Everything you ever wanted to know about living in Chiang Mai
Where to live in Chiang Mai?
How to clean your swimming pool in Chiang Mai?
Why buy a house in Chiang Mai?
How to take care of your house and garden?
All these and many more questions will be answered in this ever growing overview of know-hows, FAQs and articles about houses, Chiang Mai, Thailand, and everything related to it.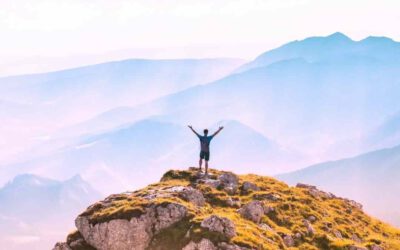 No matter your age there will be plenty of active activities for you to do while living in Chiang Mai. You may even be wondering what kinds of sports you can play in Chiang Mai; the answer is nearly all of them! Access to activities and sports is one of the many...