Of all the cities, Chiang Mai is the safest place to live in Thailand making it a great place to live no matter your age and whether you have school-aged children or not. According to the Thailand 2020 Crime & Safety Report, Chiang Mai is a low-threat place to live compared to the rest of Thailand and Western standards.  In fact, if you ask, most people you speak to will attest to feeling safer here than they do in their home cities. 
Many factors were analyzed that play into Chiang Mai's high safety rating such as;
Road safety

Street safety

Ridesharing safety

Political or religious safety

Environmental safety

Illicit substances safety

Medical response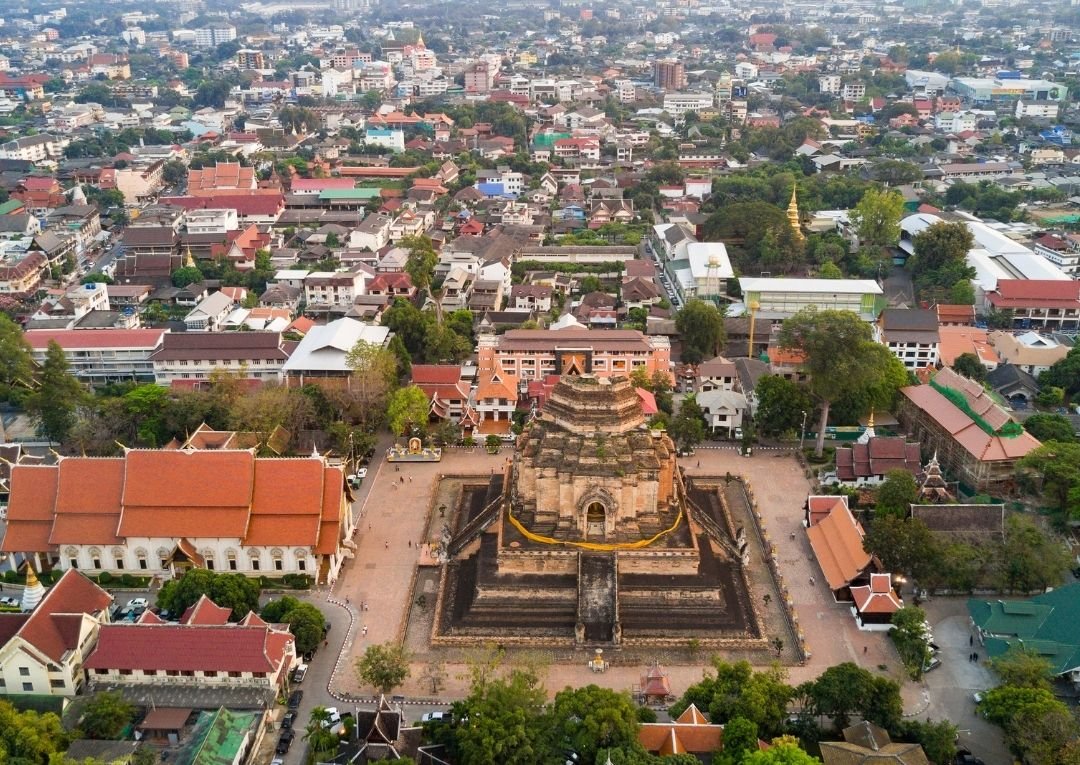 Road Safety
Let's get the worst factor of safety out of the way first so you can be prepared. Chiang Mai always seems to get an F in one particular safety factor, which is traffic accidents. Each year, Chiang Mai will top the charts for road death fatalities over New Year or Songkran holidays. It also tops Thailand for the most road accidents during these times.
The greatest threat to safety in Chiang Mai would be the roads, not crime.
While the roads themselves are safe; they are well built, well-spaced, and have road laws in place, it is rather the skills of the drivers and the mechanics of vehicles that determine road safety. Always be aware and look both ways, even on one-way streets, and drive defensively at all times.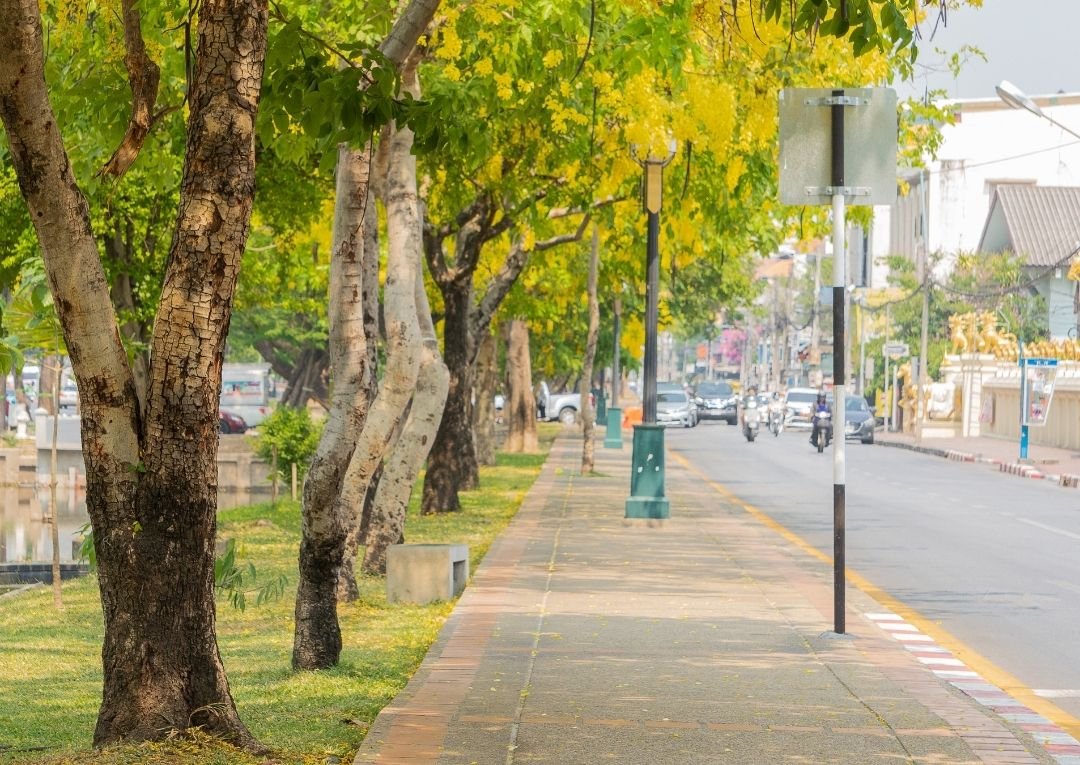 Street Safety
Overall, Chiang Ma is not a walkable city. That doesn't mean the streets aren't safe;  they are and are rather well-lit at night as well. It just means that you need to be mindful of where you are walking – always look down, and left and right! 

One of the issues with Chiang Mai in terms of street safety is that there are hardly any sidewalks. The ones that do exist truly weren't designed for walking and are full of holes, wires, and uneven surfaces. The greatest concern here is a tripping hazard.
Another safety concern is the lack of crosswalks or pedestrian protection. In Thailand, the road hierarchy puts pedestrians last. Cars and motorbikes will always go before you and will not stop for you when you are walking across an intersection or street entrance. Always be listening with your eyes and ears when walking around Chiang Mai.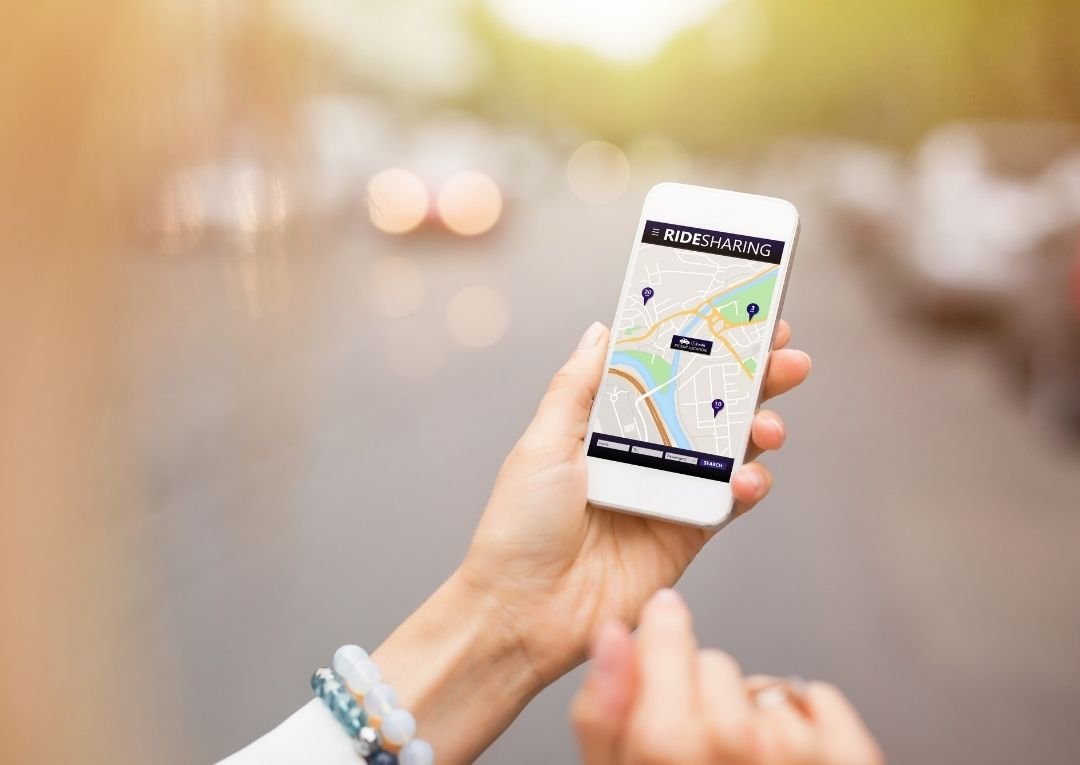 Ridesharing Safety
Using rideshare apps such as Grab, Bolt or InDriver is very popular here. Because there is limited public transportation here, most people use rideshares. There have been only a handful of reported incidents of attempted or reported crime in rideshares. Drivers are accountable for their actions and won't risk being reported to headquarters and losing, what is for them, a good way of making a living. This makes rideshare crime very rare and very safe to use in Chiang Mai.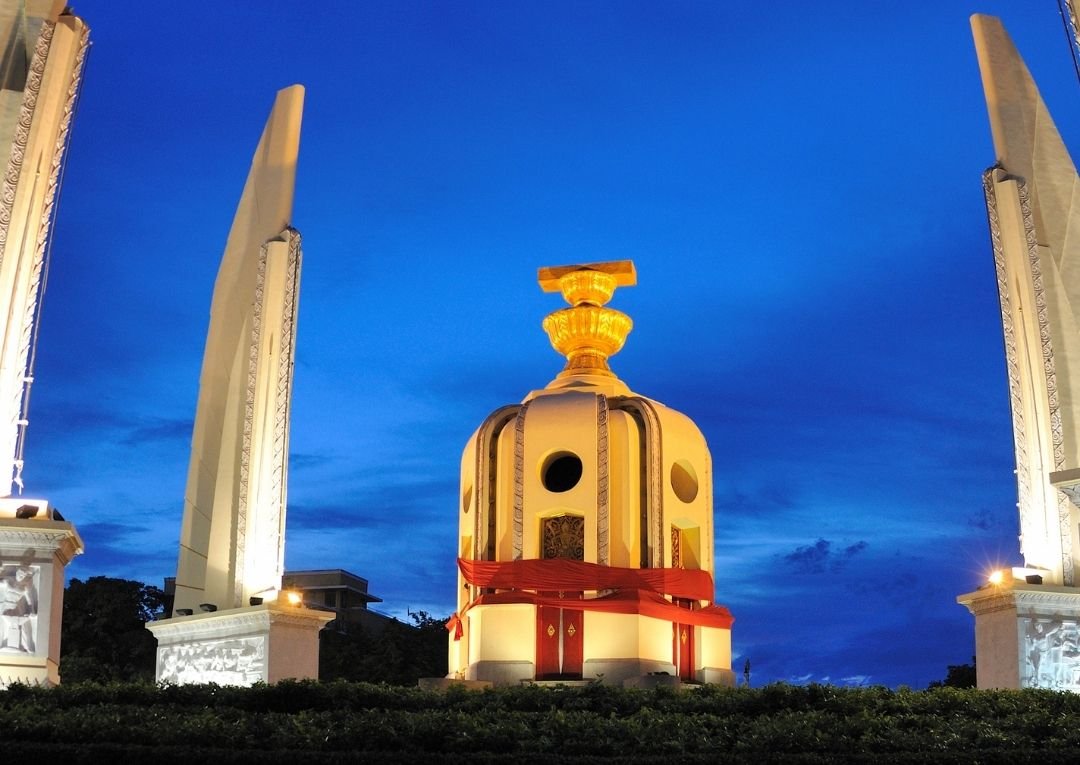 Political Or Religious Safety
Thanks to the lese majeste law in Thailand, locals don't publicly discuss to display their political views. On rare occasions such as the 2014 coup, the local people in Chiang Mai carried on as if nothing had happened. Life carried on and there were no safety concerns to be had whatsoever.
Religious wise, the people of Thailand and Chiang Mai are strongly Buddhist and they believe crime is heavily frowned upon. Only in the south of Thailand have religious variables come into play, but in the north, religion carries on and doesn't interfere in everyday life.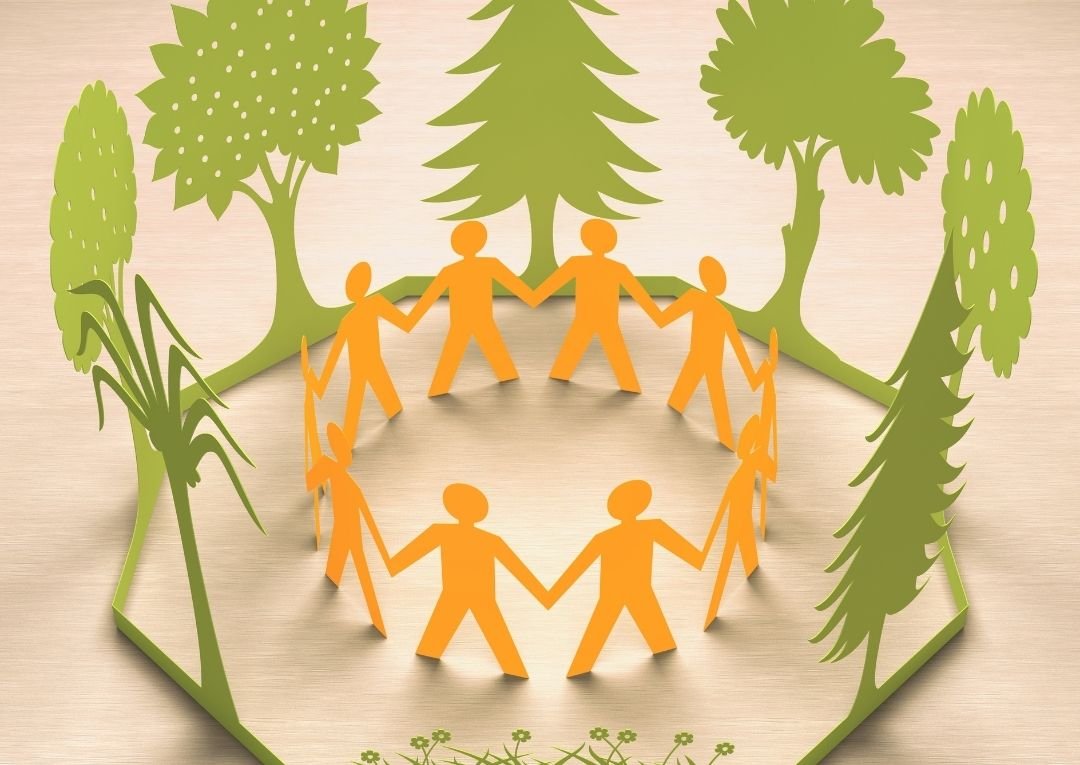 Environmental and Health Safety

During the months of February through March (and sometimes longer or shorter), Chiang Mai and most of the upper region of Thailand, unfortunately, succumb to the smoky season. High levels of PM and AQI extend over the region as a result of forest or crop fires. This causes health issues for those who are sensitive, especially young children or the elderly. The rest of the year the weather is glorious and the air is (generally) clear.
Medical Response

Choosing to live in any city means you must consider medical care and its safety. Chiang Mai has some outstanding medical care facilities, many up to international standards. If you are ever ill or in an accident, you can count on the medical professionals to get you through.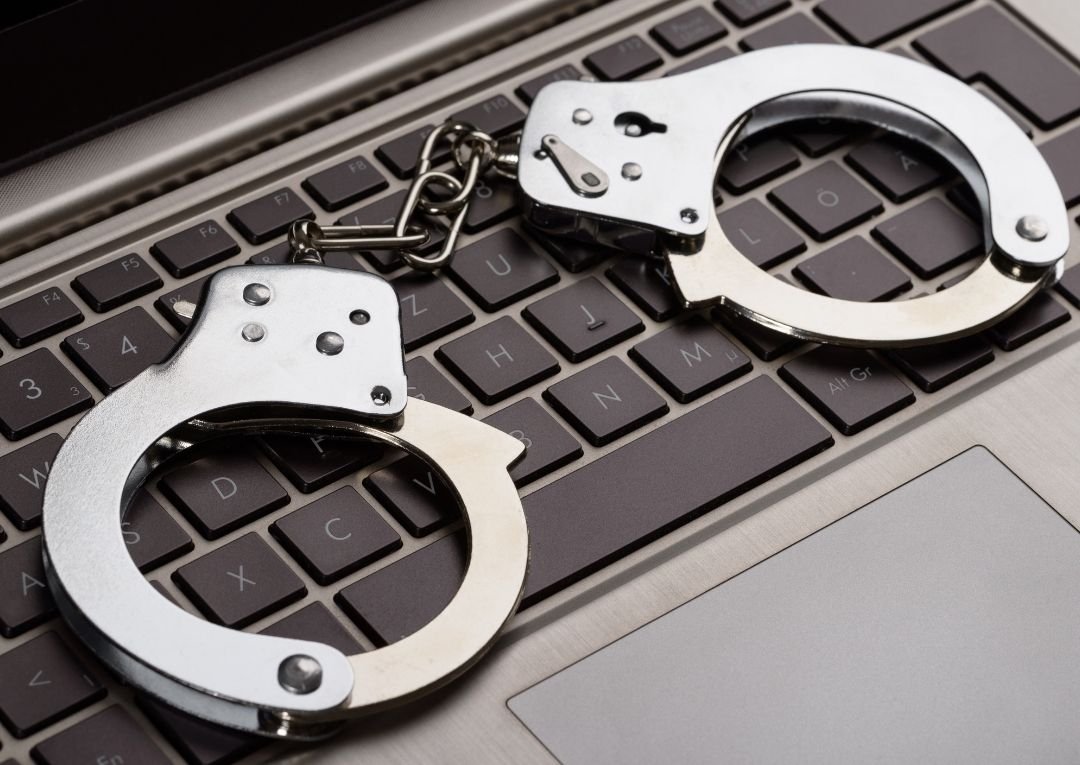 Types of Crime in Chiang Mai
The most common type of crime in Chiang Mai is theft. This will typically take place in non-violent ways such as purse snatchings, pickpocketings, car thefts, motorbike thefts, or simply taking possessions you've left alone.
Residential burglaries can occur but usually take place in areas where Westerners are known to live. These events are rare and usually planned and done by people who know the inhabitant's whereabouts. Sometimes, but again very rare, in-house staff may steal possessions. This is one reason why many homes have CCTV systems installed. 
On the other hand, many people feel so safe and comfortable here that they leave doors unlocked and windows open even when they go away for week-long holidays! The neighbourhood or moo baan you live in plays a large role in people's views of safety. Learn about the best moo baans to live in in Chiang Mai. <link to The Best Moo Baans in Chiang Mai article>
Keep in mind that most crime takes place at night and usually involve belligerence.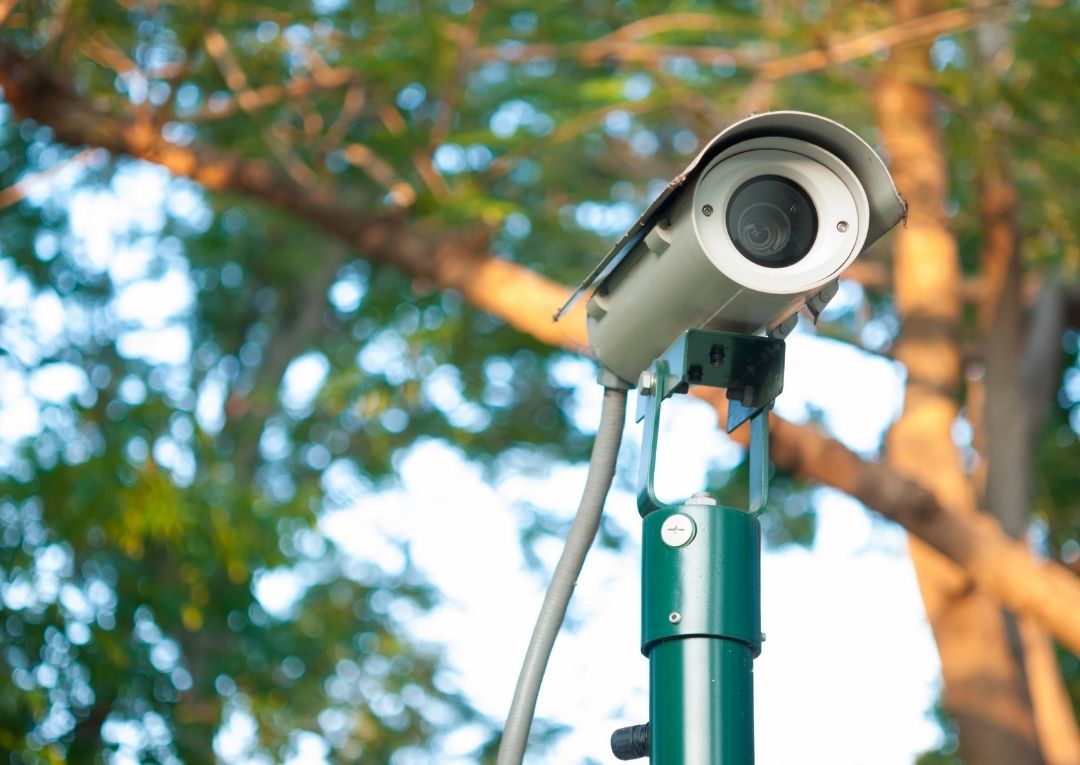 Where Crime Typically Takes Place in Chiang Mai
Crime, if it does occur, takes place in areas tourists and foreigners frequent. These areas include the area within the moat, Chiang Mai's Walking Street, the Night Bazaar, Wua Lai Walking Street, JJ Market, Zoe and Yellow, and Loi Kroh.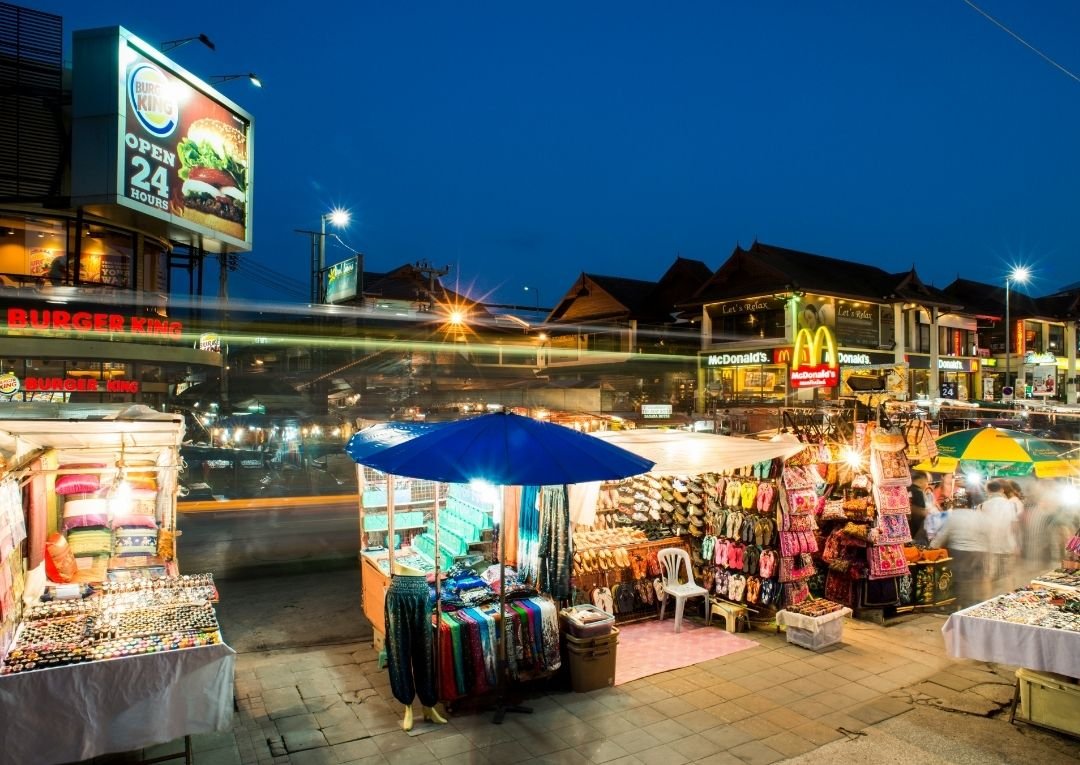 So is Chiang Mai a safe place to live? Absolutely! It has all the little quirks and issues that any bigger city has, just on a much smaller scale. People are very friendly here as long as you respect the culture and put on your best smile. 
Chiang Mai is truly a one-of-a-kind city to live. If you are thinking of moving here, check out  The Best Moo Baans in Chiang Mai and if you are considering purchasing a home here, 999 Developments has incredible and modern homes available in some of Chiang Mai's safest neighbourhoods.