Purchasing a property is always about location, location, location.
You've already decided Chiang Mai is a great city to buy property, and now it's time to figure out the best location to make your purchase.
The location really depends on the purpose – what are you buying the property for?
Is it for an investment?

Is it a property you will live in?

Is it a long term or short term investment?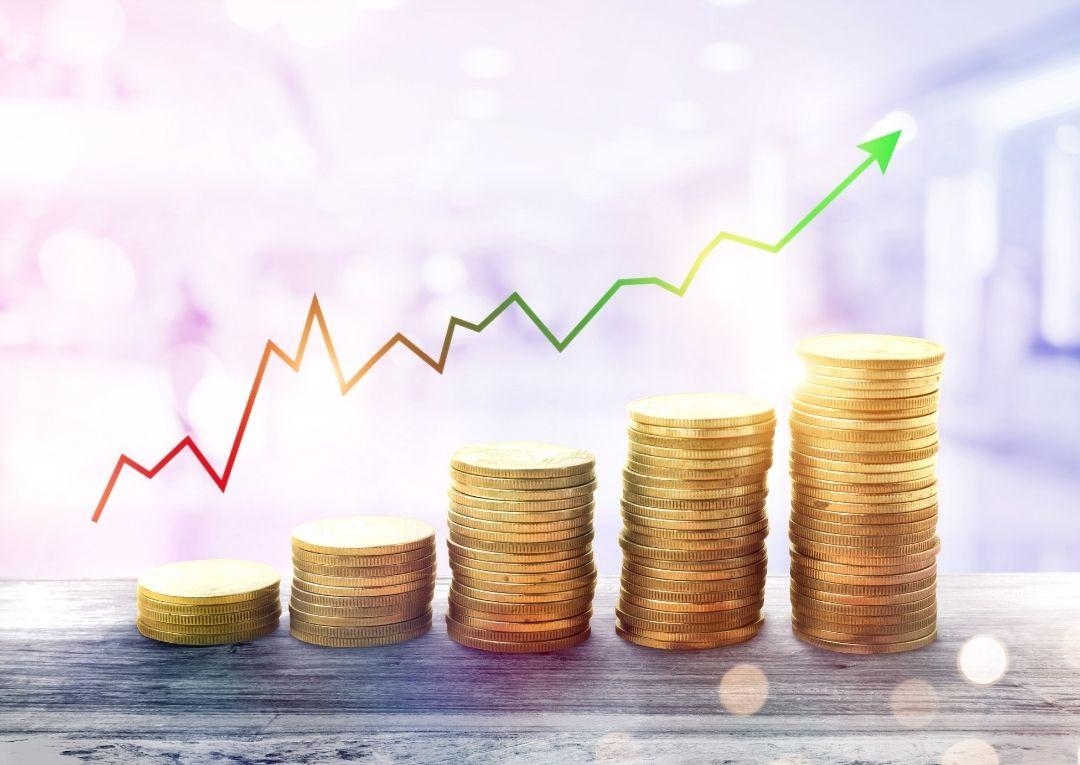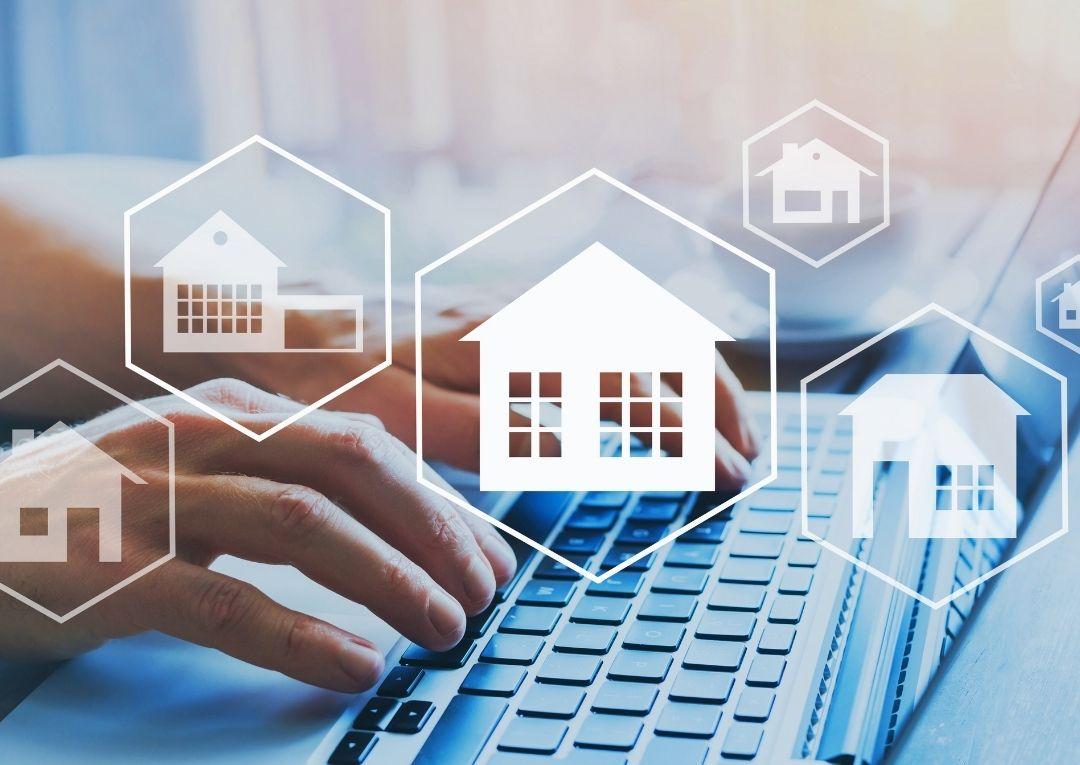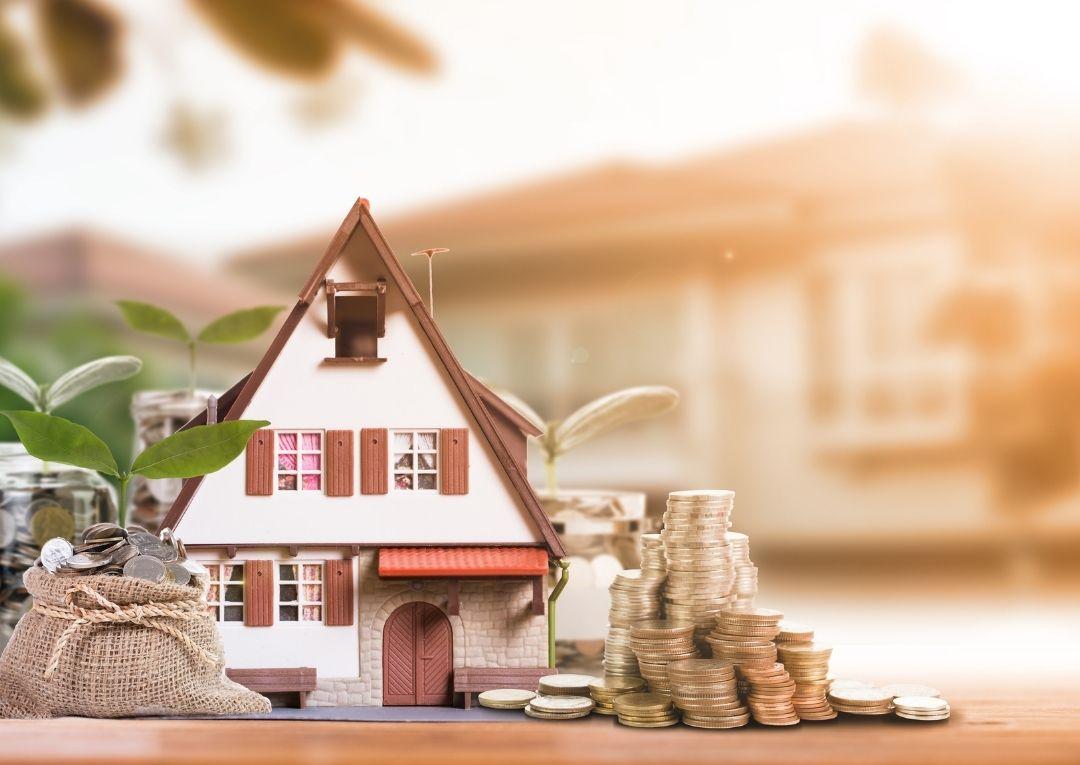 The location also depends on the types of property you want to buy.
Will you purchase a condo or a house in Chiang Mai?

Will you need a 1, 2, or 3 bedroom?

Will you prefer a townhouse, semi-detached home or detached home?

Will you want a

preowned or newly built home

?
Also, if you are planning to rent out your home or condo, you'll want to know which areas are popular with renters and which renter you will target; expats, families, tourists, or locals?
Property districts in Chiang Mai
Chiang Mai is separated into districts or tambons. Please refer to the district map below for reference throughout this article.
Taken from http://www.chiangmailannahouse.com/
Each district has its own personality, amenities and facilities which attracts a different set of investors and people.
Best places to purchase rental property in Chiang Mai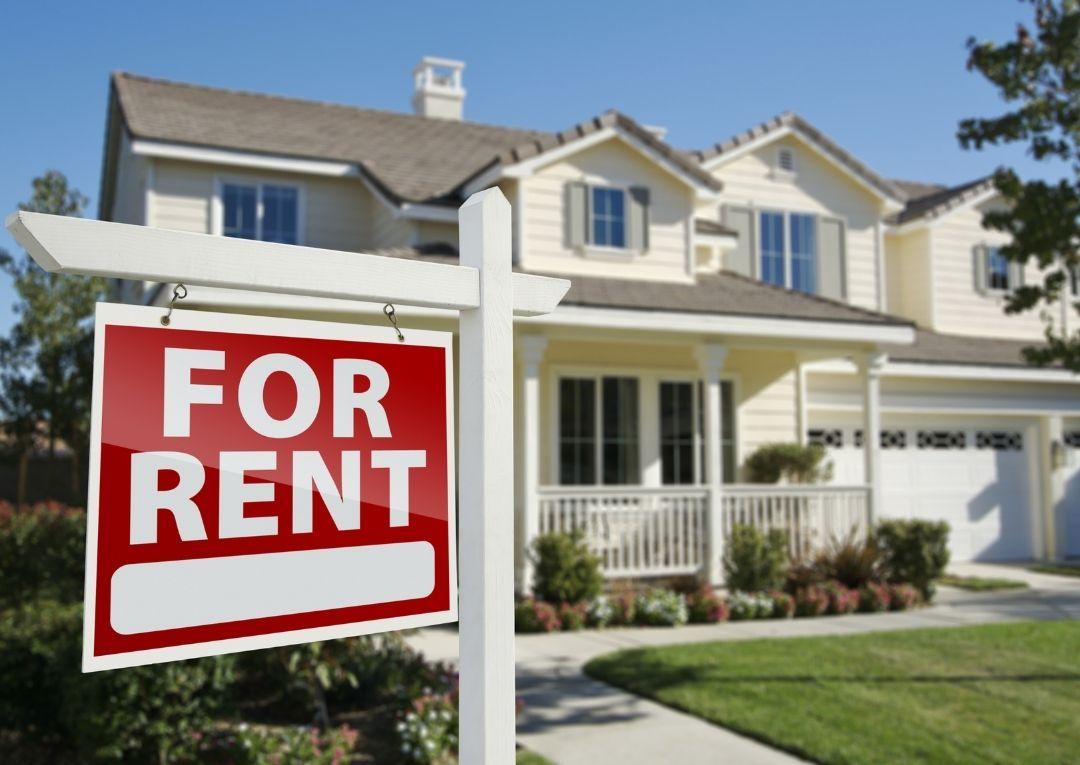 Where to purchase a condo to rent out in Chiang Mai
It's important to think about your target market and expected rental income. If you plan to target the local market, one idea may be the university crowd. Chiang Mai University (CMU) is located on Huay Kaew Rd just past the very popular area of Nimmanhaemin (Nimman).
Students like to live near CMU and have easy access to the nightlife on Nimman. They prefer 1 bedroom or studio condos. There are plenty of those in the districts of Nimmanhaemin, Canal Road North and South and Jed Yod making these great areas to purchase a condo in Chiang Mai.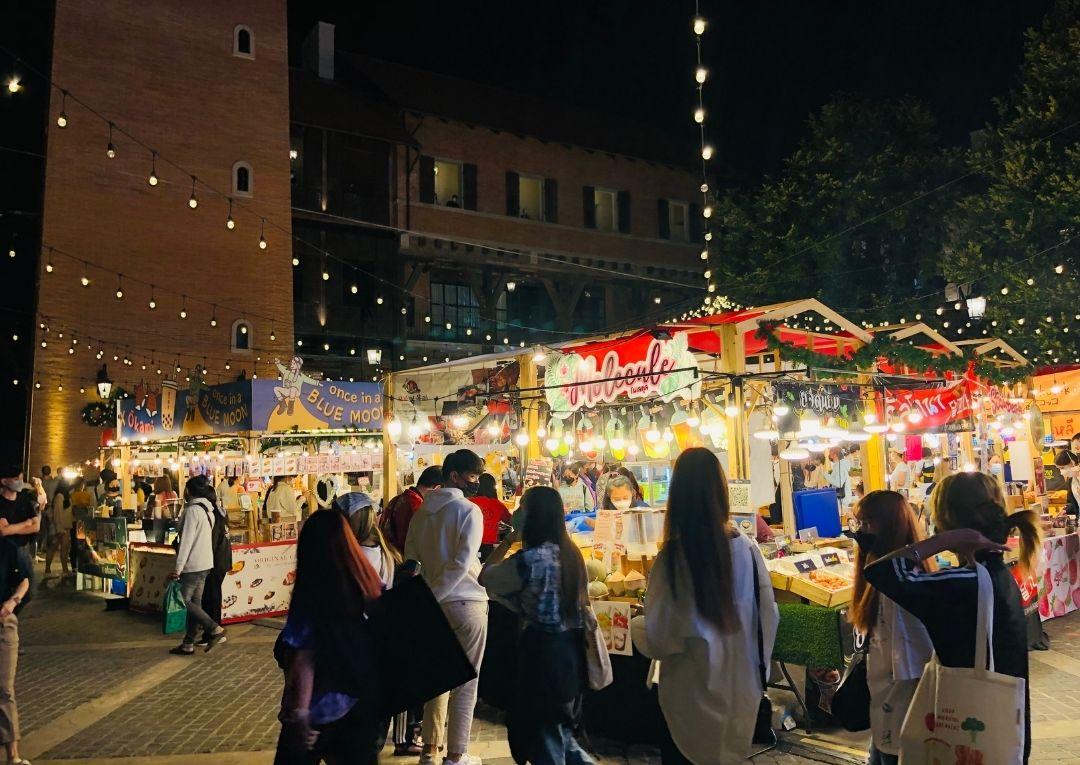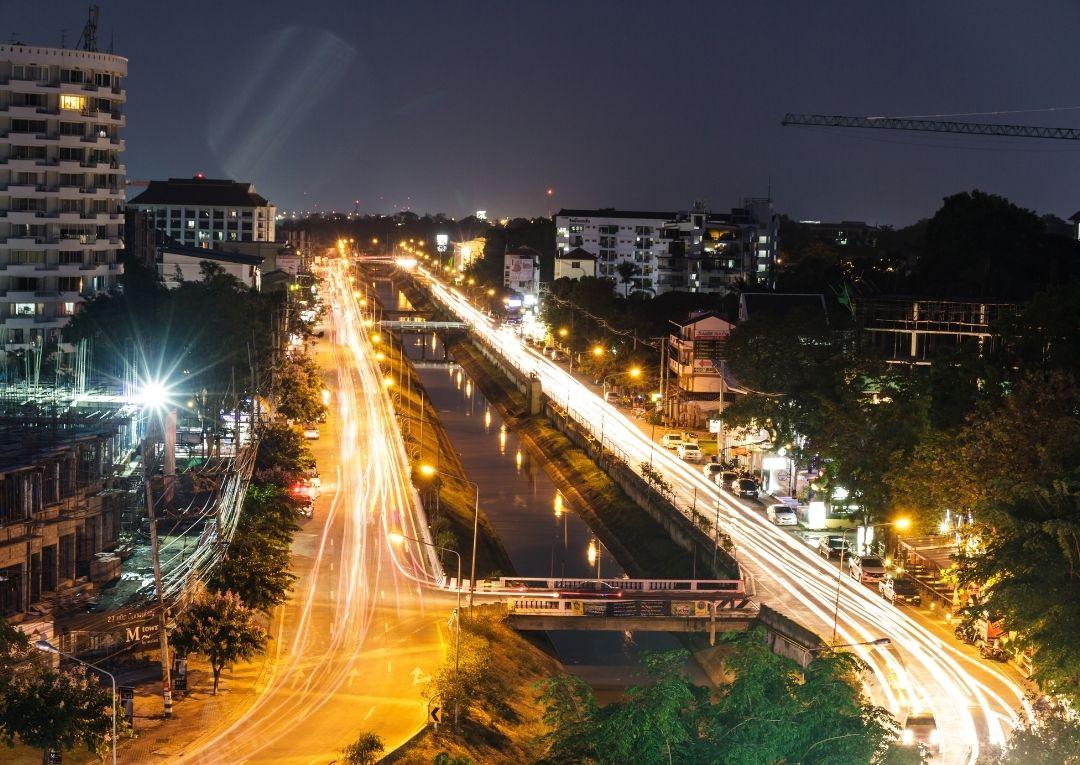 If your target market is expats who prefer condos, the most popular areas are Santitham, Nimmanhaemin, the Railway Station (Wat Ket), near Central Festival (Faham and McCormick districts), and the Night Bazaar. Expats generally prefer modern condos with amenities, but many just care about being close to nightlife, markets, and shops. Of these areas, Nimmanhaemin is always the most sought after and this area has higher rental returns and overall return on investment compared to anywhere else in Chiang Mai.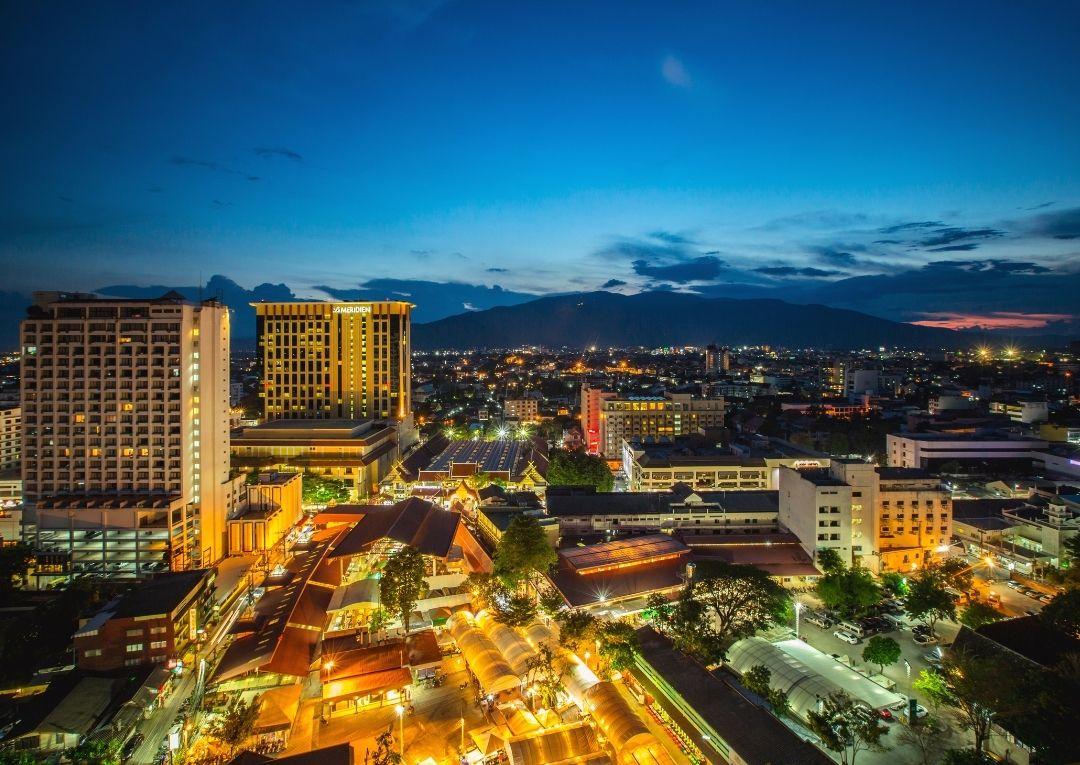 Where to purchase a house to rent out in Chiang Mai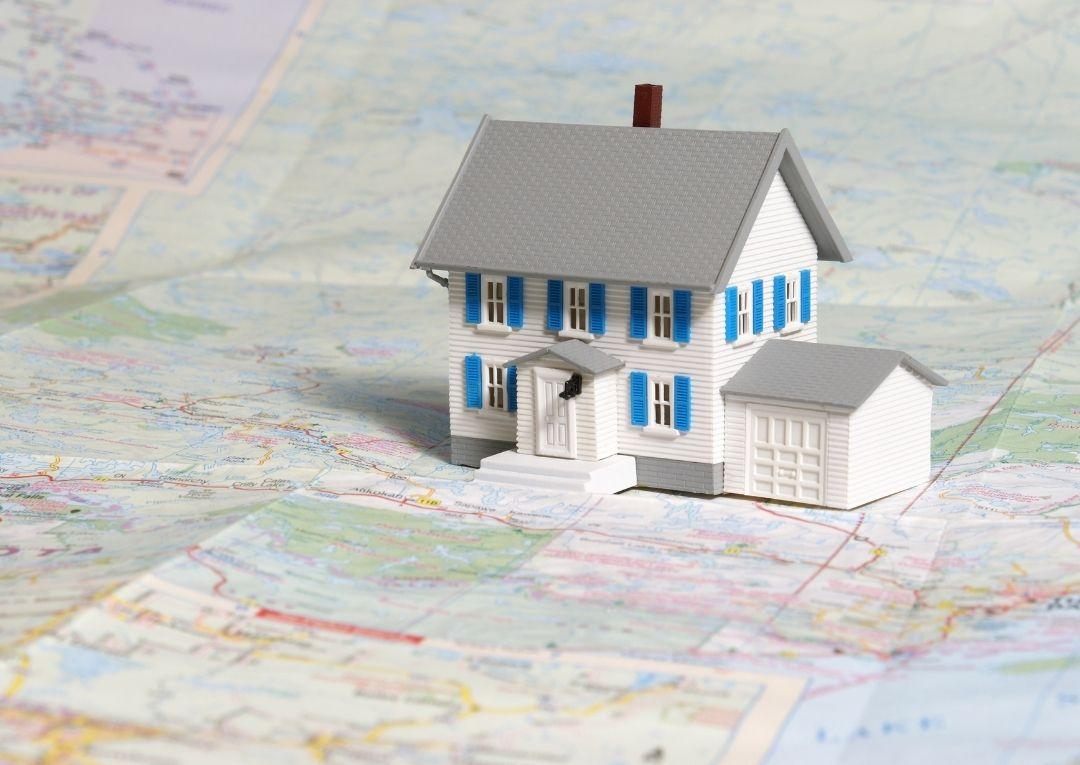 Typically, your target market will be families or retirees. Often they will want a secure neighbourhood with amenities nearby and not be too far from the city.
Considering your housing rental returns, know that expats will usually be able to and willing to pay much more than a local family. For examples, a home in a nice moobaan (a gated housing development), will usually rent for between 20,000 – 40,000 baht per month. Whereas a home not located in a moobaan may go for as little as 8,000 per month.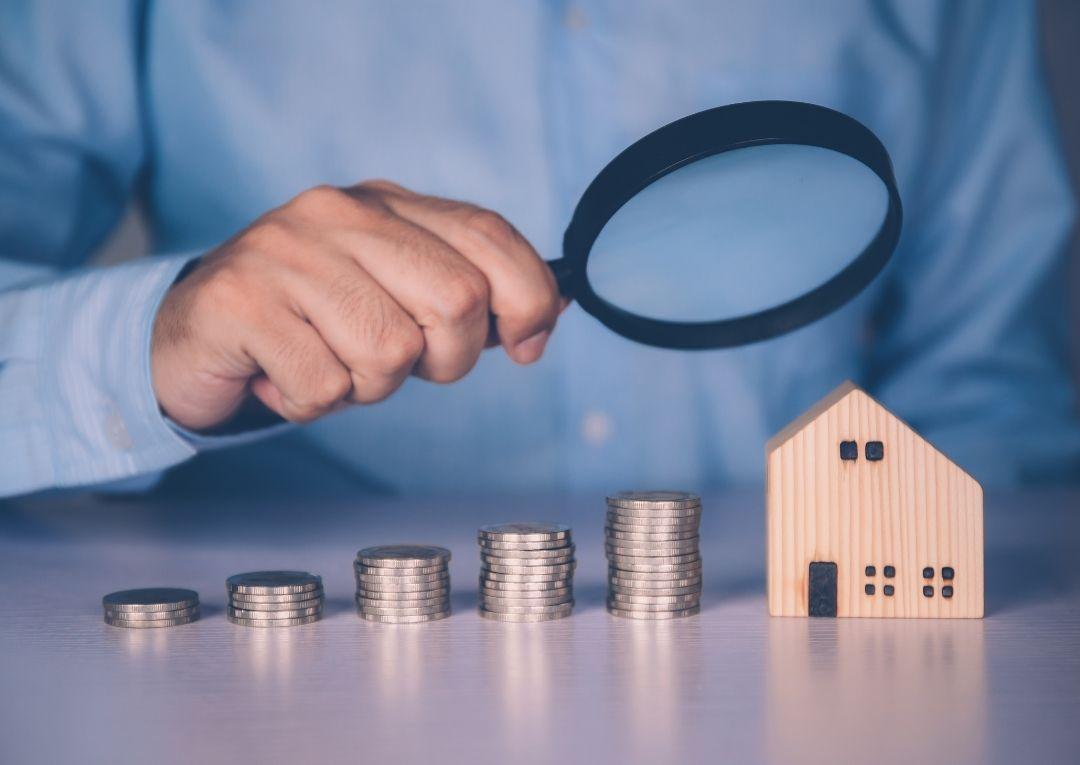 Best places to purchase an investment property in Chiang Mai
Chiang Mai has a pretty good road system that grants easy access to all parts of the city. One way locals designate zones is by the ring roads. There is the first ring road, second ring road, and outer ring road.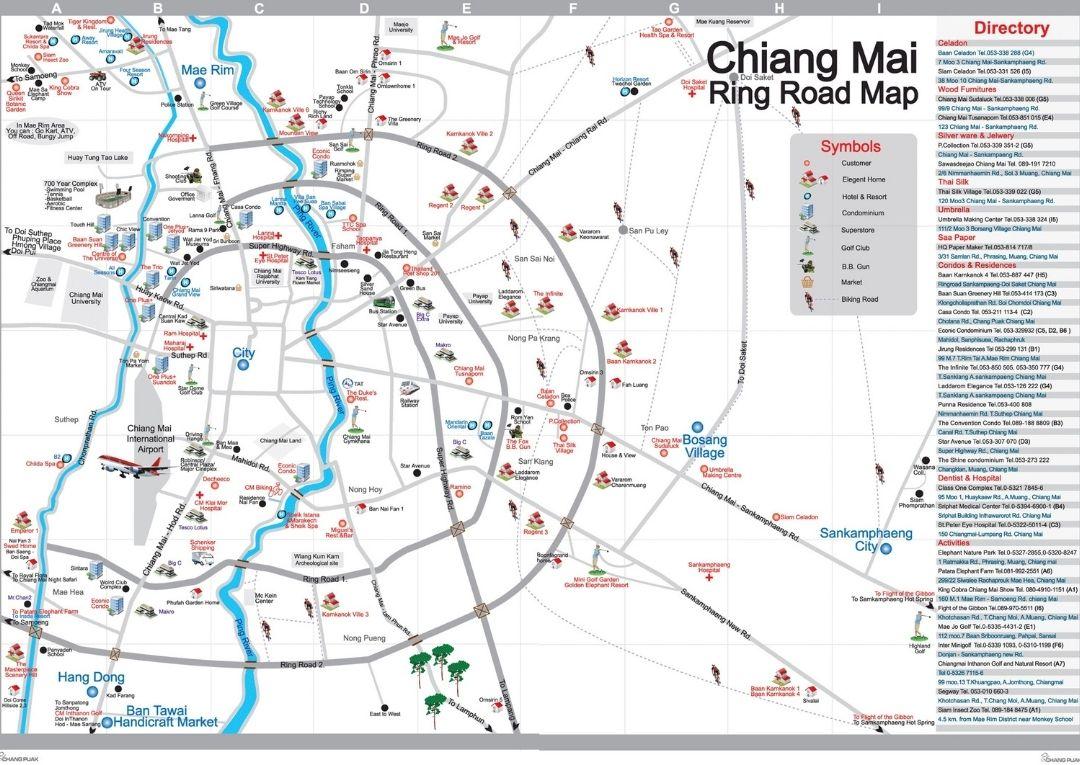 Taken from: http://austinthai.com/Chiang_Mai/ChiangMaiMap.html
In general terms the best area of Chiang Mai to purchase a condo or a home is from the centre of Chiang Mai to the boundary of the first ring road. This is where the highest density of property is and where the highest population densities are. This means there are plenty of desirable amenities within short distances from properties, making this area highly desirable. 
Between the first and second ring road, is the next best region to buy property in Chiang Mai. Properties are a bit more affordable here and it's still close enough to the city that people are willing to travel to attractions or nightlife and are still easily able to get home.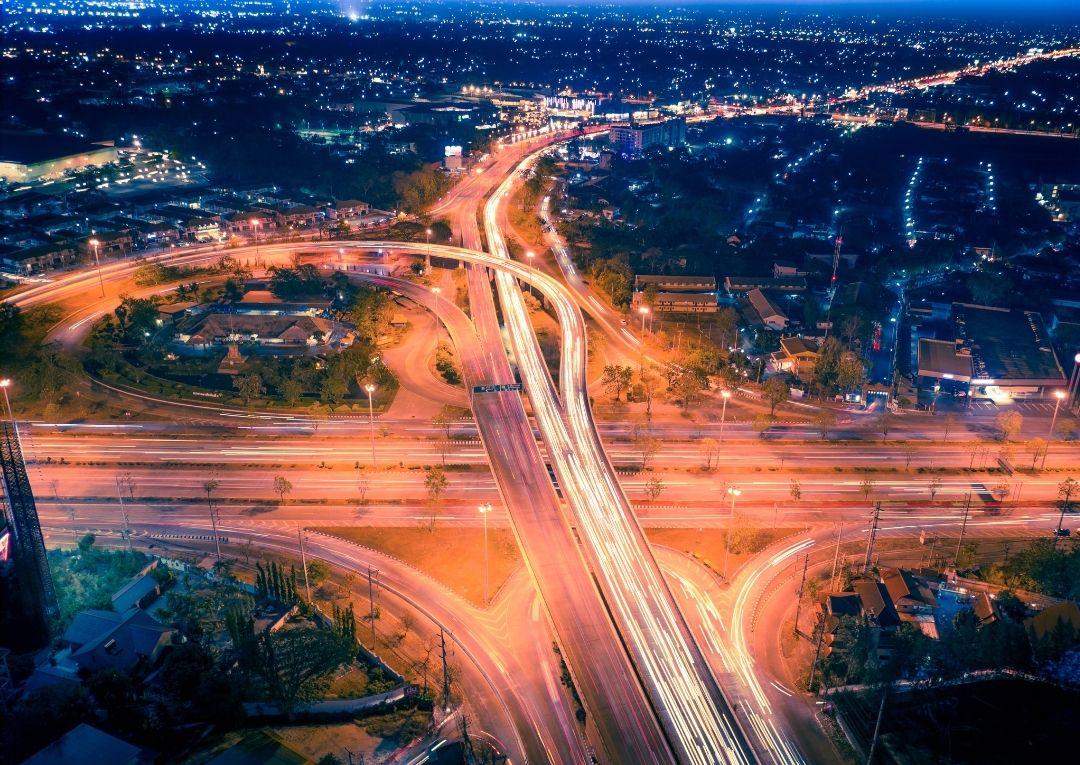 All in all, for more specific areas, the best return for your real estate investment in Chiang Mai is in the same locations where rental returns are high.
Remember, always buy property where people want to be or will want to be in the future!
Up and coming areas in Chiang Mai to buy property
Sankampaeng, Canal Road North and Sansainoi are becoming increasingly popular. Canal Road North is a stunning location near the mountain and Huay Tung Tao, a beautiful reservoir just outside Chiang Mai.  Sansainoi has had a boom in real estate development in recent years making it possible to purchase a new and modern home. Sankampaeng has also seen a boom in development as it also has a lot to offer with markets, hot springs, golf and more!
999 Developments has pinpointed Hang Dong as the best district for purchasing property and for getting a return on investment. 
See our latest housing projects here. All of our homes are newly built with the latest and best features which will further add to your investment returns whether you choose to rent out your home or hold it as a long term investment.