Standard of Medical
Deciding to move to a new country, even a new city, comes with many considerations.
No matter your age, medical care should be at the top of your considerations. Whether you're young, older, or with family, you'll want to make sure you'll be properly taken care of if something goes wrong. This article will review the state of medical care in Chiang Mai, Thailand.
An Overview of Medical Care in Thailand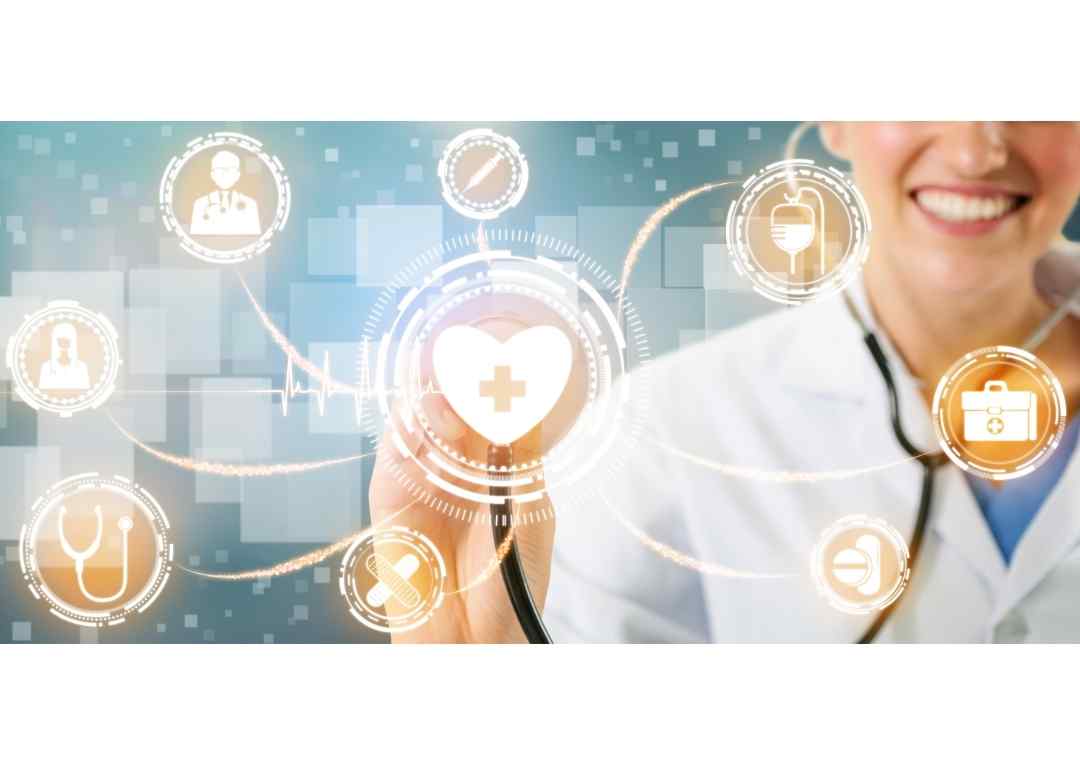 As you know, medical care isn't created equal. For example, some countries have such poor health care that people are actually flown out to neighbouring nations to receive care. This is the case in Myanmar (Burma) which is Thailand's neighbouring country to the west. If you need serious medical care, they fly you to hospitals in Chiang Mai or Bangkok.
One of the reasons they do this is that Thailand has top-of-the-line medical care. In fact, you might say medical care and going to the hospital is part of life here.
It's a huge part of Thai culture to go to the doctor for everything from a small cut to a cough, to a fever and for emergencies. Sometimes it seems that people are seeing a doctor every other week. Because of this, Chiang Mai has hospitals and clinics everywhere!
In comparison to most western nations, rather than decreasing or amalgamating hospitals, Thailand keeps building more. Many hospitals have international standards of care, including 7 hospitals right here in Chiang Mai. In fact, all of 999 Developments homes are within a 15 minutes drive to the nearest hospital.
Private Medical Care in Chiang Mai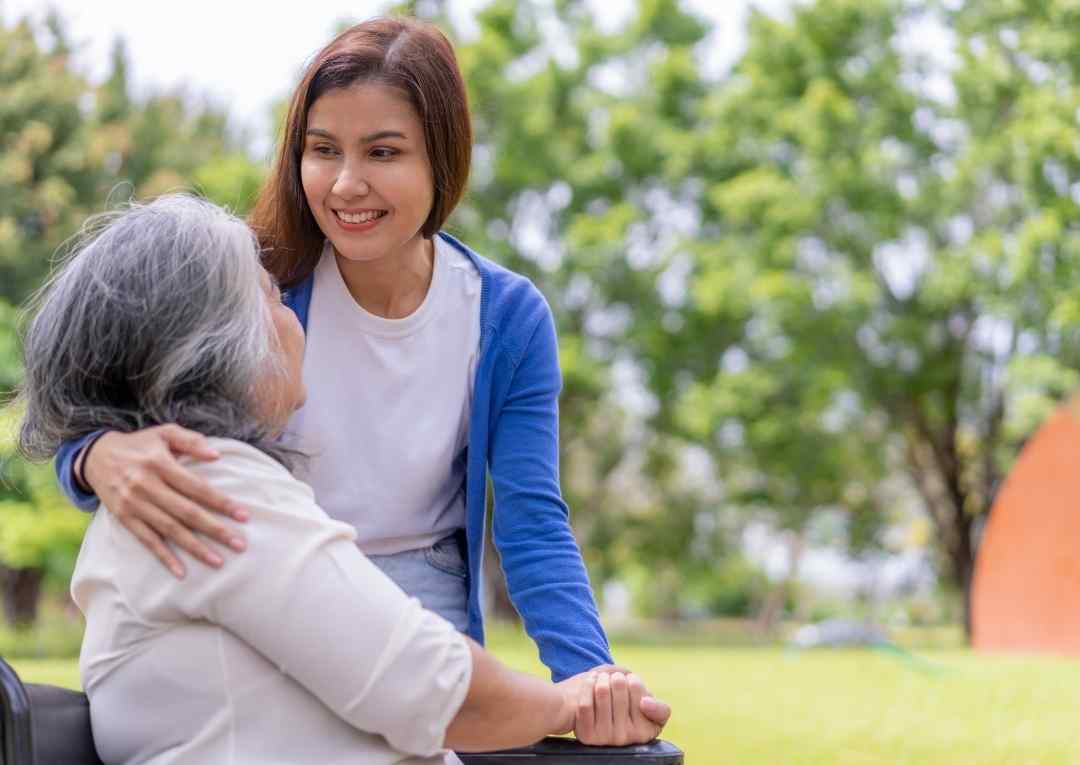 Private hospitals in Chiang Mai offer high standards, sometimes these standards of care are higher than hospitals in your home country. You'll find that access to doctors and specialists is very quick and any tests, x-rays, and lab results are efficiently done. The best part is you'll usually have results within the same day, sometimes even within an hour!
You'll be pleased to know that the vast majority of doctors and specialists in Thailand have been trained overseas. Their medical knowledge and practices are up to date and the hospitals have the latest and often state-of-the-art equipment to take care of you.
Nursing care on the other hand is a bit different. The large majority of nursing staff do not speak English. This can be frustrating, but all hospitals have translation departments so all you need to do is request a translation specialist in your language to sort out. 
How Much Does Private Medical Care Cost in Chiang Mai?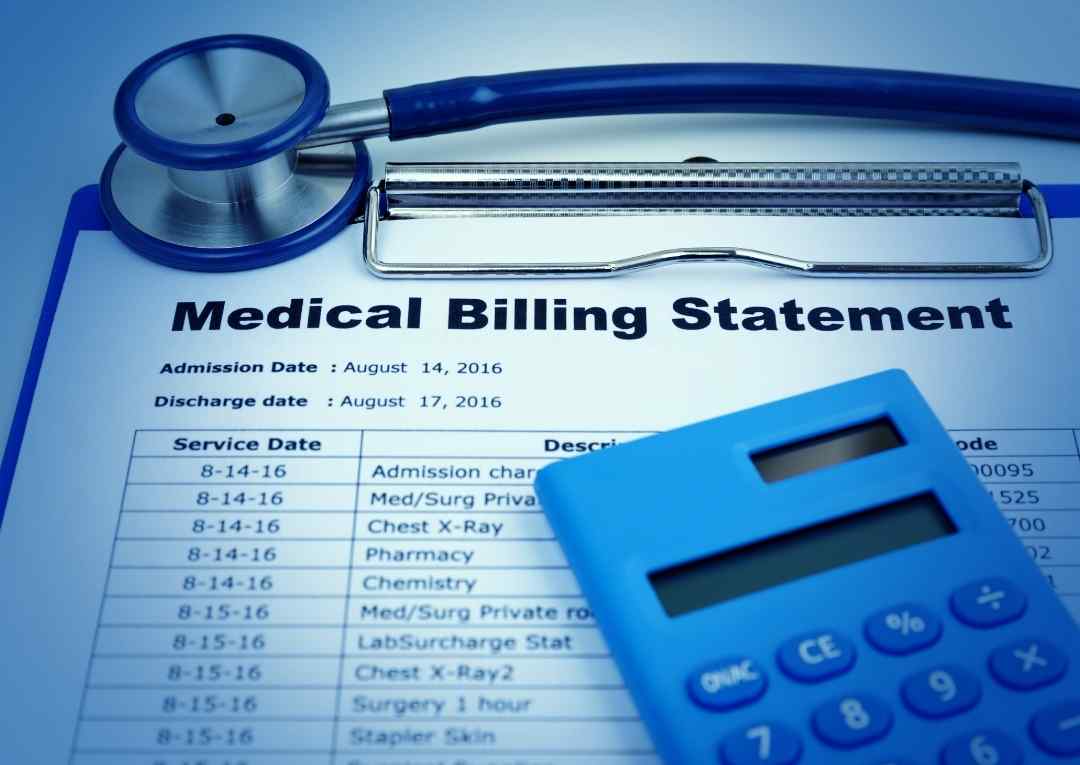 Standard of Medical
This of course depends on whether you have health insurance or not. Outpatient care (OPD) is usually affordable, generally starting at around 1,000 baht. Inpatient care (IPD) on the other hand can go into the millions of baht for serious surgeries and follow-up care.
If you plan on going to private medical facilities in Chiang Mai, 999 Developments recommends you have some sort of health coverage.
The cost of private hospital care also differs between international hospitals. The most expensive hospital in Chiang Mai, for example, is Bangkok Hospital.
Public Medical Care in Chiang Mai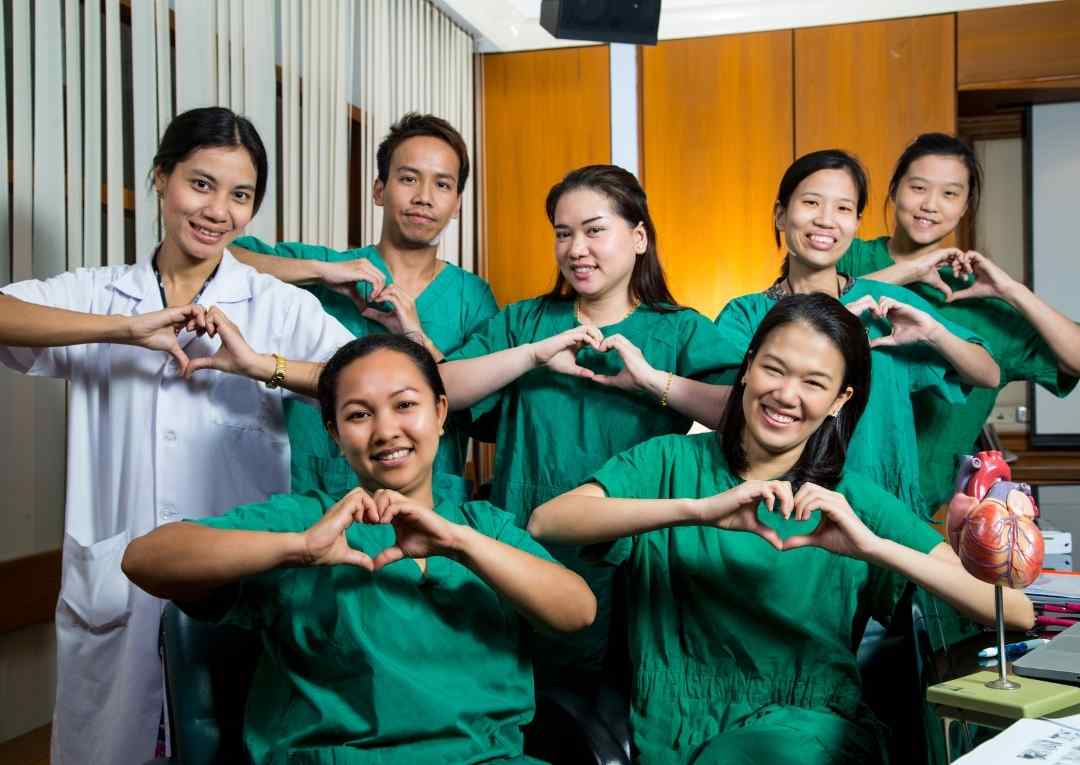 Standard of Medical
There are also plenty of public hospitals to choose from in Chiang Mai. The facilities are generally older but are in the process of being updated.
You can often expect the medical equipment to be older and the level of care to be less-attentive. That is not to say the care isn't good, it is! In fact, the same internationally trained doctors that work in the private sector, also are required to work in public hospitals. This means you'll still get the same expertise that you would at a private hospital.
How Much Does Public Medical Care Cost in Chiang Mai?
Due to the lower quality facilities and equipment and the fact that government hospitals are heavily subsidized by the government, costs are much cheaper. Sometimes you can pay more than 50% less than what you'd pay in a private hospital.
This is something to consider should you lack health insurance.
Private Medical Clinics in Chiang Mai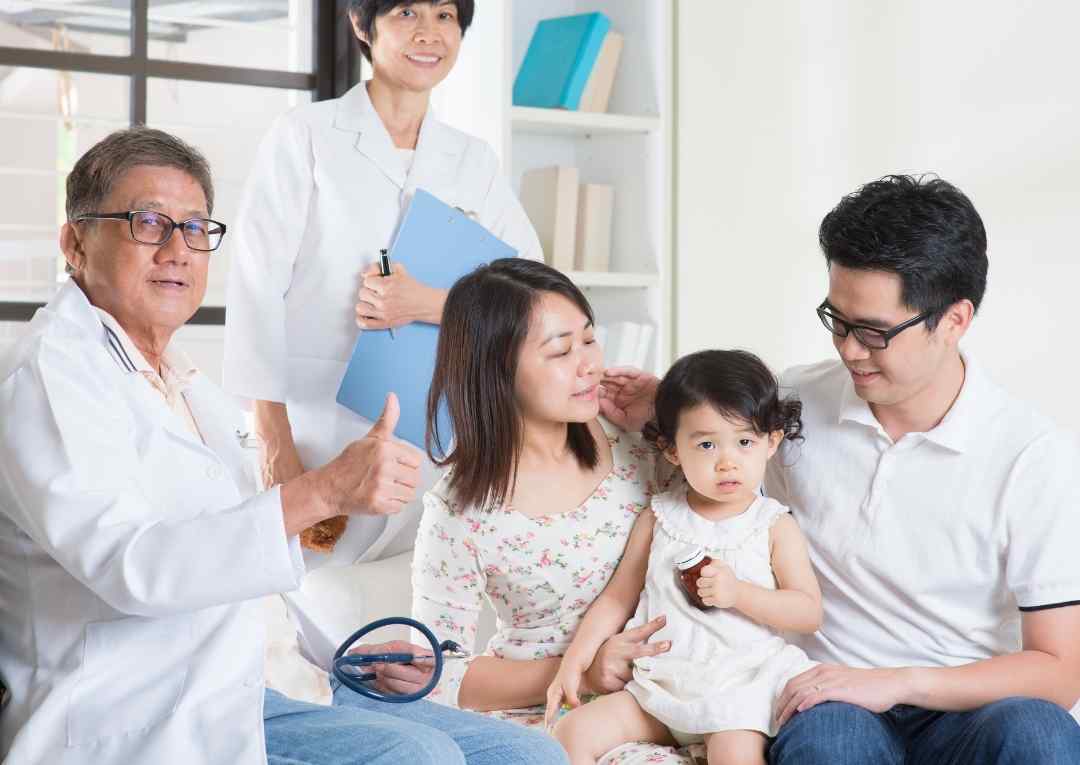 Standard of Medical
Medical clinics are scattered all over Chiang Mai. Often their signage is in Thai, but you can easily locate them on Google Maps or by looking for a sign with a green plus sign on a white background. Here you can find general practitioners (GPs) who can prescribe you medicine and give general diagnosis. They can also book you with specialists and perform minor surgeries.
You may walk-in for medical care here or book in advance for an appointment making medical clinics very convenient.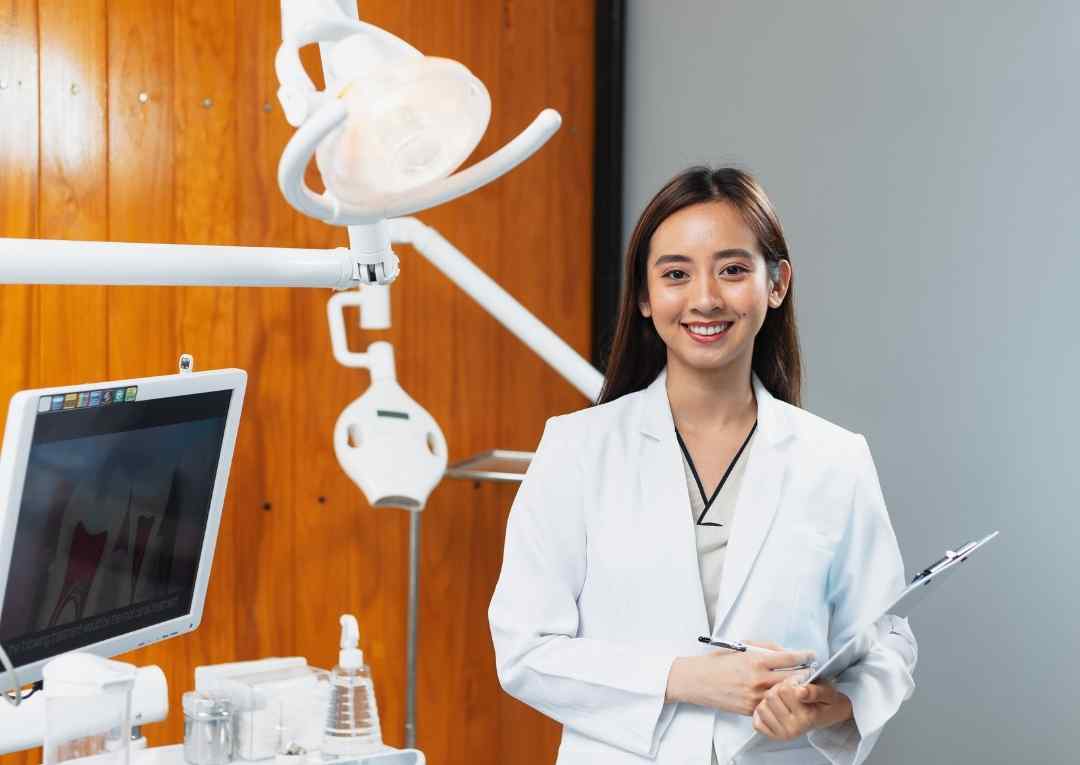 So as you can see, Chiang Mai makes for a wonderful city to lay down roots. Its top medical care and access to great health care facilities make it a perfect place to purchase a home.
Check out our latest newly-built modern luxury homes here, designed with every detail in mind because… every detail matters.