About us
999 Developments Chiangmai
…Because
every detail

matters
Here at 999 Developments, our dream is to "

B

uild a home like our own.
" 
We are a team of real estate developers who love interior design and create quality homes with endless inspiration.
Our motto is

"

…because every detail matters"

 
meaning that we will not stop untill every detail is perfect.
If we go back to the beginning before we started our home development business, we were in the real estate business. We bought condos and second-hand houses and then renovated and sold them. But we encountered a lot of problems; the floor plans were terrible, the materials were subpar, the homes and condos were lacking basic features
However, these problems quickly became opportunities because we found others in real estate and looking for real estate felt the same way. This was a turning point for us.
Our team decided to solve these problems by switching our focus to develop newly-built and uniquely designed homes. We developed our concept, "Build a home like your own."  In other words, every home we design and build, is the type of home we want to live in ourselaves. Our homes have:
Well thought out and planned layouts

High quality materials

Top of the line features and appliances

Incredible interior design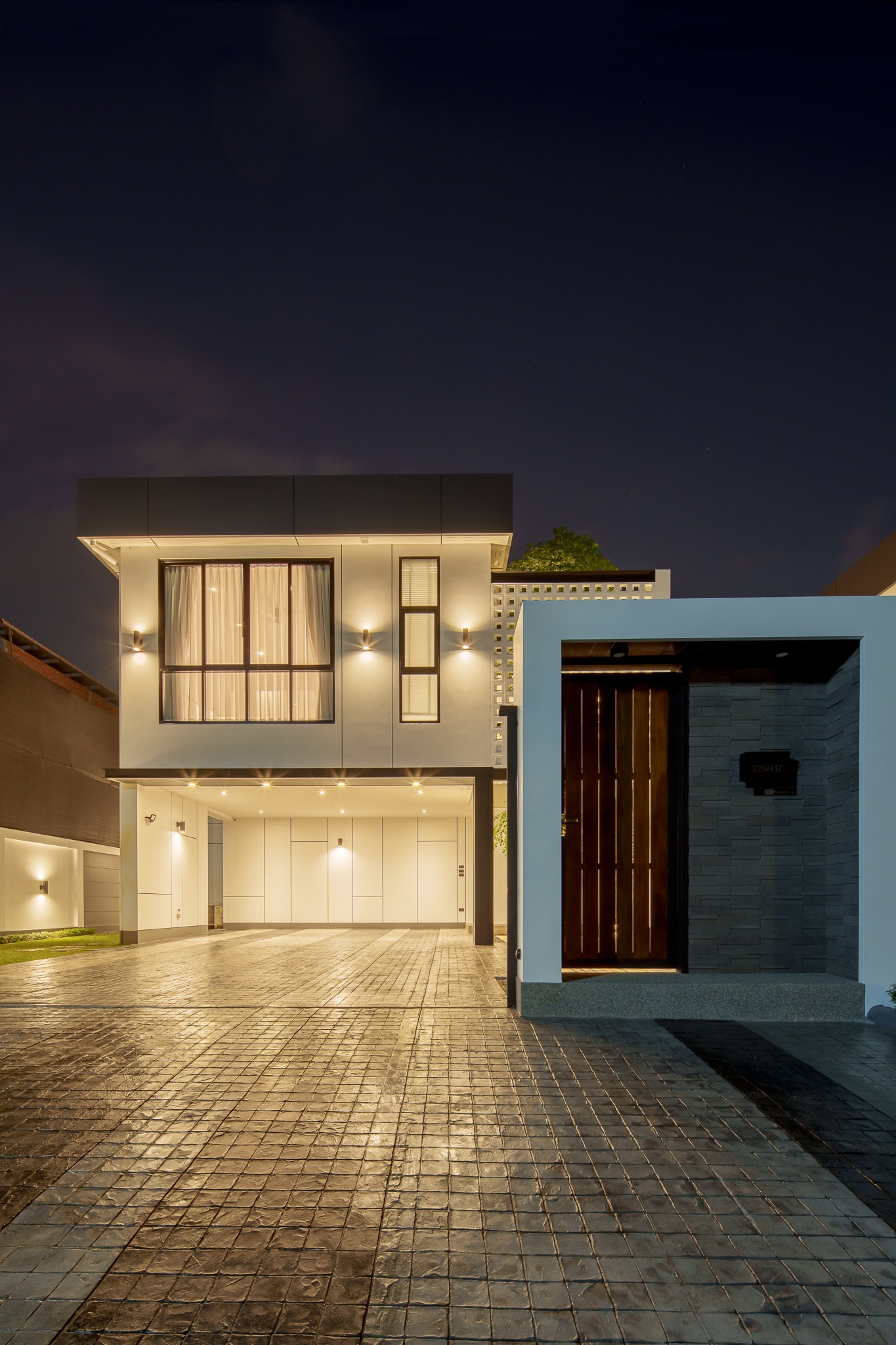 999 Developments Chiangmai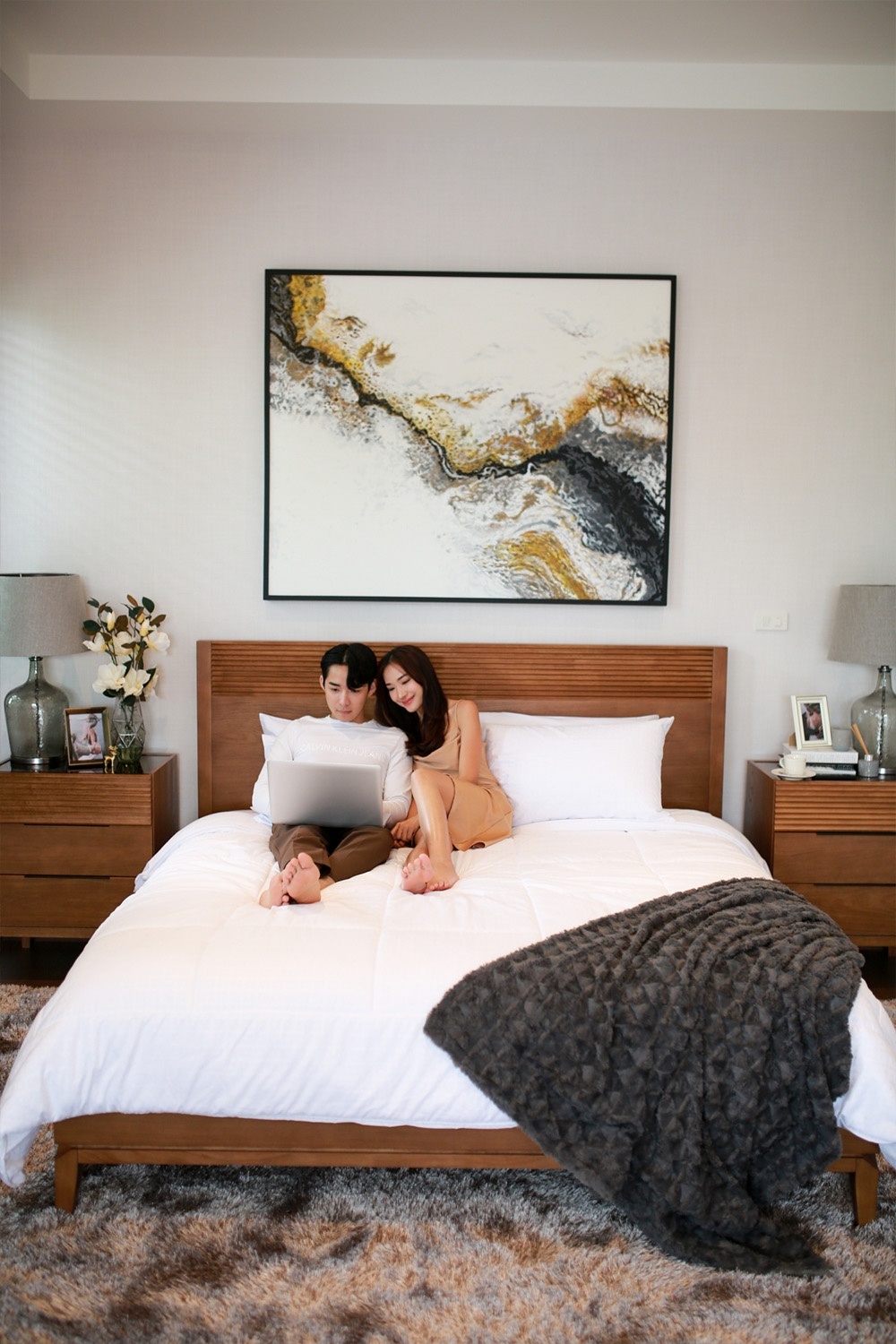 We are able to do this because we've encountered what exisiting real estate in Chiang Mai offers and we go above and beyond to make sure every detail matters. We control every detail from the start of the construction until we deliver the house to the new owner.
Our first project was in Ban Nam Phrae, Hang Dong District, where we designed 2 different types of homes. One design had a swimming pool while the other had a two-story house with a garden. 
Later, we redesigned and combined these projects into our Luxury Pool Villa In Modern And Classic Style which are being built in a total of 10 projects, each full of uniqueness!
999 Developments Chiangmai's concept is to build quality homes with the residents' practicality in mind.
All our projects are unique and designed in-house.
We overlook the construction process from start to finish by ourselves

, to make sure the end result is perfect. 
At 999 Developments we build houses from a simple concept: every house we build is built like one we want to live in.
We remember back to the first time we designed our first house. The Nam Phrae project was built in a loft style emphasizing a lot of living space in the house. All zones were connected perfectly. It can be said that there was no space to be lonely because no matter where you were in every corner of the house, you could see each other and talk with each other.
In addition to the loft style house we continued to adjust and created them modern classic style pool villa in white with a facade for privacy. The interiors remain open and spacious and we've increased the floor plans to have even more usable space.
Each of our home projects is unique with modern materials used.
We focus on the highest quality in every project.
Modern Luxury, Quality living

Inspiring
We have an ideology and progressive vision. We're an organization that is transparent, trustworthy and encourages everyone to communicate, to exchange ideas, to enhance the experience and grow together.
 
Passionate
Our drive for creativity is timeless. In order to always produce good results we pay attention to every detail.
 
Inquisitive 
Every problem and obstacle is a learning experience. We aim towards new creativity and development along with the organization.
   

Goals
Everyone is focused on the goals of the organization and have a consistent overview of success. We look at outcomes rather than ideology. We have confidence in the work of each party to reach the goal effectively.

Trust
Trust is important for effective teams and helping them achieve their goals. A team without trust, innovation, collaboration, or creativity may cause performance degradation.
 
Collaboration 
Good interpersonal relationships lead to mutual understanding. We help each other through unity in work and celebrate our outcomes.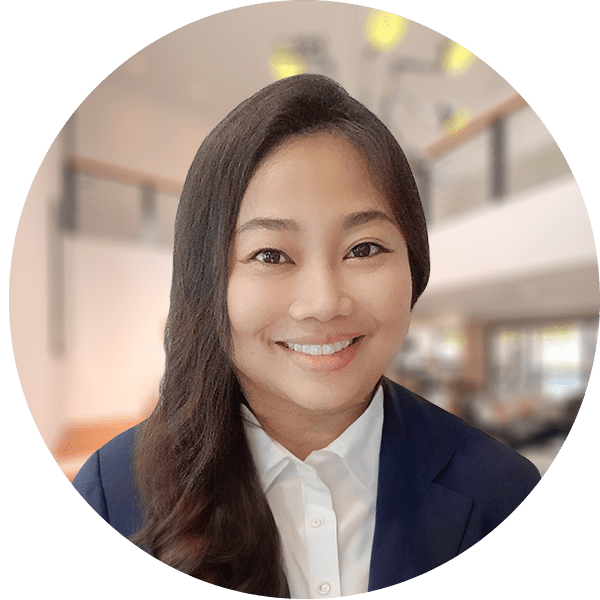 NATCHARIN SIRATANONWUD
Director
Noi, The founder and Director of 999 Developments, carries a unique and personal connection to the company's name, making it more than just a brand. Born in Chiang Mai, she infuses her local heritage into the company's ethos. No detail or design escapes her meticulous gaze, reflecting her deep commitment to excellence. Beyond her professional pursuits, Noi finds joy in savoring various cuisines, indulging her love for food, and cherishing moments spent with her family.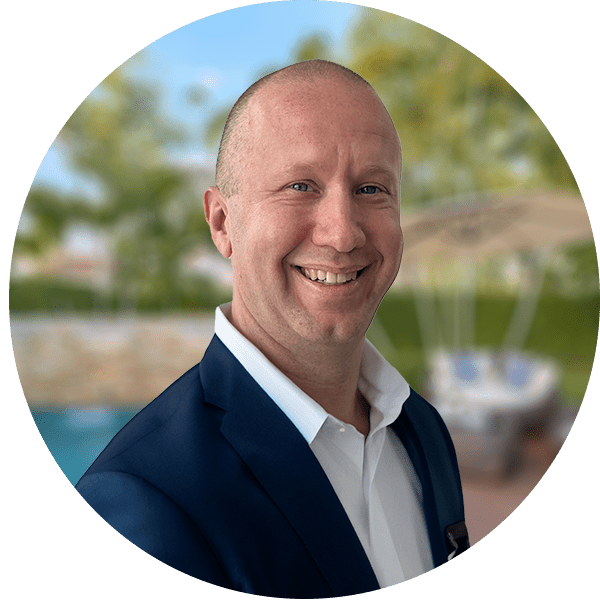 STIG VINCK
Director
Stig Vinck, Belgian national and Director of 999 Developments, showcases a fervent passion for real estate, akin to his dedication to the endurance sport of triathlon. Living in Chiang Mai for over 15 years, he's not only fluent in Thai but also deeply immersed in its culture. Just as a triathlete perseveres to reach the finish line, Stig commits to seeing every property project through to its immaculate completion, embodying the same resilience and dedication in both arenas.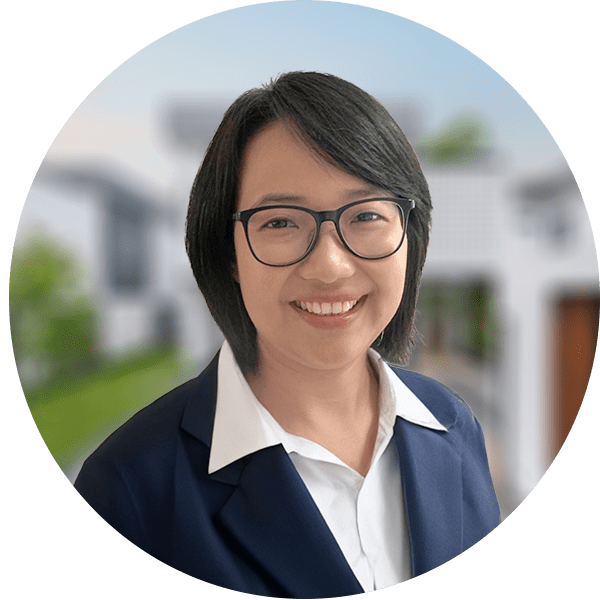 PATTANAN SIRATANONWUD
General Manager
Nicky, General Manager of 999 Developments, embodies the spirit of Chiang Mai, having been born and raised in its vibrant surroundings. As a devoted mother to Nita, she effortlessly balances her dynamic professional life with nurturing her daughter's growth. Outside the office, the natural allure of Chiang Mai beckons, and Nicky often finds solace and rejuvenation in hiking its scenic trails. Her deep-rooted connection to the locale and personal pursuits make her an invaluable asset to the 999 Developments family.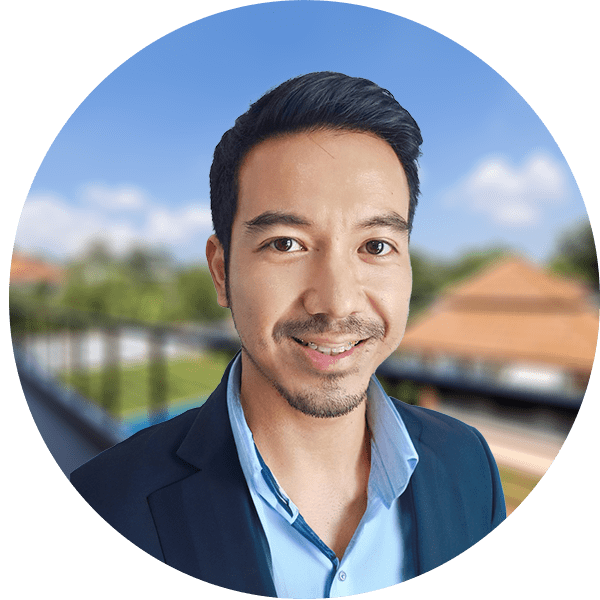 NONTAPAT SABYKAI
Project Director
Boo, Project Director at 999 Developments, brings a wealth of experience from projects spanning Southeast Asia. His astute professional acumen is matched only by his role as a dedicated father. Outside the demands of work, Boo's weekends are marked by the rev of his motorcycle, a testament to his adventurous spirit. Additionally, his passion for physical wellness shines through his love for cycling and weightlifting. With his diverse interests and expertise, Boo provides a unique blend of dedication and dynamism to the team.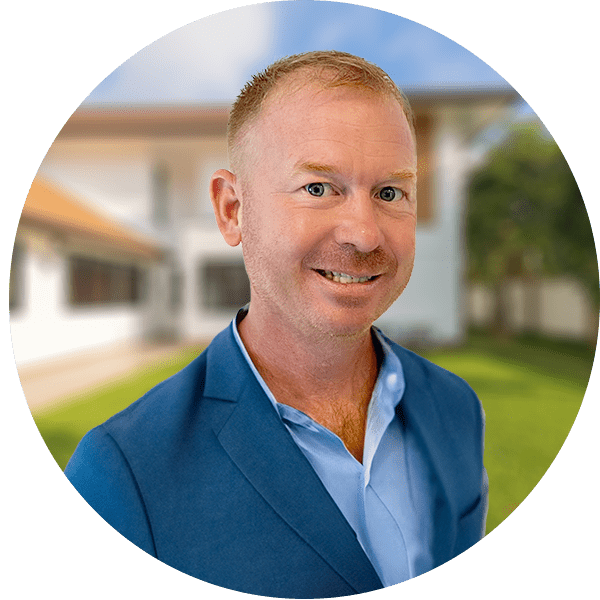 MIKAEL ERIKSSON
Business Strategy Manager
Mikael, a Swede, has resided in Thailand for 20 years. Previously a Project Director with Ericsson across Asia, he's garnered deep regional insights. A proud father of three daughters, his personal life is as dynamic as his professional one. Outside of work, Mikael is passionate about running and regularly dedicates time to hitting the gym. A veteran real estate investor, Mikael now leads strategic decisions at 999 Developments, seamlessly blending his European heritage with his Asian experience.