Living in Hang Dong, Chiang Mai
When people move to or are thinking about moving to Chiang Mai, the obvious question arises, where should I live in Chiang Mai? One of the first places typically heard about is Hang Dong. 
Hang Dong is a district that wraps around from the South to the West of the centre of Chiang Mai. It is actually a huge district; much larger than most people realize and it is PACKED full of great places to live and things to do for all ages.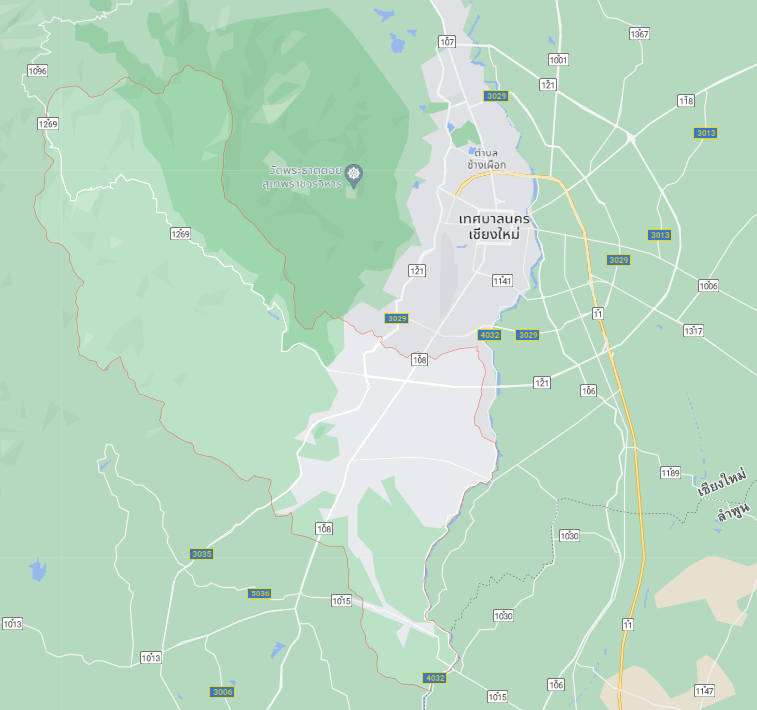 Hang Dong, One of the Most Popular Areas to Live in Chiang Mai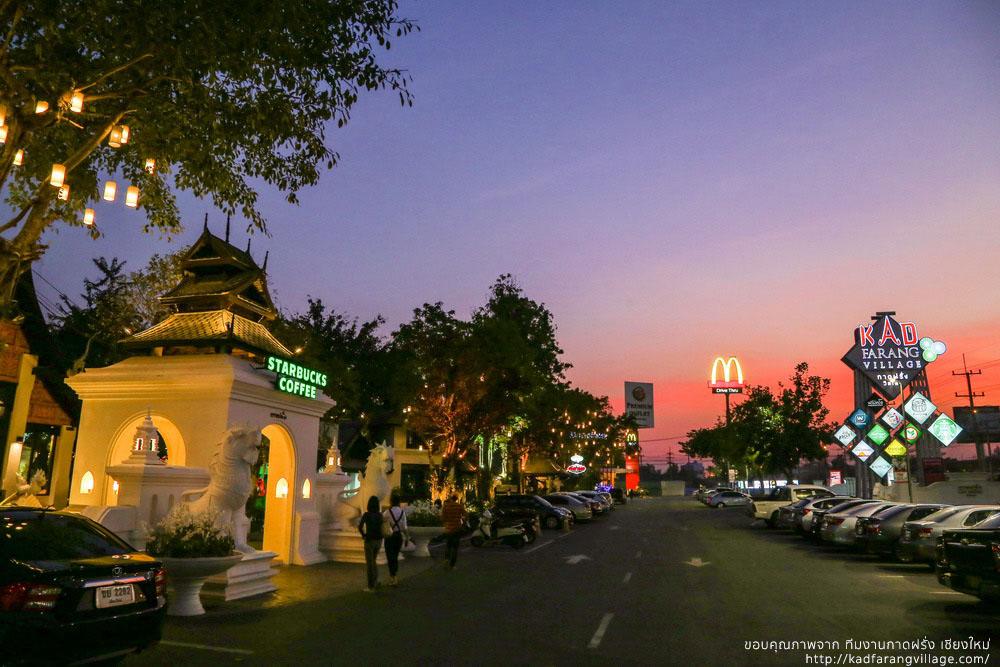 The 108 or Hang Dong Road, is the lifeline that connects Hang Dong to the city centre. Along this road is where you have access to everything from the airport, to Big C and Makro, to Lotus's, 7-elevens, HomePro and Kad Farang; a local shopping centre with quite literally, everything you need in one spot. There is even a new and enormous 20 baht shop along the 108 Road where you can find lots of great finds!
Just past Kad Farang Mall (where, yes, there is a Starbucks) is a huge outlet centre. Here you can get discounted name brands such as Reebok, Nike, Adidas and more.
Another great shopping area is Mae Hia Market where you can find the foreign favourite supermarket called Rim Ping chocked full of home favourites. Here you will also find a fresh food market, food stalls, pharmacies and more! 
Much of the stores and amenities cater to foreigners which is why it is such a popular area for expats to live.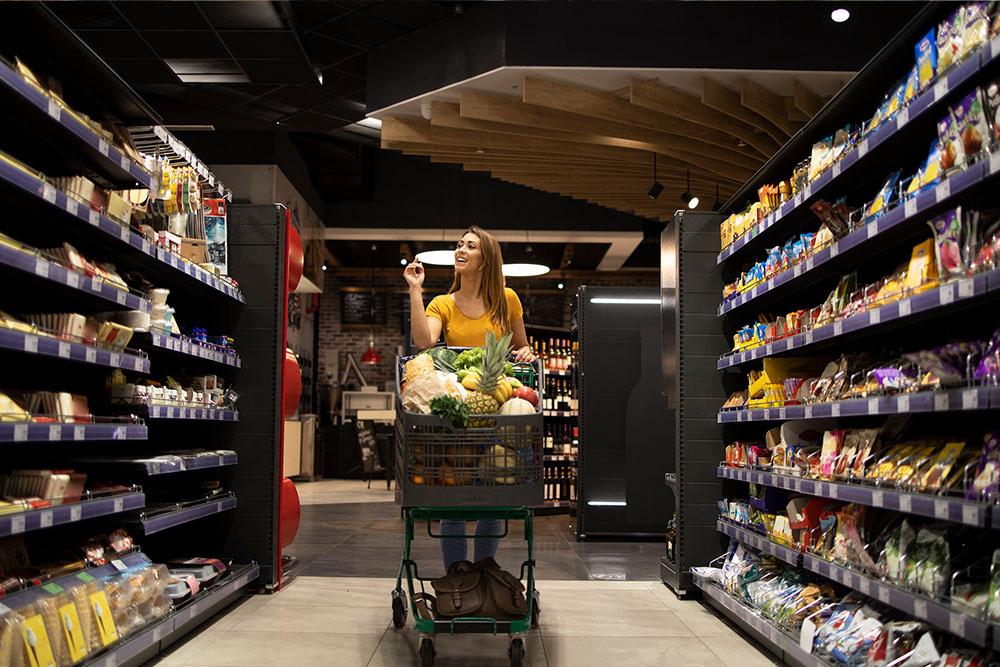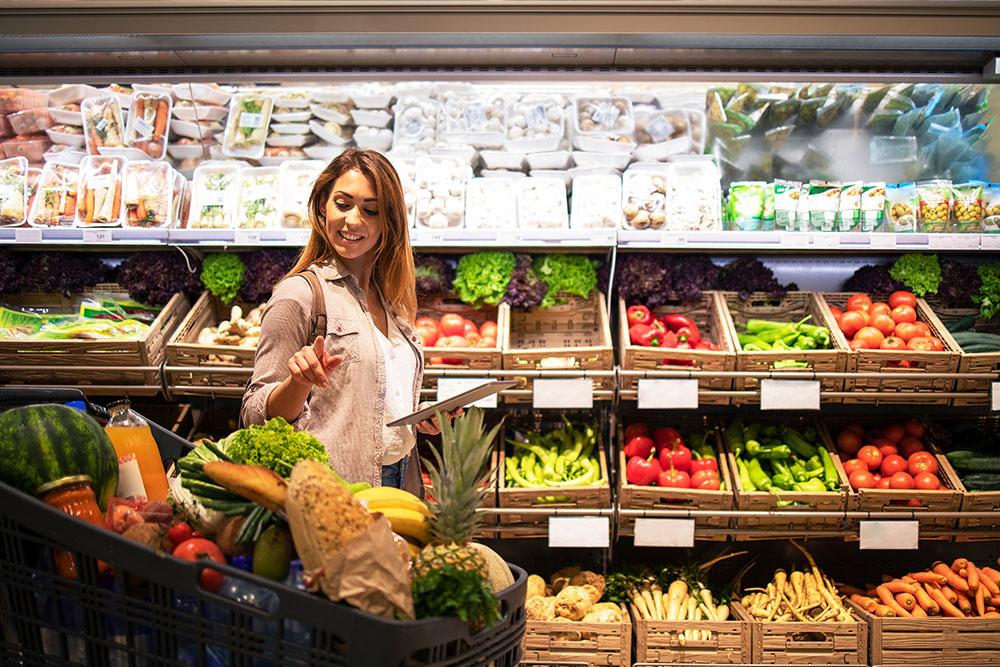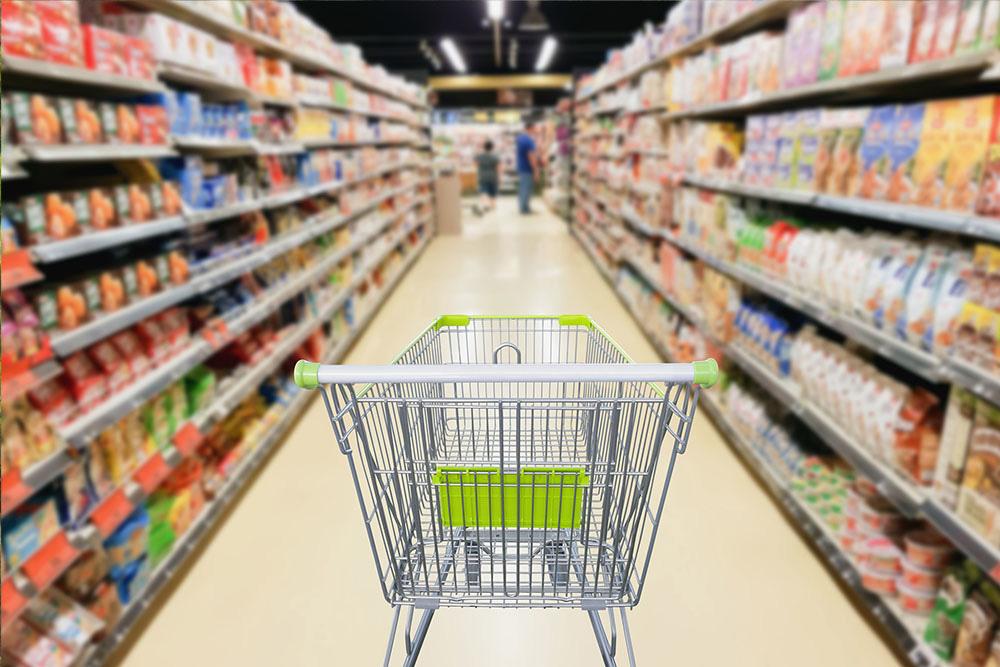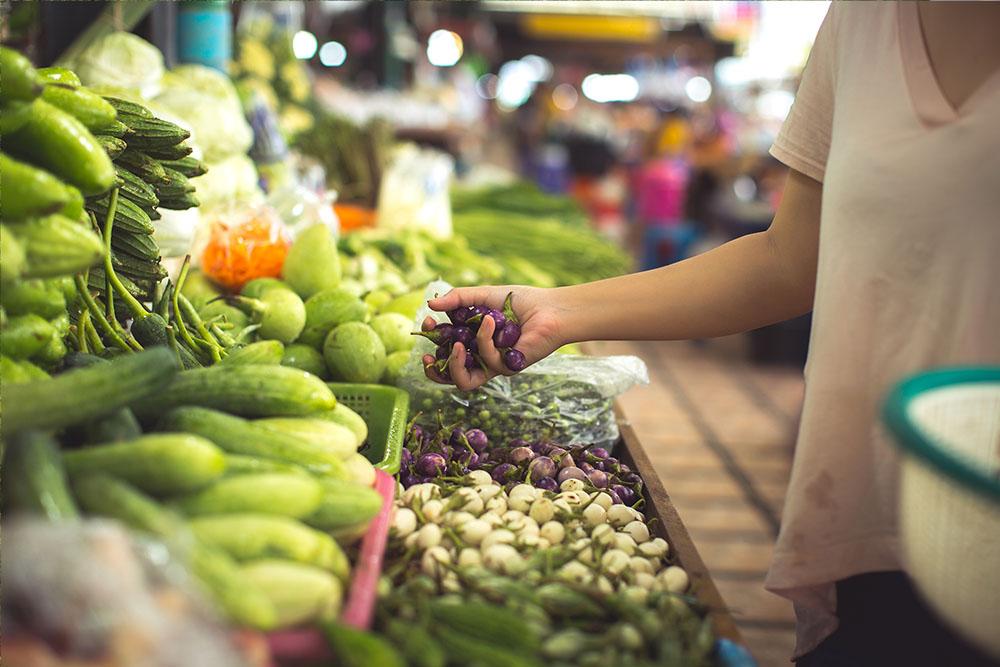 Great neighbourhoods in Hang Dong
Within Hang Dong there are many popular moo baans (gated neighbourhoods). One of the nicest and most convenient is Moo Baan Wang Tan. 999 Developments chose this perfect location to build 15 luxury pool villas ready-built which you can view here. 
Another very sought after moo baan is Lanna Thara. This moo baan offers one of the most secure neighbourhoods with larger homes. 999 Developments has a custom, elegant home available which can be seen here.
Besides Baan Wang Tan, some other popular moo baans to live in are, Koolpuntville 7, 8, or 9, Baan Nai Fun, Lanna Pinery and Home in Park Village.
Eat Your Heart Out in Hang Dong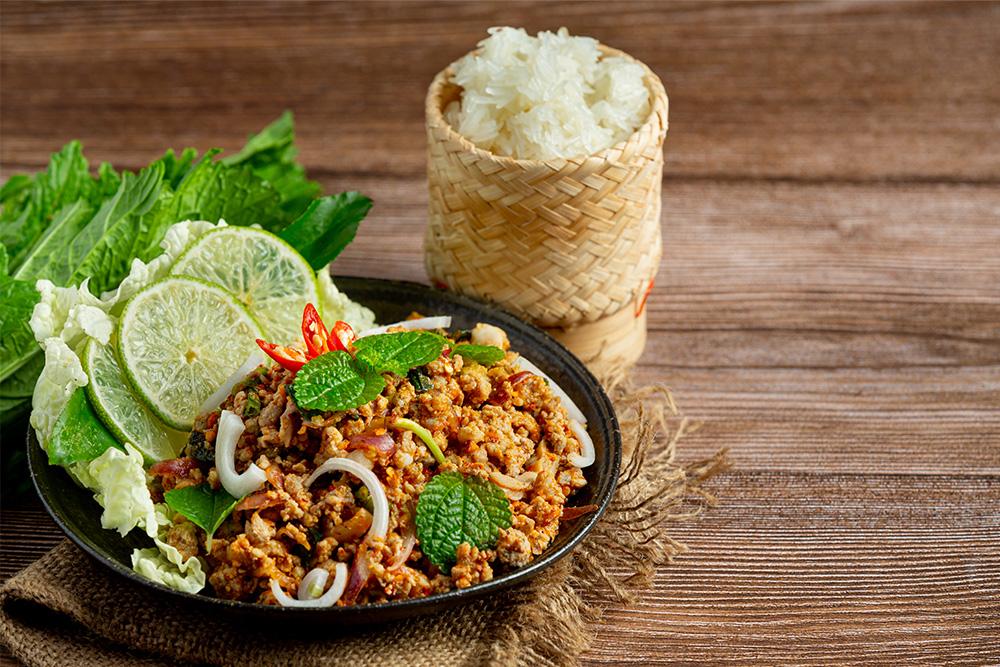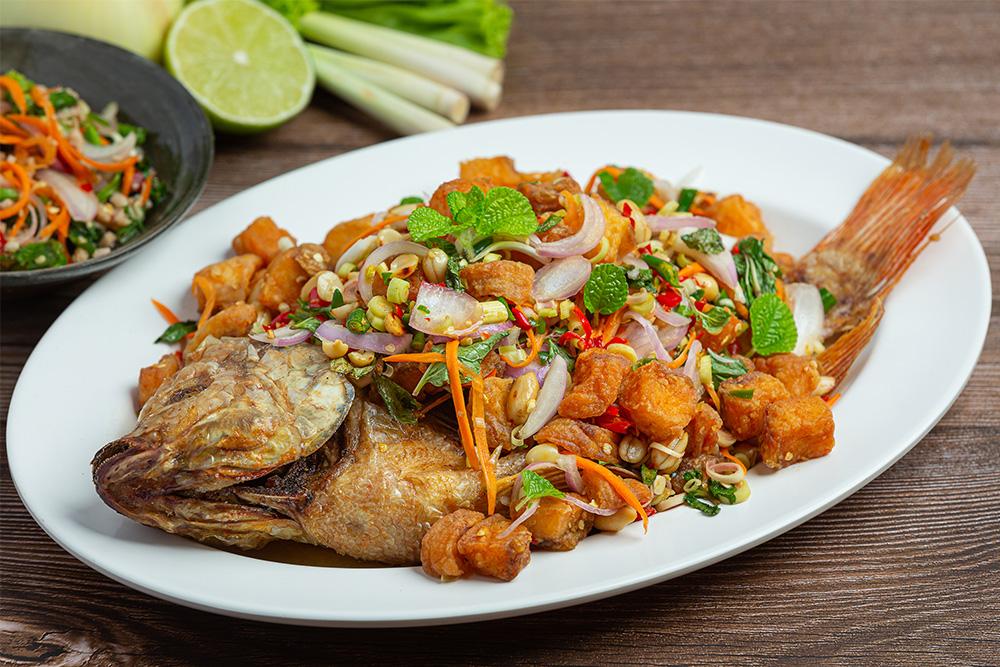 Hang Dong is full of incredible restaurants from all sorts of regions. You are never wanting for food here and there is food for every budget!
I won't list a bunch of restaurants as there are Facebook groups or Google for that, but what can be said, is that there is always food just a short distance away – often walking distance depending on where you live!
There are also plenty of cafes to get your coffee fix and co-working places as well.
Get out in nature in Hang Dong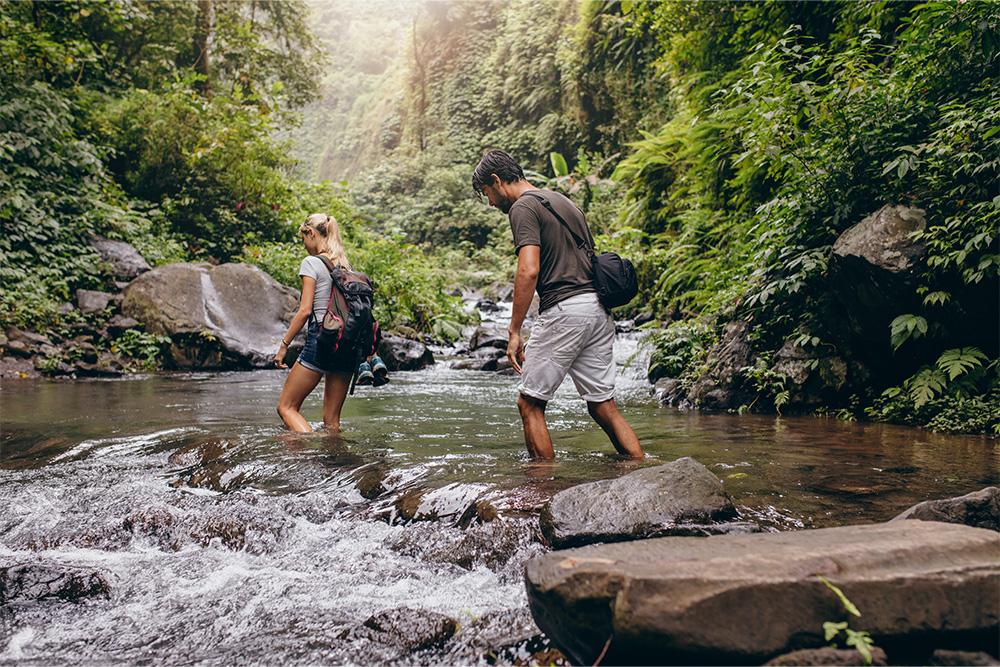 The western part of Hang Dong is jam packed with opportunities to get out into nature. Head up the Samoeng Road (the 1269) and you will find cafes with rivers flowing through them to relax in, cafes with wide open swaths of beautiful land to enjoy picnics on, hiking paths and 'secret' waterfalls.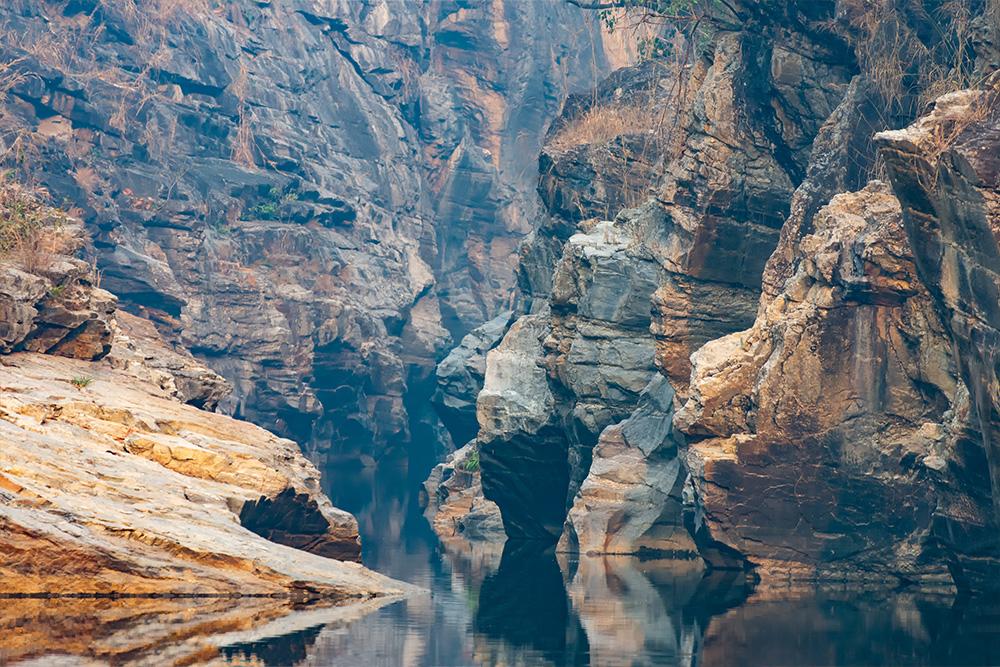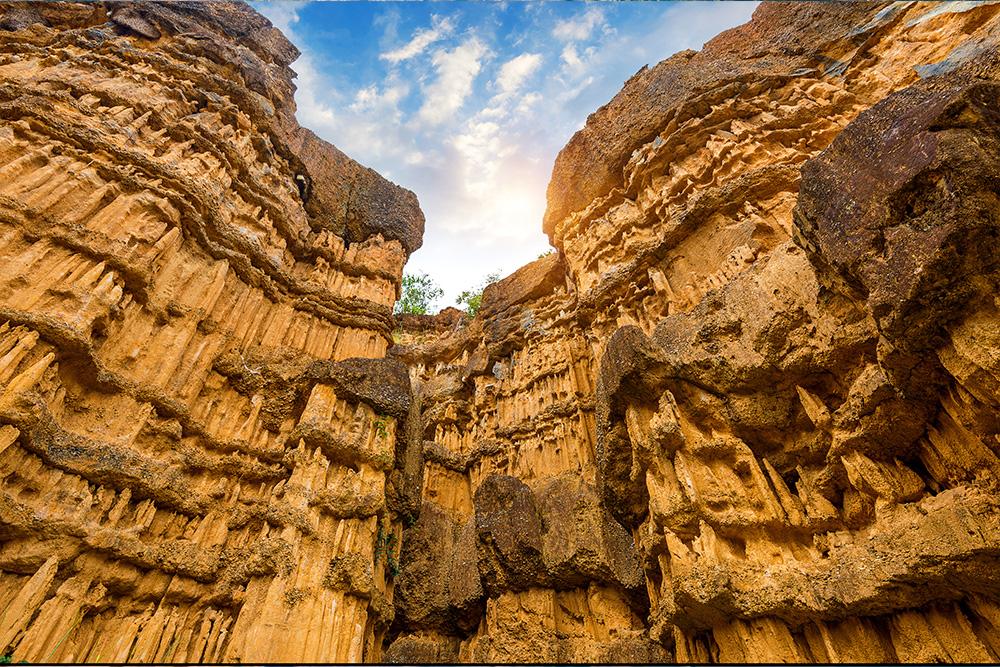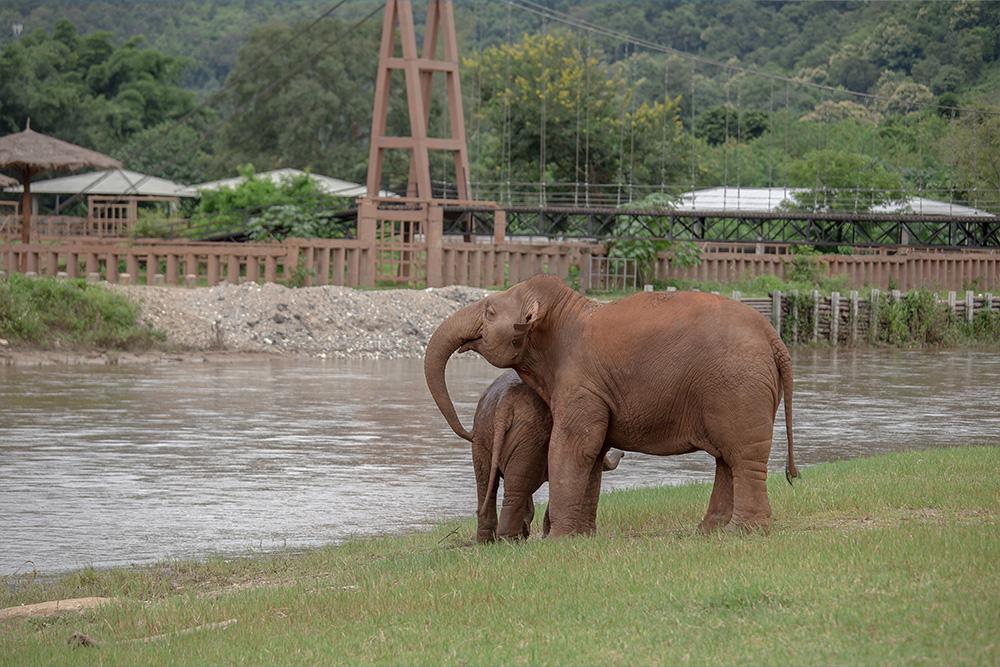 If you like hiking, there is also Wat Ban Pong. It is a gorgeous temple (wat) where you can hike up to a white pagoda on the hill and get some tremendous views of the region.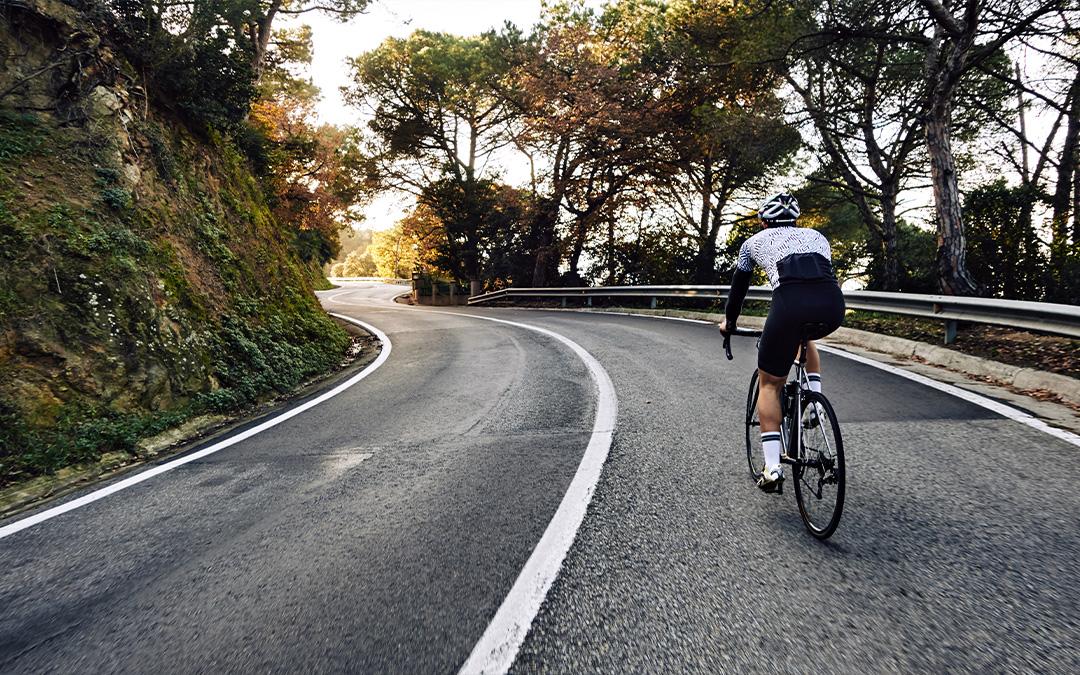 The Samoeng Road is also very popular for cyclists as the roads twists and turns through the hills
Popular attractions in Hang Dong
If you're into golf, then Hang Dong is the spot for you! There are two golf courses. One is North Hill Chiang Mai Golf Club and the other is the Hang Dong Golf Club.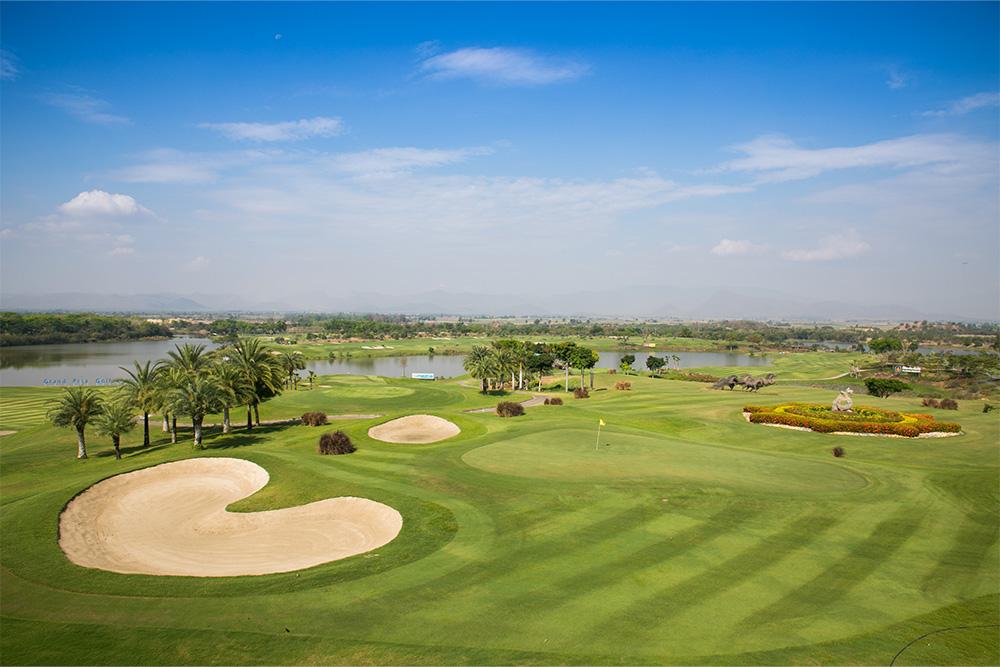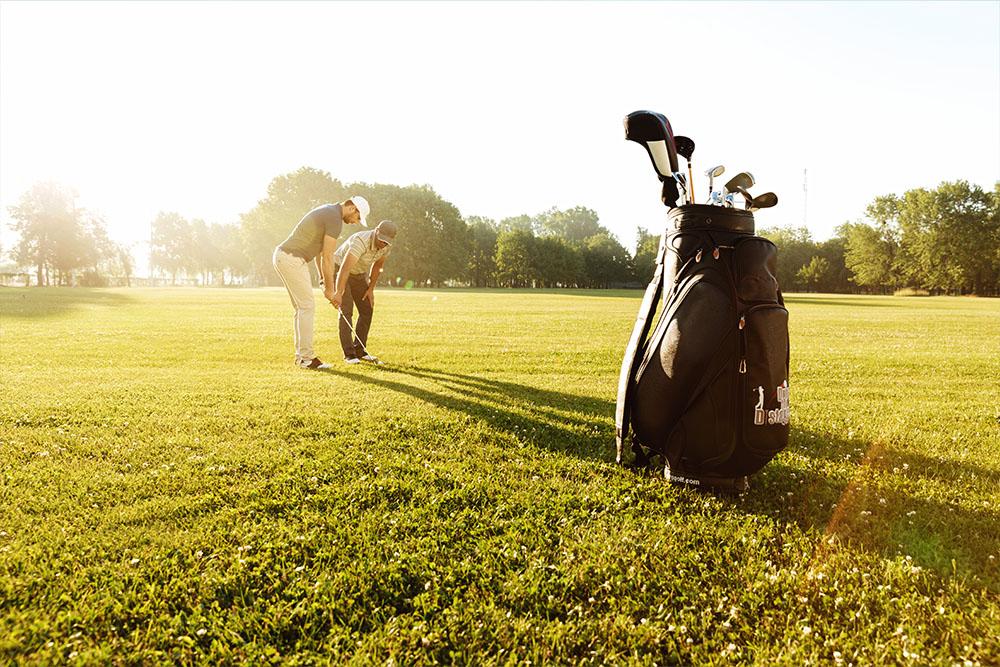 Also, if you are interested (although it's not for everyone) there are elephants to go and visit in Hang Dong! They can be found up the Samoeng Road and can usually be seen on the side of the road where you can feed them.
There is also Baan Tawai Woodcarving Village located in Hang Dong. Here you can find incredible handcrafted furniture for your new home or beautiful accessories for your home inside and out. It is a popular tourist destination and a place to find one-of-a-kind goods especially if you are into interior or exterior design.
Close to the city and close to schools
No matter where you live in Hang Dong, it is safe to say you are never more than half an hour to 40 minutes from the city, which is not far by western standards. 
Hang Dong also has its own hospital and is near to Klaimor Hospital as well in the event of an emergency. 
The airport is also quite nearby; just a straight shot up the Hang Dong Road it will take a minimum 10 minutes to get there depending on where you live.
Most of Hang Dong is also accessible to delivery and taxi services such as Tuk or Grab and supermarket delivery services as well.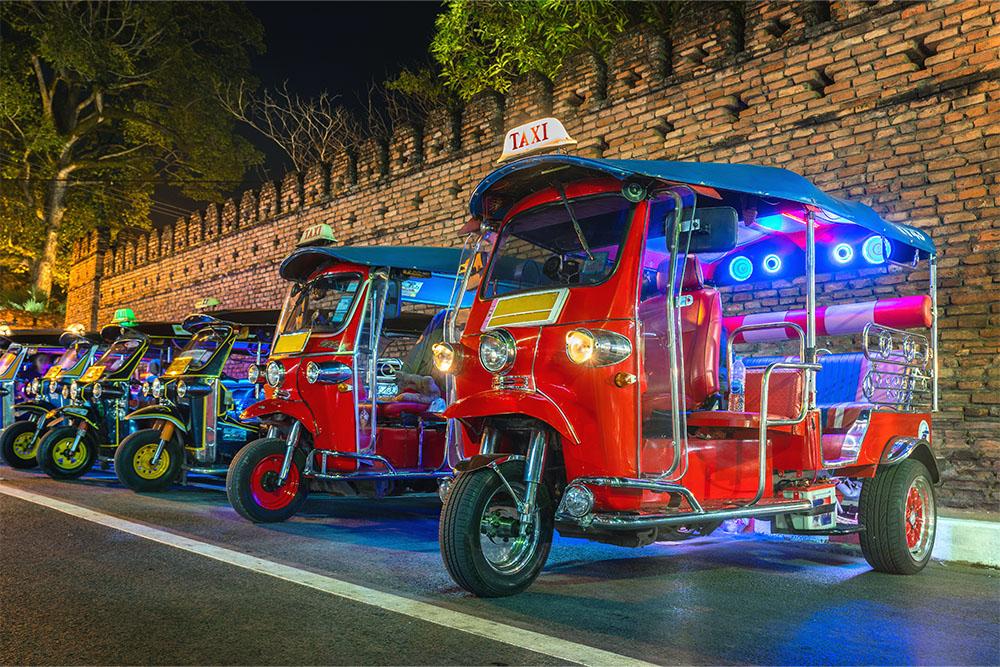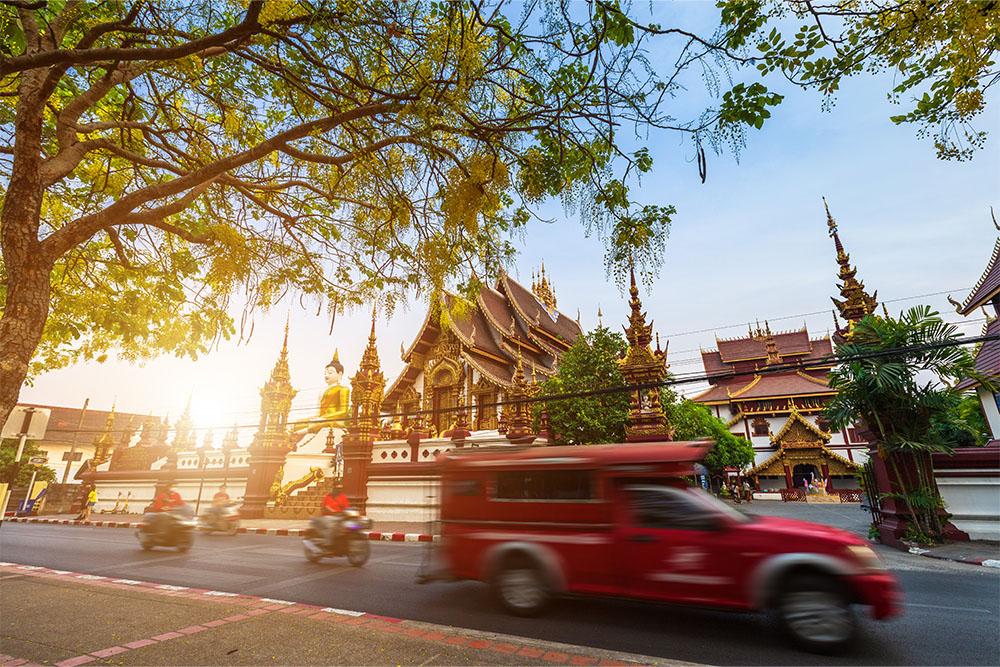 Of course, you'd be wondering about schools if you have school-age children. Not to worry – Hang Dong has so many schools! There are 16 schools, 6 of which are international schools. Other international schools are within a short driving distance. In fact, most of the international schools are located on the south side of the city making Hang Dong a convenient place for families to live for that reason.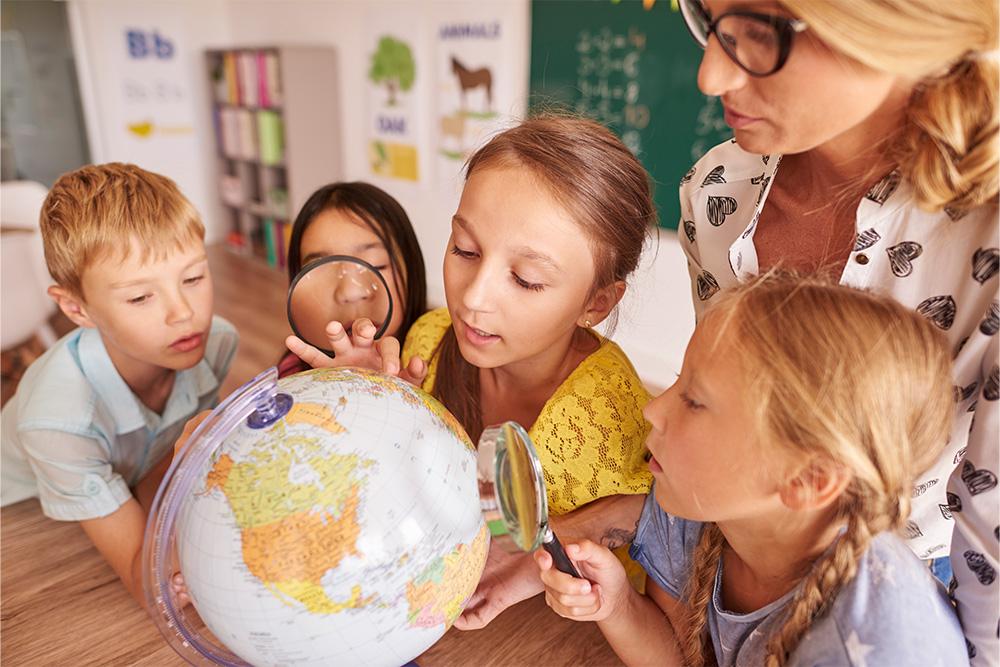 There is always something to do in Hang Dong
Hang Dong has a great nightlife and great access to adventures. There is always something new to discover and everything you need is minutes away. It is an especially great area to live in Chiang Mai if you have kids. There is SO much to do!
Life is easy in Hang Dong!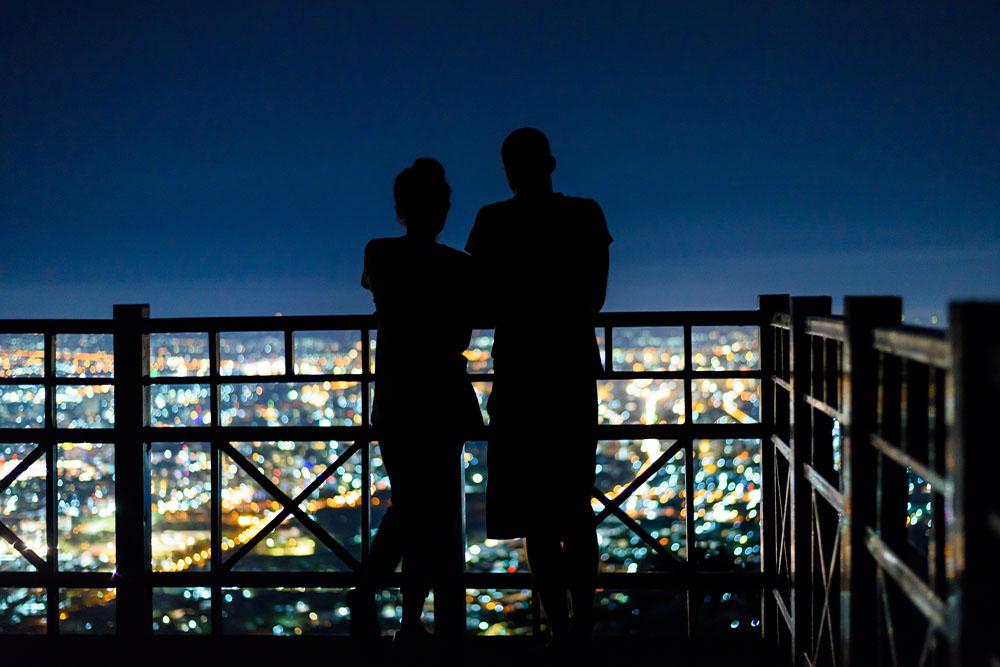 It's the perfect place to lay down roots or make a real estate investment for all the reasons above and the area is only going to get better and better.
999 Developments has a few luxury housing projects in Hang Dong that you can see here. Now is the time to make an investment in real estate in Chiang Mai before demand skyrockets!