Buying a home anywhere can be an overwhelming process, and then add to the pressure that you're buying a home in Thailand! You're going to have lots of questions and will be wondering if the process is similar to how you purchase a house in your home country.
999 Developments will attempt to make the process for a first time home buyer in Thailand a bit easier to understand.
We've already covered the following questions in another article – How to Buy a House in Chiang Mai, Thailand:
How much does a house or condo cost in Chiang Mai?

Is buying property in Chiang Mai a good investment?

Can I buy a home in Thailand as a foreigner?

How can I buy a house in Chiang Mai?

How can I buy a condo in Chiang Mai?
This article will cover questions related to who can purchase a home, whether you get a loan or a mortgage in Thailand, how to pay for your home, government incentives to buy a home, and tips for first time home buyers in Thailand.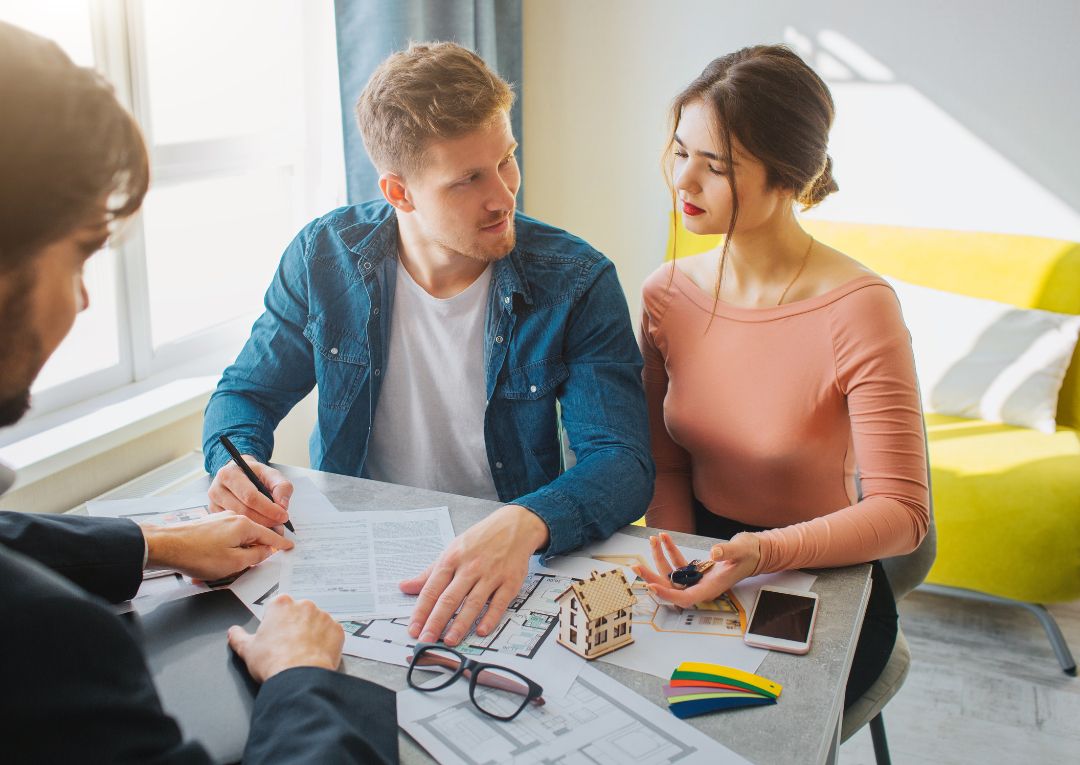 Who can purchase a house in Thailand?

Anyone can purchase a home in Thailand, however, you can't (necessarily) purchase the land that it's on. It can be easier to purchase a home if you're married to a Thai national or open a business here and buy the home under the business. This is covered in the article mentioned above.
Can You Get a Mortgage in Thailand?
Yes, you can! There are a few banks that provide property financing in Thailand. During the mid-2000s Thai banks saw an opportunity to cash in on Thailand's popularity as a property investment destination. So whether you're looking to buy a house for a long term investment or as a settlement, there are options for you to get a mortgage.
The two most popular banking institutions to obtain a mortgage from in Thailand are:
 United Overseas Bank (UOB)

 Industrial and Commercial Bank of China (ICBC)
It is possible to get mortgages through other Thailand banks such as:
Siam Commercial Bank (SCB)

Land and House Bank (LH Bank)
However, access to these financial products as a foreigner remains severely restricted.
You can also expect to get unfavourable rates compared to what a Thai person would get, which is why, it is cheaper to purchase a mortgaged home if you're married to a Thai. To purchase mortgaged property with your spouse, you should do so under a joint mortgage or as a guarantor.
If you don't have a Thai spouse or a Thai business and the local banks have not approved you for a mortgage, you can look for an off-shore mortgage option. 
Some international banks have satellite offices in Thailand where you can apply for an overseas loan, however, this is usually only feasible if you're a national from the country where you are obtaining the loan or mortgage.
In all cases, mortgages are approved on a case-by-case basis with no guarantees. You must provide all required financial documentation, some of which must be certified or obtained in your home country.
Do You Need a Work Permit or Visa to Purchase a House in Thailand?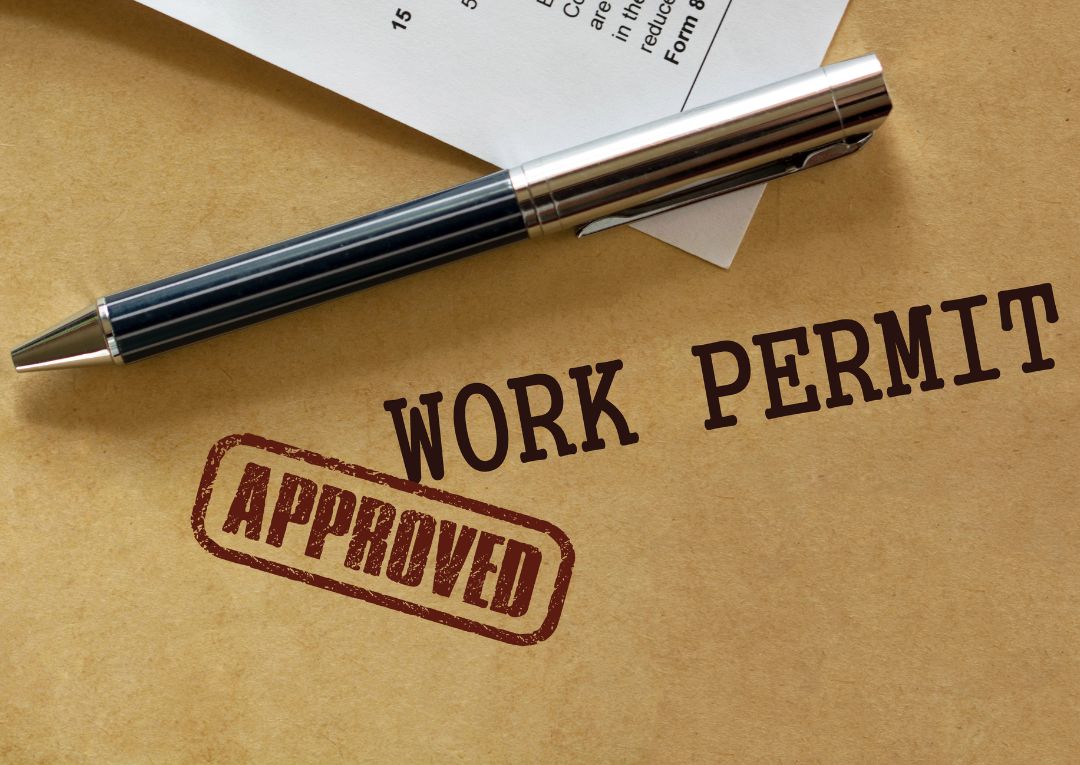 Can You Get a Property Loan in Thailand?
Yes, you can, however, the process is similar to getting a mortgage and success is quite rare. Also bear in mind that the loan to value or interest rate will often be significantly higher than a local counterpart would be offered.
Government Incentives to Buy Property in Thailand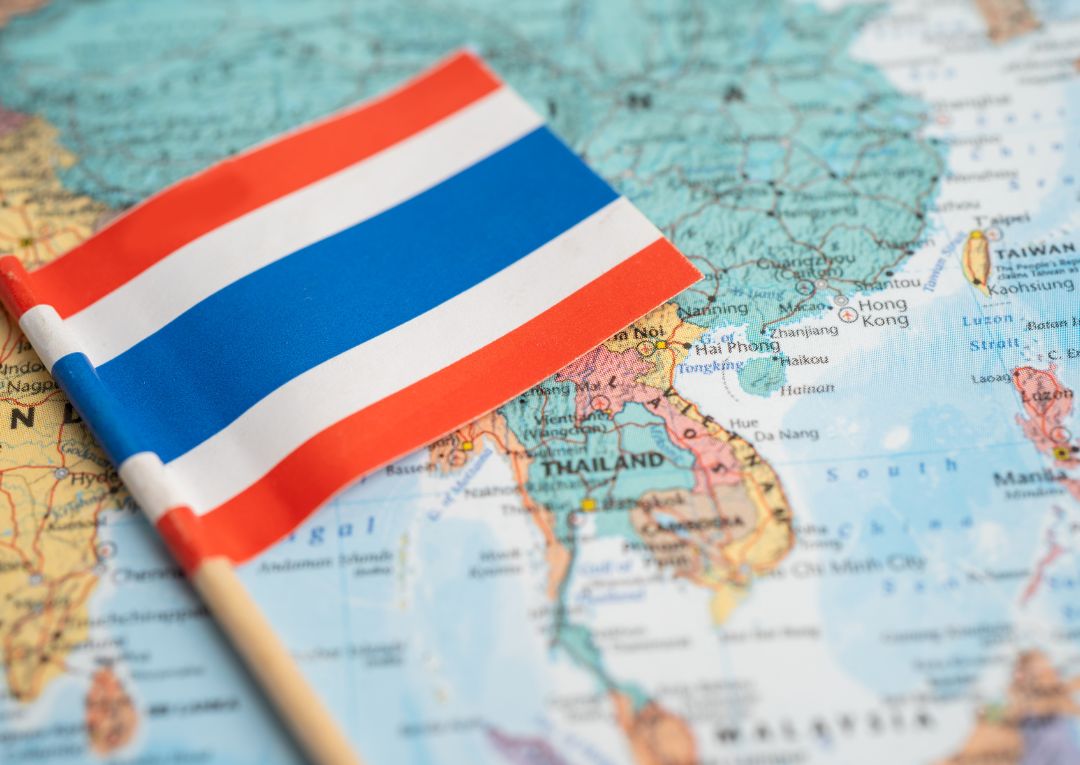 value (this requirements for this visa keep changing). With this purchase, you are guaranteed up to 10 years in Thailand. Unfortunately, this option is only for wealthy people and doesn't allow for long term settlement.
In 2011, the Thailand government created a tax scheme to promote low-income earner home purchases. This first time home buyer incentive isn't available all of the time so you'll need to check with local authorities. The last mention of tax incentives for first time home buyers was in 2016 and looked like this:
Taxpayers were entitled to the tax benefit set out in this regulation if they met the following conditions:
The taxpayer must not have previously owned property.

The cost of the immovable property, which can be a building with land, or a room in a condominium, must not exceed THB 3,000,000.
iii. The purchase of property and the registration of ownership must be completed between 13 October 2015 and 31 December 2016.
The taxpayer must retain ownership of the immovable property for five years from the date of registering ownership, but this does not apply in the event of the taxpayer's death, or if the property is damaged severely or destroyed.

The expense is tax-deductible at up to 20% of the purchase price of the property (a maximum of THB 120,000 a year) over five consecutive fiscal years.
(Source: Mazars) 
Once again, this was and is only available to Thai nationals.
What's the Difference between Foreign and Thai Ownership?
An advantage to purchasing a house under Thai ownership is that you'll likely get a lower price on the property and much lower mortgage rates. However, when it's time to sell your home, it's also likely that you'll get a lower value for your home because a Thai national is more likely to buy it.
Buying a house with foreign ownership will likely result in a higher purchase cost and higher mortgage or loan rates, however, when you need to sell your home, you'll likely get more value as foreigners often target other foreigners as home buyers who are able to or willing to pay a higher price.
How to Pay For a House in Thailand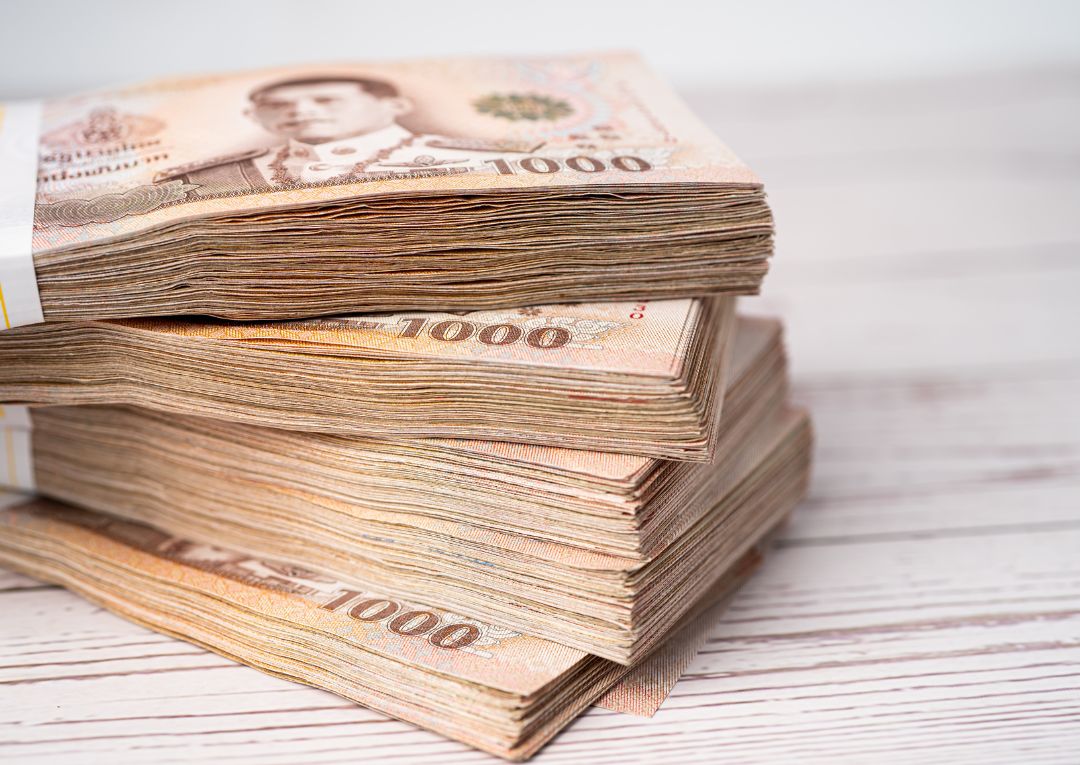 Cash is king in Thailand! Avoid all the hassle by paying in cash if you can. The majority of foreign property buyers in Thailand are cash buyers because it just makes the first time buying process so much smoother and a lot faster.
Tips for First Time Home Buyers in Thailand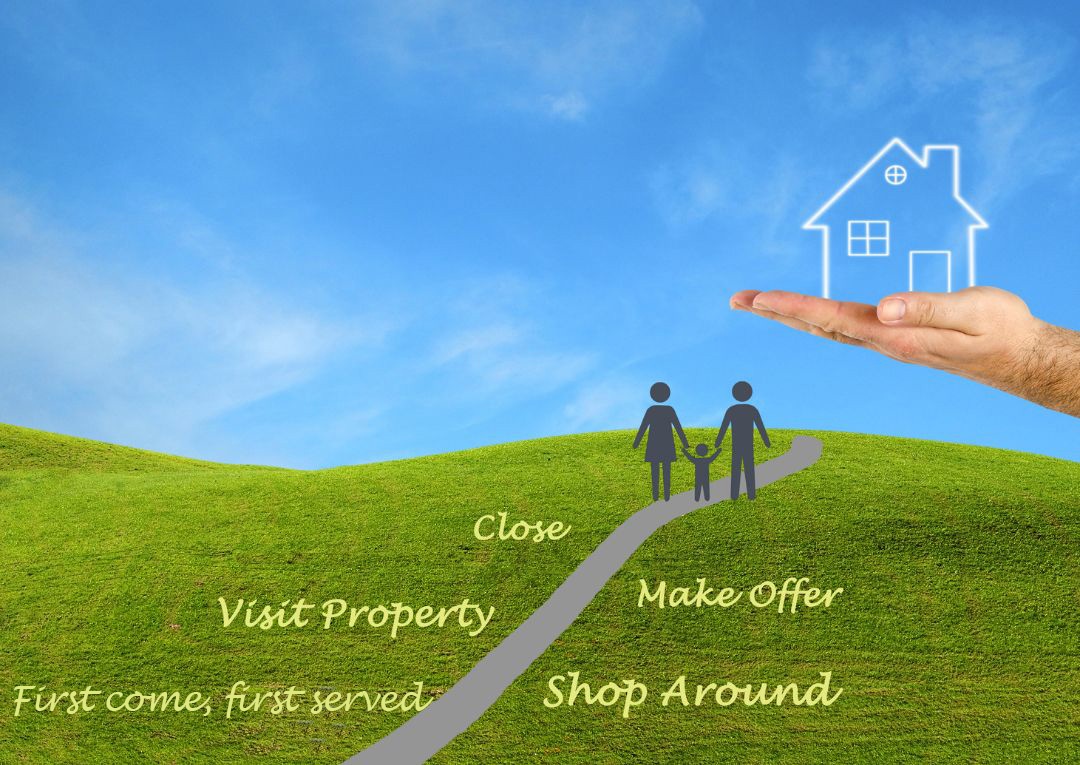 First come, first served
Always keep your eye on the market and eyes peeled for new housing development advertisements. You'll get a better deal if you're the first to bid! Also, with in build or pre-build developments, you'll save hundreds of thousands of baht, but be careful as this can be risky and research should be done.
2.Location, location, location
Location will heavily affect the future value of your home and also the purchase cost. Why not choose an up and coming area and buy cheap now and sell for a profit in the future? Consider the region and city that you'll be buying your first home in as well. 999 Developments has chosen Chiang Mai as it's Thailand's second-largest and fastest-growing city for our newly built homes because we know the valuation of homes here is only going to go up.
3.Research
This is so important. Get on the ground and talk to people in the neighbourhood where you're looking to buy. Research developers online and talk to locals about the best areas of the city and why they recommend them. Also, if you can visit the home you're interested in buying during different times of day and different types of weather. You don't want to find that your property floods during a strong rain storm!
We also cover 7 mistakes to avoid when purchasing property in Thailand in this article.
999 Developments hopes you found this article valuable and have some beautiful, modern and luxurious newly built homes for you to come out and see in Chiang Mai, Thailand.