Chiang Mai is the best city for property investment in Thailand! Historically, Chiang Mai has had some of the best returns on housing investment in Thailand. With housing prices currently in a Covid induced lull, real estate experts are predicting a
huge real estate boom beginning in 2022.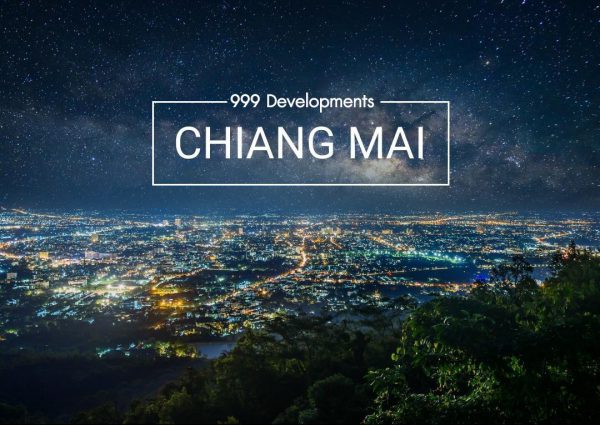 This means
NOW is the time to purchase property in Chiang Mai
, Thailand. Prices are relatively affordable. About $50,000 USD will get you a modern detached home or condo to call your own. At that price, you can even get a newly built home.
You're obviously wondering what kind of growth you can expect with your investment. When looking at historical property appreciation, we can see that Thailand's real estate market was in high demand in 2020 (pre-Covid consequences). Condos appreciated 7.9%, townhomes by 5.5%, and detached homes by 5.9% from the previous year https://www.globalpropertyguide.com/Asia/Thailand/Price-History. Experts are expecting such appreciation to return, and soon. You don't want to miss out! Invest in a new property now!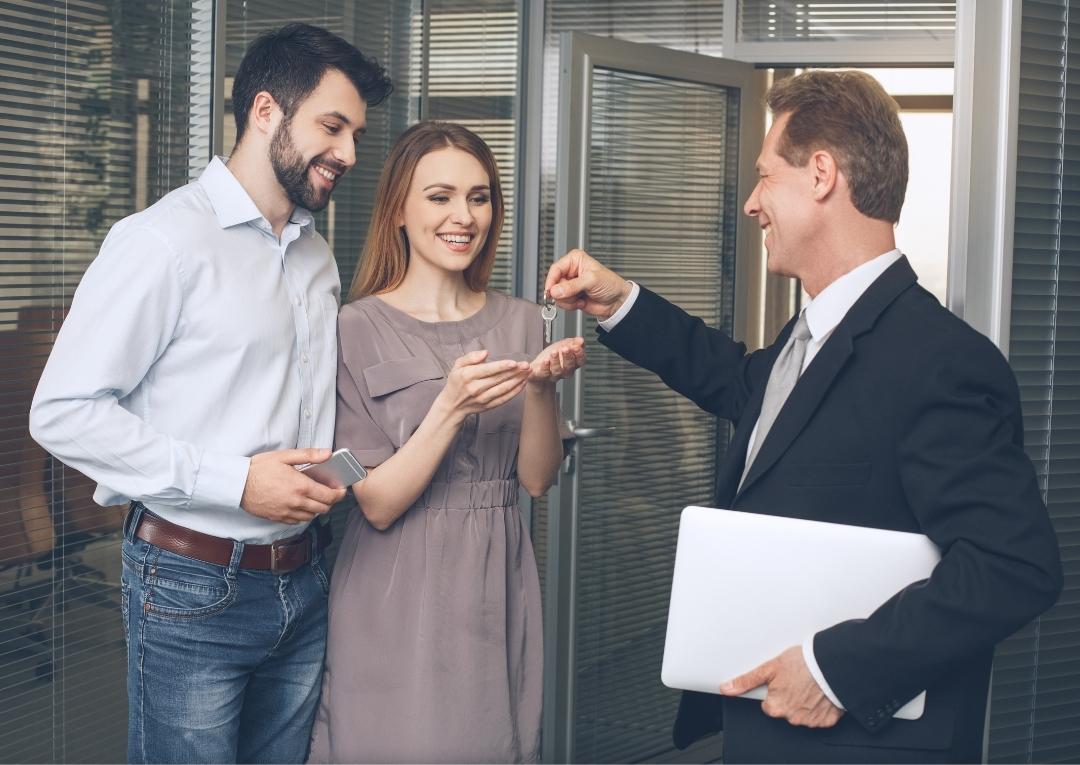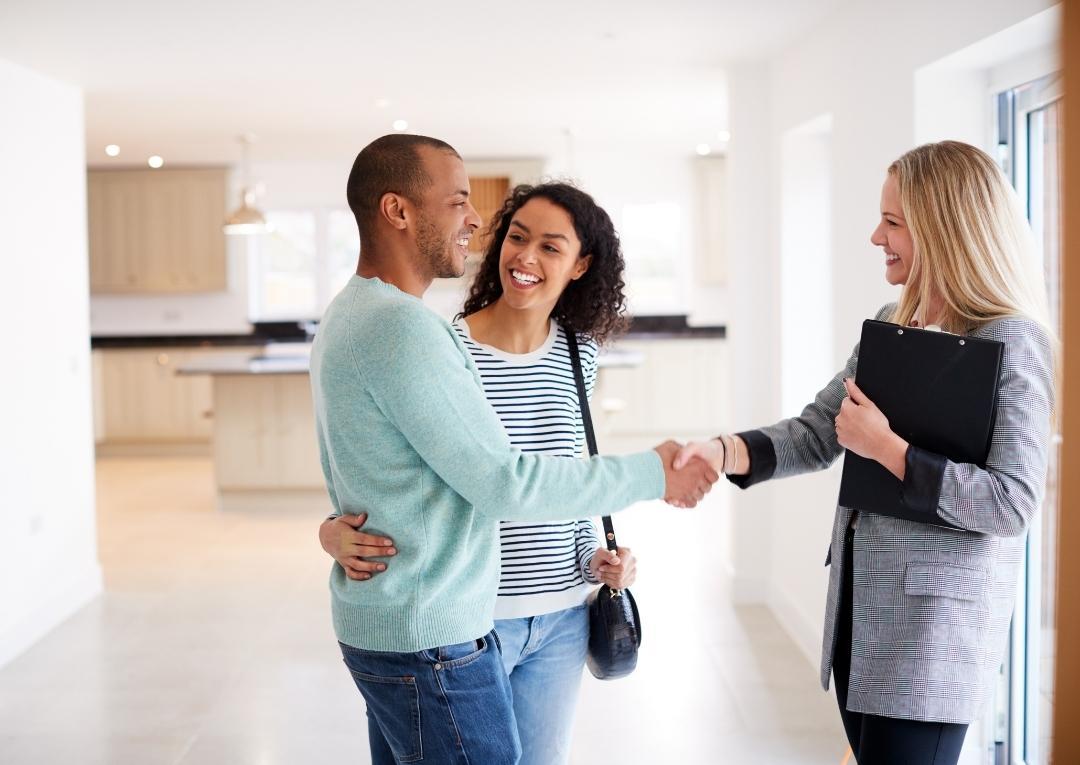 Let's dive into why Chiang Mai is the best place to buy a house in Thailand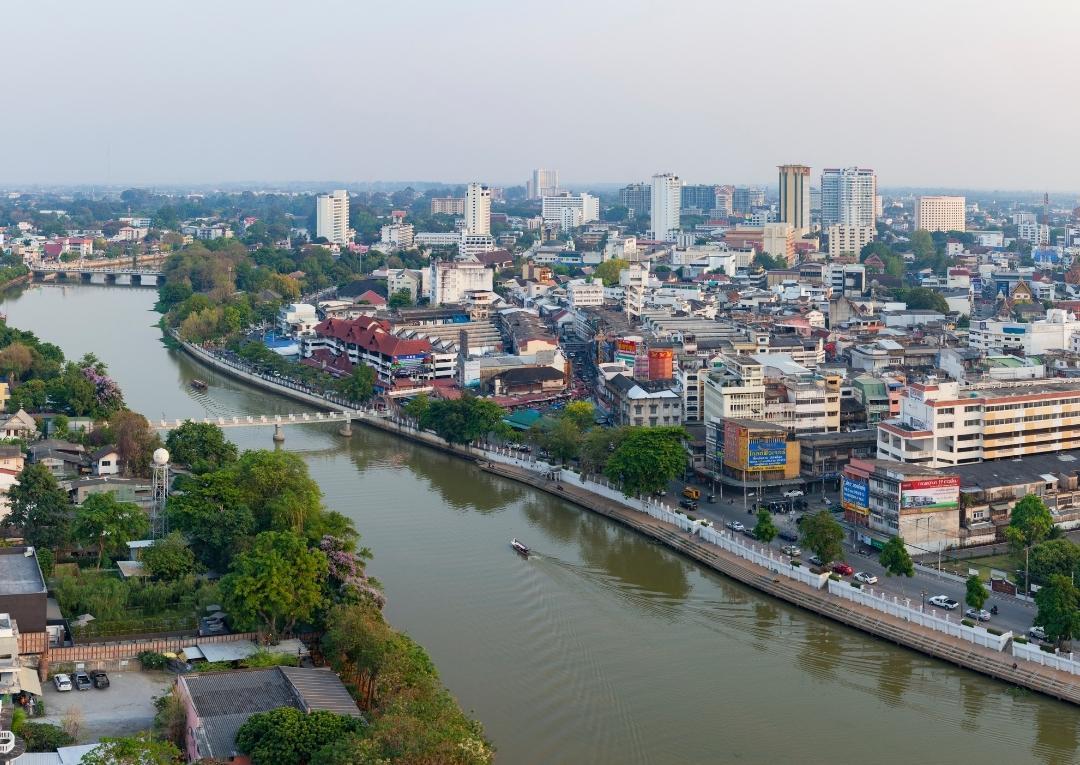 Chiang Mai has some of the best infrastructures in all of Thailand. The ring-road system is continually being expanded and provides easy access to the city from all districts. The superhighway provides a direct link to neighbouring provinces and of course, Bangkok.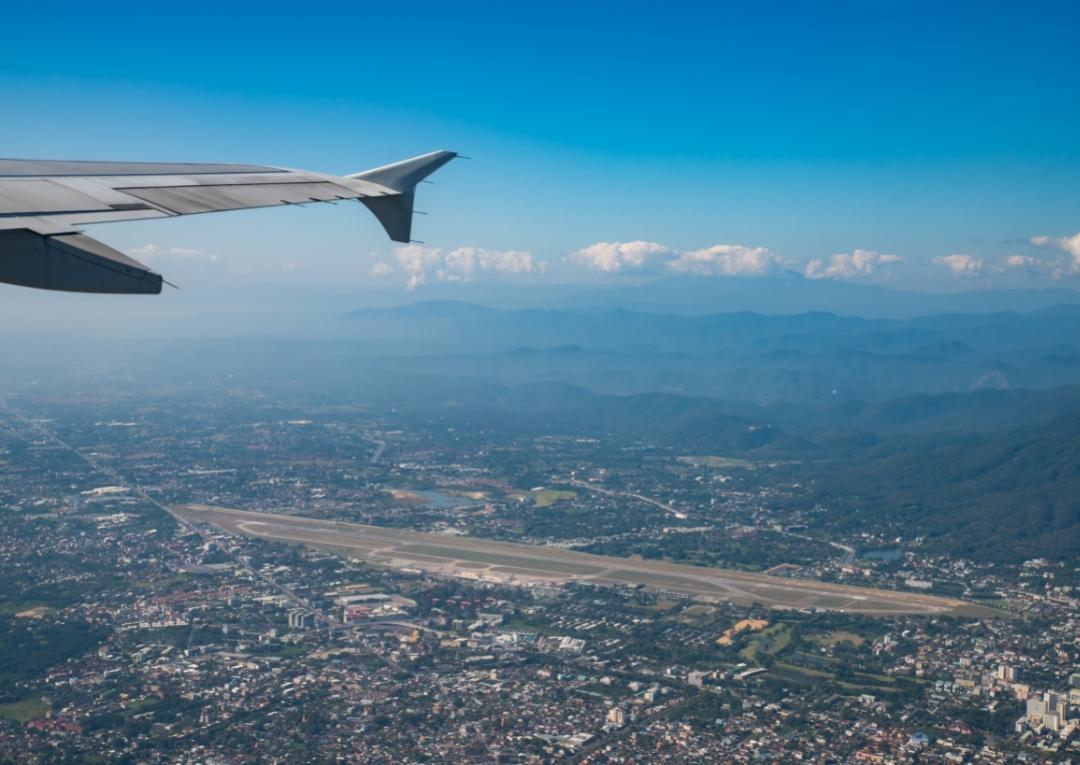 Then there is the Chiang Mai International Airport, which provides direct flights to and from dozens of international destinations and is the main entry point for many tourists. Domestic flights can also take you to some of the most popular locations within Thailand. In fact,
you can be at the beach in just a few hours direct from Chiang Mai!
Chiang Mai also has an excellent, international standard of medical care. There are over 16 hospitals within Chiang Mai and you can enjoy easy access to numerous medical clinics.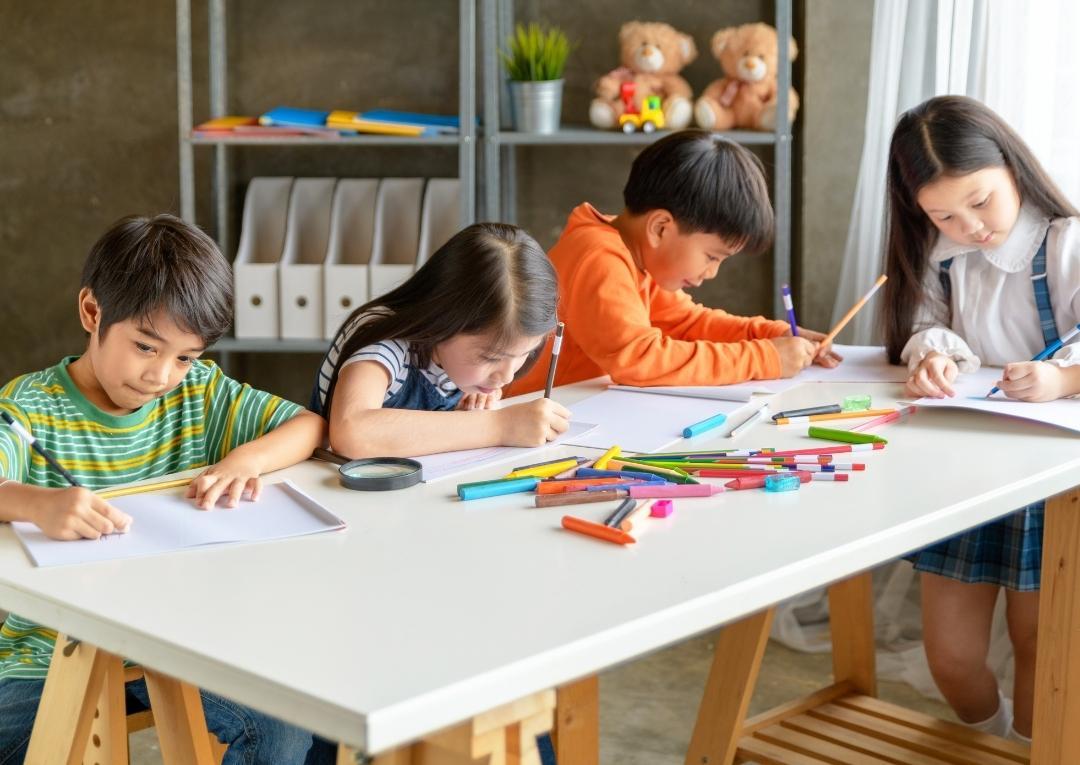 As for shopping, Chiang Mai is second only to Bangkok for its choice of shopping malls. There is plenty of choice for fashion, furniture and trends in the city and purchasing everything you'll need for your new home will be easy.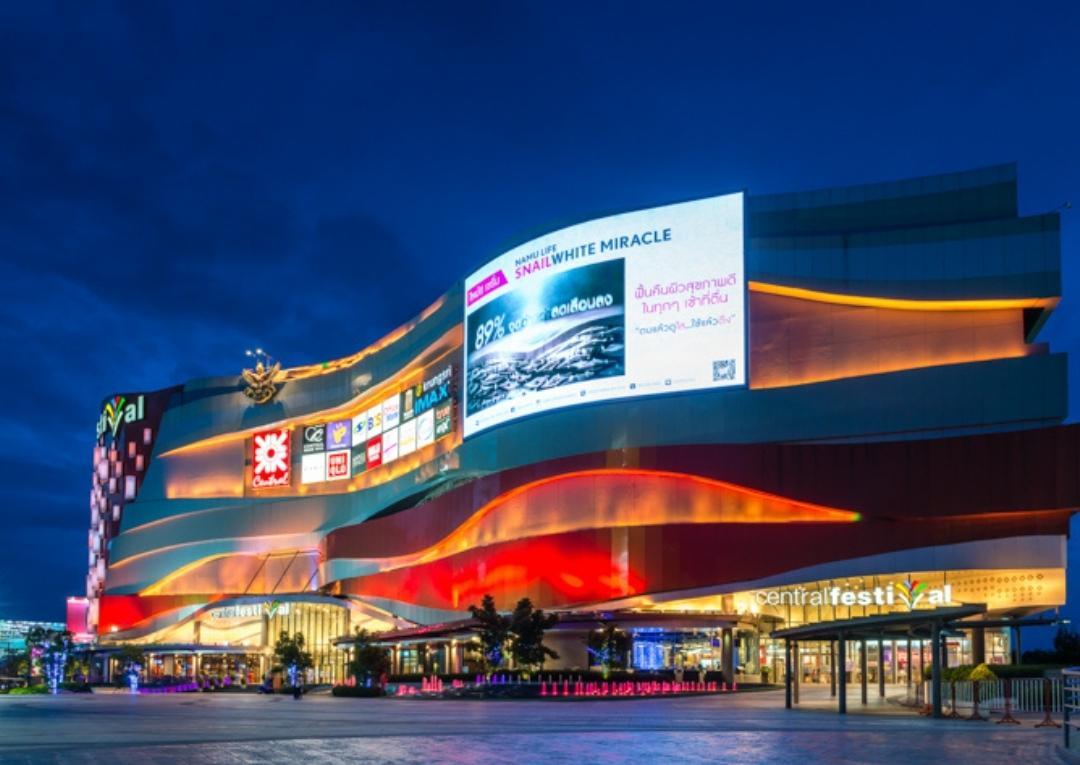 Also, getting around Chiang Mai is very convenient. There is a public bus system, along with the local (and fun) transport of songtaews and tuk tuks. There is also Grab, Bolt and InDriver to get you easily from point A to B.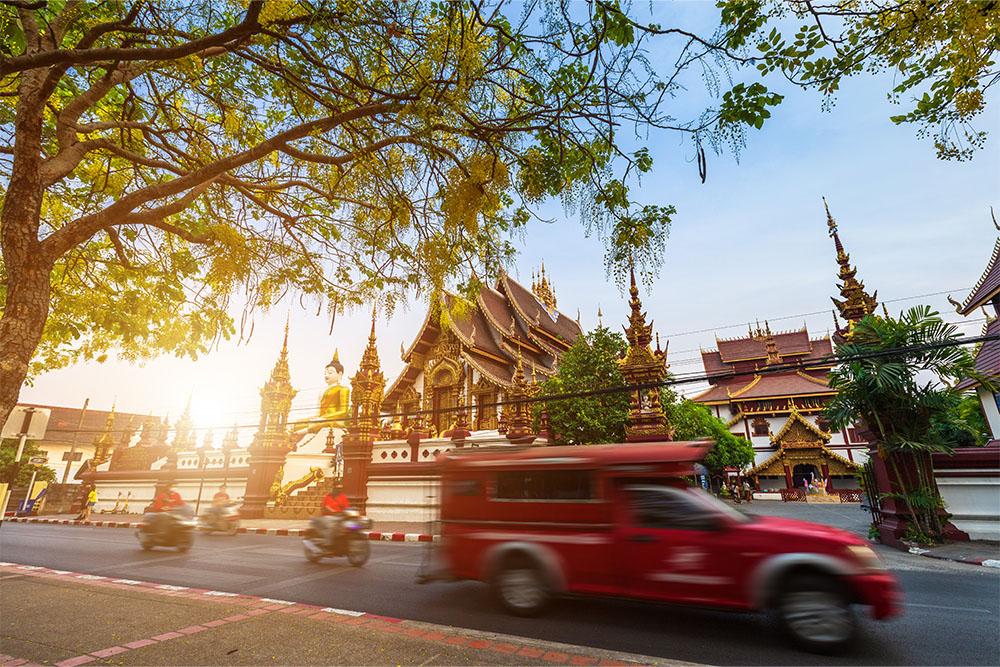 As Thailand's second-largest city, Chiang Mai has plenty of reasons to invest in property for the purpose of renting it out. Not only is Chiang Mai popular with tourists, but it is an extremely popular destination for expats and digital nomads. This means that you could rent your property out for short or long contracts of time.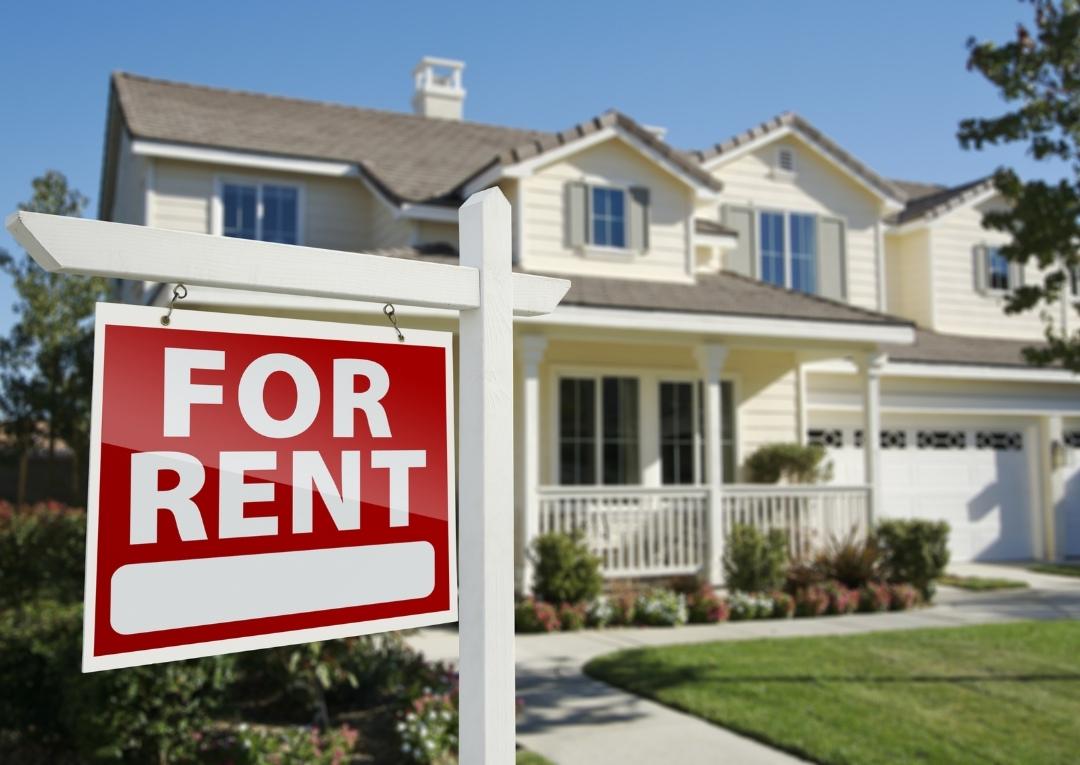 Certain areas of Chiang Mai are more popular than others to live in and some areas command better rental rates than others. This should be factored into your property purchase decision whether it be a rental property or long term investment. It's best to speak with a real estate agent or property manager about this.
One thing is for sure, you will never run out of things to do in Chiang Mai! No matter which district you decide to purchase your property in, you will never be more than 30 minutes from something interesting to do!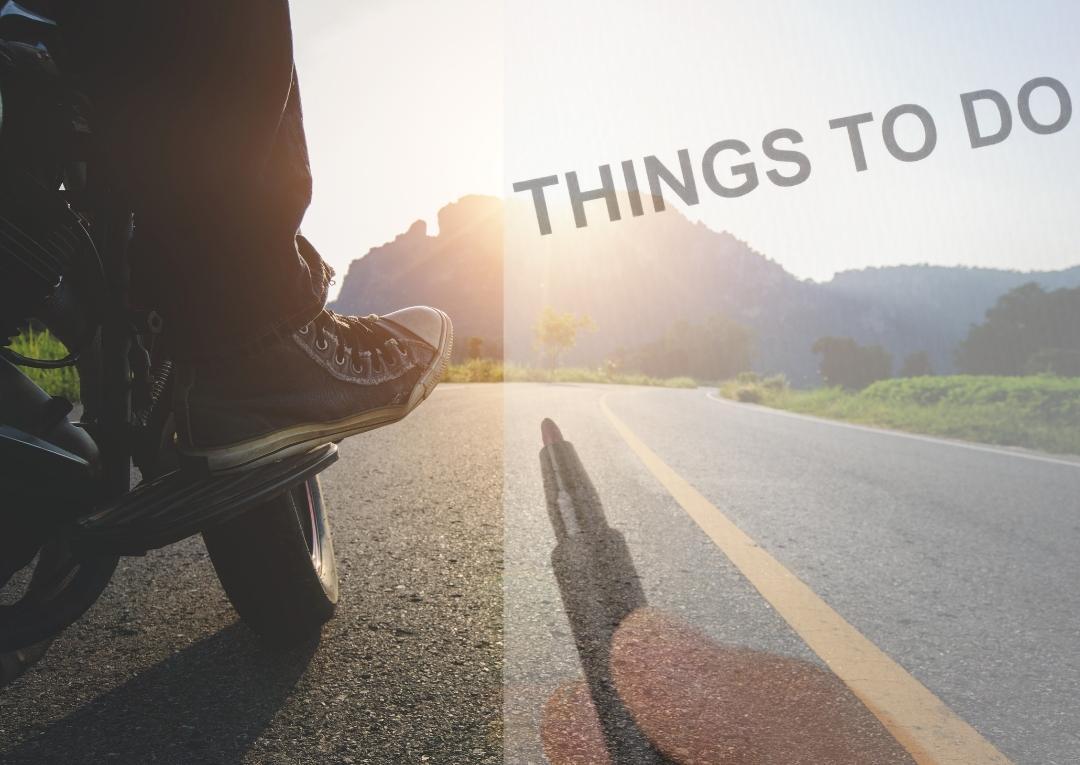 Each week there seems to be something new opening up, whether it's a water park, cafe, or adventure place, you'll never be wanting of adventures.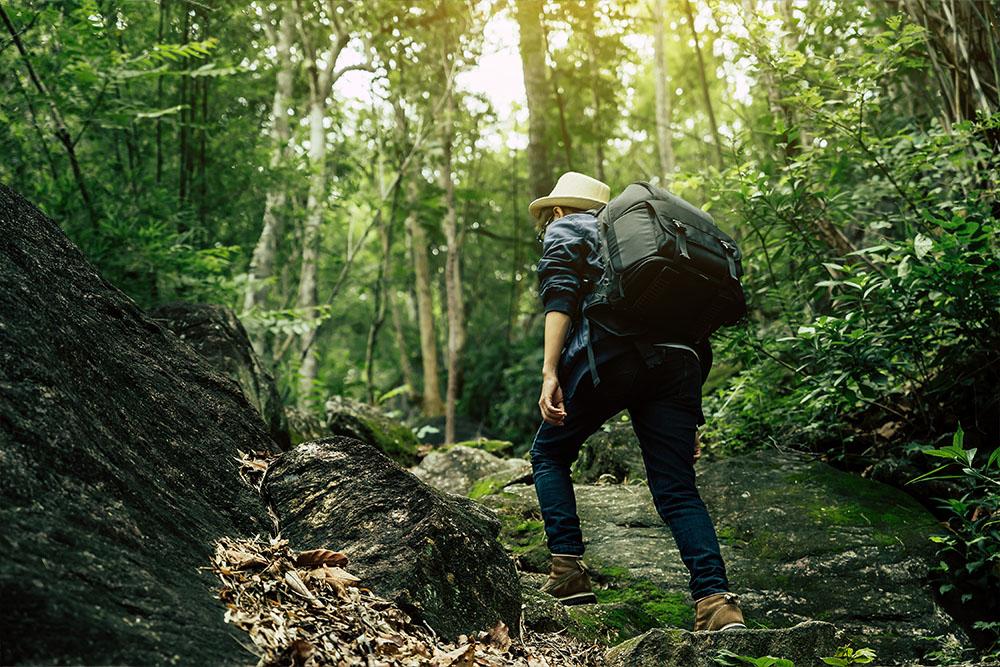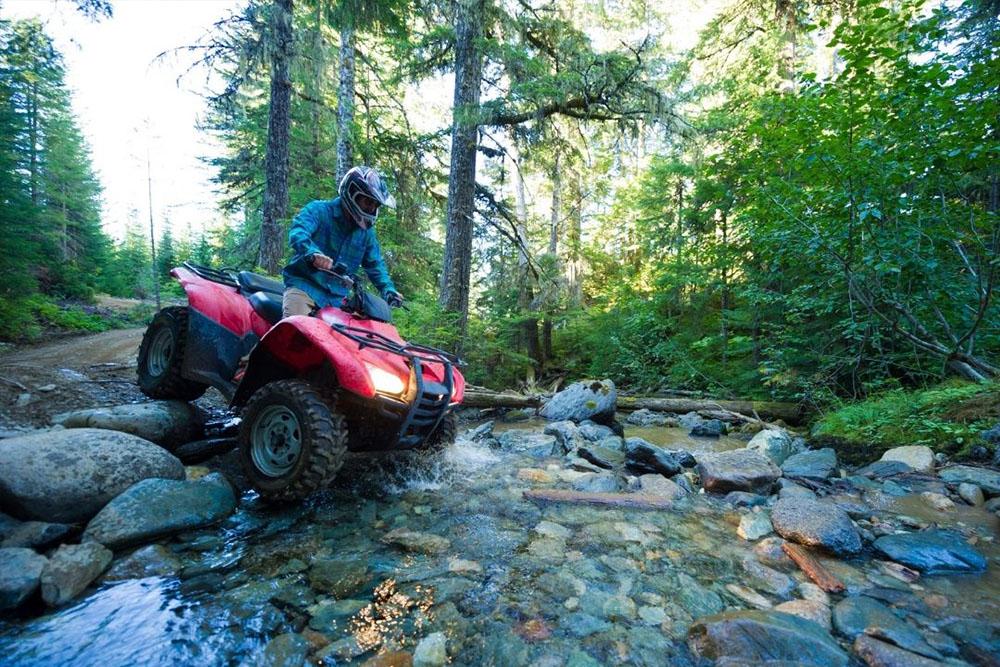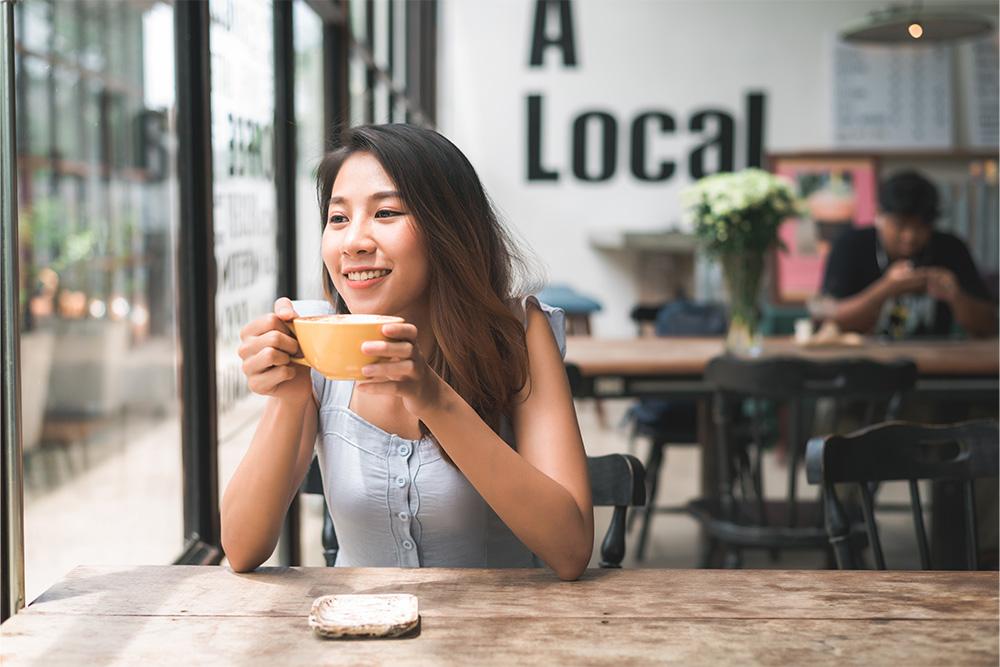 One of the best attributes about Chiang Mai, and what makes it such a great place to buy property in Thailand, is its proximity to nature. Located in the valley of the mountain Doi Suthep, you can escape into the hills for cooler weather in summer, visit hill tribes for some culture, or go for some incredible hikes to beautiful waterfalls. There is also a beautiful
national park
just outside the city with a canyon and river to swim in or there's the lovely
lake Huay Tung Tao
(the closest thing to a beach in Chiang Mai).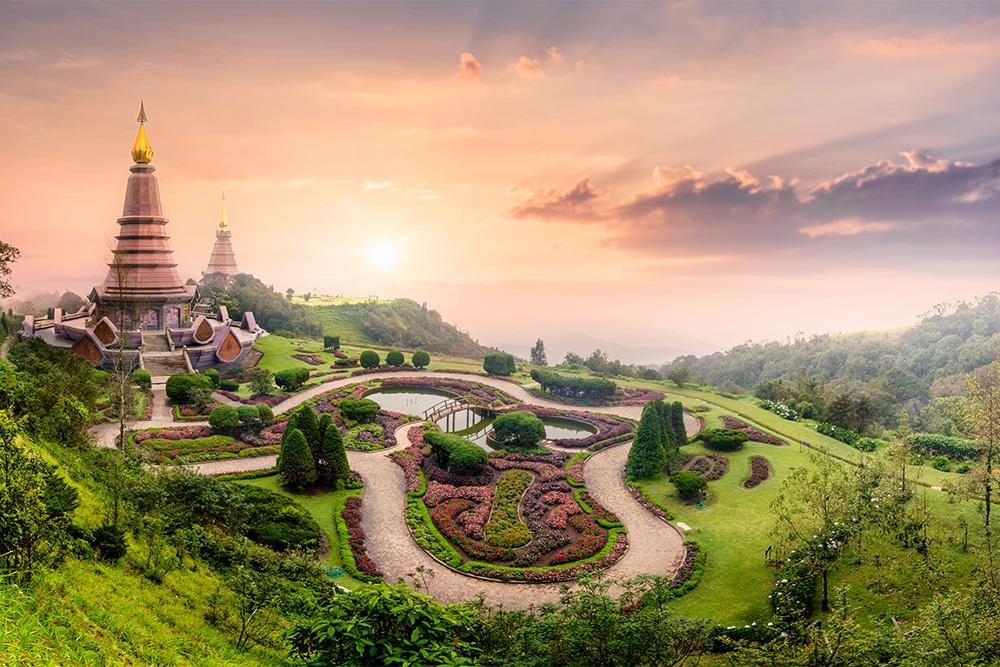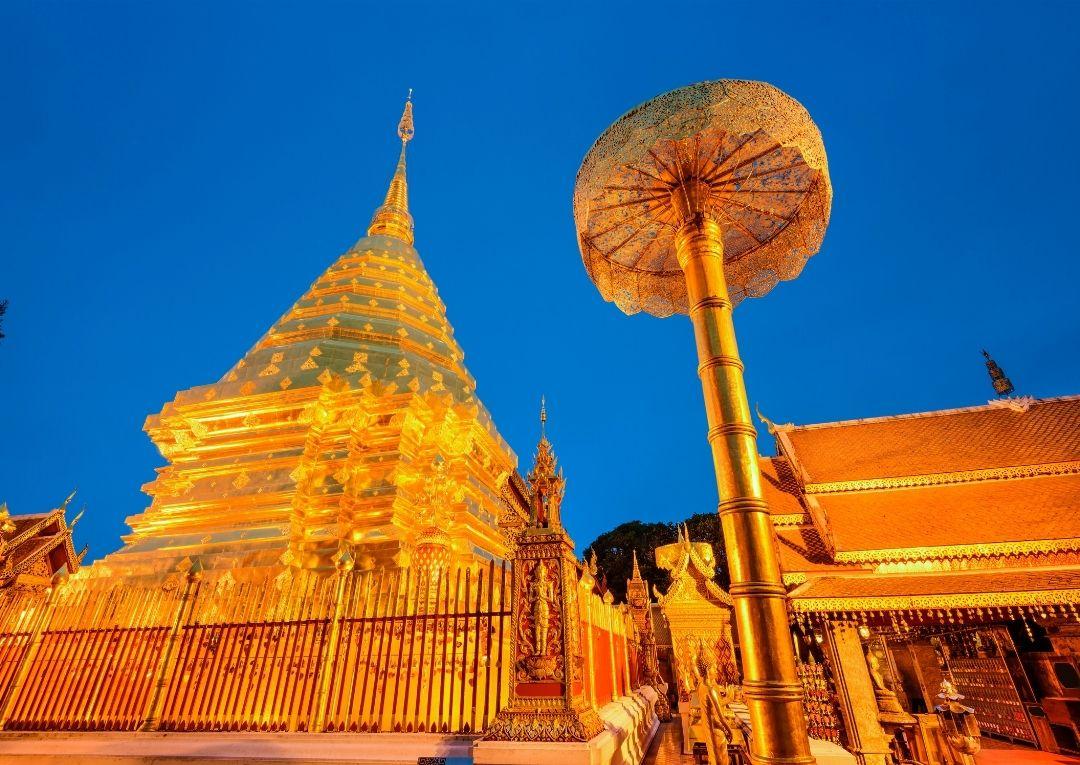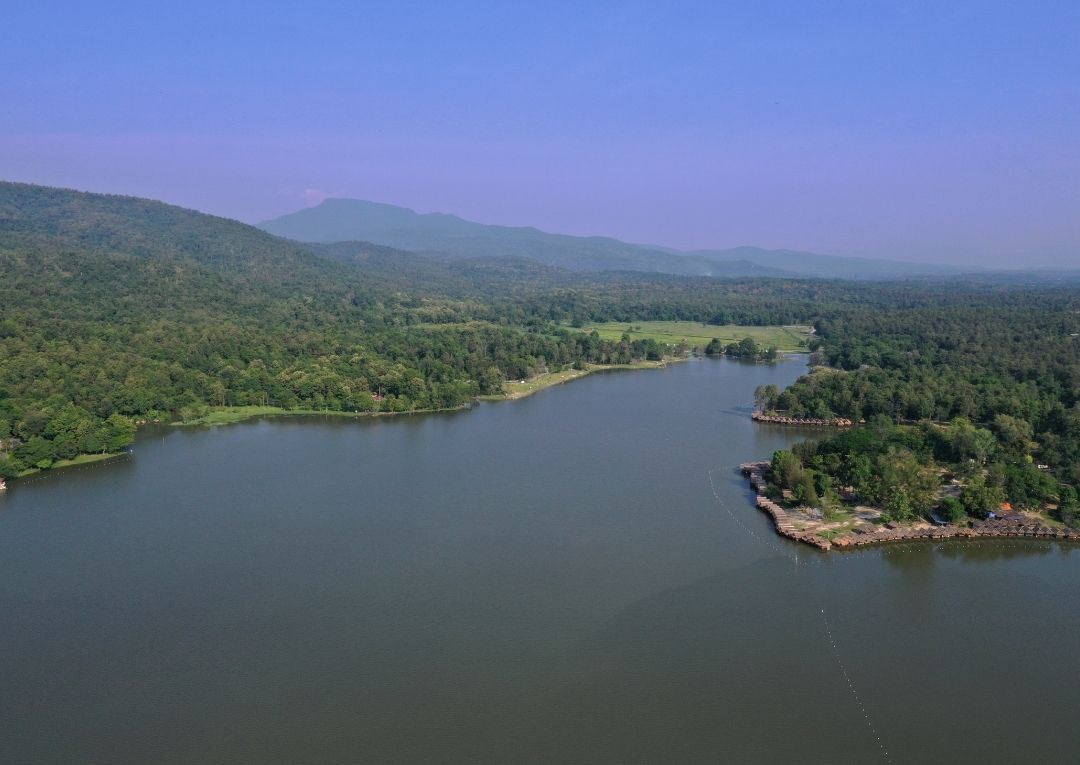 The city itself has quite a few
public parks
as well. You will find outdoor exercise equipment, aerobics, playgrounds, sports facilities and more!
The city of Chiang Mai offers a variety of lifestyles. It is a city for everyone and you'll be sure to find your niche and the community that matches your lifestyle.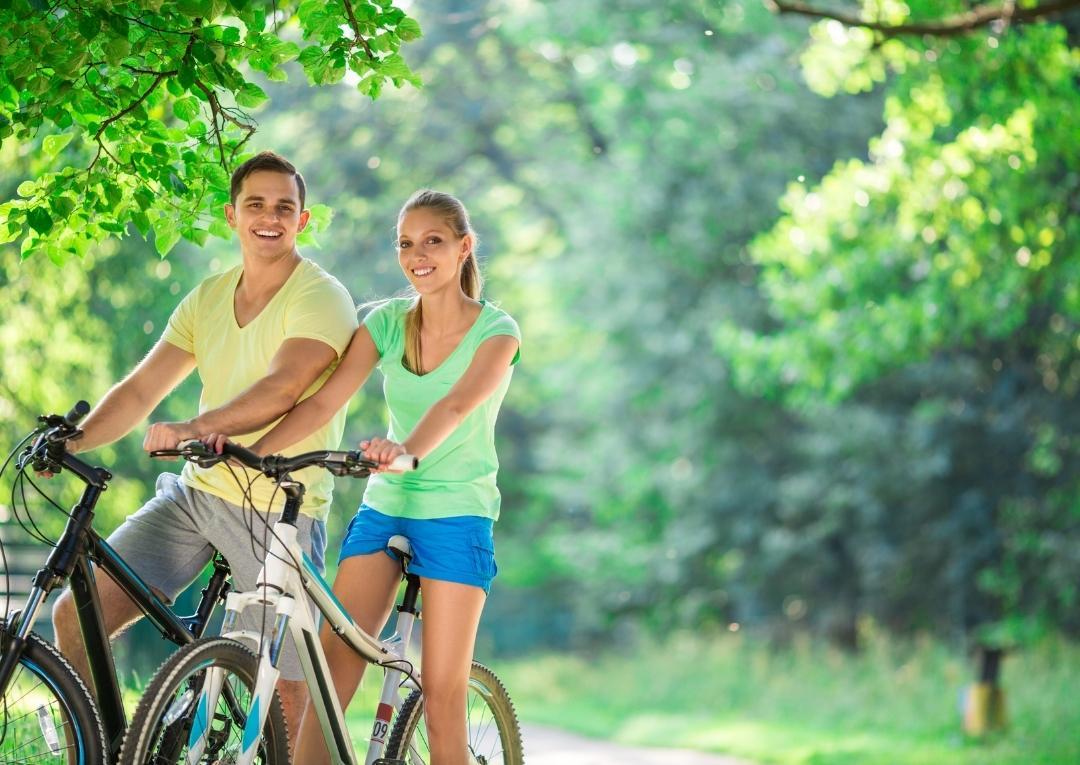 If you are sporty, then Chiang Mai is the perfect city for investing in. Due to the closeness to the mountain, you can find a number of challenging places to run or cycle – you can even join the weekly weekend challenge of cycling all the way up to Wat Doi Suthep. There are also plenty of golf courses, tennis courts, squash courts, and other sporting facilities around the city.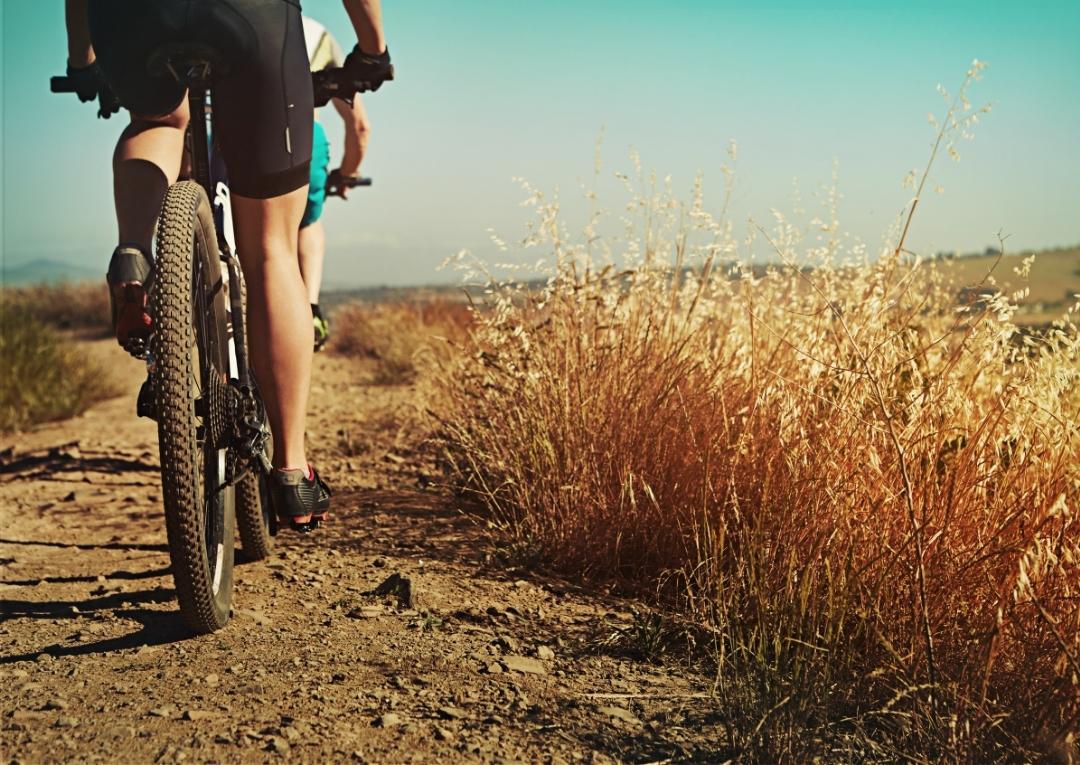 In addition to that, there are also thousands of restaurants, bars and entertainment areas, each offering different delights! The food on offer is of international flavours. You can get pretty well any type of food you can imagine including local Lanna delicacies.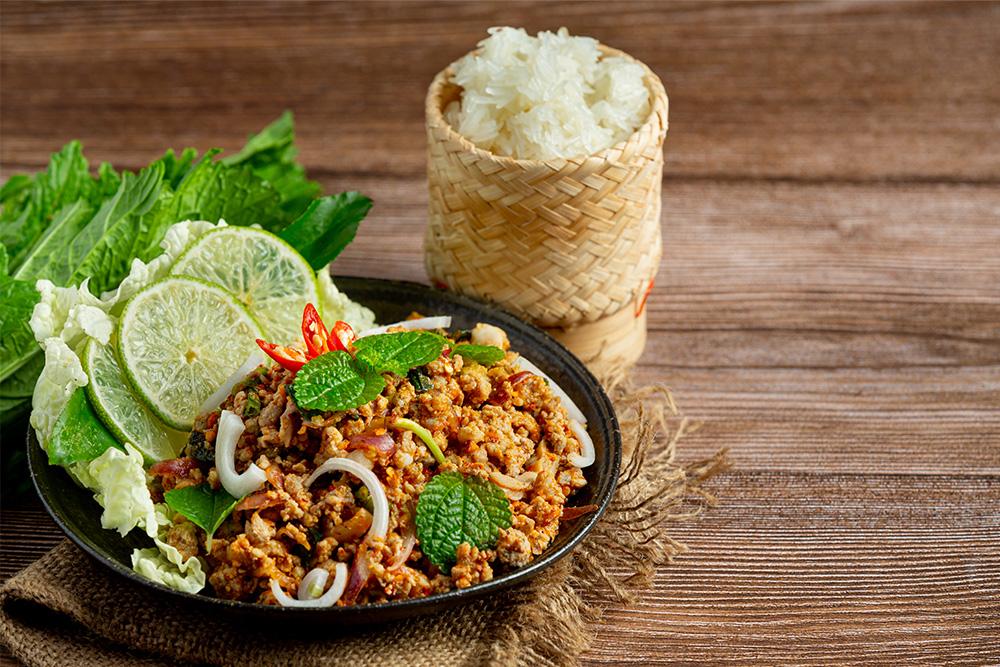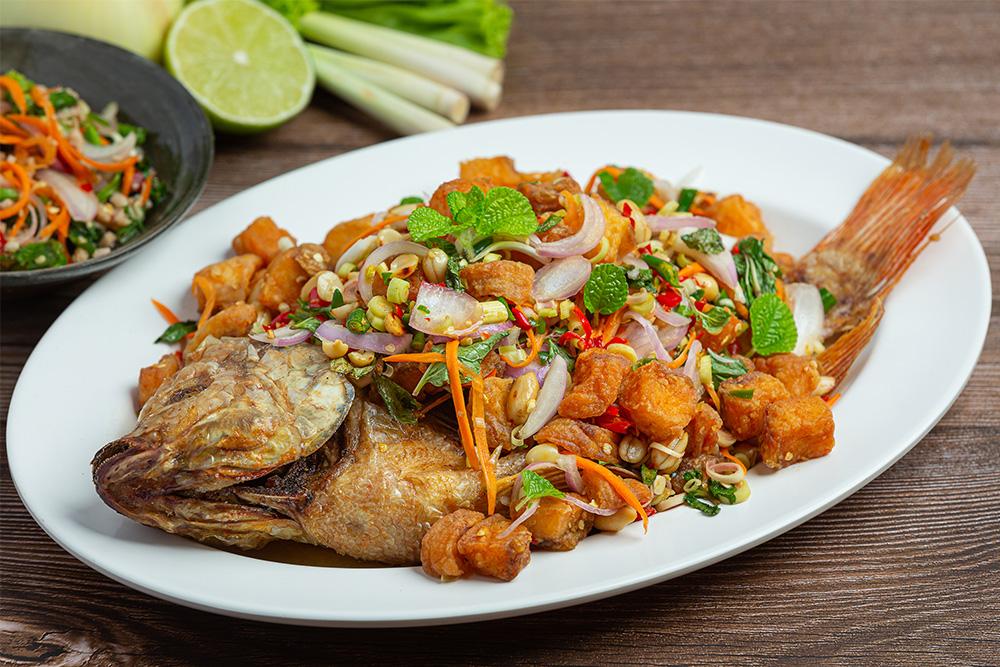 For avid travellers, you are less than an hour away from
hot springs
, waterfalls or caves to explore. You are also close to nearby popular cities of Chiang Dao and Pai, two very popular weekend getaways.
Of course, you should never decide where to buy property in Thailand without considering the weather! Luckily Chiang Mai is known for its cool 'winter' season (November-February) when people from Bangkok flock up into Chiang Mai to experience cold and sometimes even see frost! Temperatures can go near zero degrees up on the mountain. 
During the summer months (March – June), temperatures can go in excess of 40 degrees. Luckily there are plenty of air-conditioned shopping malls to escape into and plenty of swimming pools as well! During July – October is typically the rainy season where everything turns a lush green and the rice paddies brim with gorgeous green grass.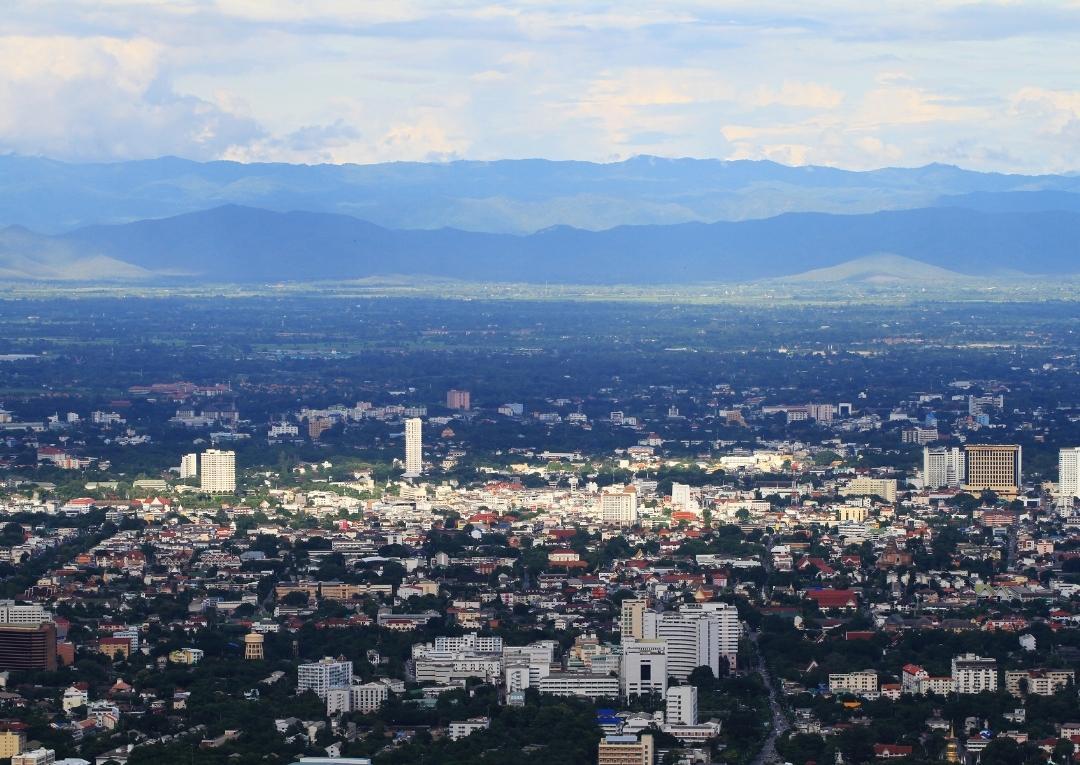 A final factor to look for in a city to make a property investment in is the growth of the city itself. While population growth has slowed over the past few years. the population of Chiang Mai is expected to grow and with that, comes increased demand for housing. With worries of rising sea levels and the huge likelihood that the economic centre of Thailand is sinking into the sea, people are looking to buy homes in what may be the next economic hub of Thailand.
Chiang Mai is well poised to be that city with its infrastructure, beautiful surroundings, great weather, a strong education system and so much more!
See some properties that you can buy right now in Chiang Mai, Thailand and make your investment dreams come true.