Why You Should Live in Moo Baan Wang Tang, Chiang Mai
Affectionately known as Baan Wang Tan, or sometimes even just Wang Tan, Moo Baan Wang Tan is one of the most well-known and popular moo baans in Chiang Mai, Thailand. There are many reasons that make living here a great place to purchase a home.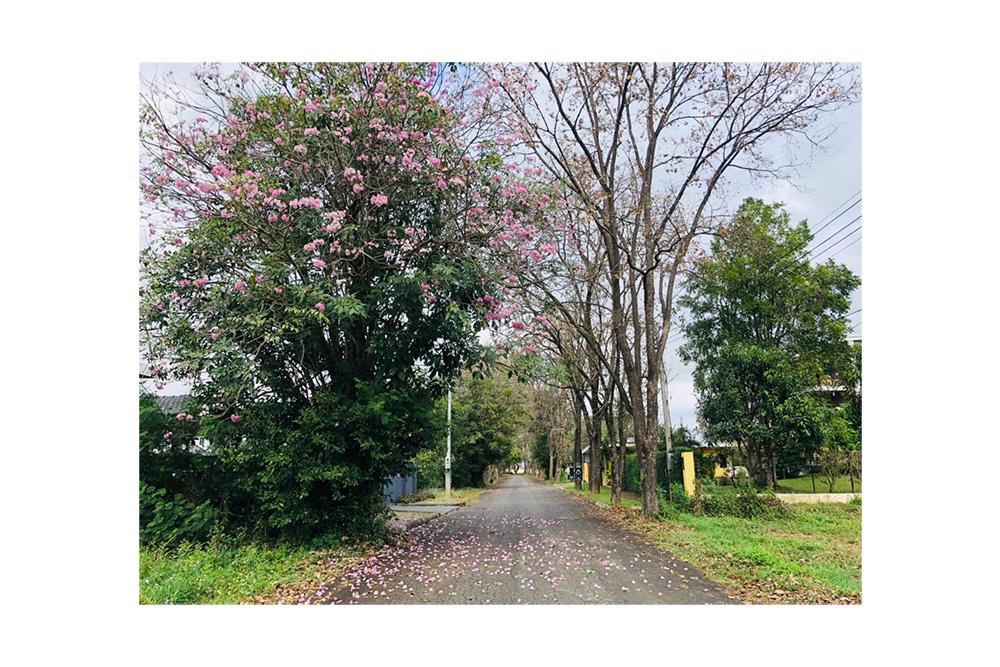 What is it like living in Moo Baan Wang Tan?
There are many advantages to living in a moo baan, especially an established one like Baan Wang Tan. One such standout feature is all the greenery. There are 'old growth' trees that line the streets which makes you feel as if you are in a forested world. Also, nearly every home has palm trees, elegant hedges or beautiful leelawadee trees. There are no other moo baans in Chiang Mai with this touch of nature.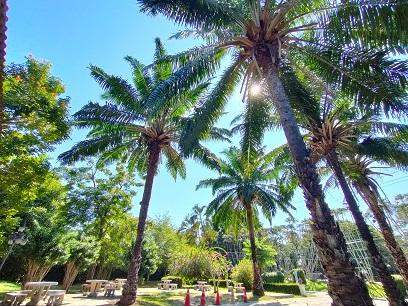 The roads that run throughout the moo baan are wide and the trees provide shade, perfect for encouraging outdoor exercise. Ban Wang Taan is a lovely place to go for a jog or a bicycle ride not only for the shade cover but for all the space you'll have to explore!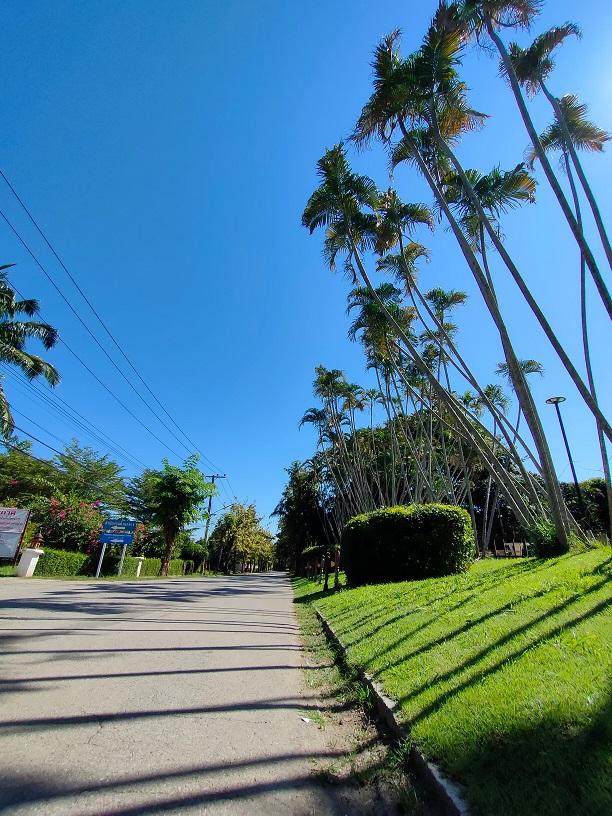 If you are looking for other forms of exercise, you'll enjoy the tennis courts which are across from the public access swimming pool. A pool like this is a rare find on this side of Chiang Mai. It is a lane pool, but of course, children are welcome to swim too! The chlorine swimming pool is quite large with some seating around it as well as a snack shop and changing room.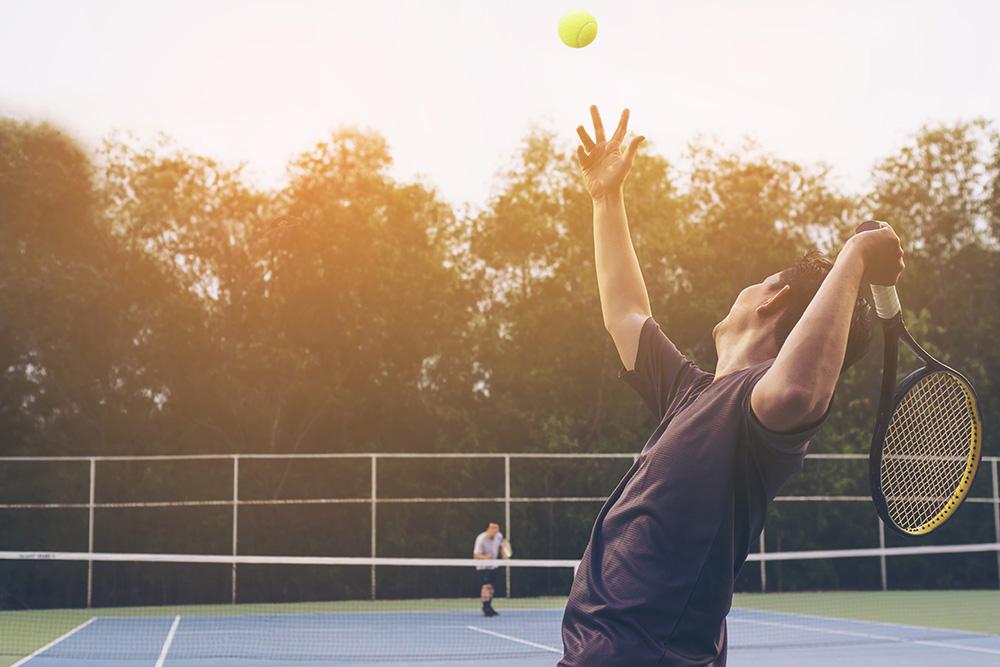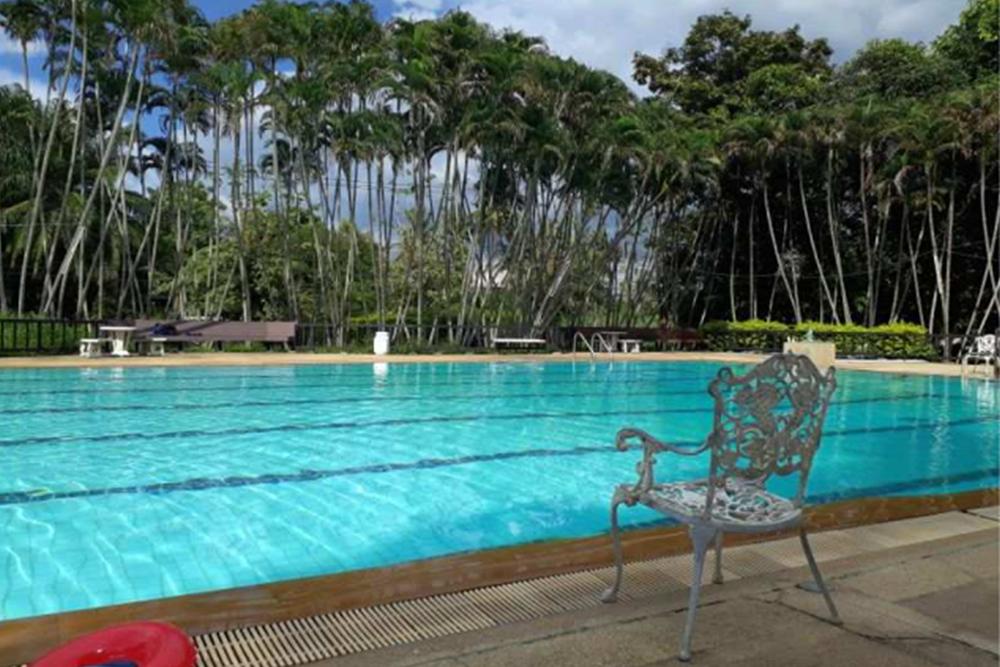 Adjacent to the pool is a new up and coming restaurant that overlooks a beautiful small lake. If you have your own kayak it makes for a great spot for a paddle! There are gaggles of ducks to meet too.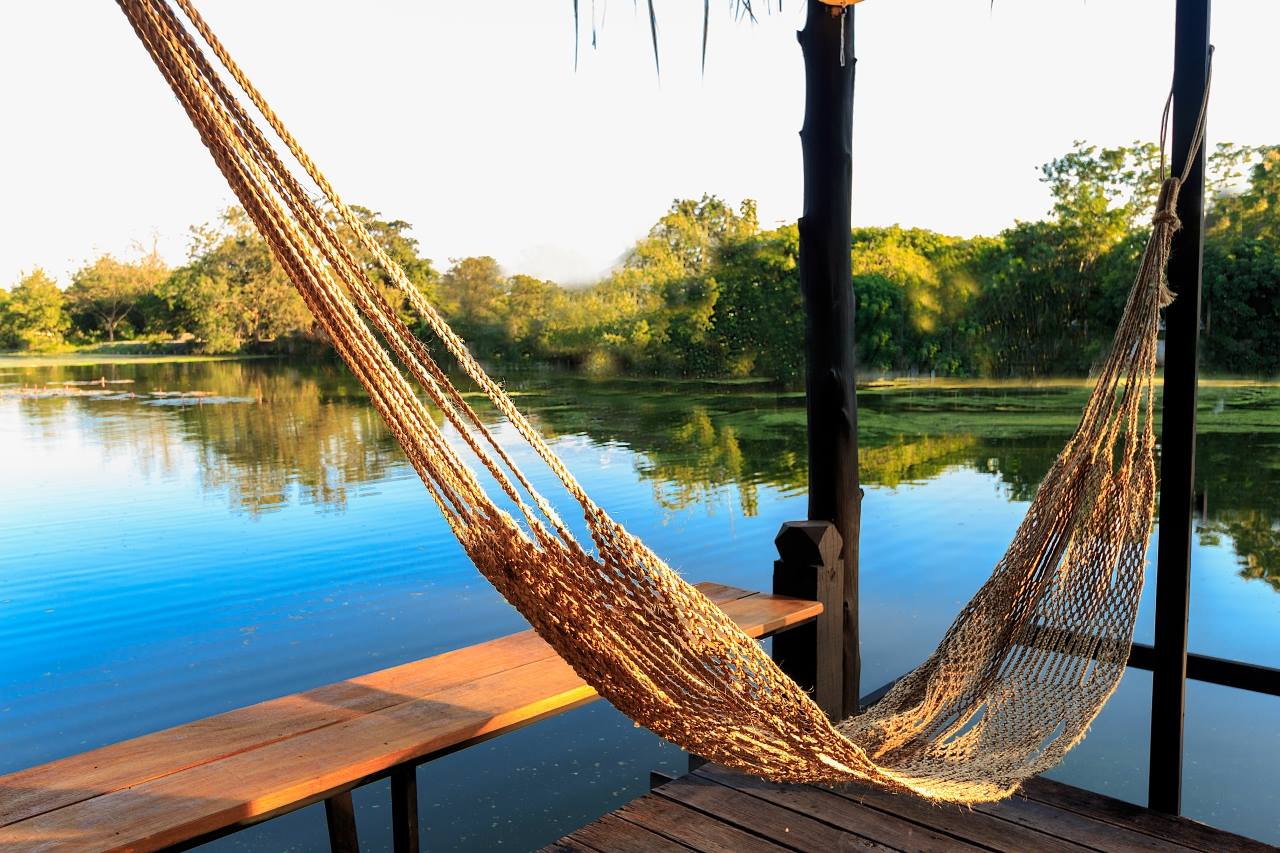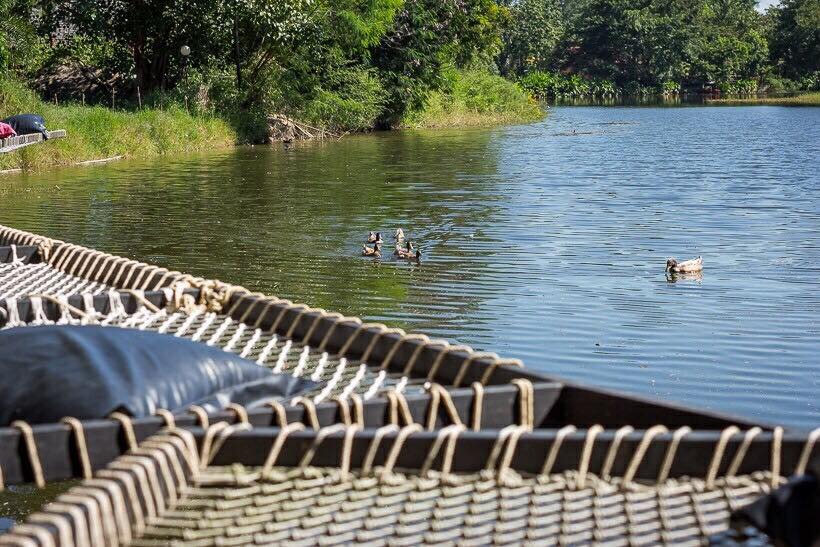 The neighbourhood itself is designated into 5 different zones spread over a large area, each with its own characteristics.
Like most moo baans, Baan Wang Tan has gated security. In fact, because the moo baan is so large, there are three different security stations and three separate entrances as well. The security guards typically patrol the streets on bicycle or by motorbike doing rounds to ensure you and your home remains safe.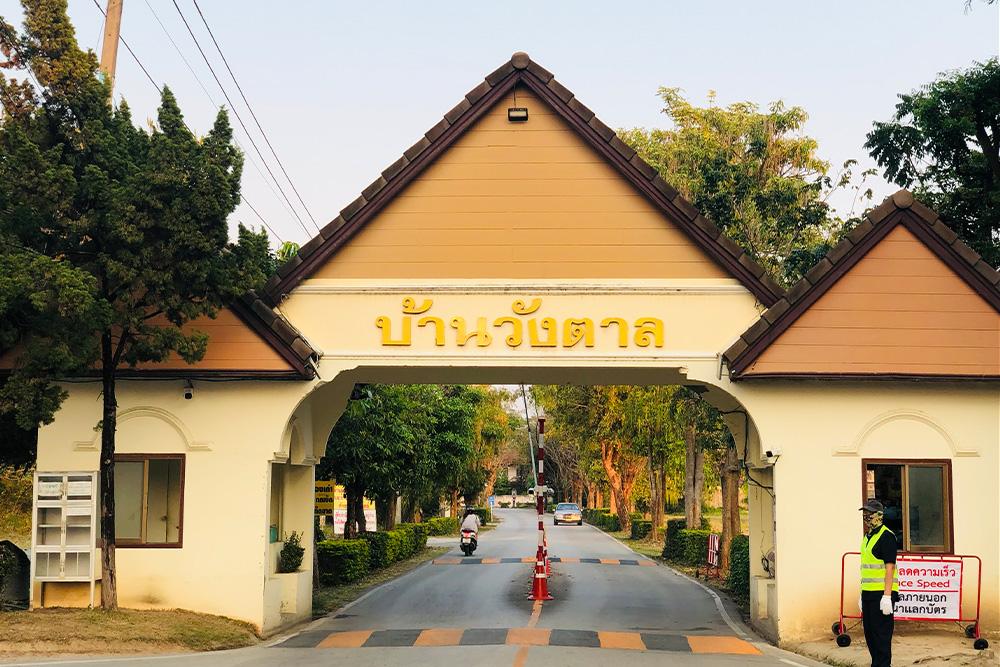 What is also great about Baan Wang Tan is that the rules for dog owners are quite strict, so while your neighbours may have a dog or two, they are not allowed to let them roam the streets freely which is safer for everyone – especially smaller children.
Another observation is just how well taken care of all the homes are. The moo baan is composed of both modern builds and original homes which remain in fantastic shape. The public areas are also well landscaped and amenities are maintained up to standards.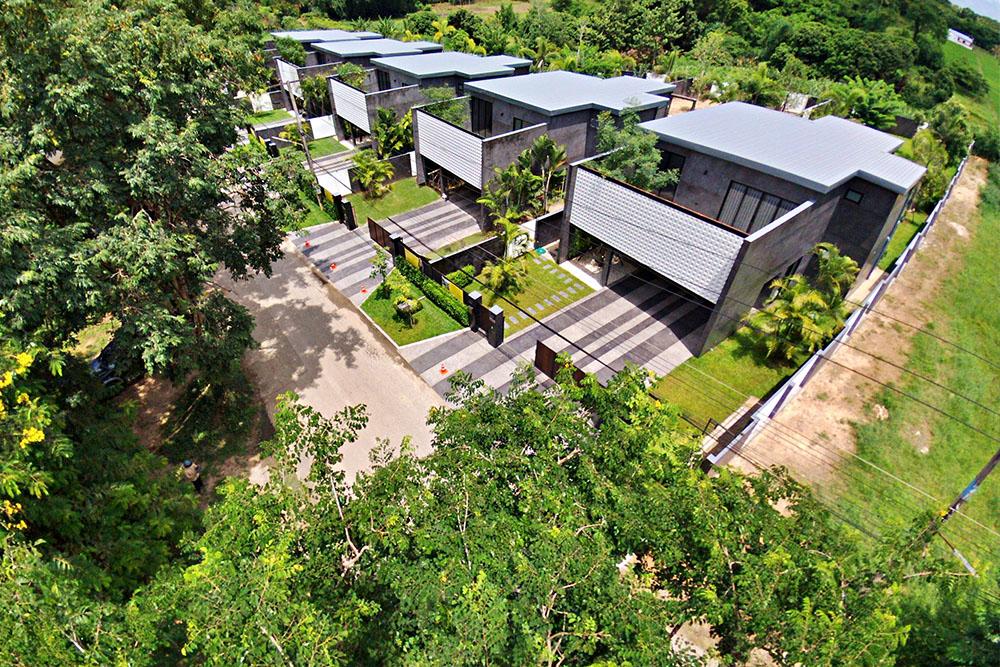 The residents who live here are of a diverse cultural make-up. You are likely to have neighbours from all over the world! Everyone here is warm and welcoming and they are sure to help you feel right at home.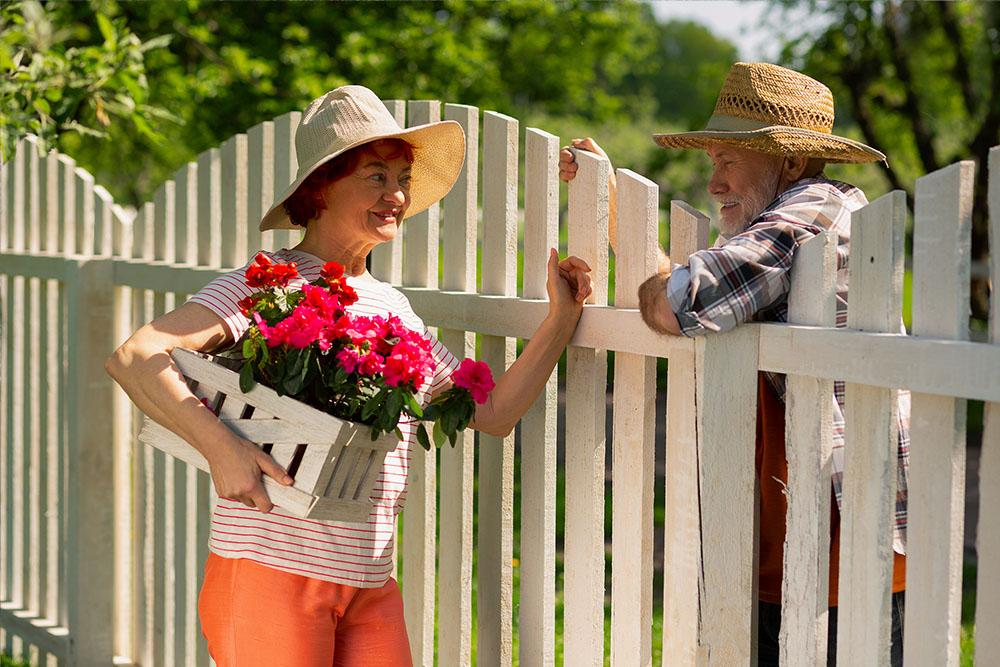 Another unique aspect is that the plots of land in Baan Wang Tan range widely in size and shape which means having your pick of beautiful, ready-built homes such as 999 Development's Modern Pool Villas.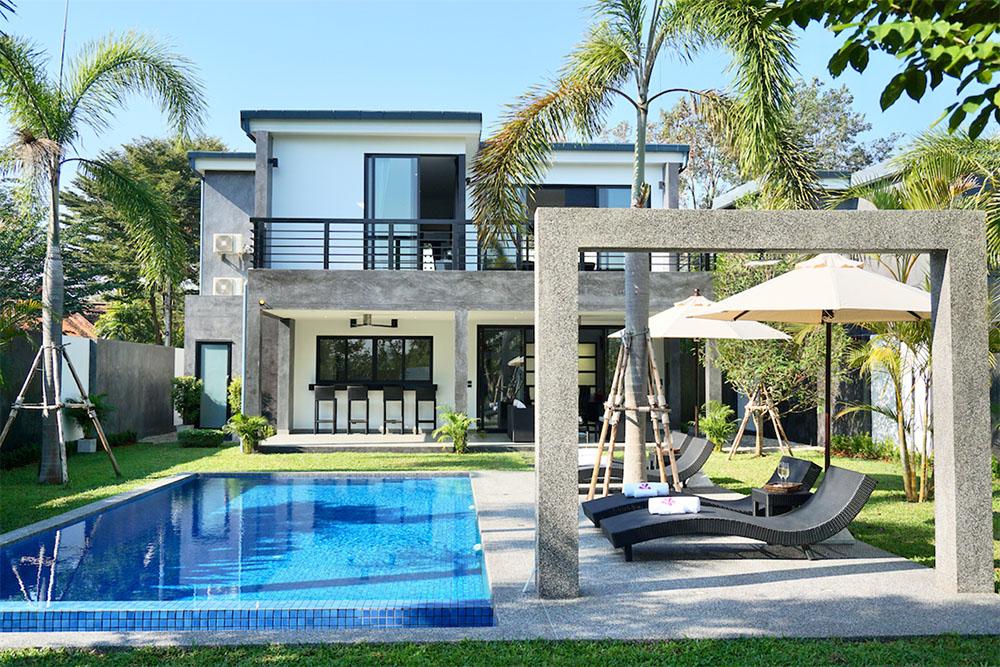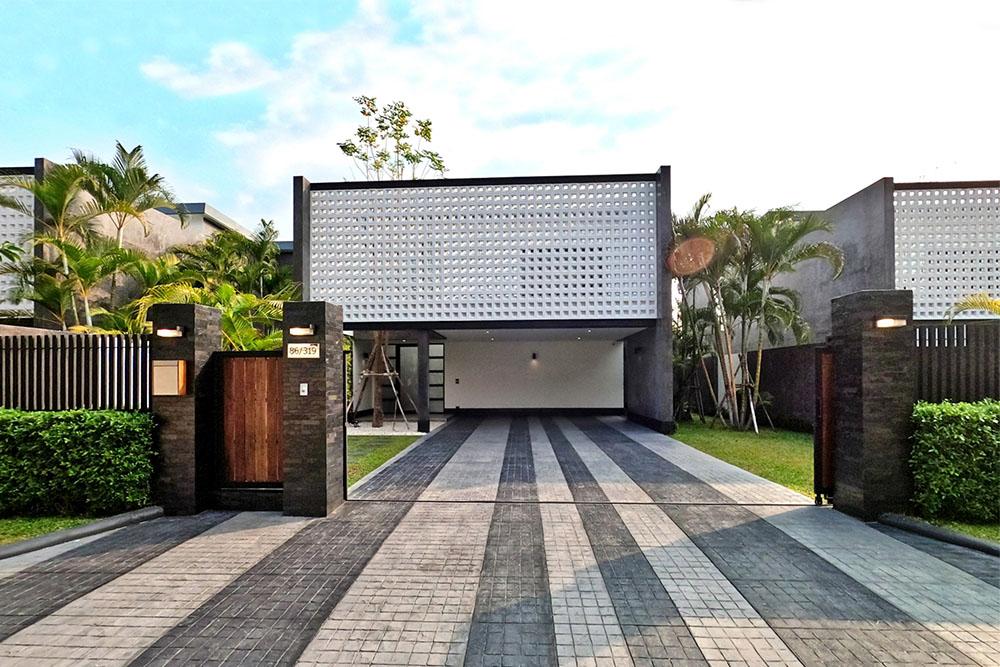 What truly makes Baan Wang Tan stand out is its energy. It is a warm and inviting place to live. It is a place where you will feel comfortable, at ease, and at home.
Your content goes here. Edit or remove this text inline or in the module Content settings. You can also style every aspect of this content in the module Design settings and even apply custom CSS to this text in the module Advanced settings.
Is Moo Baan Wang Tan in a Convenient Location?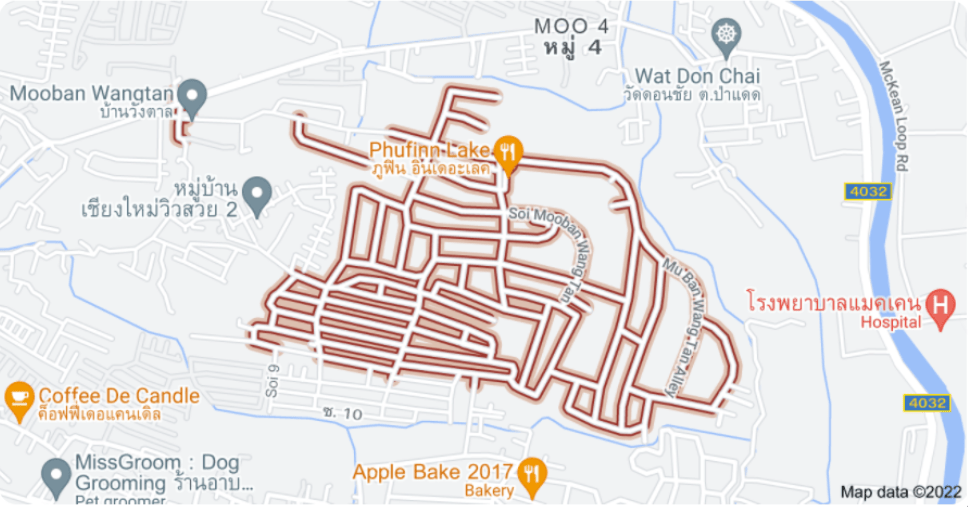 If you are a family with school-aged children and wondering if Baan Wang Tan is near schools, it sure is! There are 8 international schools and numerous other local private schools as well all within a 20 minute drive. Check out this great guide to schools in Chiang Mai to learn more.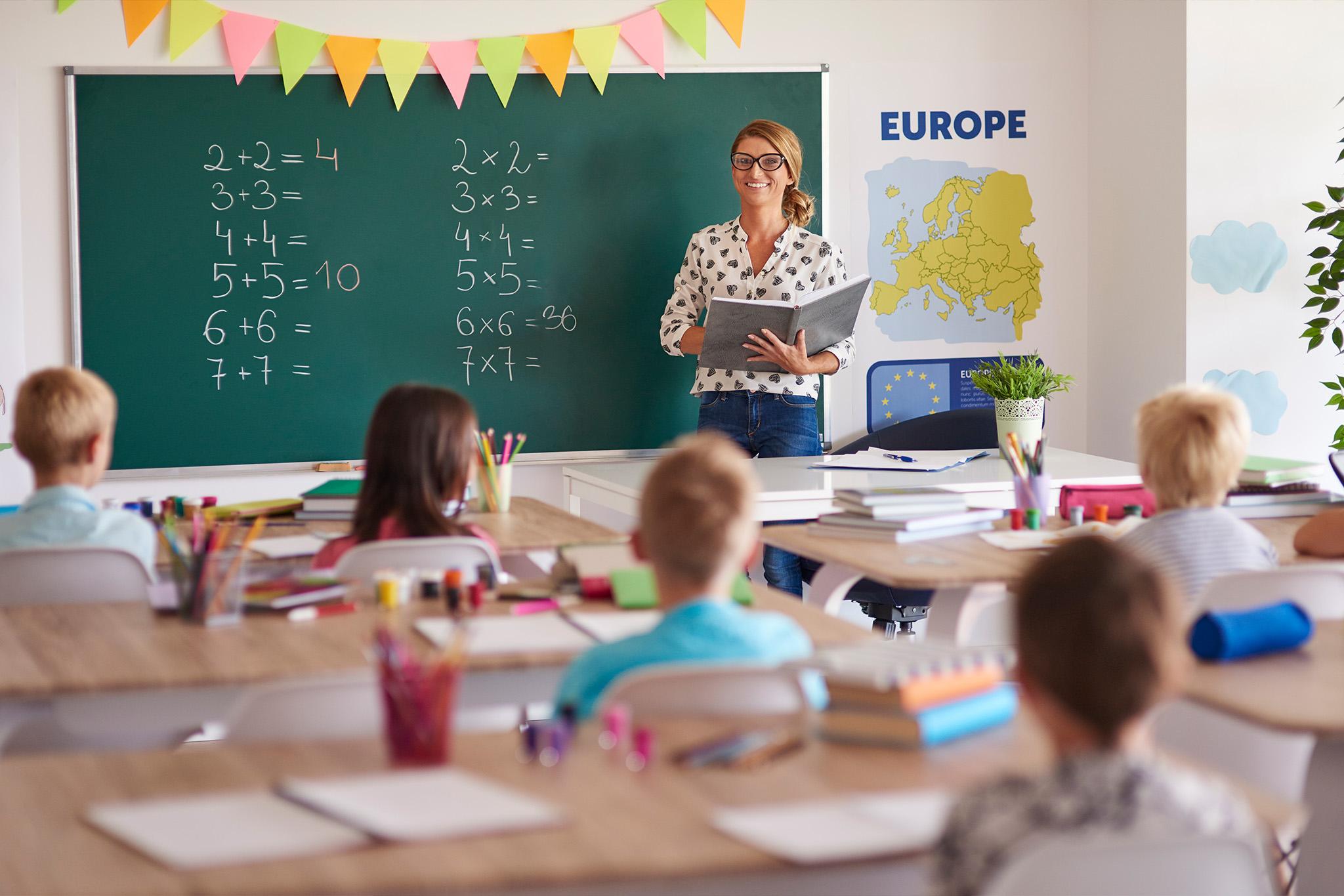 Not got kids? Hang Dong is still a fabulous part of Chiang Mai to live in and it remains very popular with foreigners, hence you'll find a lot of the local amenities that will appeal to you if you are from overseas.
Living here also means you are minutes from a 7-11 and 10 minutes from local supermarkets such as Macro and Big C. Within a short distance, you can also find incredible restaurants, including the number one burger joint in Chiang Mai!
However, you might not always want to drive to get what you need. Within Baan Wang Tan, people have conveniently turned their homes into local businesses and you can find barbers or hairstylists, pet groomers, massage places, mom-and-pop shops, vegetable and fruit stands and more! 
Find Your Dream Home in Moo Baan Wang Tan
In Moo Baan Wang Tan you have the ability to purchase land to build your own custom home or purchase a ready-built home. Find out why 999 Developments recommends ready-built homes and see our selection on offer today! There are 15 pool villas in development and selling fast! Have a look before it's too late.