There is no other city in the world where you have SO many unique options to get around a city. All the transportation methods make Chiang Mai such an easy city to live in no matter which district (tambon) you live in. It's one of the reasons why buying a house in Chiang Mai is such a great idea! So how do you get around Chiang Mai?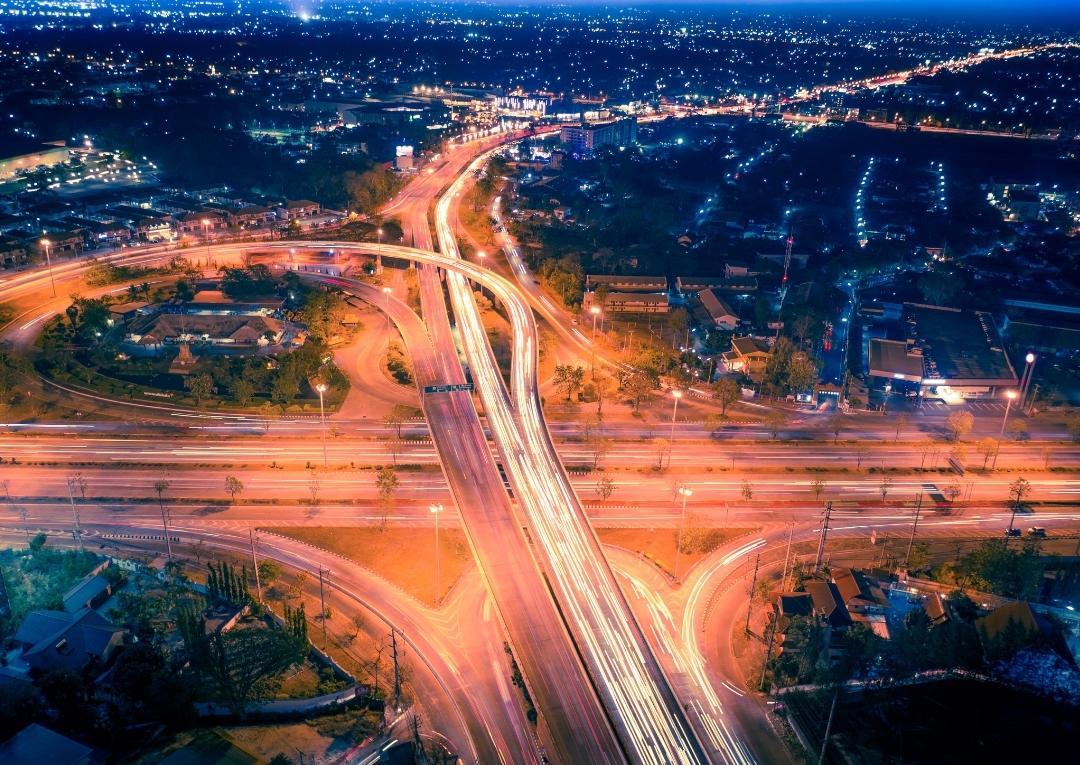 Ways to get around Chiang Mai with out a car or motorbike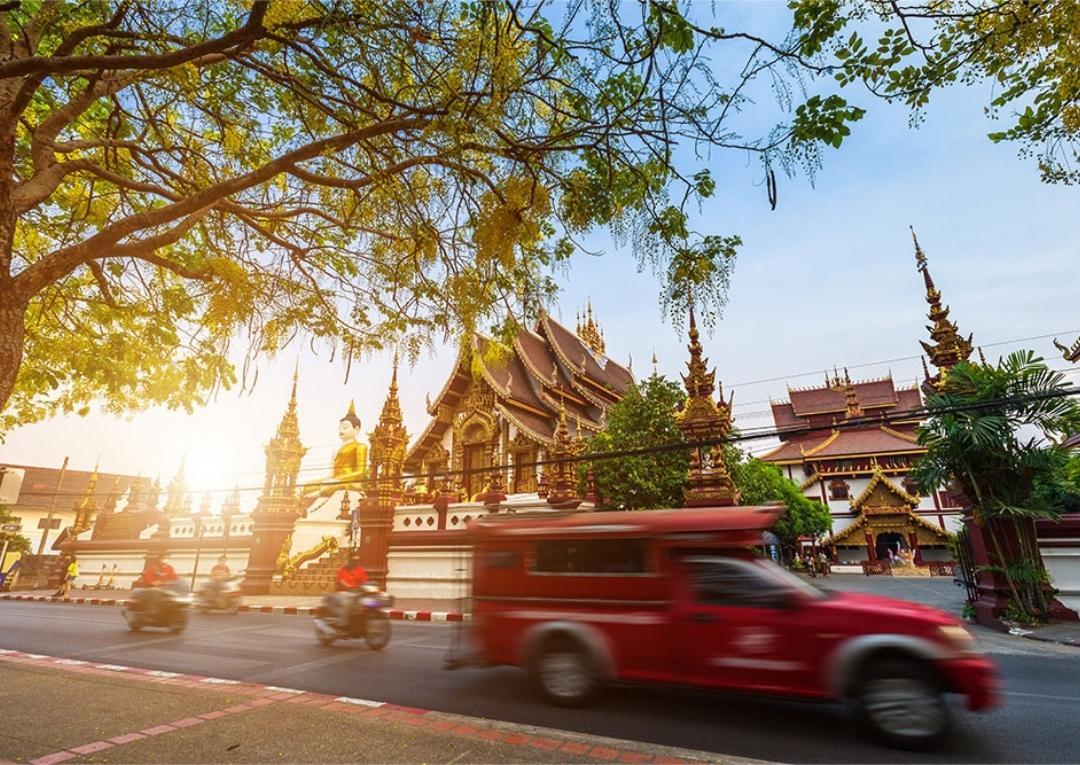 When you first come to Chiang Mai you will notice red trucks everywhere. Sometimes they are blue or yellow or white as well. The colour indicates which areas of the city they go to.
The most popular songtaew is the red truck (sometimes called the red bus). It operates kind of like a bus, except you can get picked up and dropped off anywhere within the main ctiy boundaries.
To 'catch' a songtaew, simple wave it over like you would a taxi. The driver will ask you where you want to go (it's helpful if you know what it's called in Thai and already have a good idea of where you're going). Often, the driver's do not speak English, but they may speak Chinese.
Negotiate or confirm the price before you hop in the back. Even though the songtaew will say only 30 baht, this is often not the case and is only for short distances. Also, pay after you arrive at your destination and make sure you have proper change.
Once you're in the back, sit on one of the benches (there are no seatbelts) and press the button which rings like a bell to tell the driver someone wants to get off. If you've already told the driver where you want to go, they will simply stop without needing notification and drop you off.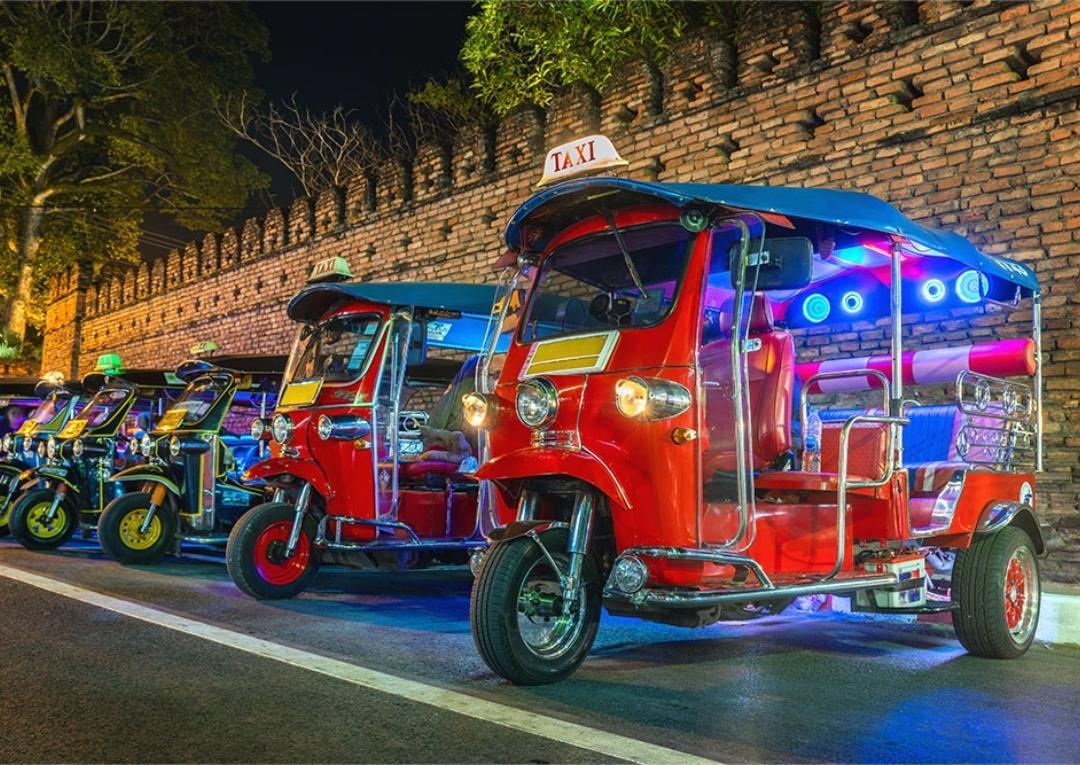 These little machines are so cute but so loud! Tuk tuk's are great for short distances and for getting down small sois (laneways).
Again, the same rules apply for taking a tuk tuk. Wave one down, explain where you want to go, negotiate the price, hop in and pay when you get out!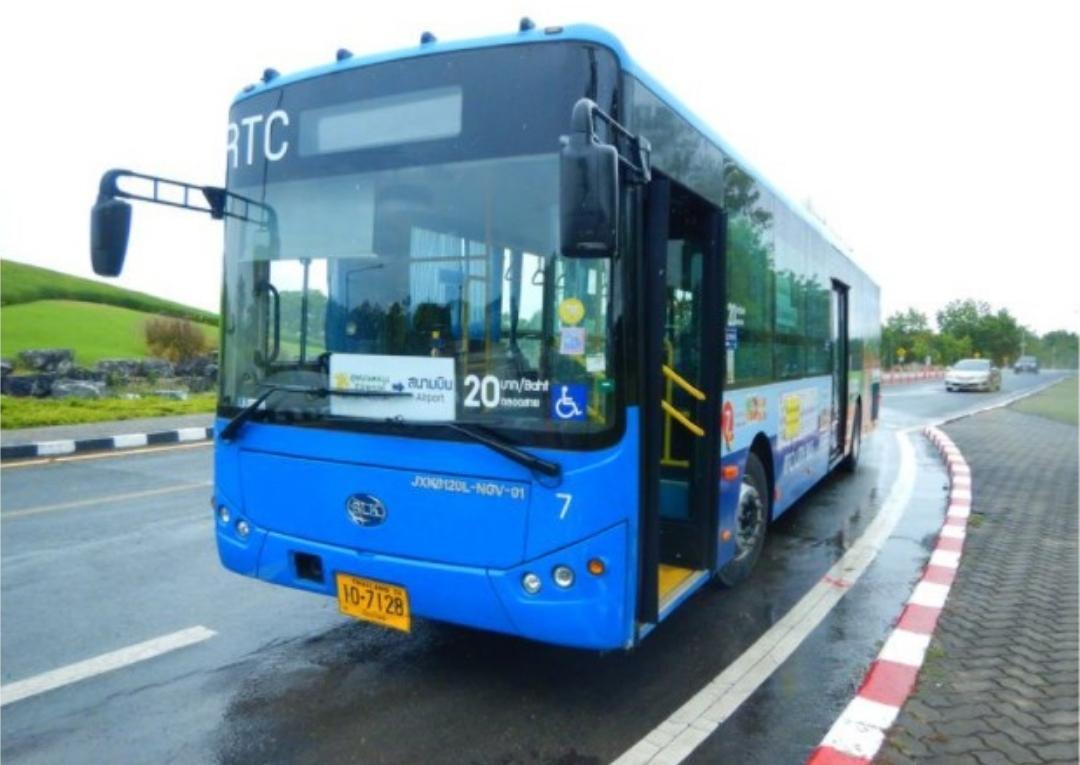 Be sure to check out Chiang Mai's public transportation page for updated schedules, routes, fares and operations. At the moment (March 2022) the RTC is not operating. They are waiting for tourists to return to make operations feasible.
When it is in operation it's a great way to get around Chiang Mai and the routes go to many popular destinations. 
Fare is only 20 baht! The buses are modern and air conditioned. You can see what it's like to ride the bus in CHiang Mai here.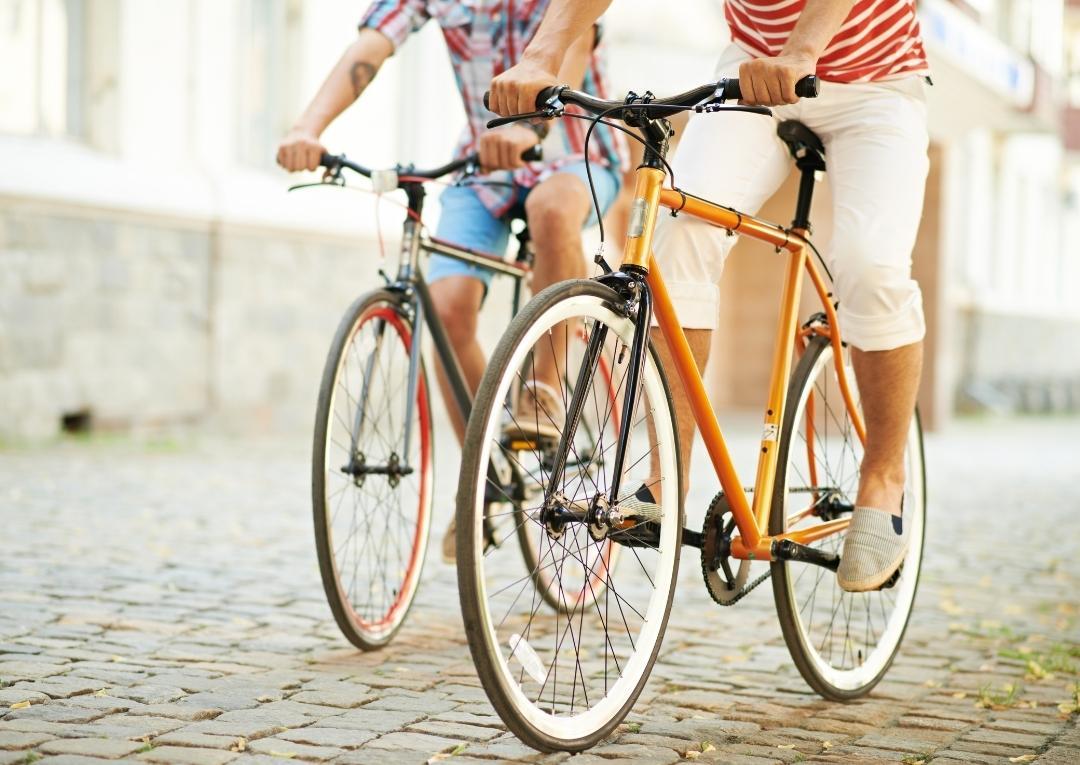 Why not?! Chiang Mai was voted the best city in Asia for cycling (make this a no follow ink).
It's easy to find places to rent a bicycle or you can easily purchase one. Rentals typically start at 60 baht.
Riding a bicycle means the ultimate exploring of Chiang Mai can happen as you can fit down those small roads and stop and see the sights whenever you please!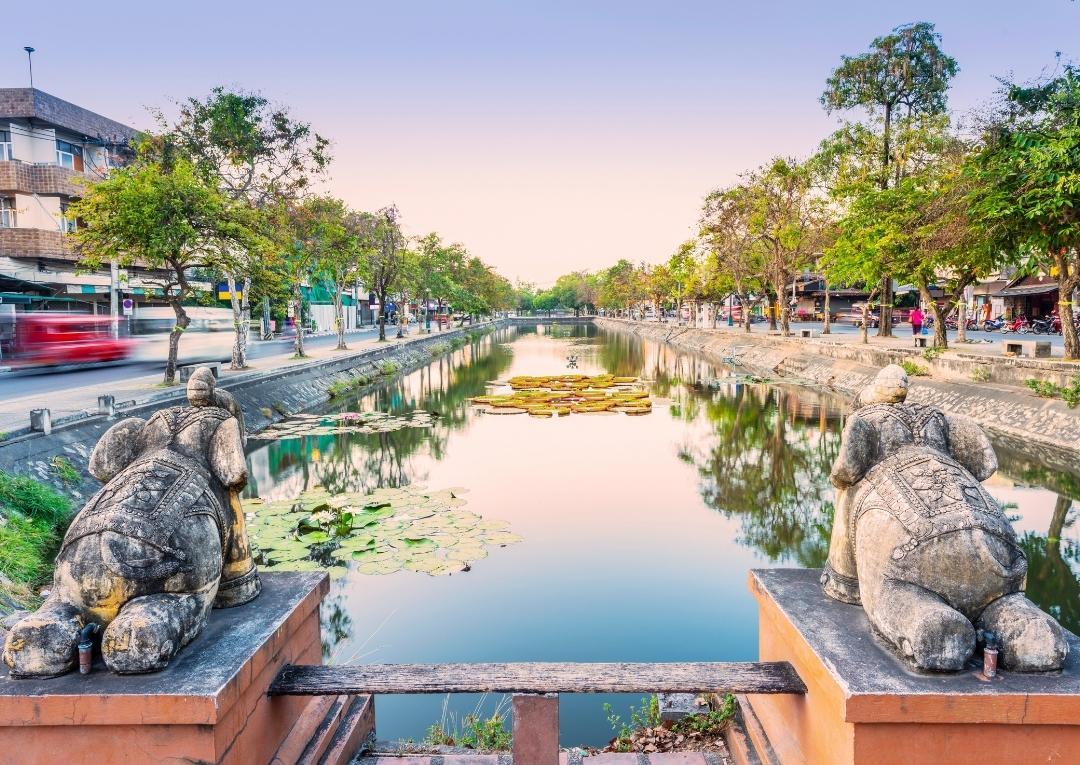 This might seem obvious, but walking in Thailand isn't a popular way to get around at all. There are hardly any sidewalks or crosswalks and the dog-eat-dog order in Chiang Mai means pedestrians are at the bottom.
Cars will not stop for you, and you should never expect them to. Walking is actually kind of dangerous, and honestly, it's just too hot most of the time to bother.
Within the old city of Chiang Mai is where walking is the most feasible as most attractions and facilities are within a close distance.
Order a Grab, Bolt or InDriver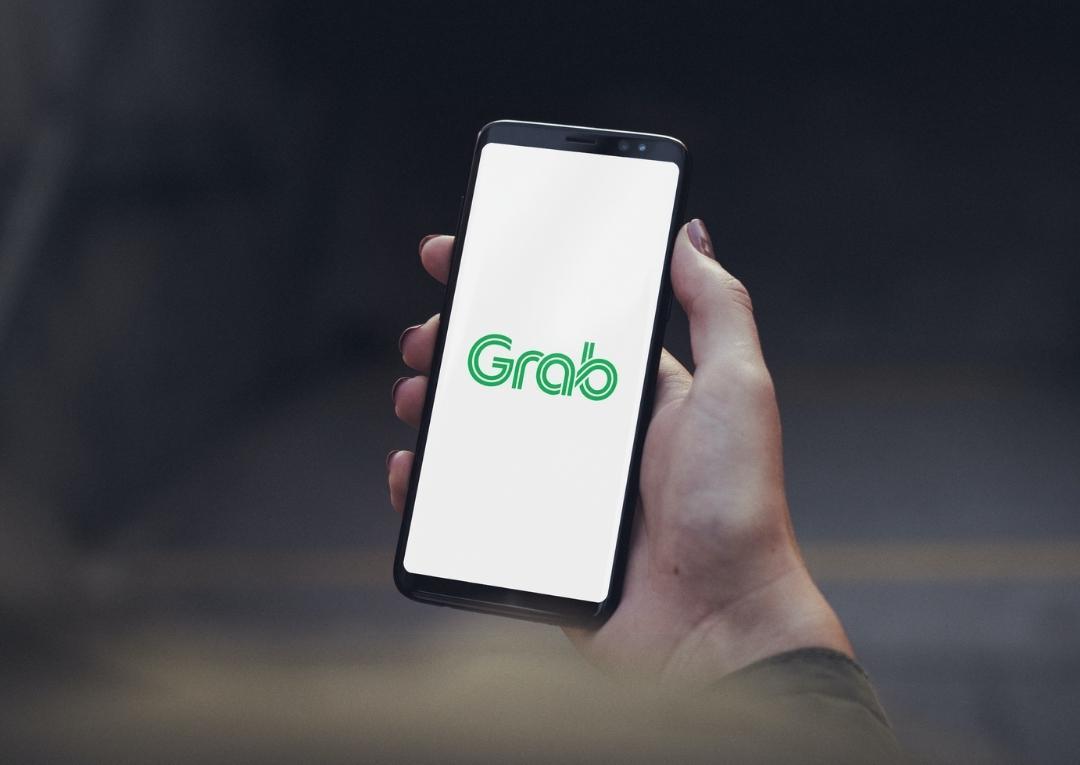 Easily download these 'taxi' apps and get picked up and dropped off anywhere for reasonable prices! Taxis still exist, but hardly anyone uses them anymore. 
Grab, Bolt or InDriver are the Ubers of Thailand. You can pay by cash or PromptPay if you have a Thai bank account.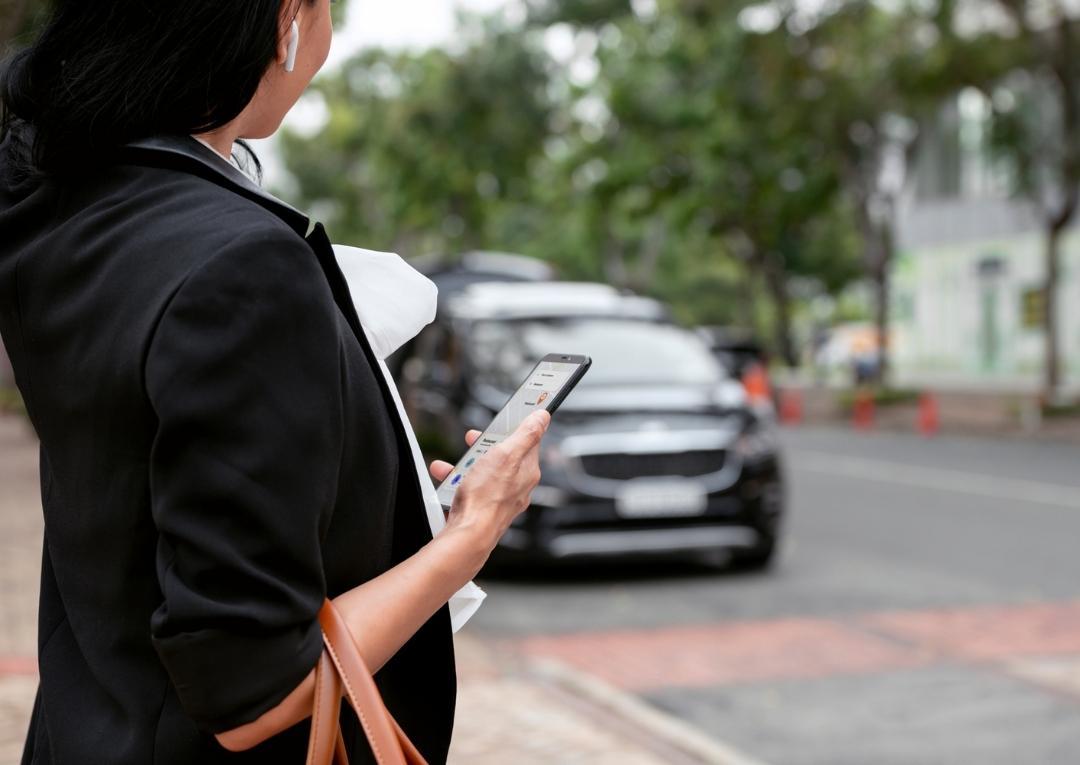 Another option to get around Chiang Mai, especially if you plan on going longer distances or need a driver for the day, is to hire a driver. Drivers day rates can be negotiated and are perfect for taking day trips nearby Chiang Mai.
How to get around Chiang Mai by car or motorbike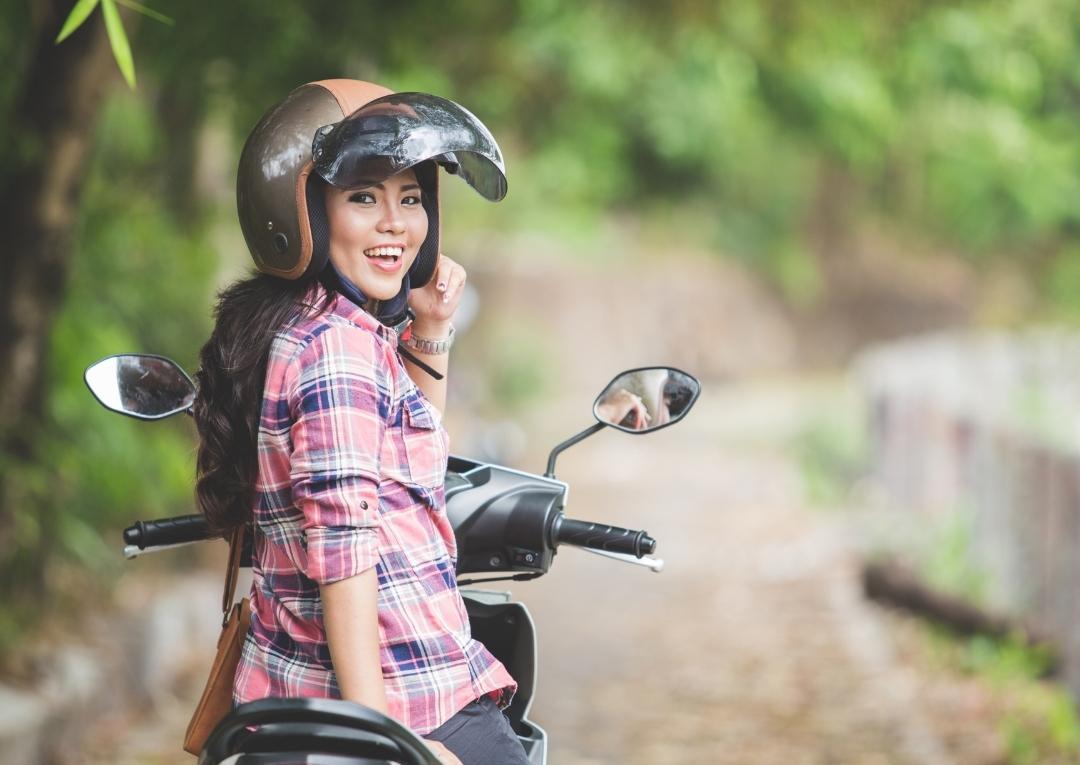 The main thing to remember is we drive on the left here! Once you get the hang of that, driving is easy. However, drivers in Thailand are notoriously the worst in the world (Thailand has the highest rate of road accidents in the world) so you must be careful at all times.
Motorbikes are a faster and fun way to get around. You can zip in and out of traffic and no one bats an eye if you drive the wrong way on the road.
Most people own a car and a motorbike. Motorbikes are just easier to get from A to B. Cars are useful in rainy season, for longer distances, and to keep cool with air conditioning.
There are many places to rent a car or a motorbike as well if you don't own one.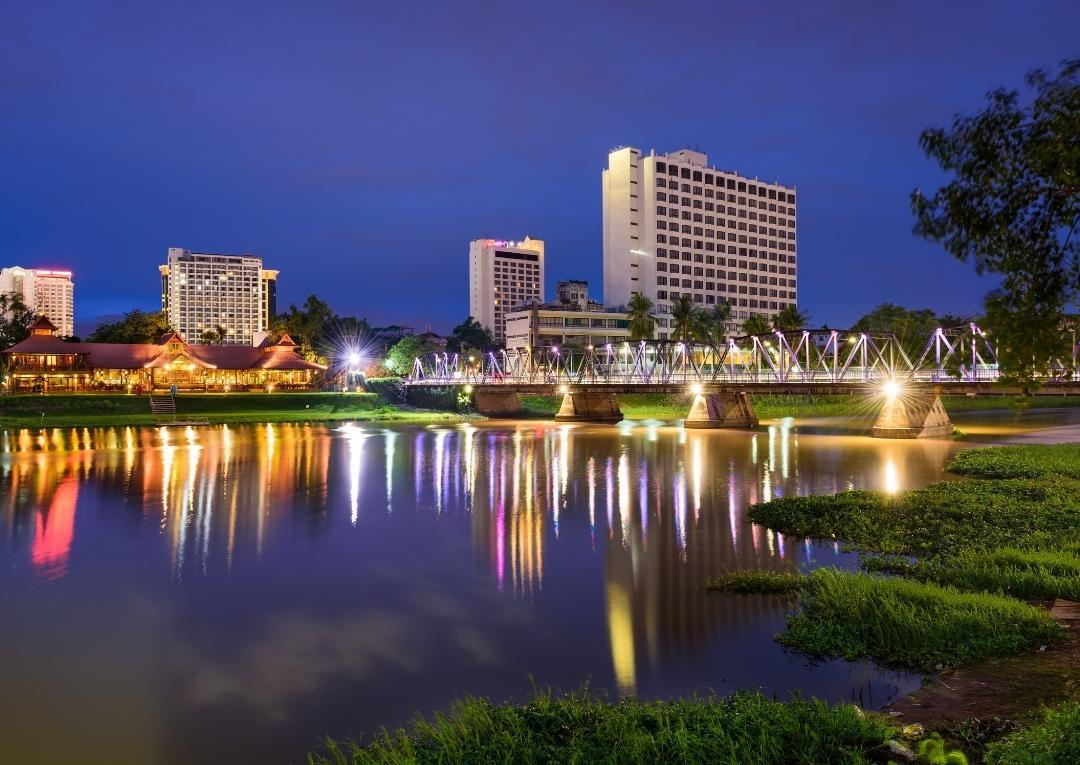 So as you can see, you'll never have an excuse to not be able to go anywhere in Chiang Mai!
With so many options, no matter where you live in Chiang Mai, you'll always have access to transportation.
999 Developments always chooses great locations in Chiang Mai to build our homes knowing that you'll have access to all of the above transportation options and easily find your way around the city.