One of the reasons that living in Hang Dong, Chiang Mai is so great is the close proximity to schools! There are 17 schools in Hang Dong ranging from nursery to secondary levels with a nice mix of Thai schools, bilingual schools and international schools available.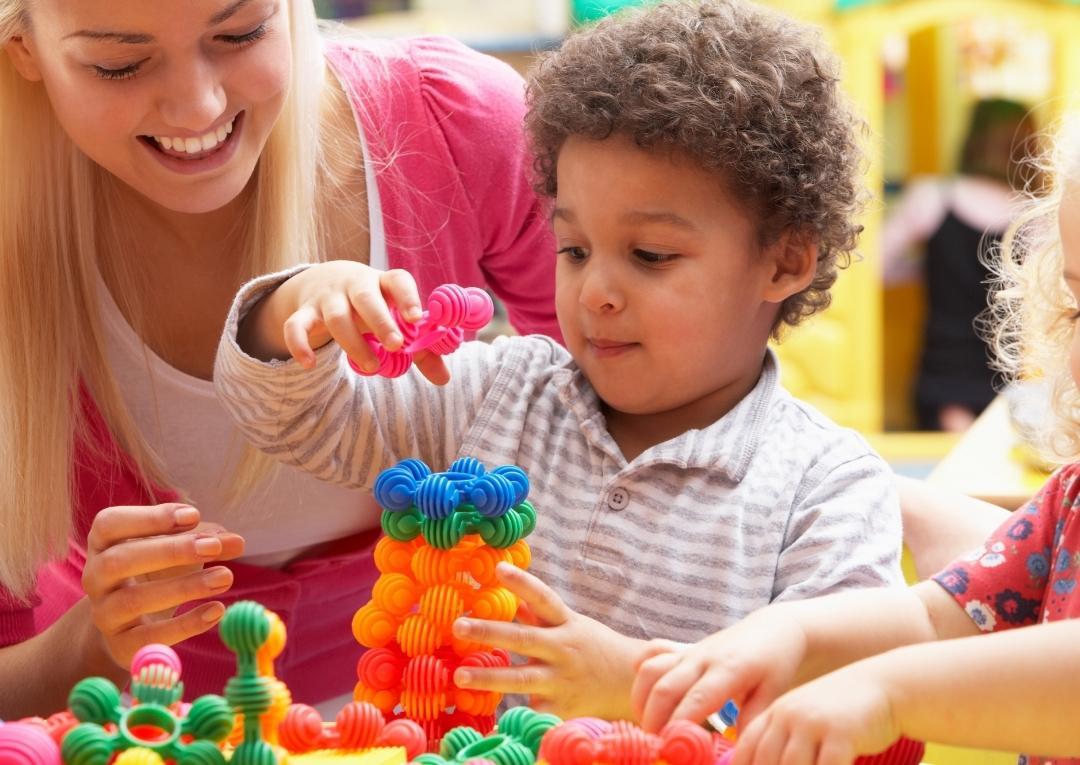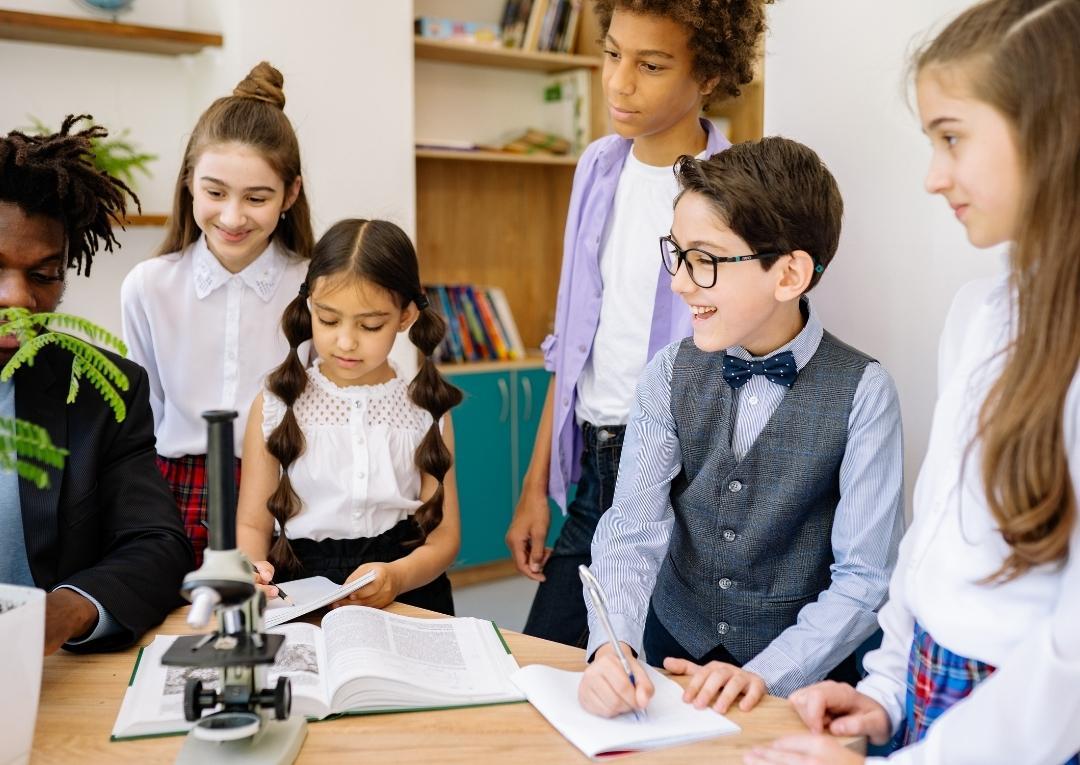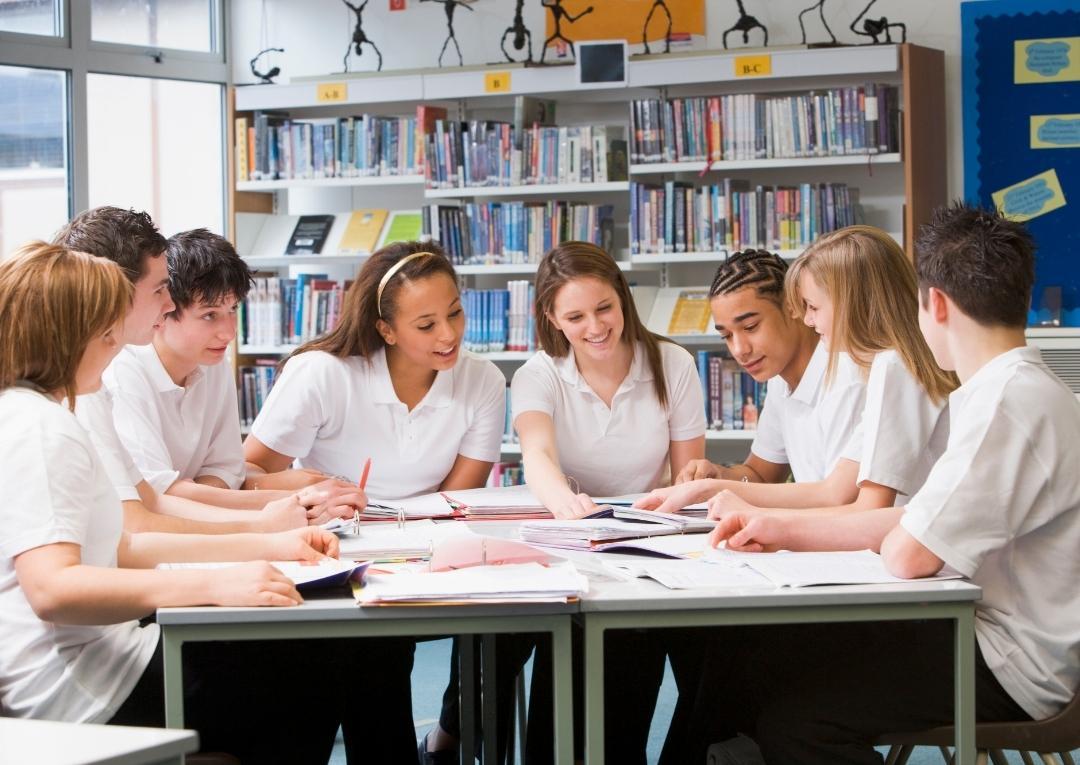 999 Developments
particularly recommends Hang Dong as a great place to live in Chiang Mai due to all of its amenities and appeal for families with children.
Schooling is such an important undertaking and it is wonderful to have so much choice at your doorstep, which is why many of our
ready-built homes
are located in Hang Dong.
Curriculums Offered At Schools In Hang Dong
Choosing a curriculum is an important factor when deciding on a school. Your family background will play a huge role in this decision as will any possible future decisions you make. For instance, you may plan on living in Chiang Mai, Thailand for a few years with the intention of returning home. You would then likely prefer to send your child(ren) to a school with your home country's curriculum.
It's also possible you're looking to immerse your child(ren) in Thai culture and would like them to learn customs and Thai language as well.
Maybe you have a specific educational ethos that you'd like your child to learn by. Each school offers something a bit different from the rest!
Here are the curriculums on offer at schools in this district of Chiang Mai:
British Curriculum (

UK National Curriculum or Cambridge International Curriculum)

American Curriculum 

International Primary Curriculum (IPC)

Play-Based Curriculum

Thai or Bilingual Curriculum

Montessori Curriculum

International Baccalaureate (IB)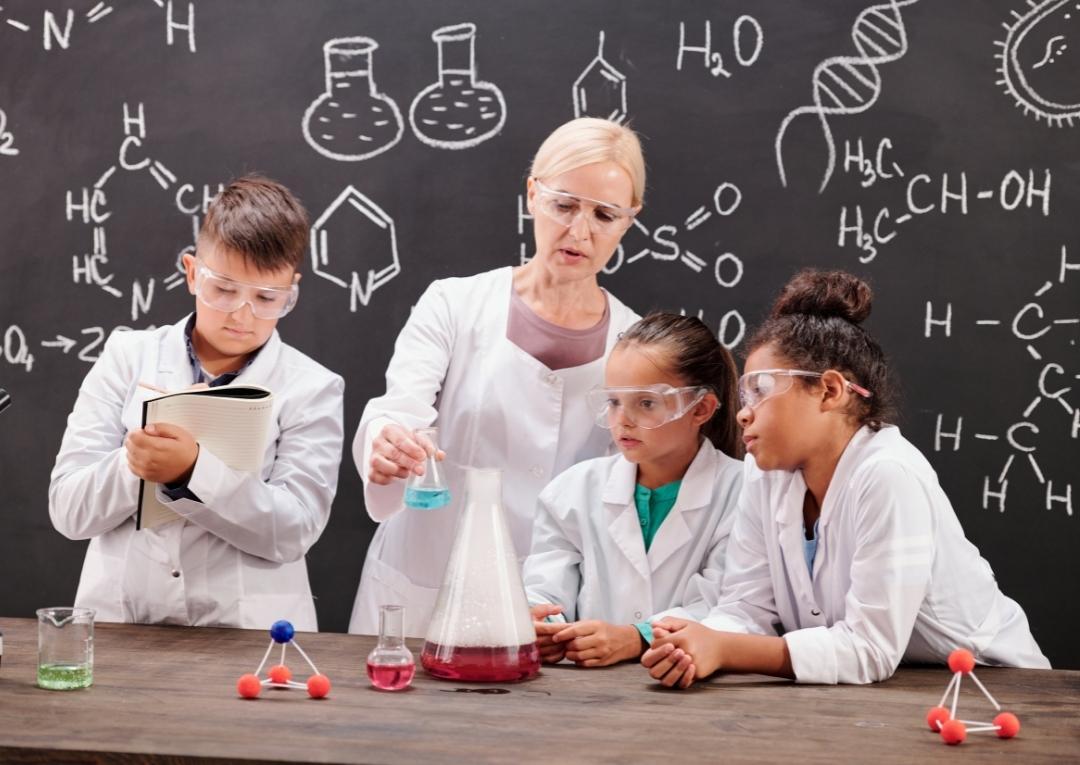 Some schools offer a combination of curriculums which is something to inquire about. Languages taught may also be a deciding factor, although all schools must teach Thai language as part of their curriculums. 
Many schools also offer values-based curriculums which may be religious in some form or not at all. Always inquire about religious intentions to ensure your family finds its best fit!
For more detailed information on curriculums and schools in Chiang Mai, please read the Guide to Schools in Chiang Mai.
Types of Schools in Hang Dong
Along with varying curriculums, there are different types of schools as well. There are:
Government Thai Schools

Thai Private Schools (Bilingual or Trilingual Schools)

Private Schools (typically daycare, preschool or kindergarten level)

International Schools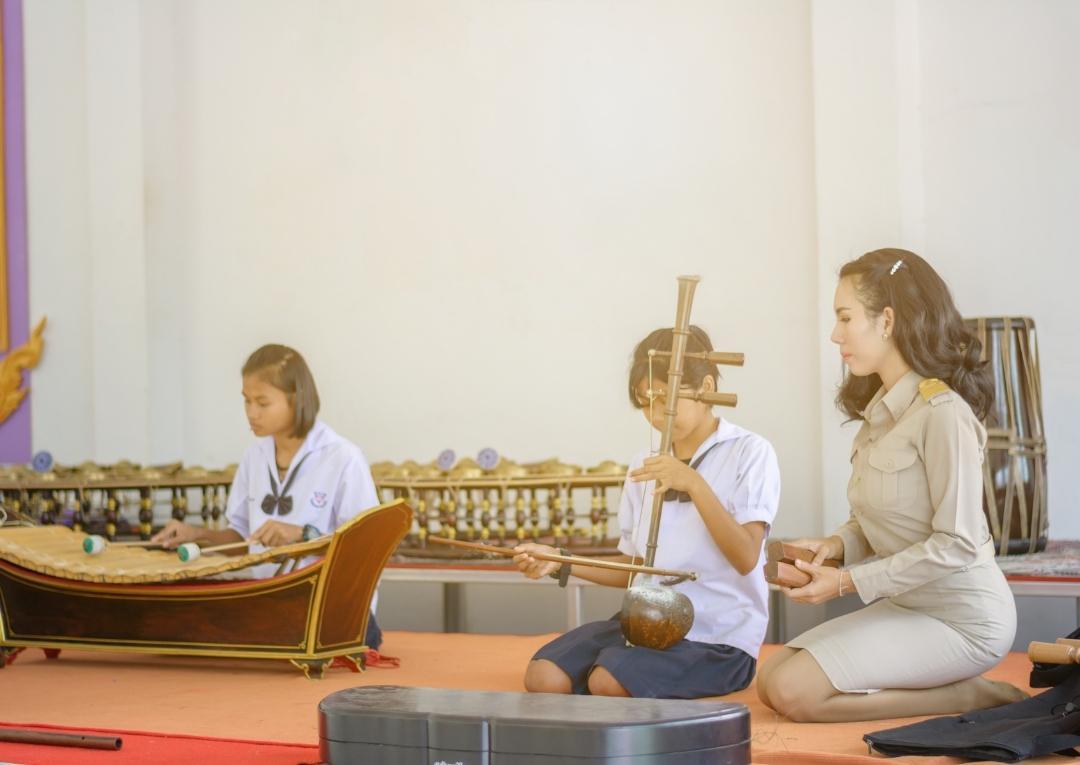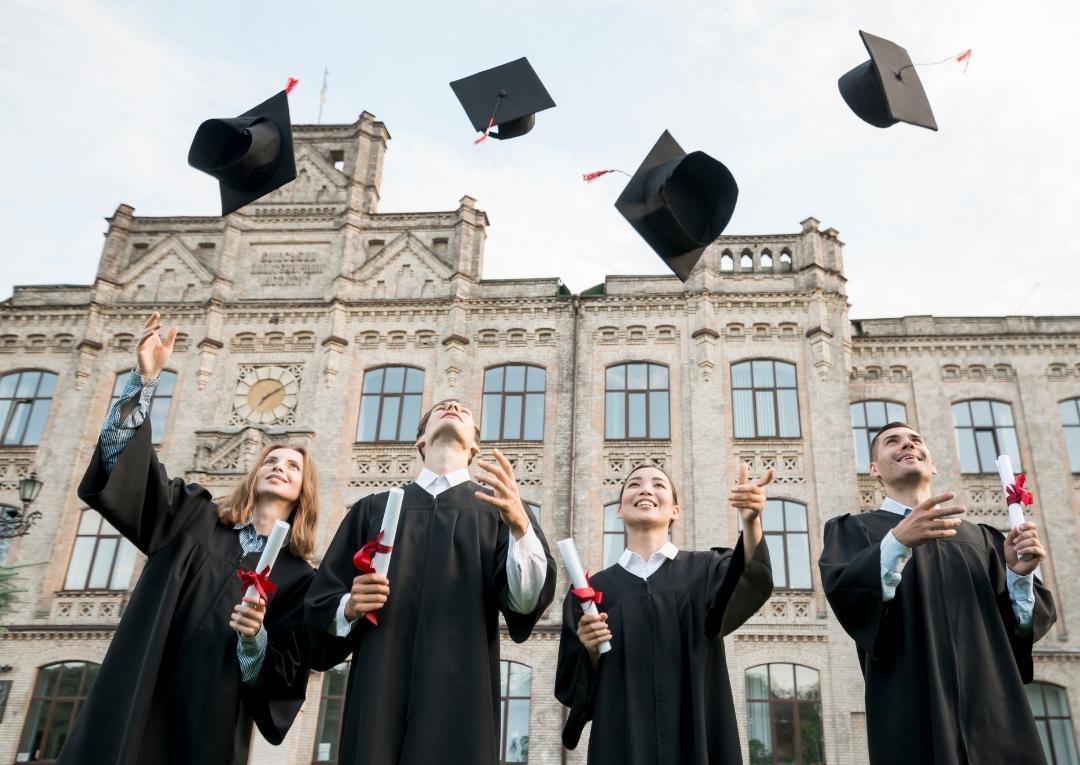 If you prefer to immerse your child(ren) in Thai culture, government or Thai private schools would be a great choice. Otherwise, private and international schools are very popular among expat families or those seeking an international standard of education. That isn't saying the standard of education is less in other types of schools, it is just different with typically more restrictions and lots of standardized testing. 
Each type of school will also follow a different school calendar which is very important to be aware of: 
The Thai school calendar year runs from the start of May to early March. 

International schools begin their academic year in August and end in June. 
All schools follow the same national holiday schedule but differ in timings and lengths of midterm breaks.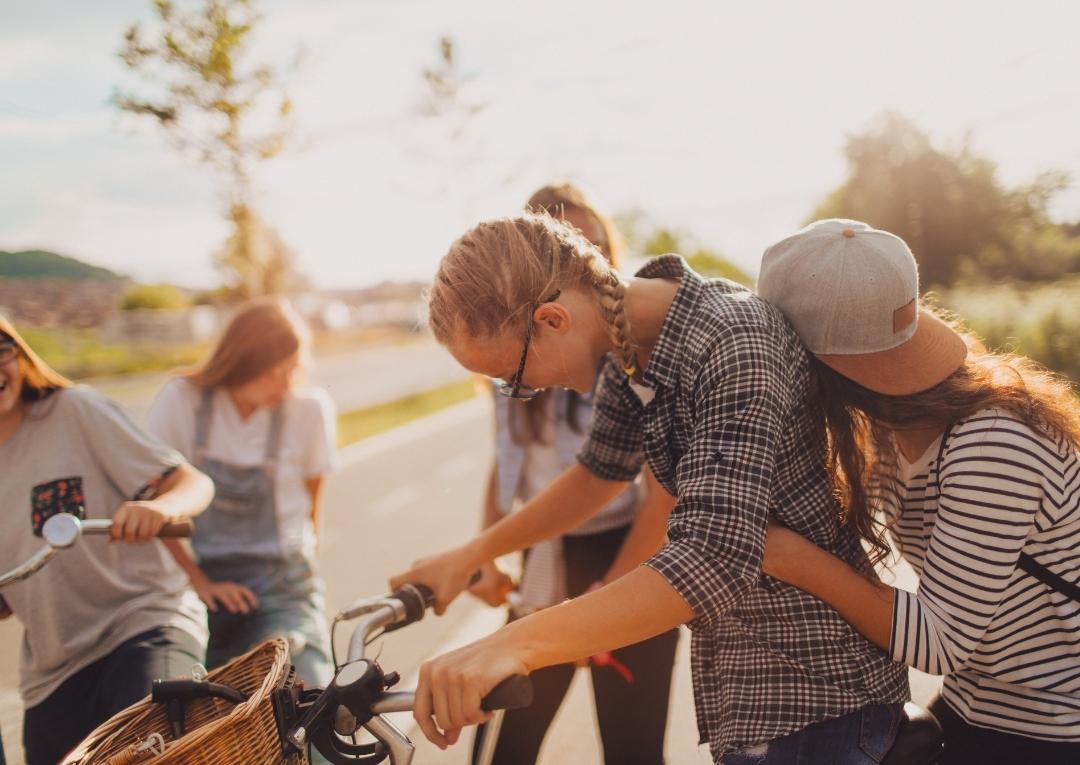 How Far Away Are Schools In Hang Dong?
What's so great about living in Hang Dong is that the majority of schools are no more than 20 minutes away from your home! In some cases, you may be only mere minutes away or close enough for your child(ren) to ride their bicycle to class.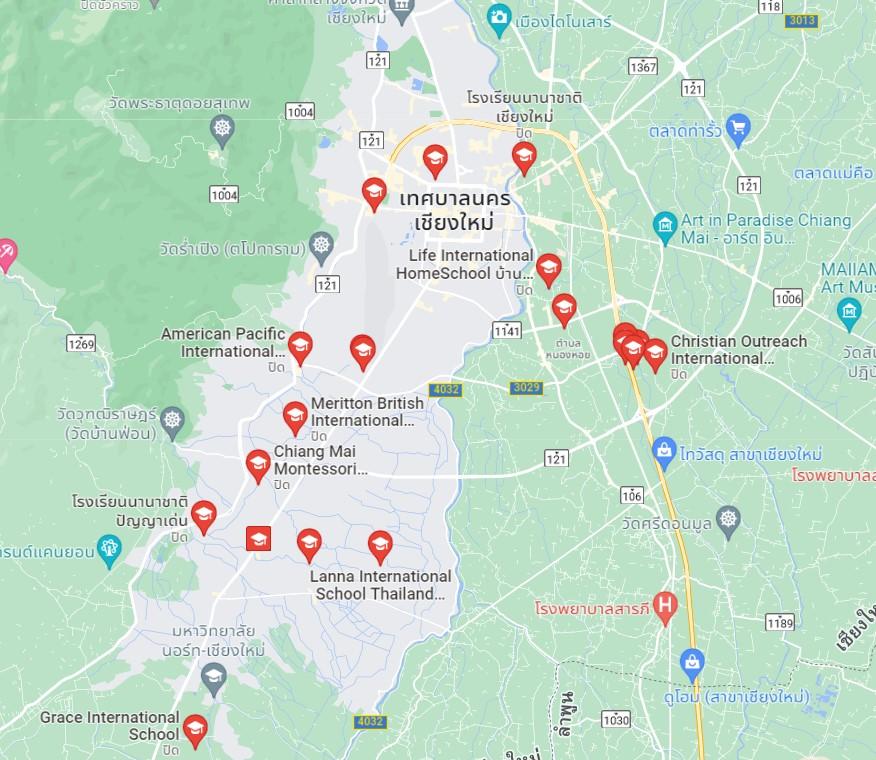 All schools also offer bus services which may be helpful if your work schedule doesn't allow for pick-up or drop-off for school.
How Do You Choose Which School To Send Your Children To?
This is a very personal question and should be made as a family. It may be especially important to involve the opinion of older children as to which school you end up choosing. Ultimately many factors, including tuition, will play a role in your decision.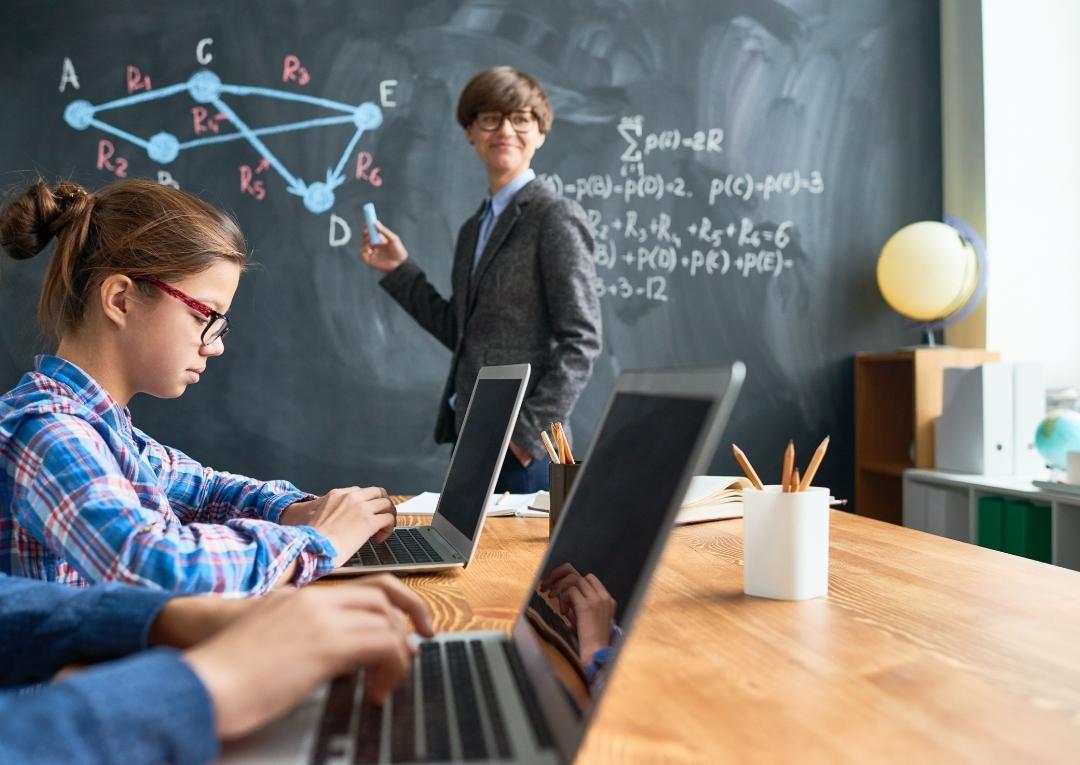 There's a valuable list of questions you should ask when you are considering a school in Chiang Mai which is available in the free School Guide for Chiang Mai. It is best to visit a few schools before making your final decision.
Go in and get a feel for each school's atmosphere. If you can, speak to some students or possibly even teachers at each school to glean insights. Check to see which universities students have been accepted into (if assessing secondary institutions) and make note of how large each graduating cohort is. 
Unfortunately, due to Thailand's liable laws, you will not find any online honest remarks about schools anywhere in Thailand. One way to gain valuable insights from parents is to talk with them face to face or to join some Facebook groups and make your enquiries there. Always keep in mind that not any school is perfect! Each school has its advantages and disadvantages to consider. 
Which Are The Best Neighbourhoods Near Schools In Hang Dong?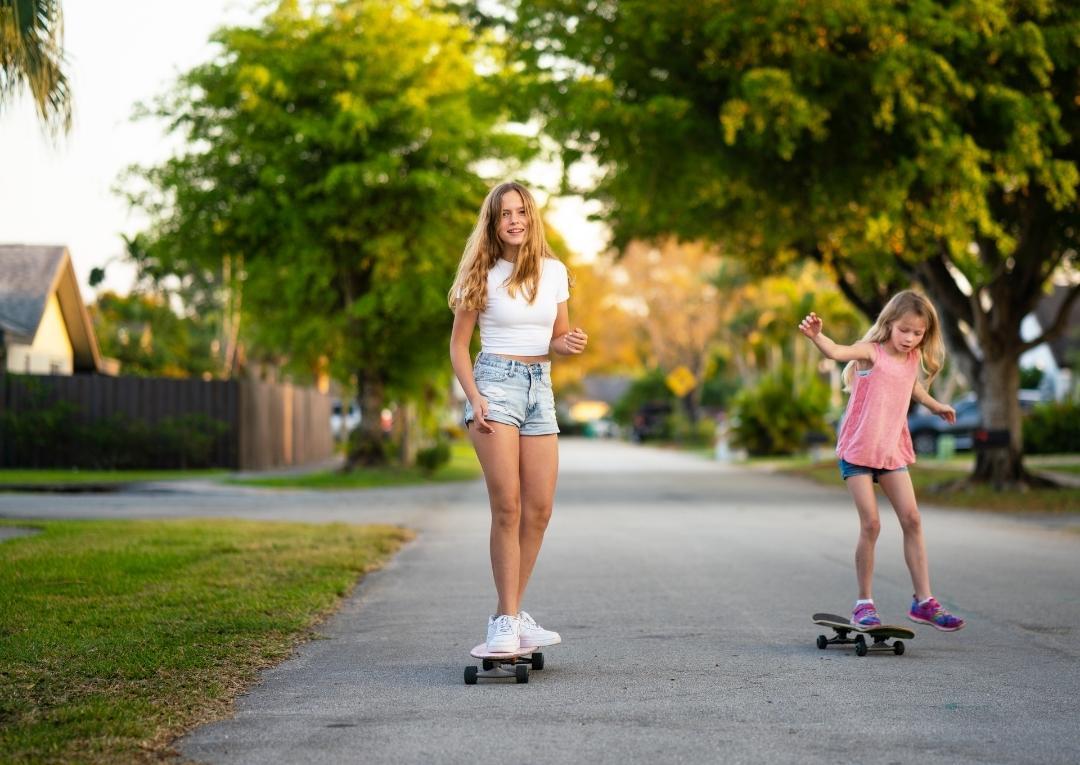 Living in Hang Dong provides many housing opportunities within moo baans (gated communities) or Thai villages. 999 developments choose only the best neighbourhoods to develop our properties and so we recommend Moo Baan Lanna Thara and Moo Baan Wang Tan as wonderful places to live. Both are near to Thai and international schools and many modern amenities.
Is Hang Dong A Good Place To Live?
999 Developments is here with you on your journey to lay down roots or make an investment in Chiang Mai, Thailand. We are an international team who are very familiar with this beautiful city and are committed to the highest standards which is why we feel Hang Dong is one of the best areas in Chiang Mai to live.