It's understandable why you would want to purchase a home in Chiang Mai – it's such a wonderful place to live! There are plenty of homes and condos available to purchase in Chiang Mai and now is the time to consider buying a home in Chiang Mai. You may be wondering:
How much does a house or condo cost in Chiang Mai?

Is buying property in Chiang Mai a good investment?

Can I buy a home in Thailand as a foreigner?

How can I buy a house in Chiang Mai?

How can I buy a condo in Chiang Mai?

We hope to provide as much clarity as possible to help you in your decision.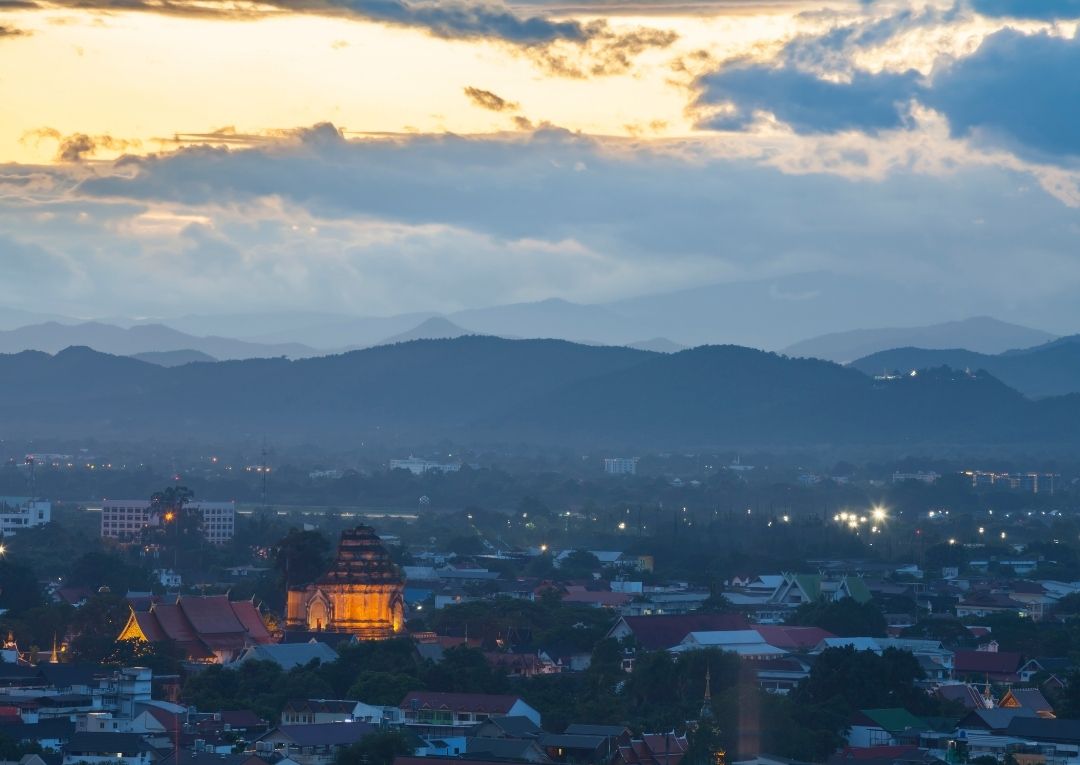 How Much Do Houses and Condos Cost in Chiang Mai?
Houses and condos still remain affordable in comparison to other cities in Thailand and your home country. The cost of a single story home starts at around 2 million baht (about 47,000 pounds) and condos are priced starting at around 1 million baht (about 24,000 pounds). 
Is Buying Property In Chiang Mai A Good Investment?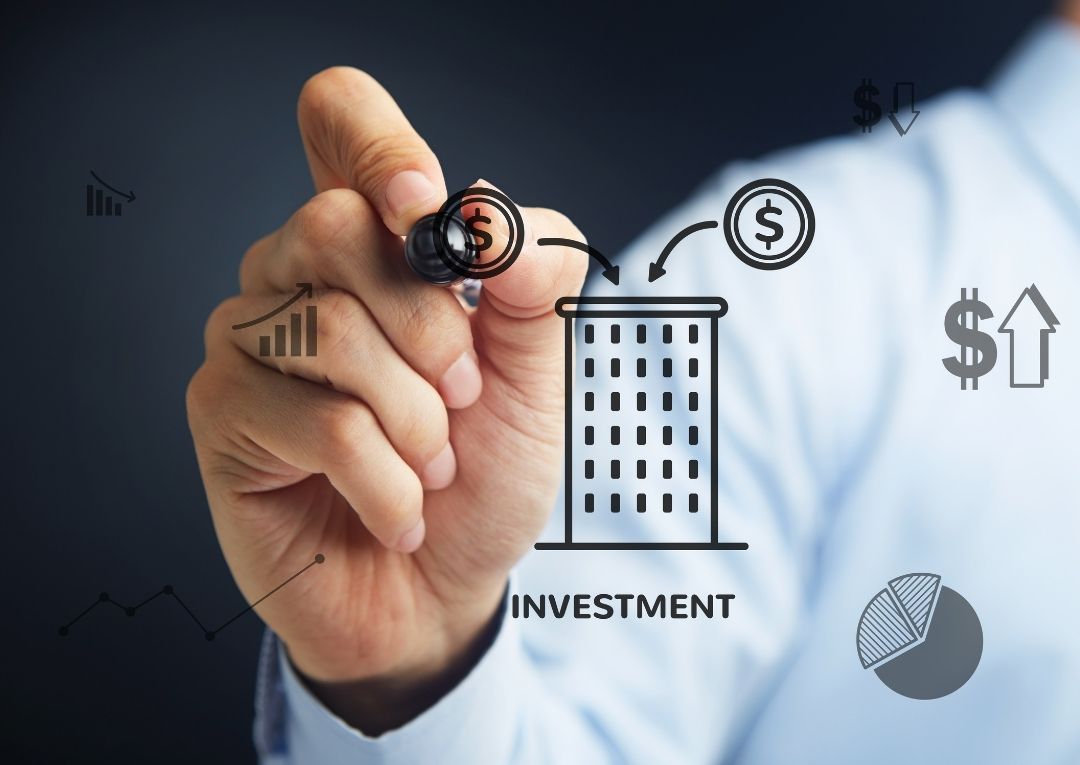 You're obviously wondering what kind of growth you can expect with your investment. When looking at historical property appreciation, we can see that Thailand's real estate market was in high demand in 2020 (pre-Covid). Let's take a look at how much each type of housing appreciated in value.
Condos appreciated by 7.9%
Townhomes appreciated by 5.5%
Detached homes by 5.9% 
Real estate experts are expecting such appreciation to return, and soon. You don't want to miss out! Invest in a new property now!
Can I Buy A Home In Thailand As A Foreigner?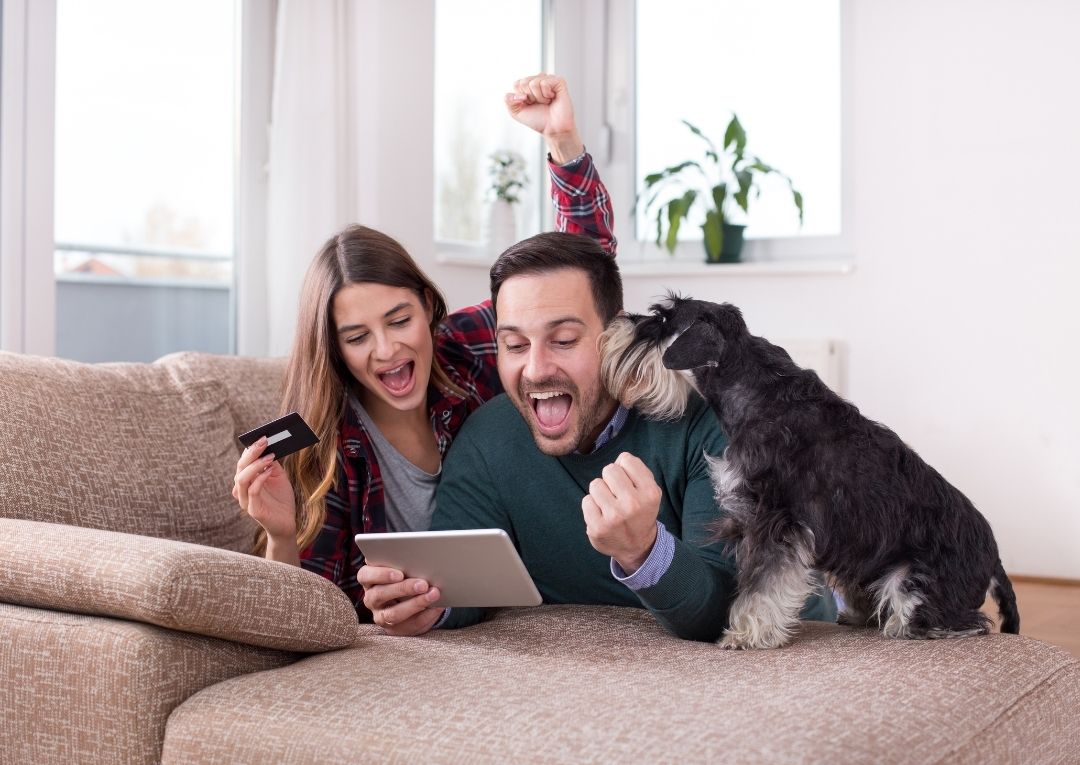 Let's discuss owning a house first. Owning a house in Thailand as a foreigner is possible, however the rules and regulations get tricky and confusing. Technically you can own a house in Thailand, however you cannot own the land it sits on. By law, foreigners are not allowed to own any land in Thailand. The idea is that the housing structure is yours, but the land it's on isn't and the owner of the land can choose what he or she wants to do with the land at any time. 
Not to worry, we'll explain shortly how you can work around this law to purchase property and the land it sits on.
Buying a condo is a much more straightforward process. Foreigners can own condos outright in Thailand as freeholds as long as certain conditions are met. Within a condo building, Thai nationals must own at minimum 51% of the total floor area of all units in the building. Foreign condo owners are only allowed up to 49% ownership in the building.
It's important to check this statistic before placing a downpayment. Keep reading to find out how to purchase a condo in Chiang Mai.
How Can I Buy A House In Chiang Mai?
There are a few different legal ways to circumvent the law that states non Thai citizens cannot own land in Thailand. 
1.Purchase the Home in the Name of a Thai Person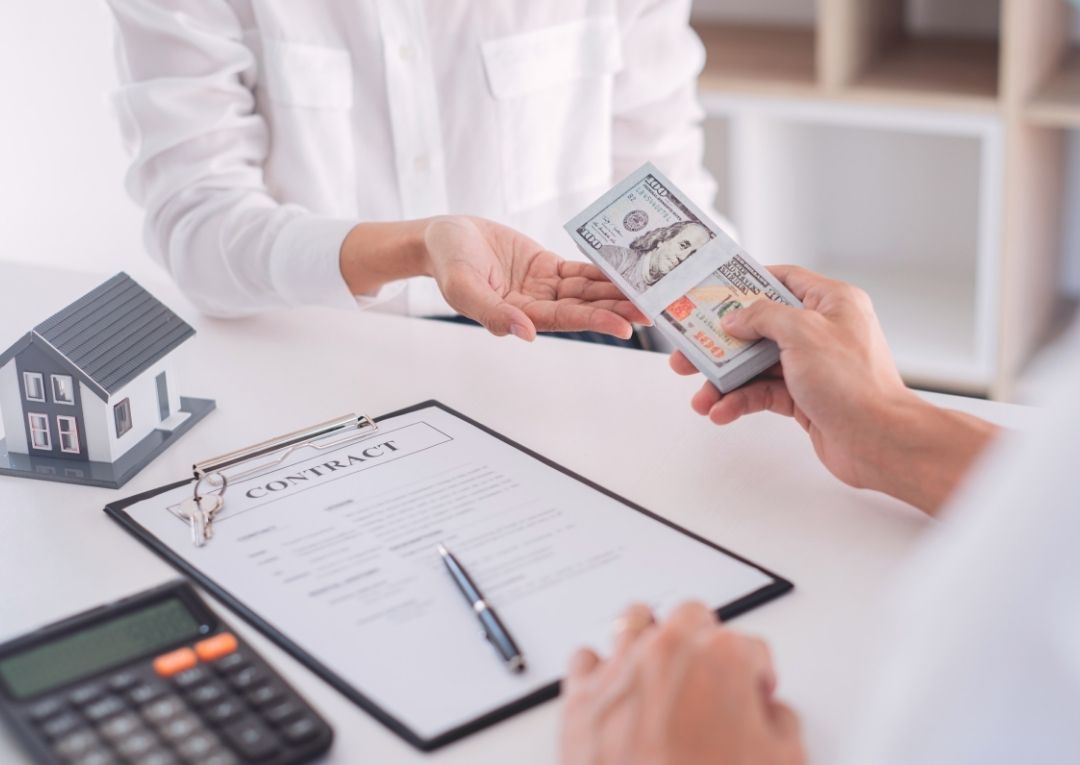 This is the most common way that most foreigners married with Thais choose to buy property in Thailand. It requires that you know a Thai national really, really well and trust them wholeheartedly. Whether the person is a spouse, family member, close friend, business partner or lawyer, you must plan to remain on good terms with this person for many years for this option to purchase property to work. Why? Read on.
You are required to sign a declaration that the property was purchased with funds belonging to the Thai person (even though the funds are yours). You must also waive all rights to ownership of the property. Here's an example:
A foreigner married to a Thai woman purchases a home in his wife's name. The husband signs a declaration at the land office stating that the house is not part of the couple's estate and that if they divorce the house nor any of the proceeds of a potential sale, will go to him.
Here's a different way to arrange property purchase using a Thai family member:
If you have Thai children, you can purchase a house in your son or daughter's name. You then write a 30 year irrevocable lease for yourself (and your partner) to stay in the house at a rent of your choosing. This protects you and allows you to live and carry on as if you own the house and it also protects your child's inheritance. Since the property is already in their name, if you pass on, your child will be able to easily claim possession of the house.
2.Form a Thai Corporation (a Thai Limited Company)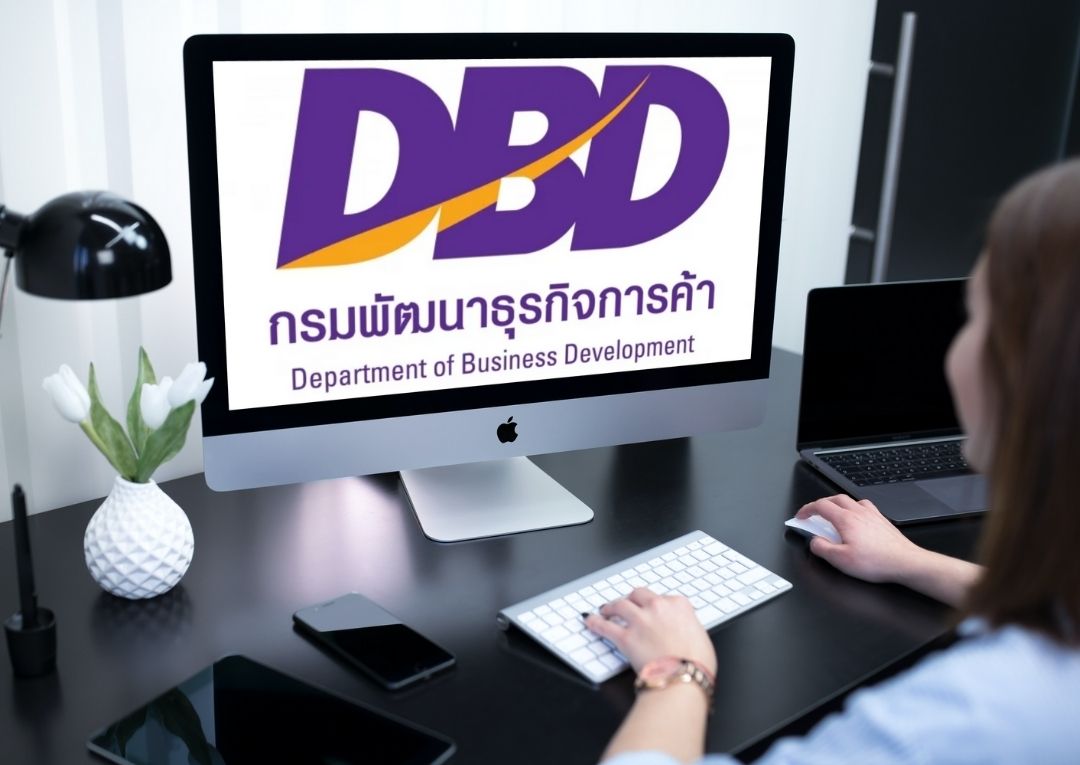 You can create a company in Thailand through Thai legal channels with a Thai attorney. In this case, you yourself would not own the property, but your company would.
To set up a Thai Limited Company, there must be at least 2 shareholders (we recommend having more). Legally, a foreigner can own only 49% of the corporation, with the remaining 51% of the shares required to be owned by Thais. This typically includes the lawyer you use to set up the company. The tricky thing about this scenario is that if your company were to ever go defunct, you'd lose the property.
This option gives you temporary ownership of a property for a maximum of 30 years. Upon expiry, the usufruct can be renewed for a further 30 years. During this period the owner of the usufruct may sell it or transfer it to another person, but using a usufruct means the property cannot be inherited and should the possessor of the usufruct die, the agreement is terminated.
Through a lawyer you can get a Thai nominee and lease a property from them for 30 years. This lease is renewable up to times for a maximum of 90 years, however, unlike a usufruct, leases cannot change hands or be sold. The major drawback with this option is that you cannot renew until the initial 30 years has expired and at that point, the person you are leasing from holds all the power to renew or not.
How To Buy a Condo in Chiang Mai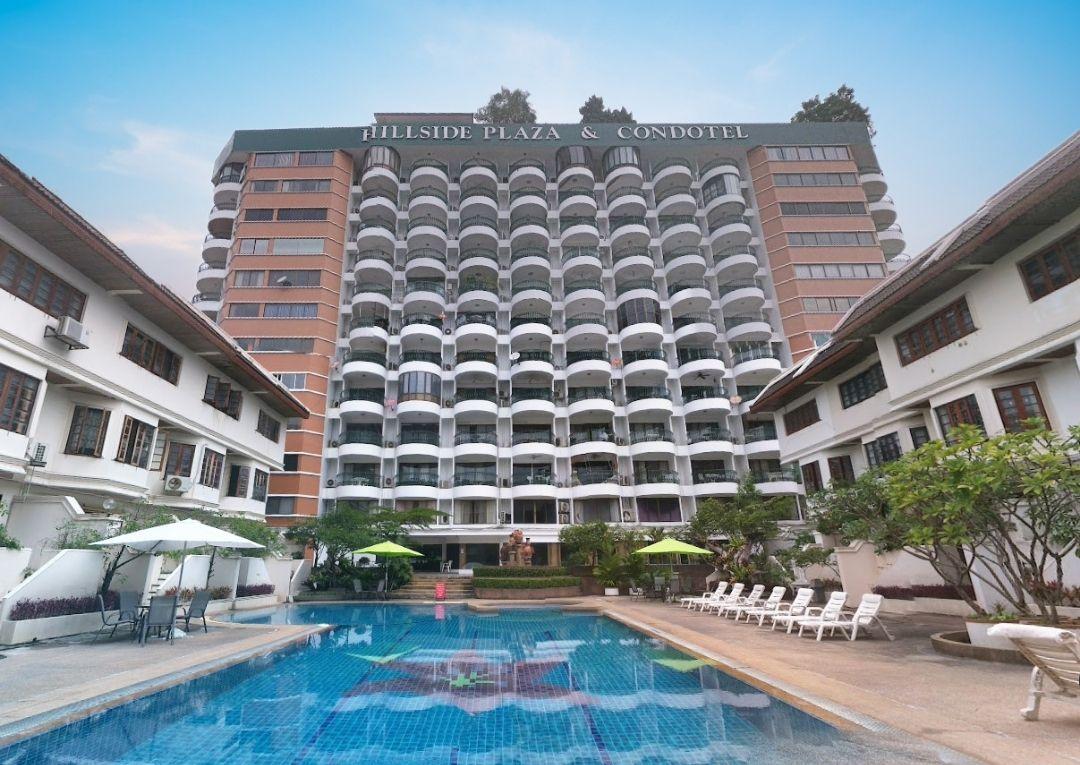 Purchasing a condo in Thailand is much easier than buying a house. Any foreigner can buy a condo, provided that 51% of the total floor area of the condo building is already owned by Thais.
To purchase a condo with funds within Thailand, you must have a Thailand residence permit. It's very rare to have one of these as they take years and a lot of money to get.
To purchase a condo otherwise, you must show proof that the funds for purchase of the condominium were brought from outside of Thailand. This can be done at a local bank but you must have stated on your transfer of funds that the money is being transferred for 'The purpose of buying a condo.' 
There is almost always an expected down payment before purchase which is between 10-20% of the total purchase cost. This fee does not need to be transferred from overseas and can be paid with funds within Thailand.
After that, it's a quick journey to the local land office where the official transfer of ownership is made.
We hope you found this article useful in your journey to owning property within Chiang Mai or Thailand. Should you be looking for a newly built home in Chiang Mai, look no further than 999 Developments. Our properties are built with top of the line specs and are built to last.