Are you looking to move to Chiang Mai, retire in Chiang Mai, or are you looking for a long-term holiday home? Then you are likely asking, is Chiang Mai a good place to live? Chiang Mai is Thailand's second-largest city with nearly 1.2 million people but it sure doesn't feel like it. It feels like a small city, possibly because of the ack of tall buildings. You won't find a skyscraper here! There is something uniquely special about Chiang Mai making it a great city to live in Thailand.
What makes Chiang Mai a great city to live in? Well, so much! The city is located in the north of Thailand surrounded by lush mountains and unreal scenery. The city itself is filled with elaborate temples, bustling markets, and shops with one-of-a-kind goodies, modern shopping malls, cafes, and nightlife. 
An Open and Welcoming Community
Chiang Mai is a wonderful place to live due to its eclectic population. The city is home to a large community of expats from all over the world, students, families, artists, yoga enthusiasts, Thai locals, hill tribes, and monks. 
The city boasts one of the most friendly and open communities in the world. You'll never be wanting for a new friend as there are plenty of social events going on each day and night where you can meet new people. There are also a number of online groups on Facebook that will welcome you with open arms and help you on your journey to living in or moving to Chiang Mai.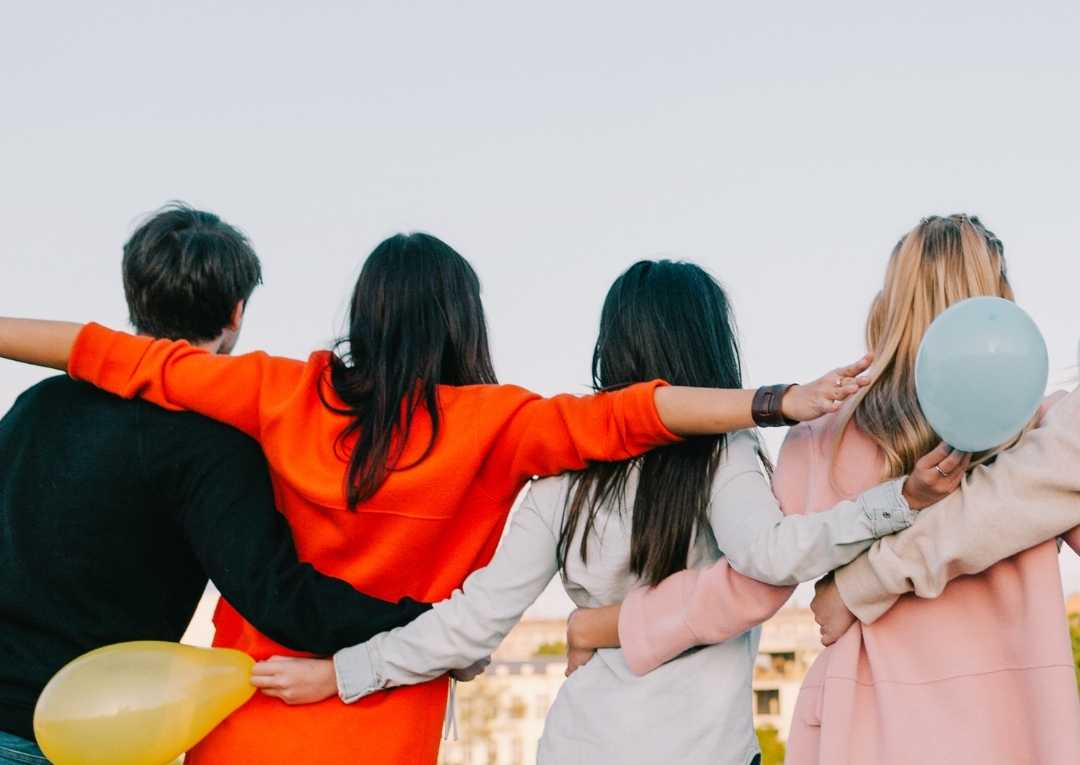 The Thai culture itself is so welcoming and the locals will try their best to help you out as well. You may even end up becoming part of a Thai family if you get on well! Sharing some fruit or drink is always a nice way to introduce yourself to locals who will tend to take you under their wing.
As for making friends or finding your community, you'll never have to worry about cliques or discrimination. Chiang Mai seems to attract certain people who end up living here long-term. Common traits of long-term residents are open-mindedness, cultural awareness, friendliness, entrepreneurial spirit, and patience.
Is Chiang Mai an Affordable City?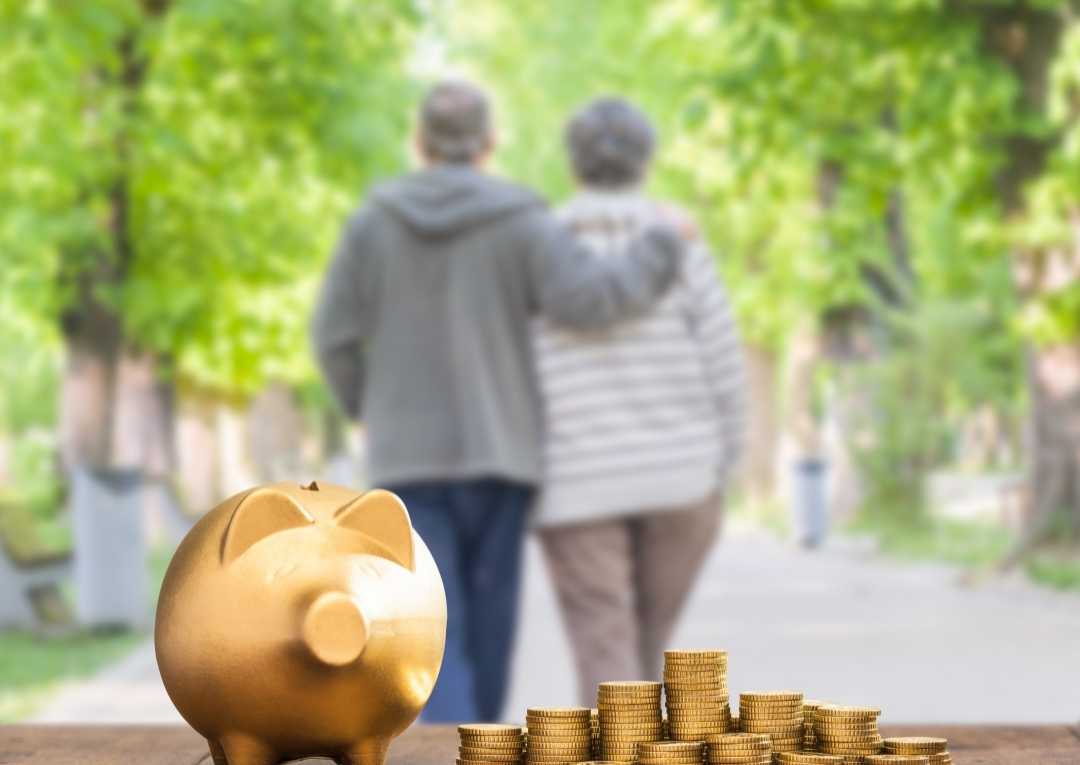 The cost of living in Chiang Mai is a huge deciding factor when you are determining to live here. Overall, Chiang Mai is an affordable city to live in, provided you set a budget and live within your means.
Cost of Renting an Apartment or House in Chiang Mai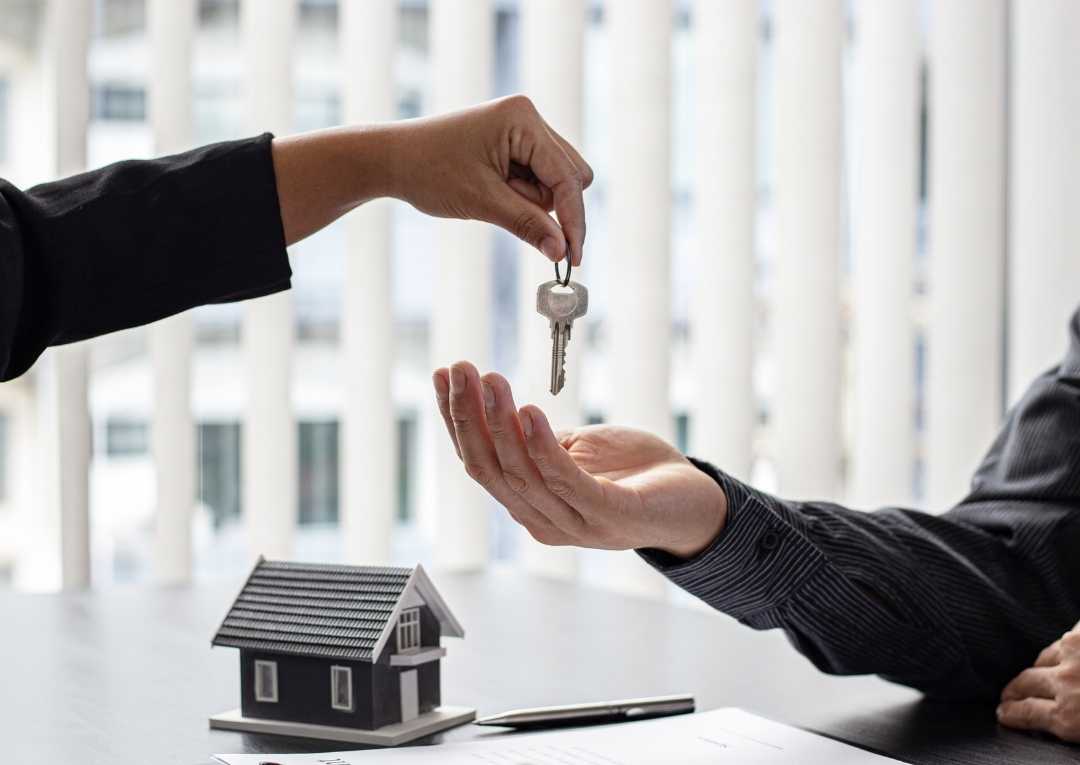 It's still very possible to get a fully serviced apartment for 3,500 baht (80 pounds) a month but you can also splurge a rent an apartment for 25,000 baht (570 pounds)or more per month. As for housing rentals, It's possible to get a simple home for 8,000 baht (182 pounds) per month or upwards of 100,000 baht (2,275 pounds) plus per month for a luxury villa.
The cost of renting depends on your needs, location, family size, and budget.
Cost of Purchasing a House or Condo in Chiang Mai
Buying property is still very affordable in Chiang Mai compared to other major cities. Condos can be found for under 1 million baht (22,800 pounds), although they will need some renovation. The majority of condos now start at around 2 million baht (45,500 pounds) for a studio or 1 bedroom and go up from there. Prices have increased in recent years and finding anything larger than a 2 bedroom is very difficult.
However, the great thing about condos is that foreigners are allowed to own the unit in freehold at long as the units in a building are less than 49% foreign-owned.
Purchasing a home in Chiang Mai is also quite an affordable option. Single story homes are still selling for around 1.8 million baht (40,960 ]pounds) and go up from there. 
However, what you can get here for the cost of a home in London, Sydney, or Vancouver is phenomenal. You can get a newly built home with more all-inclusive features than you've seen offered in your current city. Here in Chiang Mai, 999 Developments is building the future of luxury at a price you'll find very reasonable for all the detail, care and superior building materials they use.
The Cost of Food, Internet, Water, and Electricity in Chiang Mai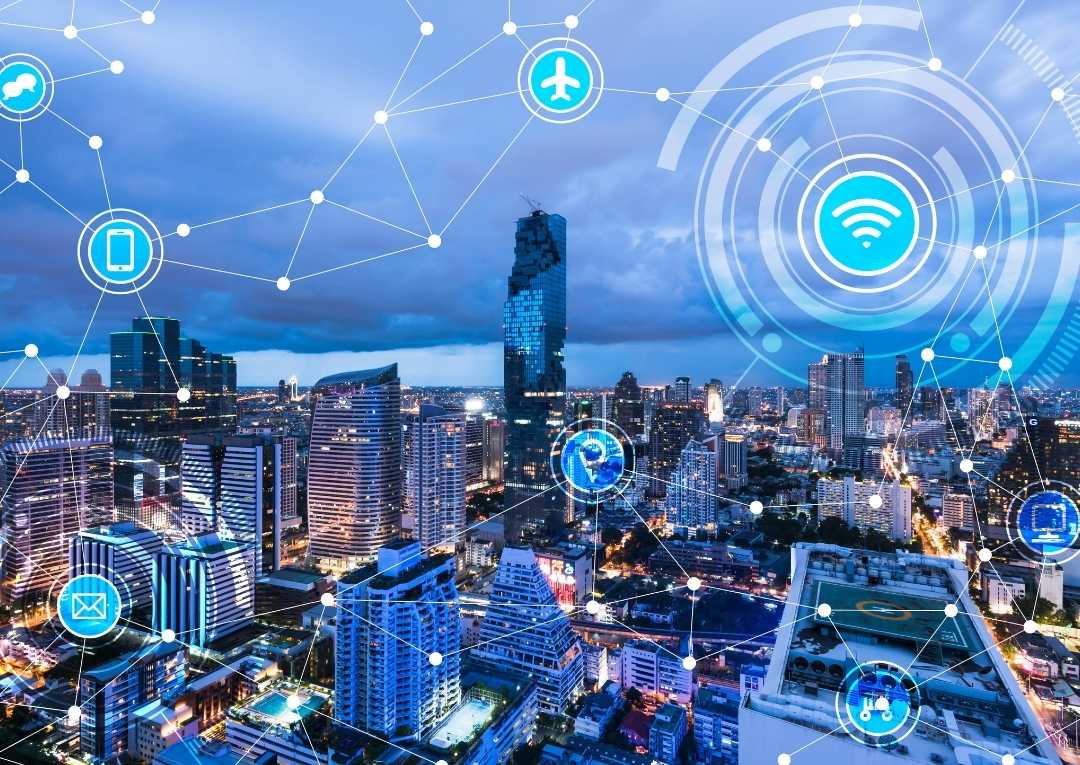 Oh my gosh, the food! We'll get to that in a minute. Did you know you can still get a meal in Chiang Ma for as little as 25 baht?! That's 56 pence! Sure, it will be street food, but you can't go wrong with street food here.
The internet in Chiang Mai, contrary to popular belief, does exist and is not archaic. In fact, Thailand has some of the fastest and cheapest internet in the world. You can get a 1 Gbps/300Mbps speed plus a free Smart Box (Netflix, YouTube, AIStv, etc) for only 590 baht (14 pounds) per month.
Water prices in Chiang Mai depend on whether you have an eclectic pump, you live in a condo/apartment, or have city water. Water use is charged per unit in condos and by the city. Sometimes your water bill will be as little as 20 baht, other months it will be up to 200 baht (if it's more than that you should look into that). If you have an electric pump, you pay electric costs to run the pump.
What's the cost of electricity in Chiang Mai? Well, electricity is managed by the Provincial Electricity Authority (PEA) which monitors your metre and produces a monthly electric bill. The official cost is an average cost throughout the year of 4.5 baht per kilowatt. Documentation on costs from the PEA can be found here. The cost per unit fluctuates depending on how much you use and the time of year. Most households pay between 400 baht (9 pounds) to up to 6,000 baht (136 pounds) if you have a large home. Be aware that condos may charge more per unit.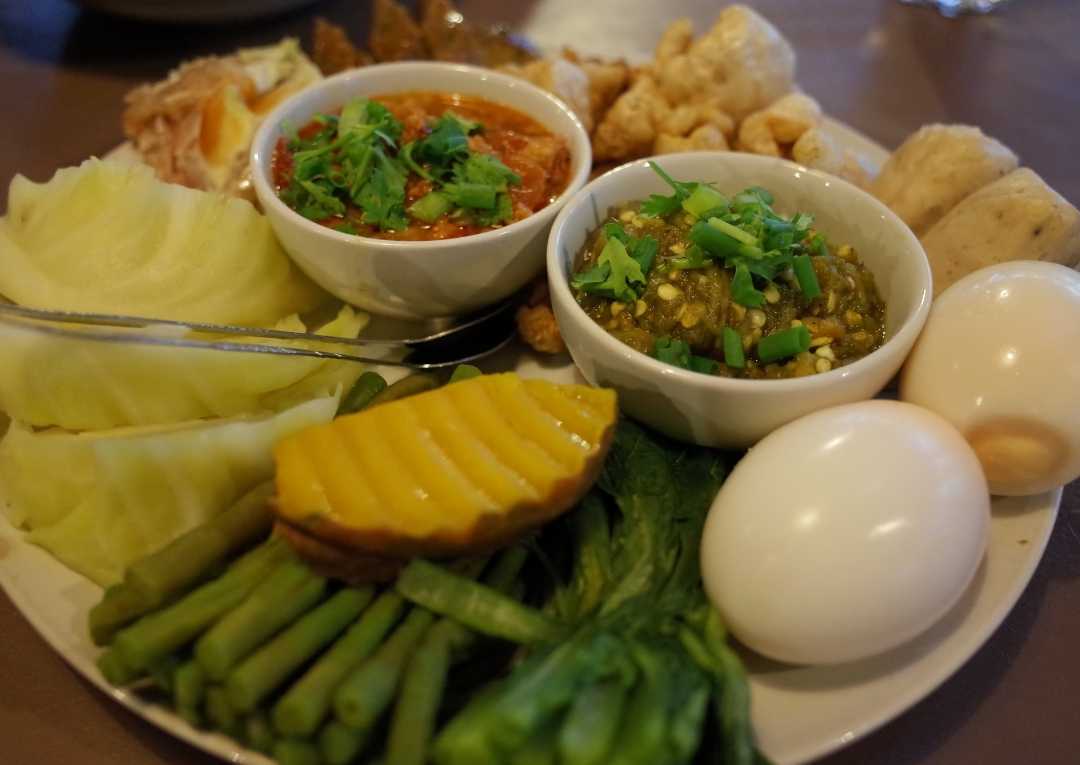 Not only is food ridiculously affordable (if you know where to look for it), but there is SO much of it! Vegan? No problem. Vegetarian? No issue. Love a meat-filled BBQ? Got those too. There is an array of cultures to taste in Chiang Mai. You can find dim sum, sushi, Italian, Thai, Vietnamese, American, Fish and Chips, Chinese, and everything in between. There is even a Chiang Mai Michelin Guide to check out.
Locals love food. It's all they talk about (literally), and so food is everywhere! You can eat street food, eat at food stalls, at cheap eats, and at restaurants of all levels of price and class. Oh, and it's all delicious!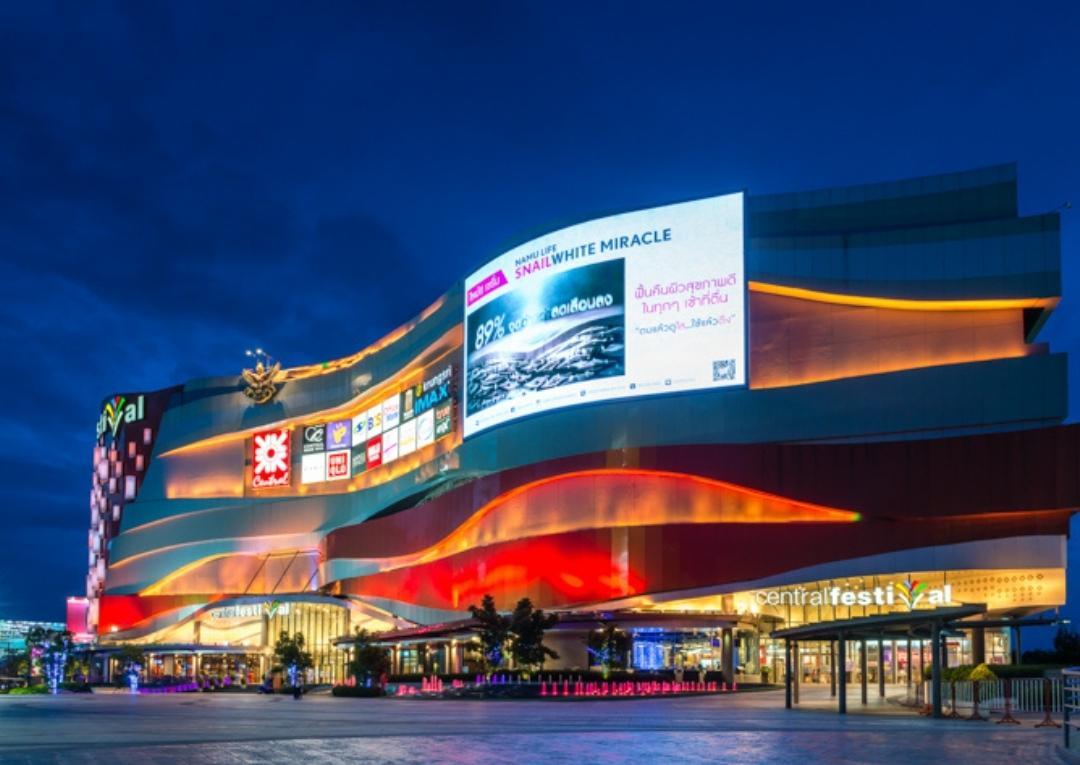 Another reason Chiang Mai is such a great city to live in is the incredible shopping. Chiang Mai has 5 modern shopping malls and modern big-box supermarkets and upscale supermarkets as well such as Big C, Macro, Lotus's, and Rimping. All have locations accessible throughout the city including mini versions of themselves in high-density areas.
There are also plenty of markets all over. You'll find local fresh food markets, walking street markets, night markets, pop-up markets, food markets, art markets, and even secondhand item markets.
The Culture and Festivals in Chiang Mai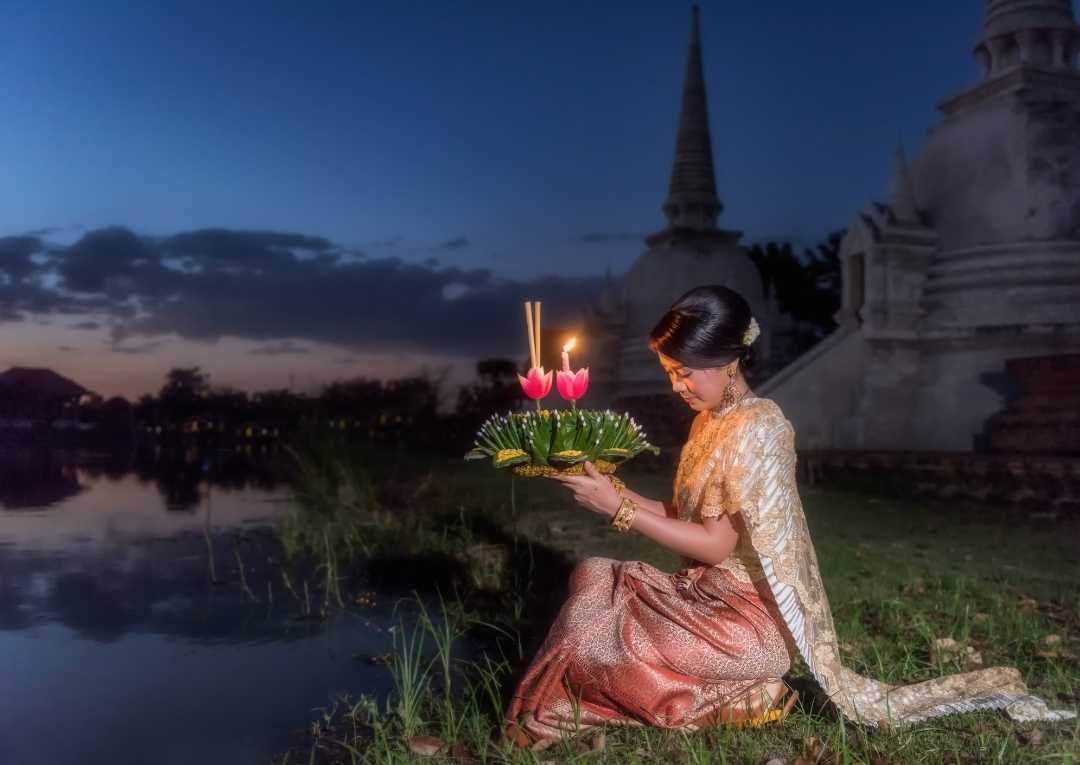 Chiang Mai is a wonderful city to live in. It is steeped in a culture that you can see every day. The culture in Chiang Mai is alive and well, especially near temples where you can see monks in the morning collecting their alms. You'll experience the Buddhist culture through interactions with locals and can experience the history of Chiang Mai at the local museums (also very affordable to enter). 
But what makes Chiang Mai a truly special place to live are the festivals. Chiang Mai is the most visited city in Thailand for Loy Krathong (the lantern festival) and Songkran (the largest water fight in the world). It is also host to the annual Flower Festival which is out of this world.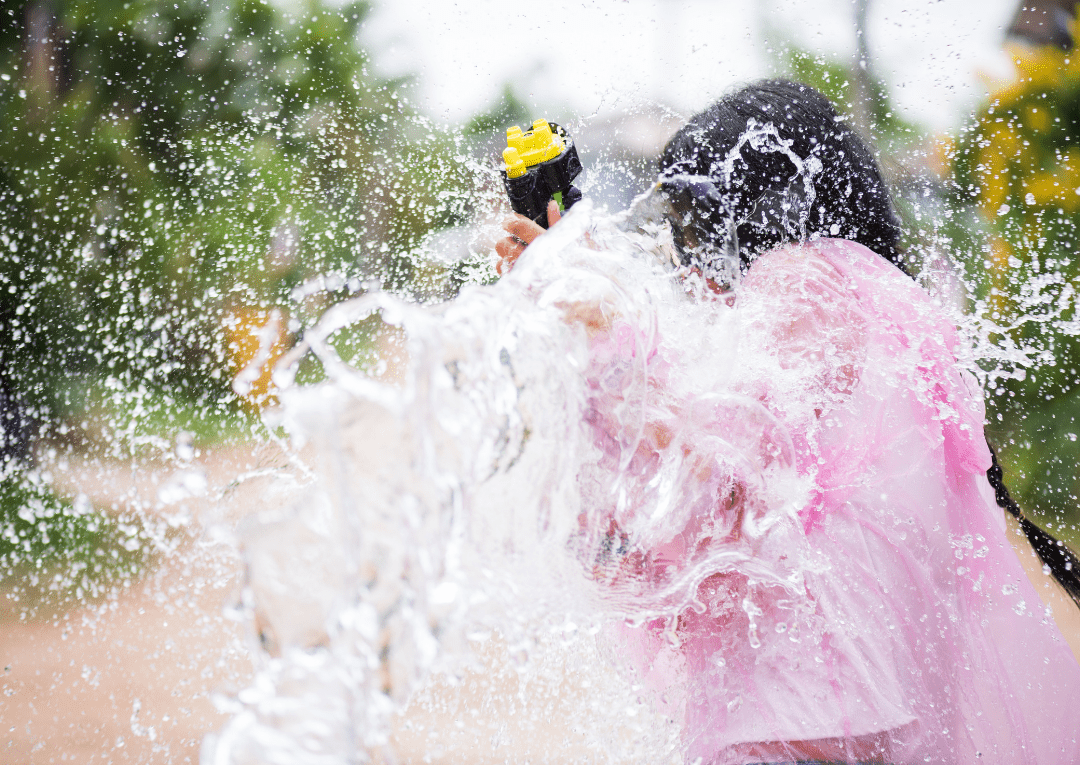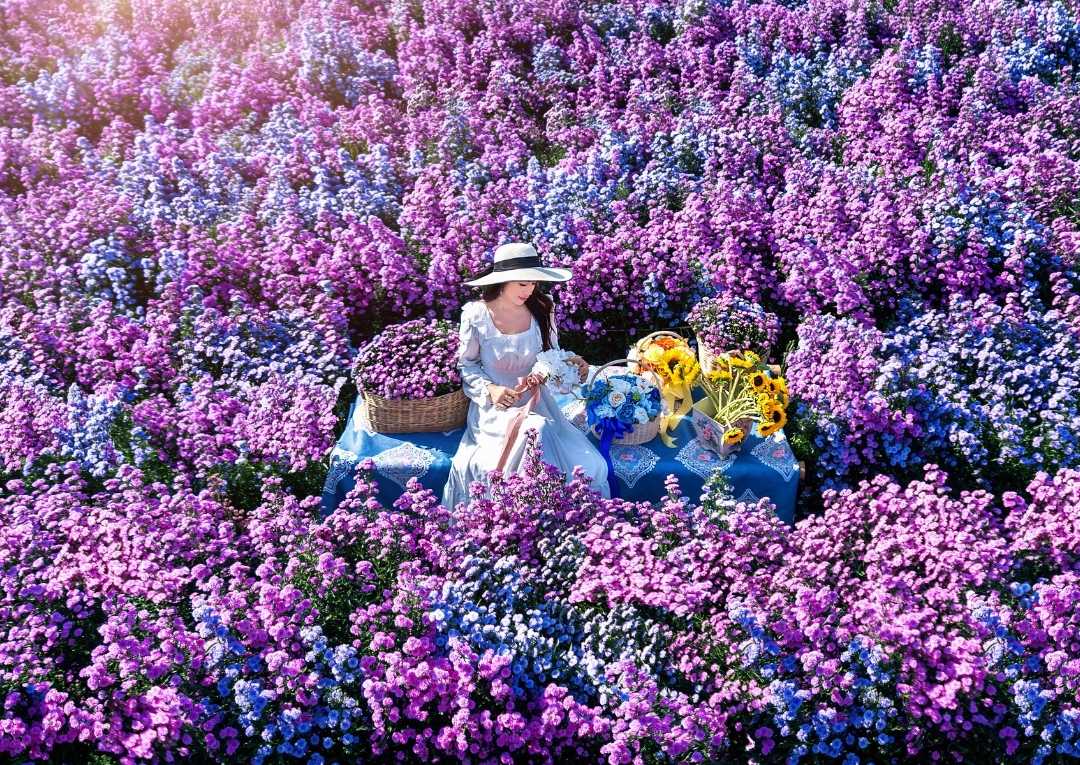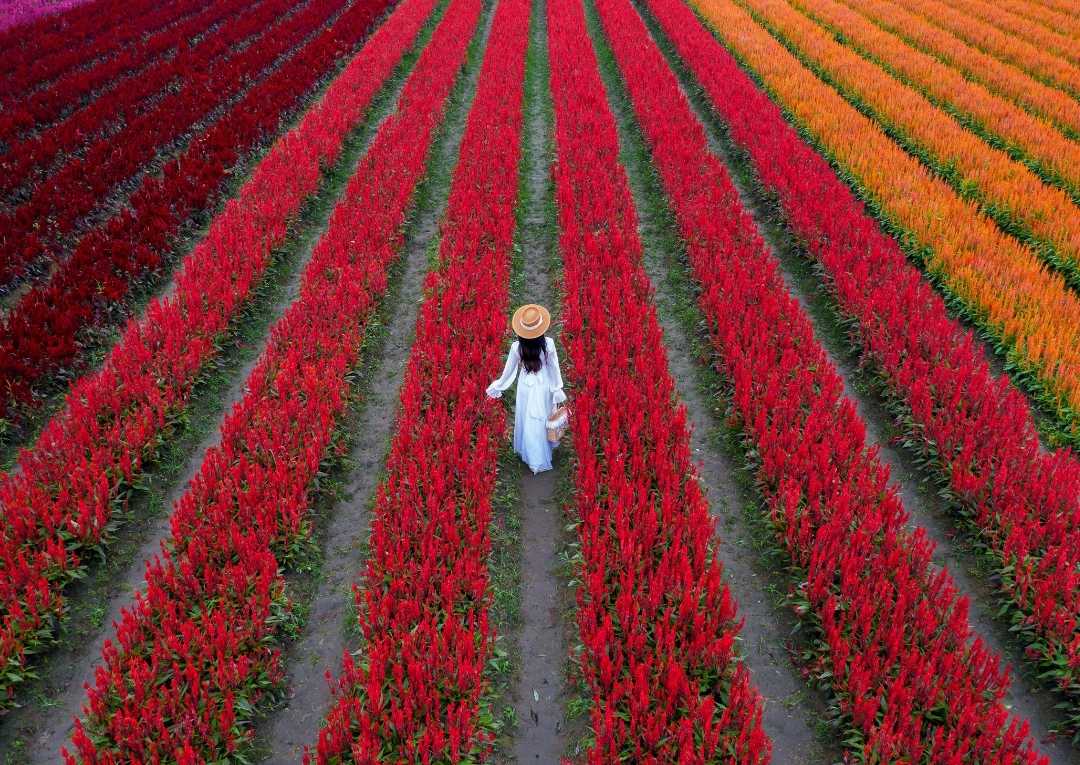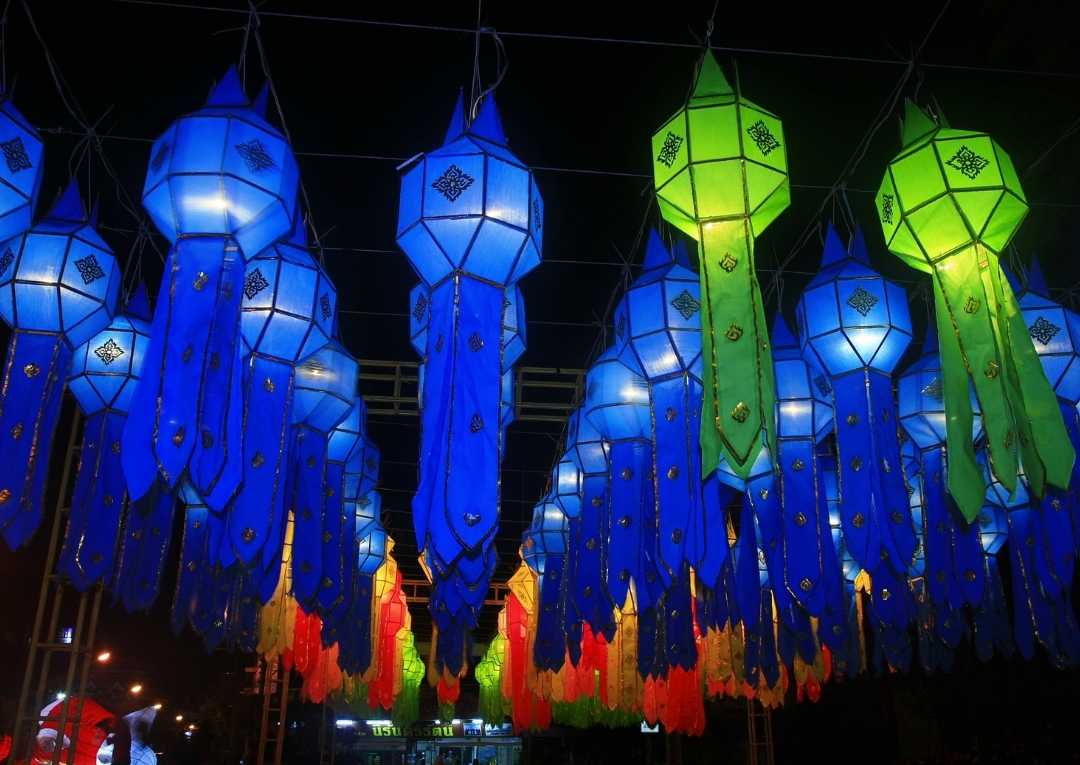 Chiang Mai Lantern Festival
Getting Around Chiang Mai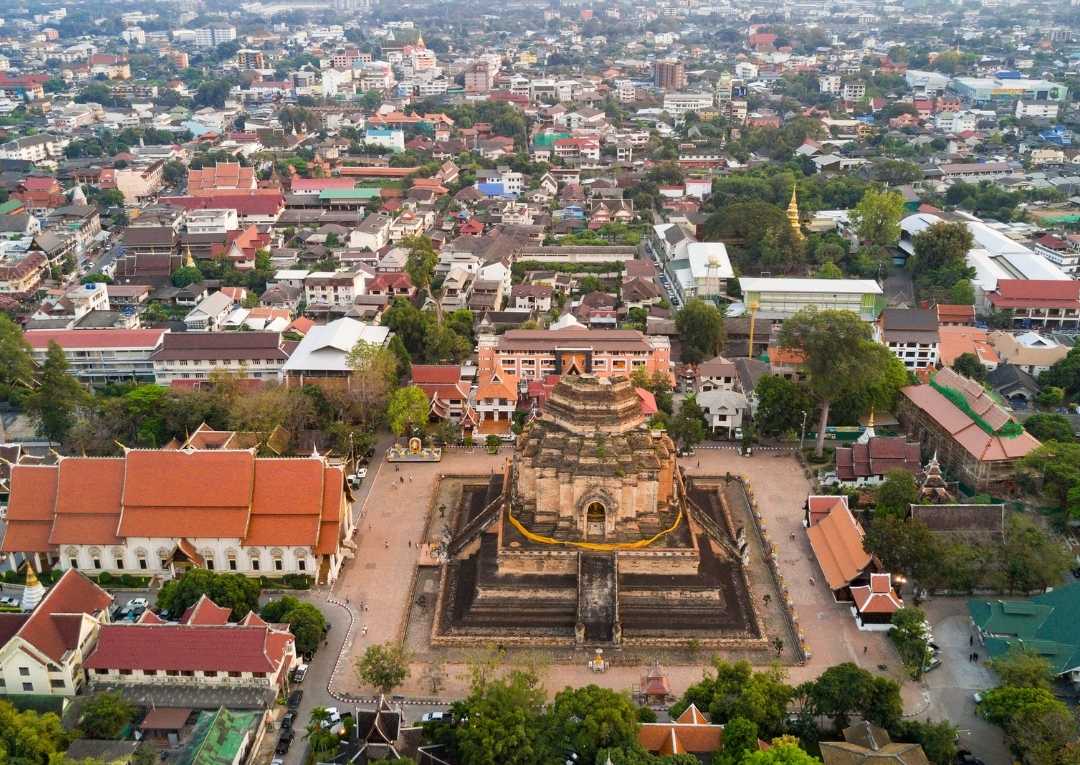 Chiang Mai is such a great city to live because you'll never have trouble getting anywhere. It doesn't have a typical transportation system at all, but what it does have, works! Learn more about all the fun ways to get around Chiang Mai!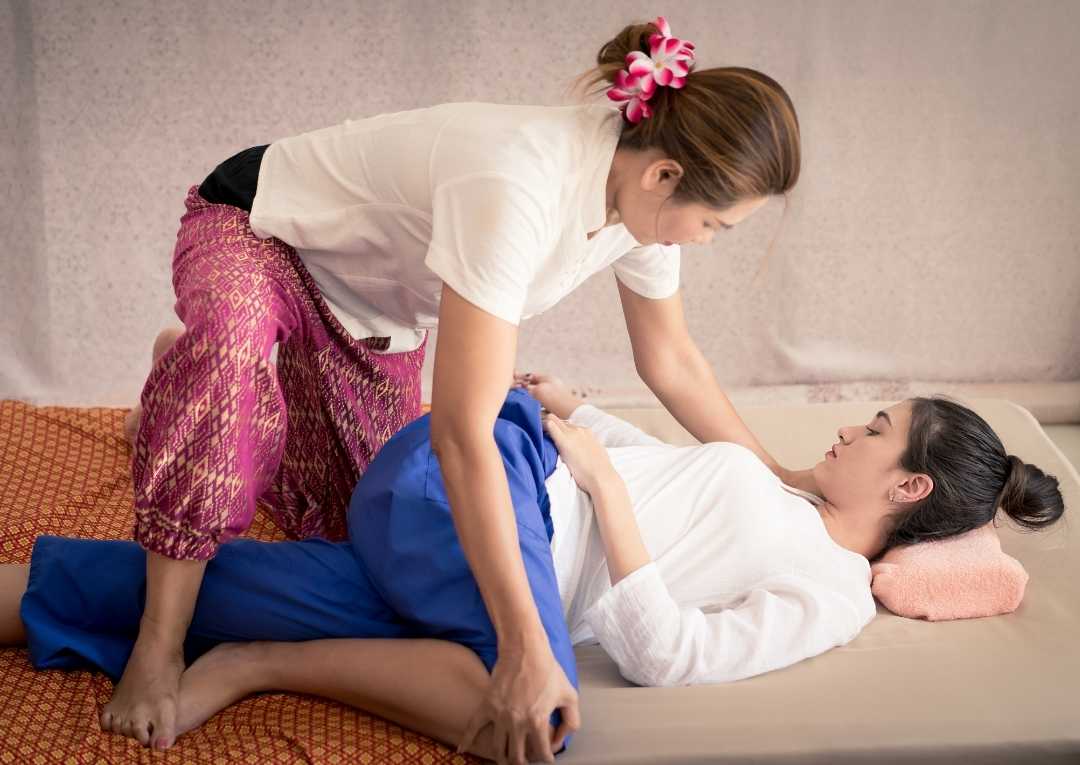 Nothing beats a massage, and in Chiang Mai you can get one on practically every corner, or someone will even come to your house! For only 150 baht per hour (3.50 pounds) you can get a Thai massage (full-body, head and back, foot massage, and more). Some people get them every day because they are so good and very affordable.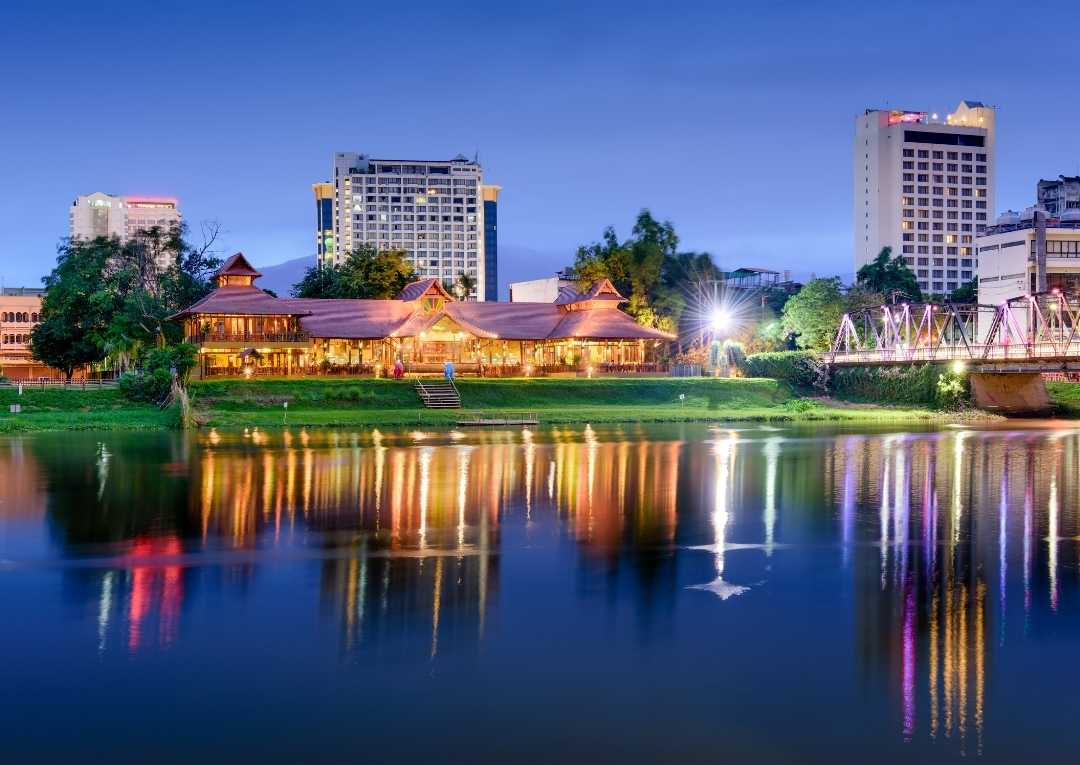 Chiang Mai is one of the safest cities to live in. Crime rates are so low they are nearly nonexistent. Many people will go away on holiday and leave their doors unlocked. Of course, no city is 100% safe, but Chiang Mai is pretty close to it! The only times to be wary are late at night and while driving. Chiang Mai has the greatest amount of road accidents yearly, so always be alert when behind the wheel.
Schools and Education in Chiang Mai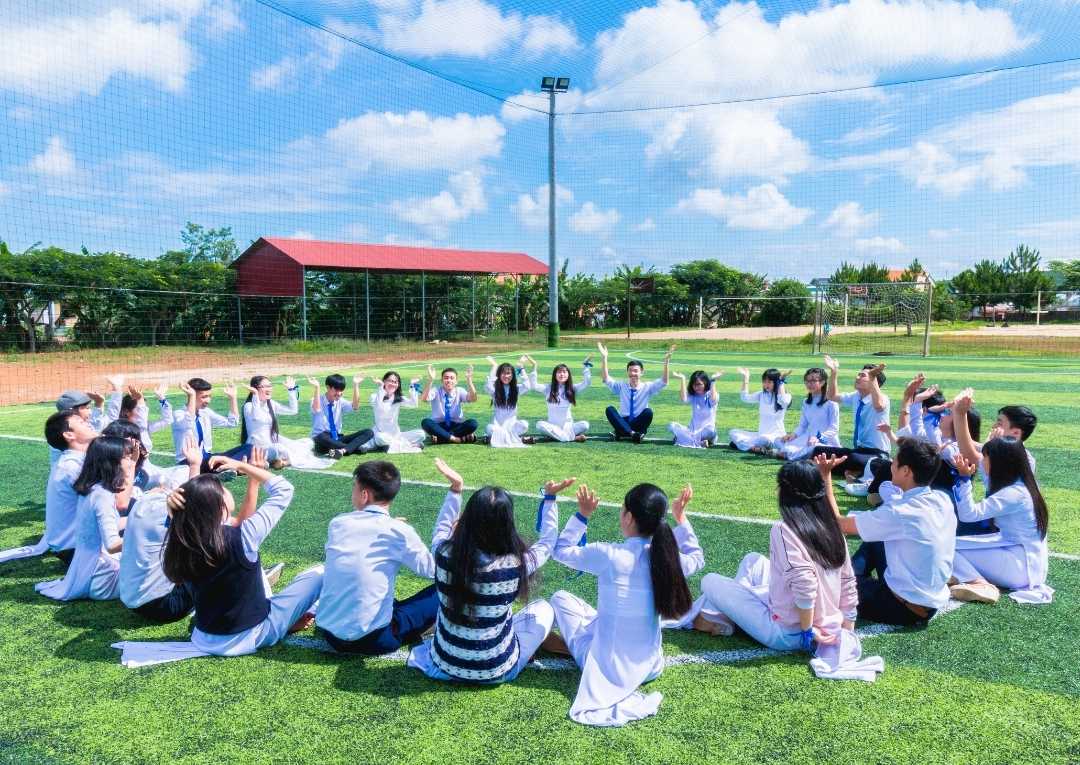 Chiang Mai is the educational centre of the north. If you have children, Chiang Mai is the best city to live in Thailand. There are all sorts of schools with varying enrollment fees to meet your budget. There are Thai schools, bilingual schools, trilingual schools, private schools, and international schools which you can learn more about here.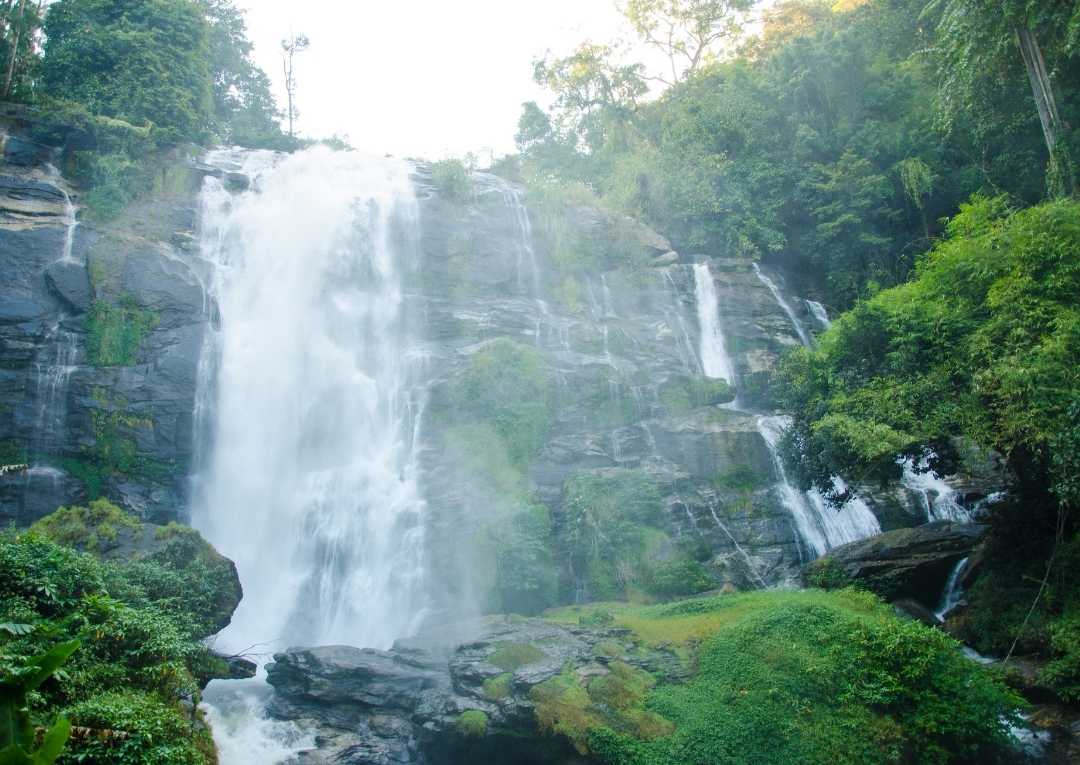 For outdoor enthusiasts or dog walkers, Chiang Mai is a paradise. Pretty well within 20-40 minutes in any direction from the city, you will end up at a waterfall, a lush jungle hike, a cave, a hot spring, and mountain temples, up in the clouds, paddleboarding down a river, or camping by a lake. The natural aspect is what really makes Chiang Mai a truly fantastic place to live.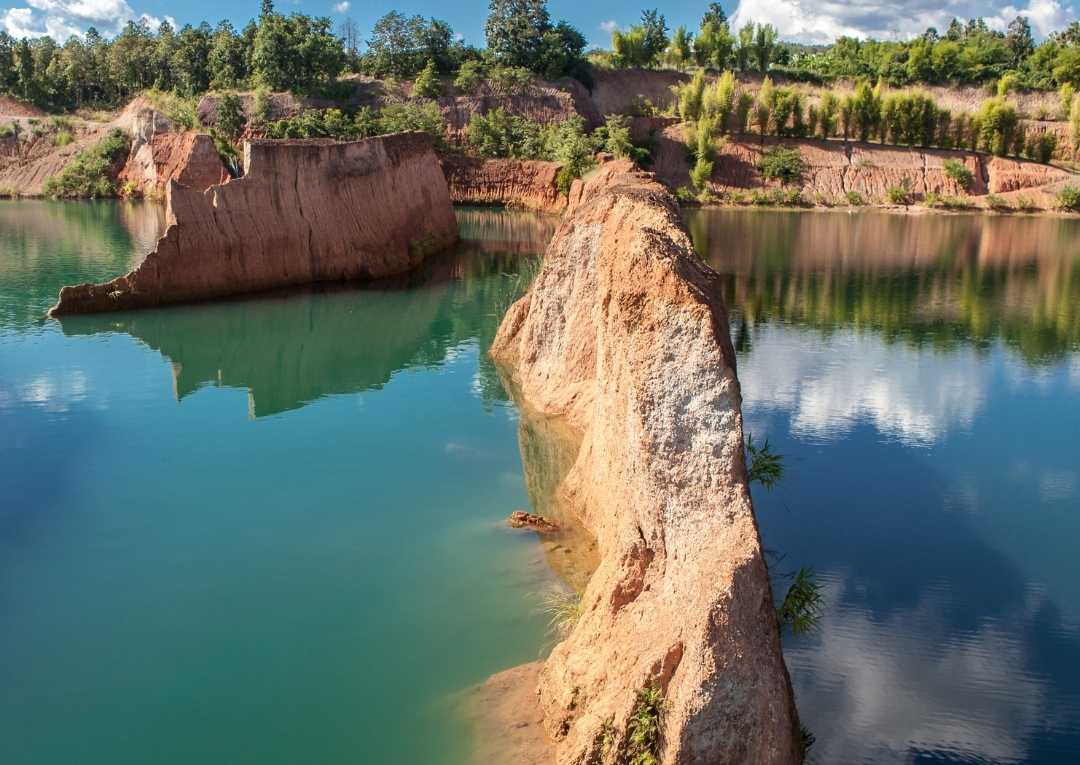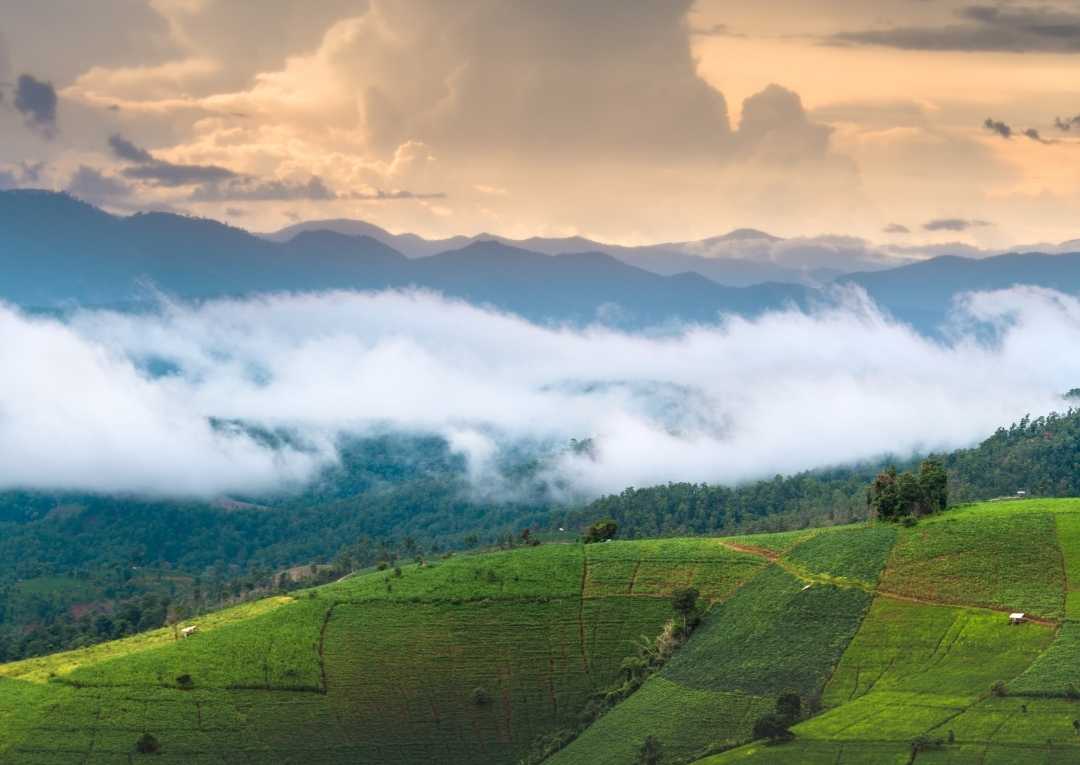 Chiang Mai is considered a tropical climate with a hot season (dry season), cool season, and rainy season. The weather in Chiang Mai is what most people dream of the majority of the year, with the one downside being the smokey season, which could be the one deterrent to living here. Many people leave Chiang Mai during the smokey season and return when the air clears. 
Otherwise, the heat is quite manageable with air conditioning and the cool season can see temperatures dip near 10 degrees celsius at night or even lower in the mountains.
Proximity to the Beach and Other Major Cities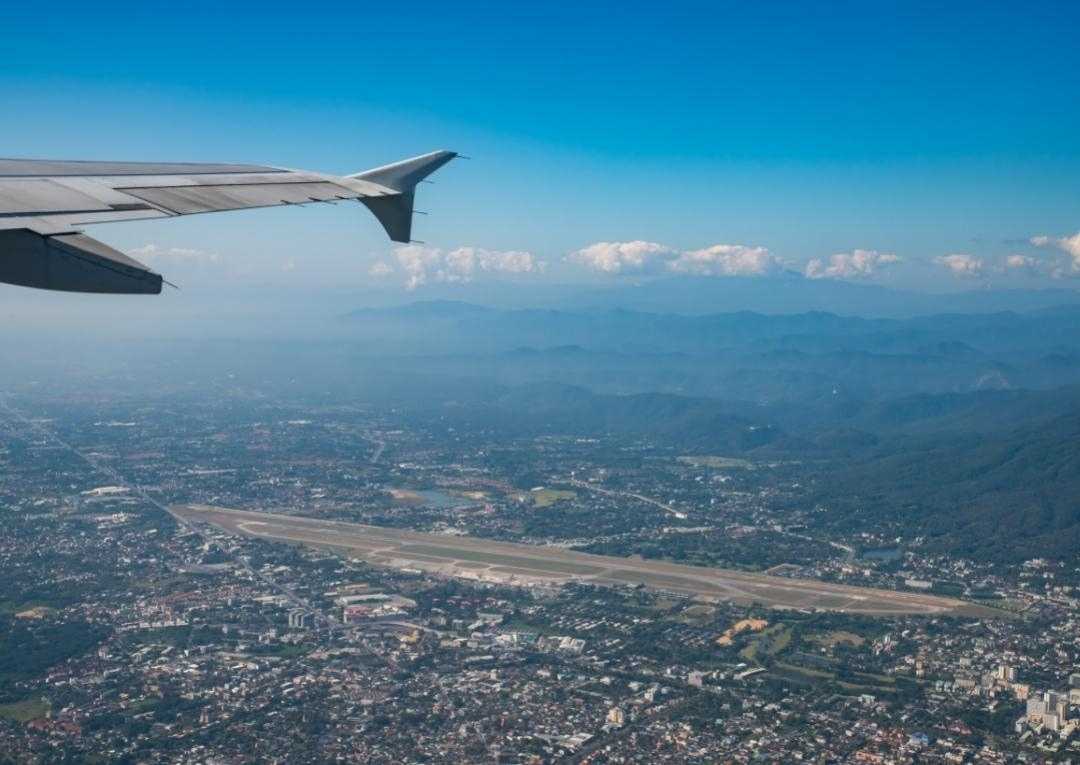 Yeah, we know Chiang Mai doesn't have a real beach (but it has quite a few fake ones!) but it's only a 2 hour direct flight to Phuket or an hour flight to Bangkok and a short bus ride to Hua Hin or Pattaya. 
Chiang Mai also has many direct flights to other major cities around Asia, the Middle East, and parts of Europe. The world is at your doorstep here, especially with the international airport being right near downtown!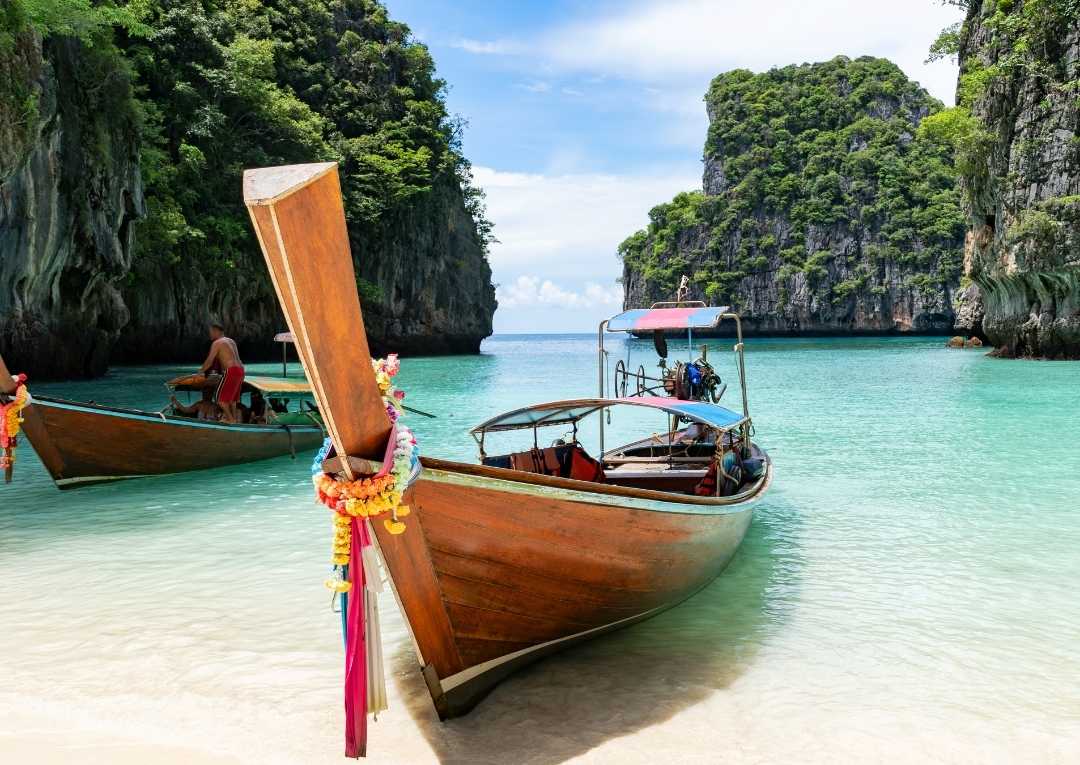 Hopefully, this article gets across what often cannot be put into enough words – Chiang Mai is the BEST city to live in! Chiang Mai is a great place to live for all the above reasons and so much more, that hopefully, you will experience when you move here.
Living in Chiang Mai is easy, and here at 999 Developments, we make choosing your new home even easier. The majority of our homes are turn-key, ready to move in with the top-of-the-line features, materials, and incredible interior design. We'd love to help you live and settle in Chiang Mai.