A tropical paradise, Thailand steals the hearts of many. It's such a diverse country and from the superb beaches to the coolness of the mountains, there is plenty of property available for those who wish to have a permanent or holiday home here.
Often, property in Thailand is quite affordable to foreigners who have a dream of waking up by the sea or being surrounded by nature. 
It is also a very friendly and easy place to live. The beauty of Thailand's nature and culture can lead people looking to purchase a holiday home, a family home, or an investment to make rash, potentially uneducated decisions. 
Top mistakes to look out for when buying Thai property
1. Choosing the wrong location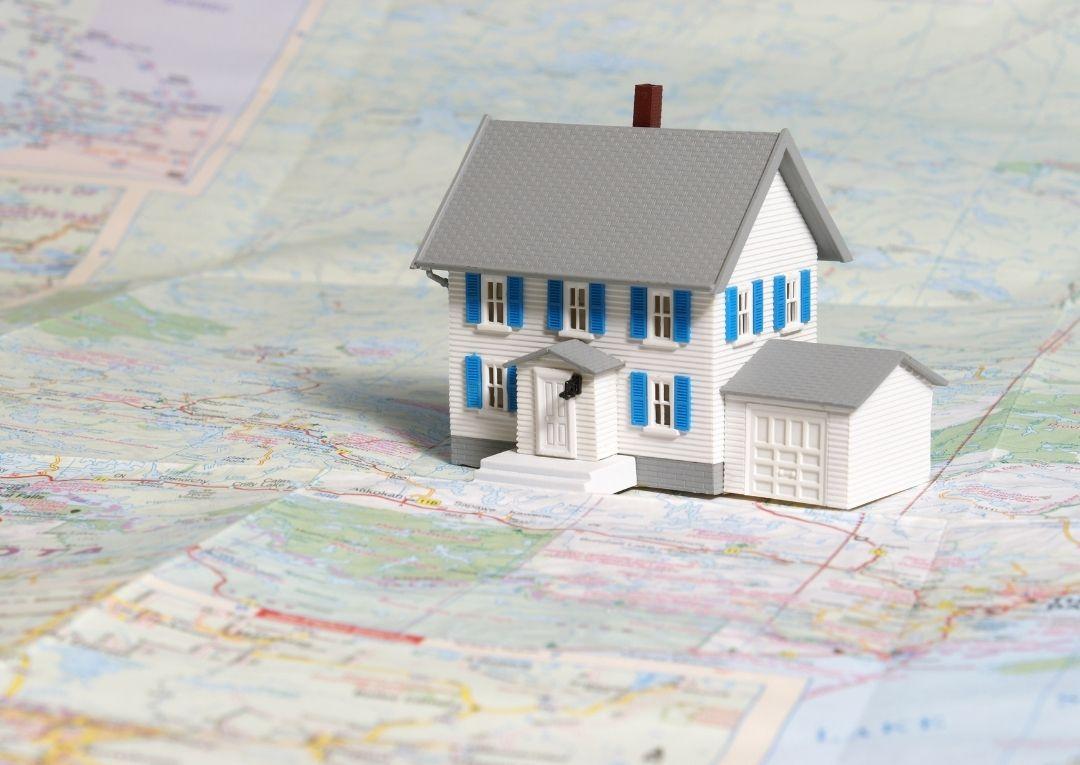 You want a home by the beach, or maybe in Bangkok or another popular city, or possibly in the countryside. But it's too simple and too broad to make a purchase off such criteria.
Environmental factors very much play a role. For example, rising sea levels (and a slowly sinking city) should factor into your decision. In some regions, the weather isn't exactly perfect all year round as one might presume and your fun in the sun may in fact be limited. Some regions also experience incredible amounts of smog for up to 3 months of the year making life unbearable for those with health issues.
Infrastructure should always be a vital part of a home purchase decision in Thailand. In some areas, traffic is absolutely atrocious and what should be a 20 minute journey instead takes over an hour due to limited routes or immense traffic.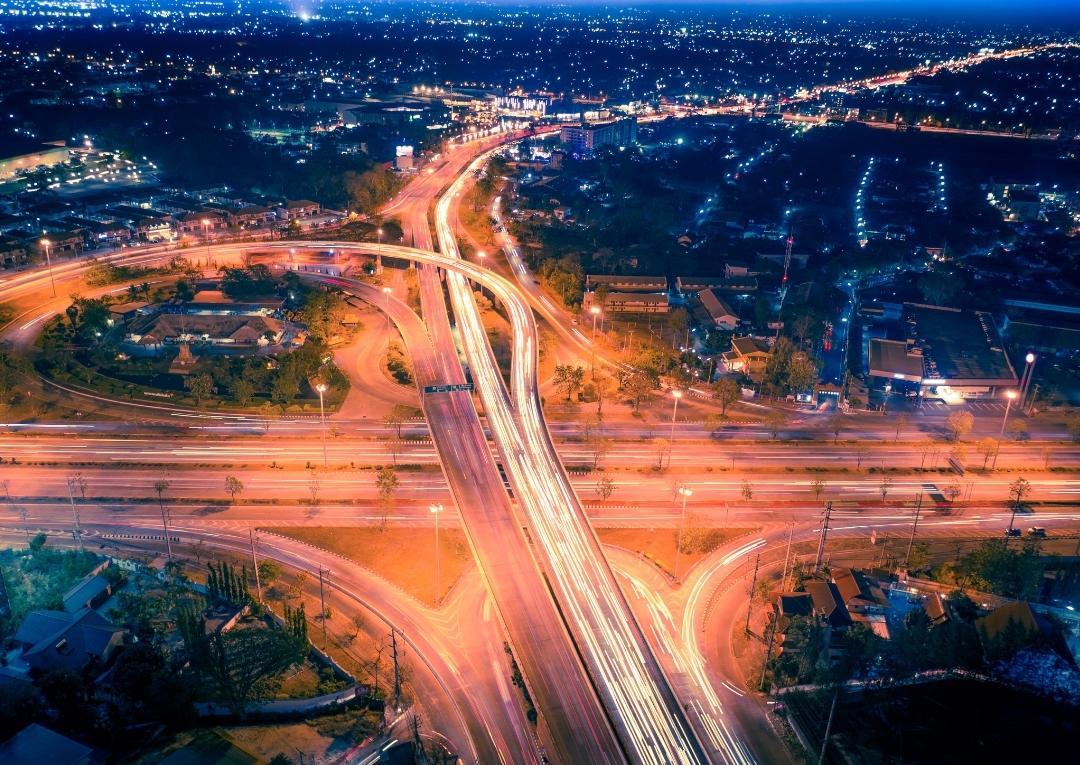 Access to public transit or the nearest beach is also important as is closeness to hospitals, schools, and potential employment. Believe it or not, but the internet is not equal everywhere in Thailand. You'll want to test or research internet availability and speed.
Another factor is being, unfortunately, situated beside a khlong. Khlongs are public waterways that run through each city and well, carry wastewater away. They are… quite potent with smells easily capable of seeping into your lovely home.
Cities are also divided into districts with each having its own character. You'll definitely want to live in an area in Thailand that you identify with.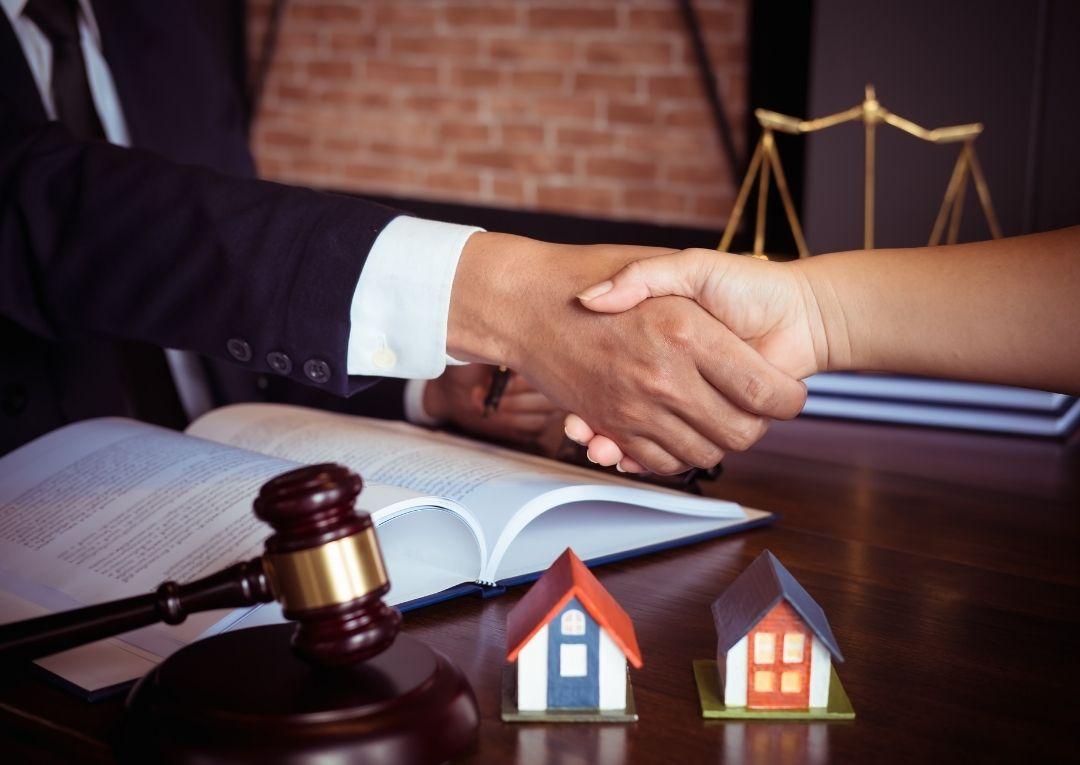 When purchasing a home abroad or in a foreign land, it is crucial to be aware of local real estate laws. A lawyer or a solicitor will take the time to explain legalities from the purchase process to the eventual sales process and inheritance of your home. They will go over contracts and agreements with you which will be quite different from your home country. Using a lawyer as a first time home buyer is an important consideration.
3.Not using a real estate agent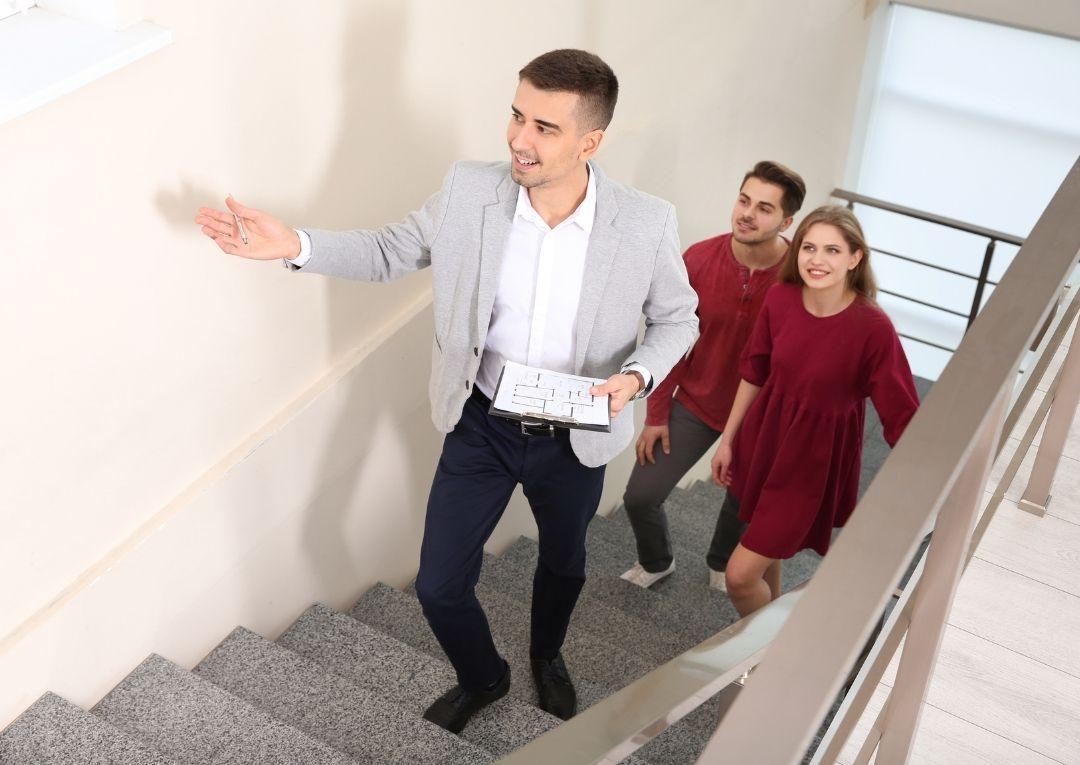 While real estate agents are not necessary for the transactions of purchasing a home here in Thailand, they are incredibly useful in other ways. Even if you've lived in Thailand for a long time and you think you know the ins and outs, in reality, having an expert will save you lots of time and money.
Real estate agents are local experts who know all the best locations, the most popular areas, the up-and-coming areas and any available land. They can help you gain access to more properties that are not advertised via other channels. The great real estate agents are aware of infrastructure and environmental issues as well and have often developed relationships with developers and local communities.
They are your inside person who will discern your needs and will communicate all the intricacies for you in Thai. It is your agent who will help negotiate and communicate your needs. They are after all working for you and have your best interests at heart.
4.Purchase from an unestablished developer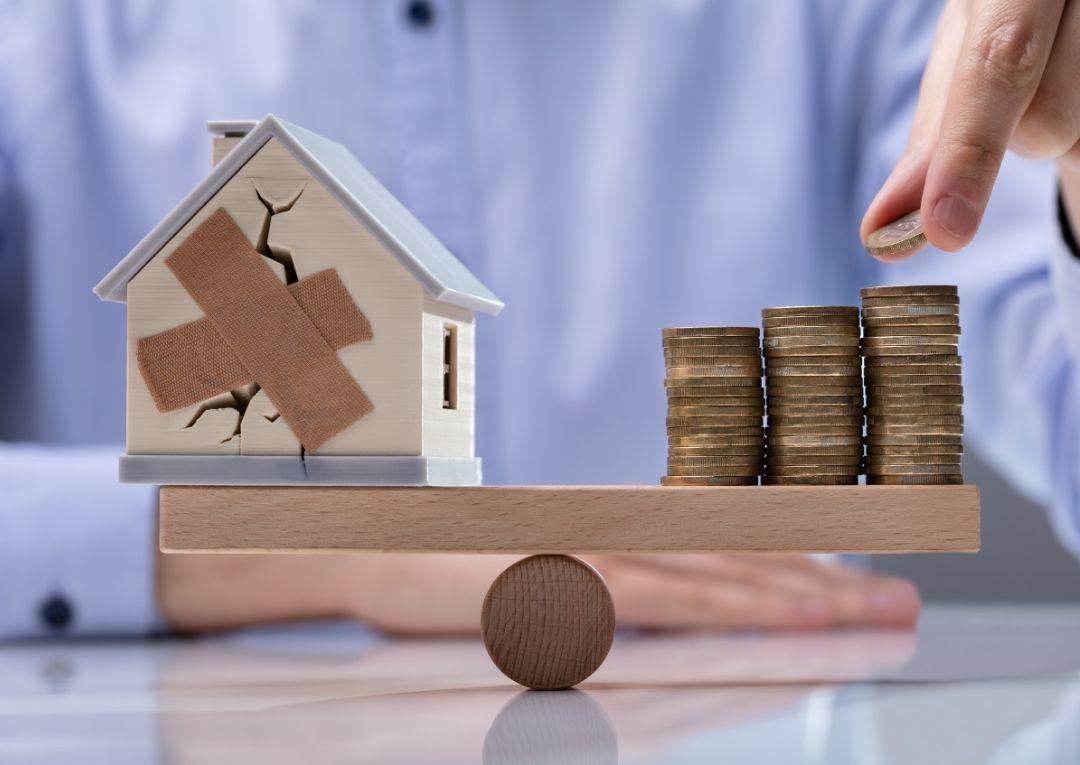 Your real estate agent should be aware of the developments and developers in the location you are researching to purchase a home in Thailand. There are exceptional, good, and poor developers. You'll definitely want to buy a home from an established company that has a good reputation.
You'll want to look for whether completion deadlines have historically been met, the materials they use, if they stick to their design plans, and the price of their properties over time (potential gains).
Most importantly, you'll want to visit some of the housing projects they have constructed. The quality of construction will be very evident. You should also have your agent reach out and talk to people who have purchased homes from a developer and determine the pros and cons.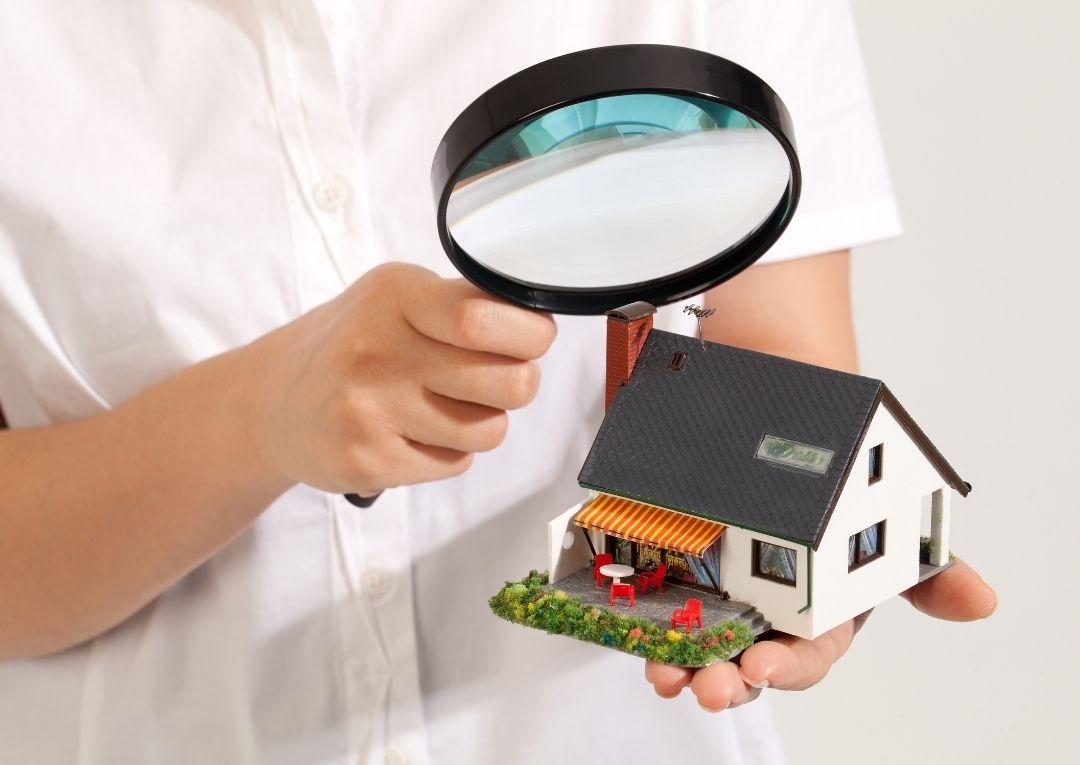 Construction varies greatly across Thailand and you don't want a money pit. Ask your lawyer to procure a due diligence report on the property you wish to buy. It will give you a history of the developer and their projects.
If you are not purchasing from a developer, the best thing to do is to visit the home in person with a Thai translator or agent and meet the neighbours. They may share valuable information about your potential property investment in Thailand and you will be able to assess it firsthand.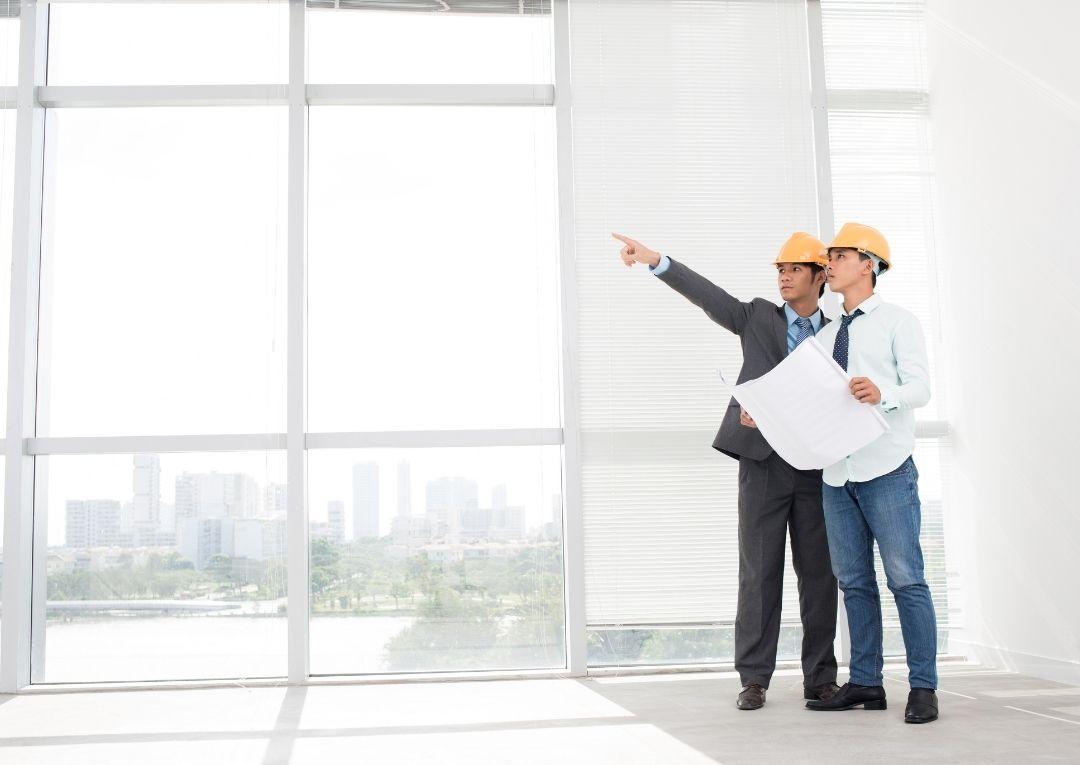 6.Not examining the title deed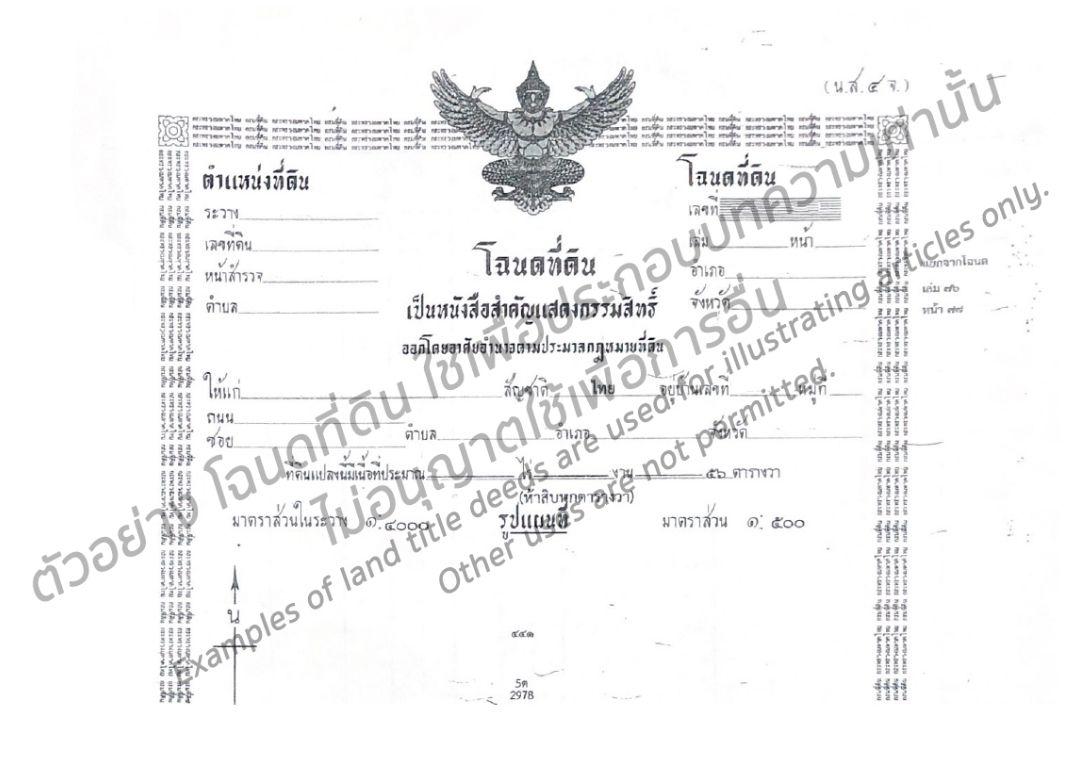 Along with due diligence examination of the title deed is equally important. Without this paper, you won't be able to verify if the seller even has the right to sell the land or the home. A title deed also shows the history of possession and whether the property is in good legal and financial standing; are there any liens, leases or mortgages on the deed?
You don't want to pay money for a home that could never actually be sold! And you don't want to be up the creek paying for a mortgage that's not yours.
Other essential information included in the title deed is whether the land or home are correctly zoned. It has happened before to people who purchase beautiful homes, only to find out years later their homes were illegally built on national parkland. Their homes were taken from them. 
It will also inform you if environmental and planning codes have been met.
The title deed can be procured from the Land Development office and takes a few days.
8.Don't forget about down payments, transfer costs and taxes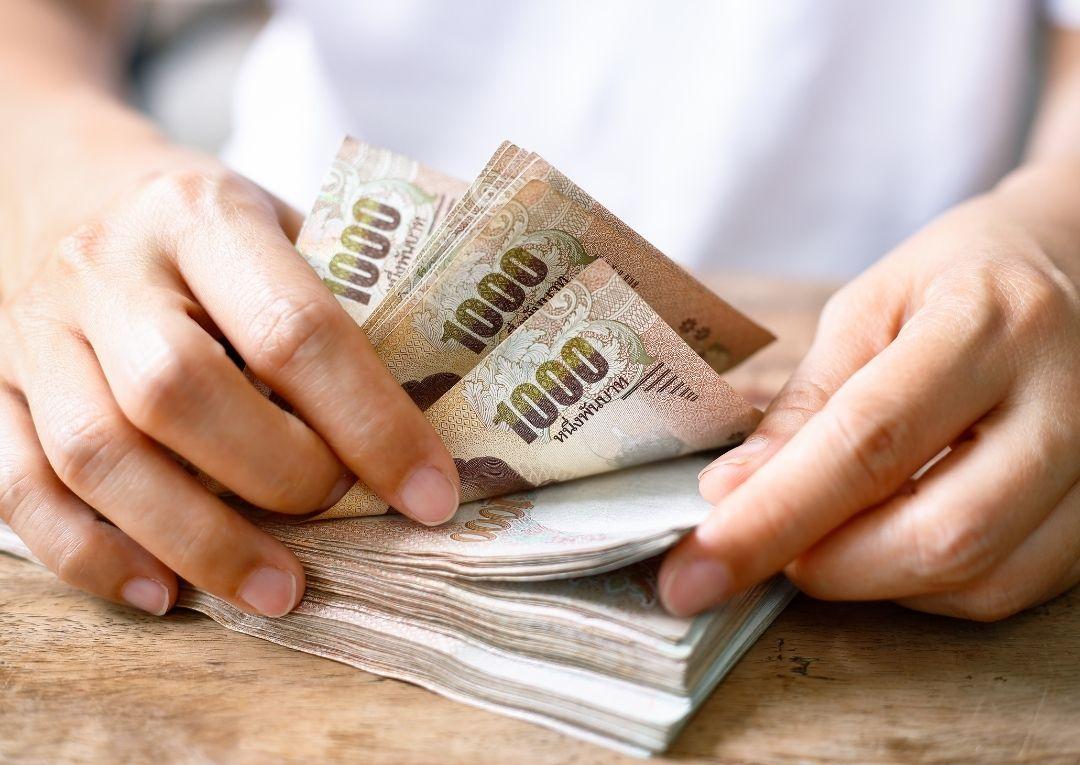 The purchase price of homes in Thailand isn't exactly straightforward. There are other costs that buyers (who don't use an agent or a lawyer) often don't know about until well into the process.
In order to buy a home, you must put a down payment on the property or land. This amount is typically 10% of the purchase price. It's a cost that you may not get back unless you include clauses in your contractual agreement. 
Thailand also charges transfer fees. The transfer fee in Thailand is 2% of the appraised value of the home, not the final paid amount. This fee is not included in the purchase price and it is expected that the buyer will pay this tax, although your real estate agent can help you negotiate that.
Property taxes vary by city and district within each city. Property taxes generally are really low however when you sell your home, there is a withholding tax to pay. You will also want to investigate your home country's property tax rules as your home may qualify as an investment and rental or investment gains may be taxed.