What's the best moo baan to live in in Chiang Mai, Thailand? 
This question gets asked all the time. There are many factors that make a moo baan the best moo baan in Chiang Mai and we'll take a look at that criteria in a moment.
First, let's clear up what a moo baan is in Thailand. A moo baan is a gated community, usually gated. The homes within are often built by a single developer and most of the houses will have a similar layout. Some moo baans allow you to purchase land and build your own newly built home which comes with many advantages.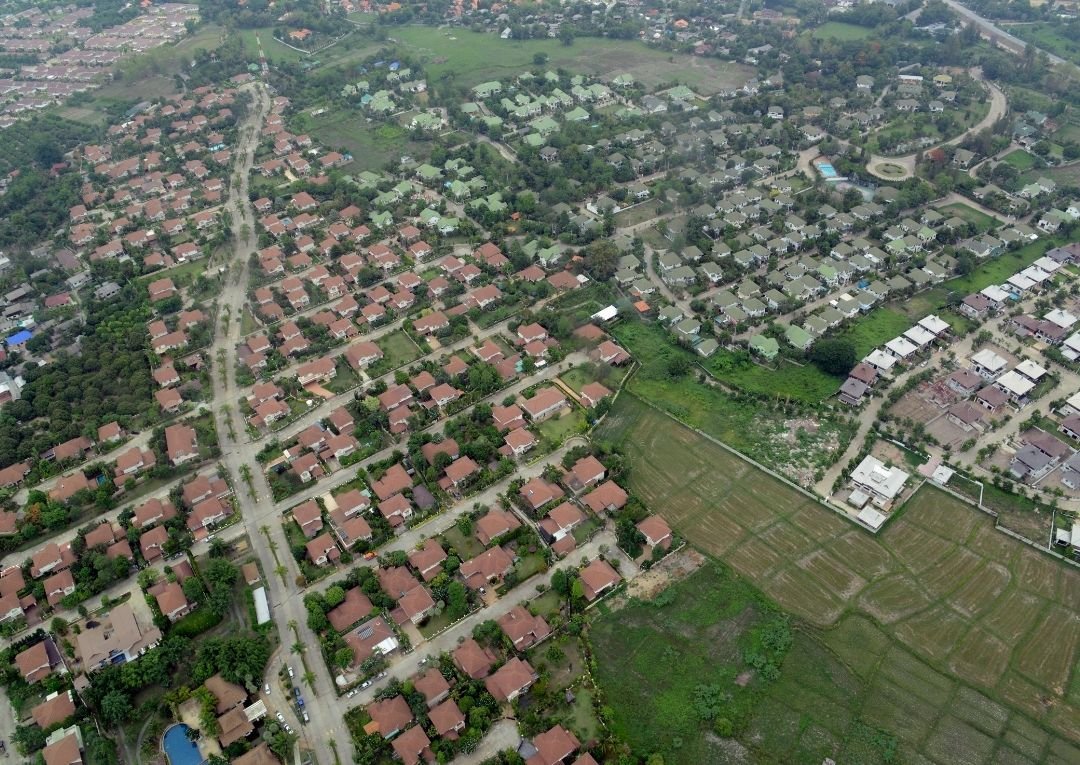 What To Look For When Choosing A Moo Baan
How do you choose a moo baan? 
For many, there's a certain set of criteria that sets moo baans apart from one another. These factors make some moo baans in Chiang Mai stand out above the rest. Let's see what makes the list of the best moo baans in Chiang Mai!
Amenities
New or upkeeped amenities are a strong deciding factor in choosing the best moo baan in Chiang Mai. Amenities include sporting facilities, swimming and fitness facilities, restaurants or cafes, playgrounds, and dog walking parks.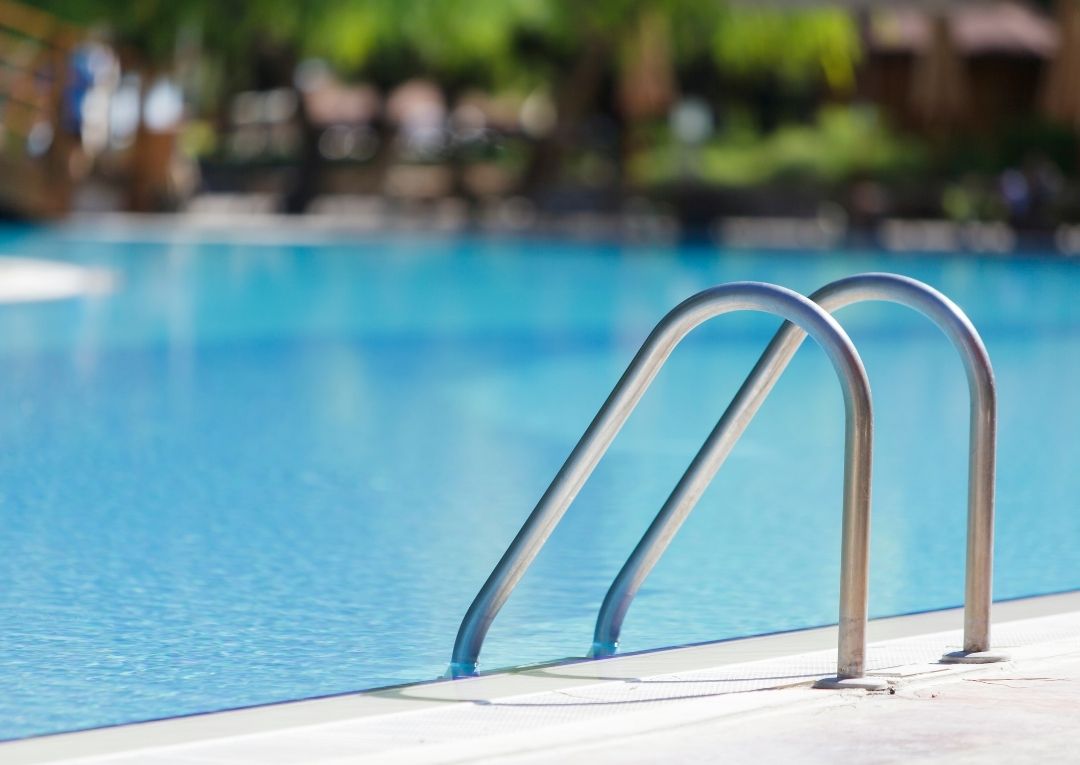 Here Is A Full Listing Of Amenities To Look For In Great Moo Baans In Chiang Mai:
Swimming pool

Tennis court(s)

Badminton court(s)

Fitness centre

Playground(s)

Greenspace

Dog walking area

Cafes or restaurants

Convenience store

Hairdresser or barber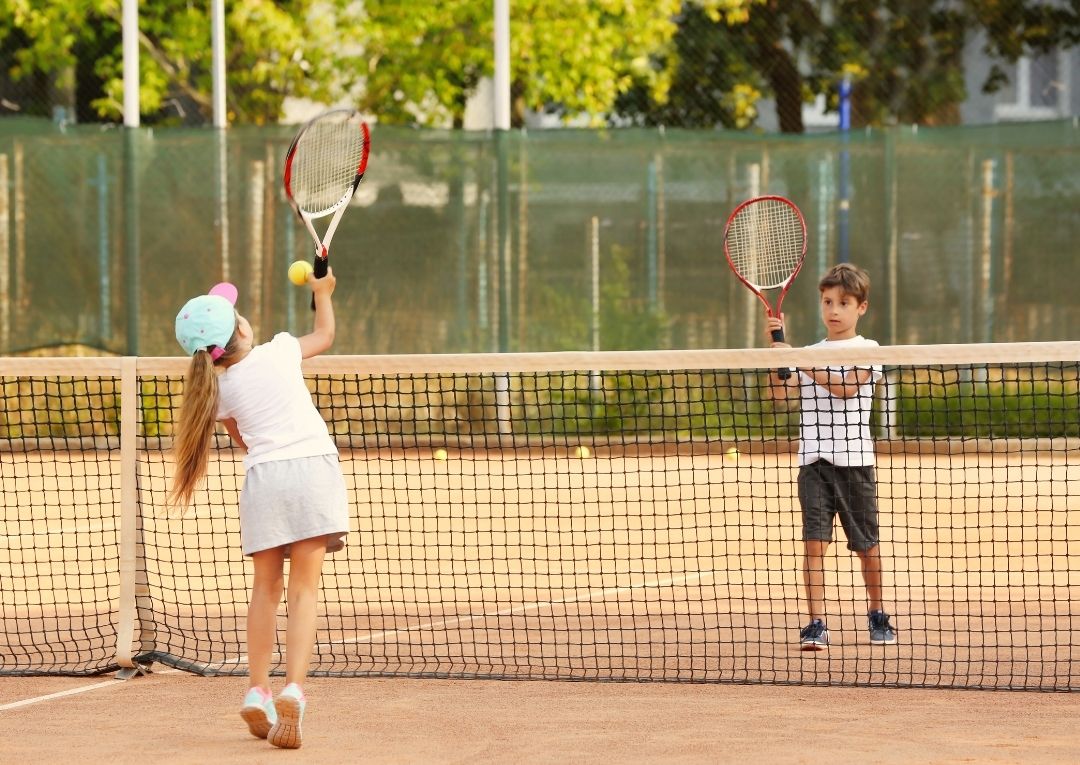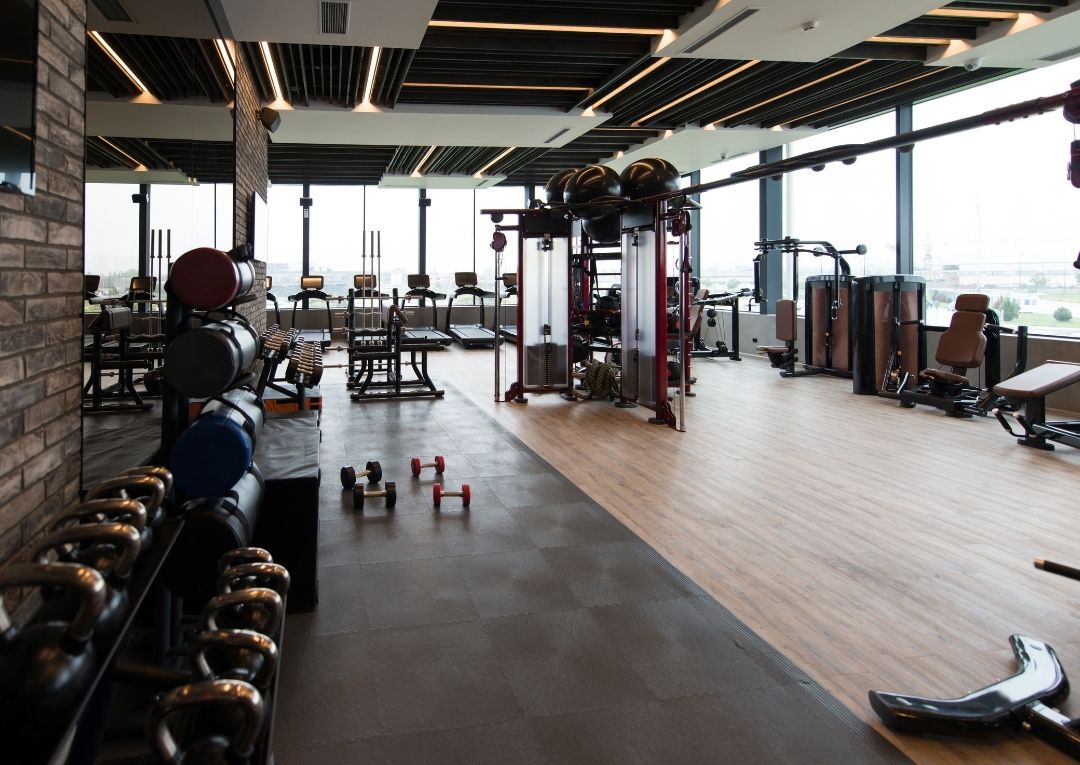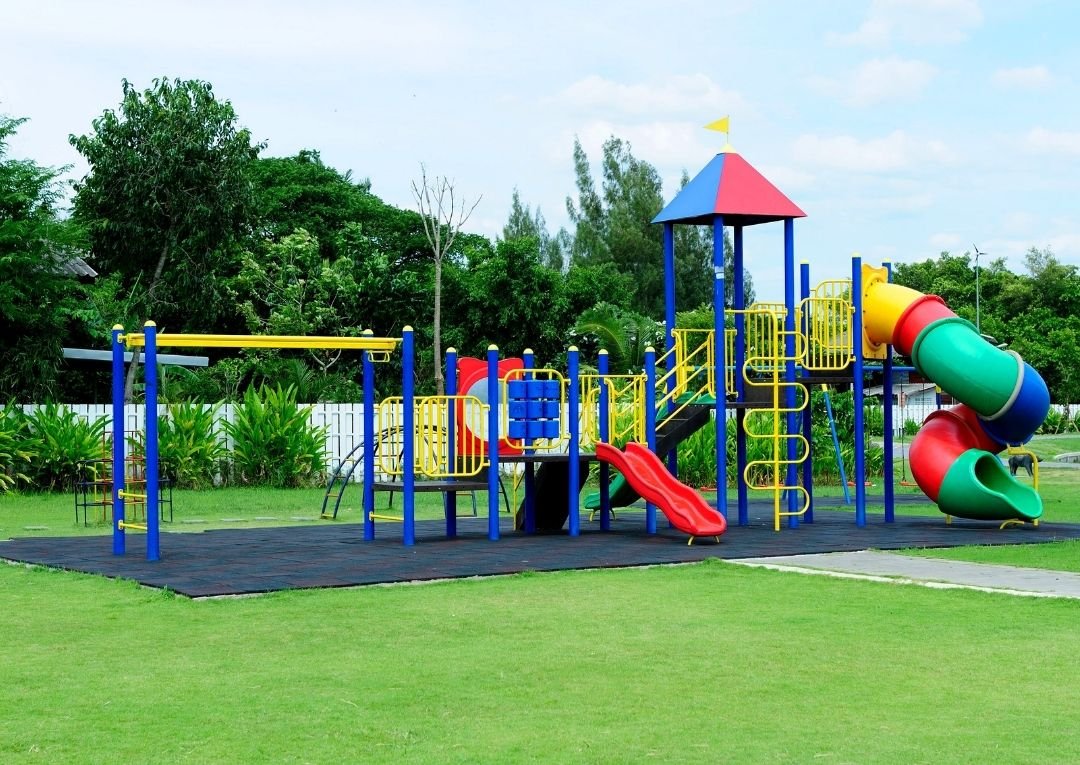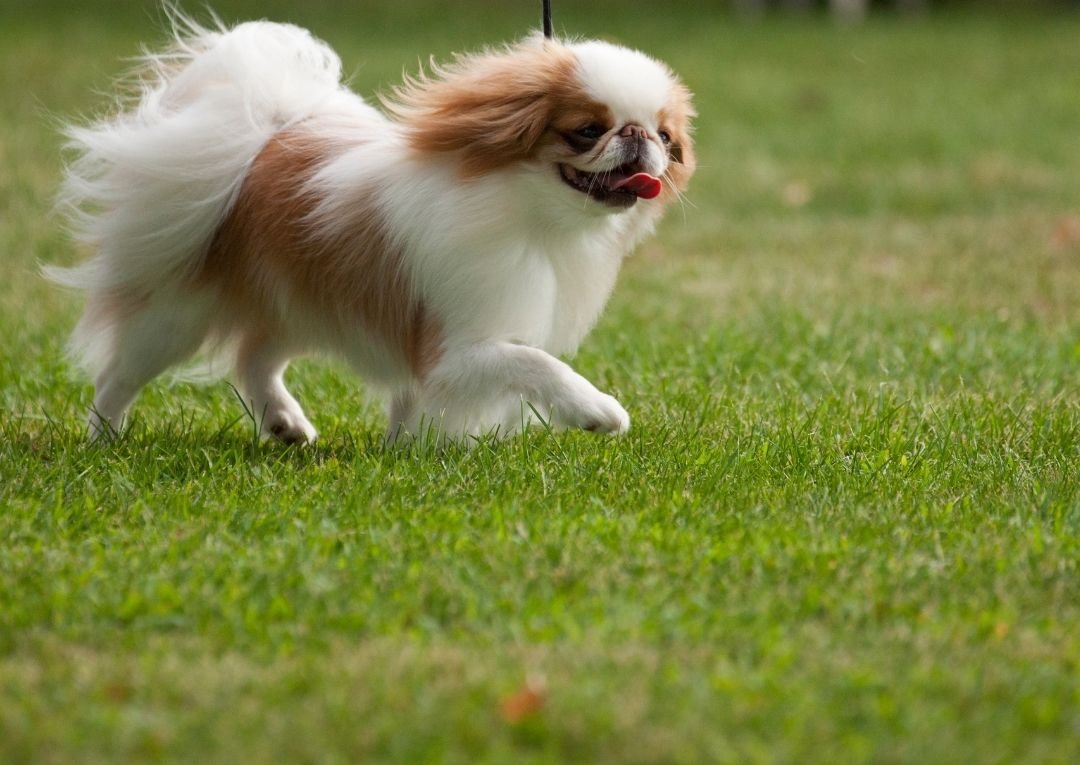 Security
Security is of utmost importance when choosing a moo baan and is usually the main reason people or families choose to live in a moo baan in Chiang Mai. 
A sign of great security will be 24/7 service and the guards will patrol the neighbourhood hourly. A smart security system will be trackable and prove that the security guards are doing their jobs. Some moo baans even spend a bit extra and hire police to canvas the community once or twice a day.
However, some gated communities' security isn't as advanced as others, so always inquire how seriously security is taken at each moo baan.
The most secure moo baans require visitors to give their ID over to security upon entry, and the only way to get it back is to get a stamp from the home you were visiting. While not foolproof, this is the best-employed method to dissuade any theft. 
Good neighbours can also provide eyes and ears or you can get a CCTV system installed in your home. Alternatively, when you purchase a newly built home by 999 Developments, all homes come with CCTV as a standard.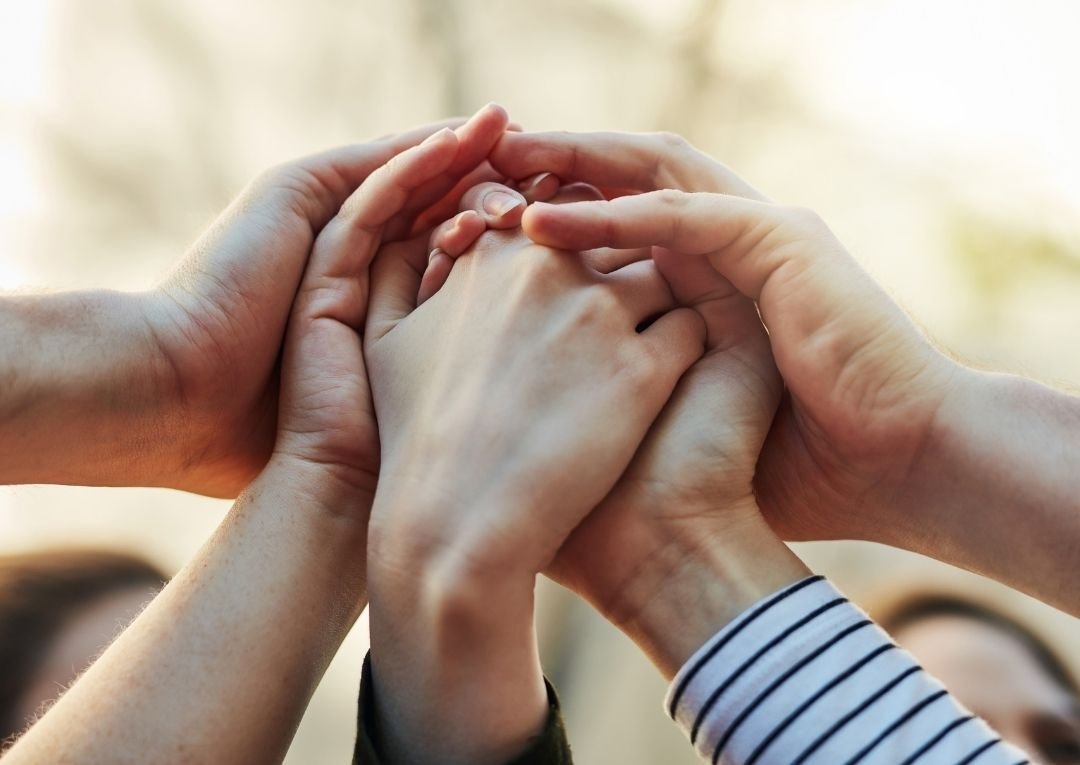 Strong Community Management Board That Gives Back To The Moo Baan
The better moo baans have an intrinsically motivated community board or committee. The management board is made up of long-term residents of the moo baan and in the best moo baans, have the best interest of the community at heart. The moo baan management committee will earn income through monthly moo baan fees.
All moo baans charge a monthly fee which goes into the community fund which is managed by the community board. You'll want to get a record of their expenditures, although it will be quite obvious from the upkeep of the moo baan if fees are being reinvested well.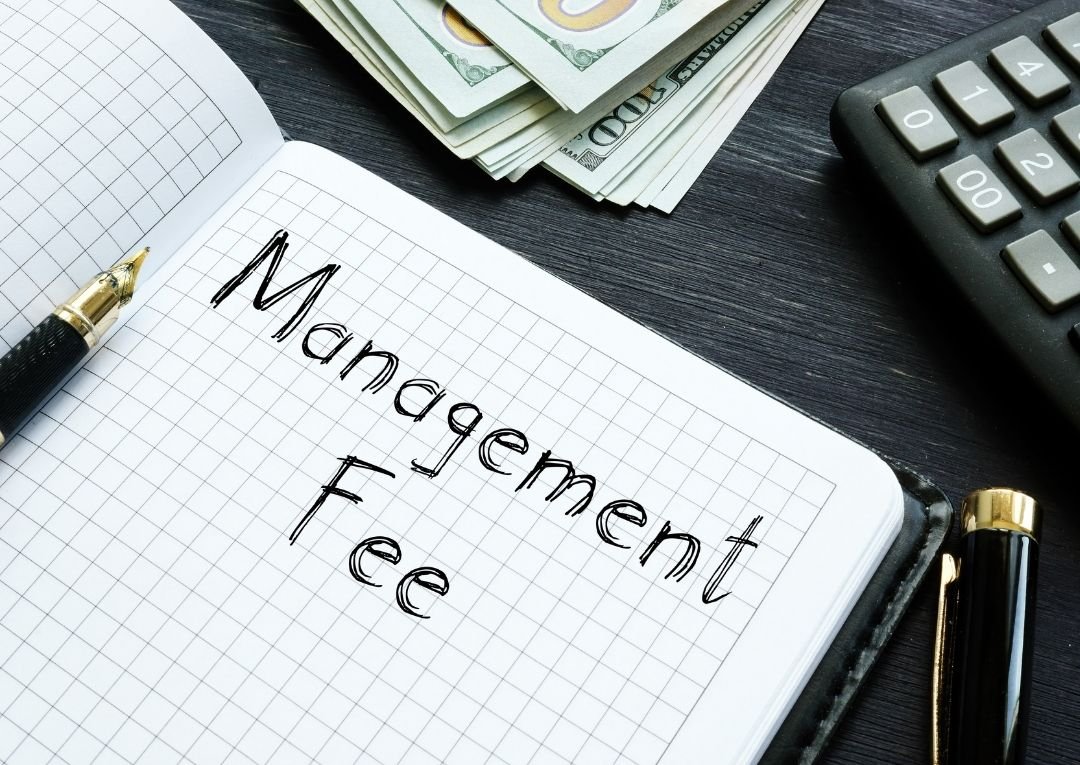 Monthly Moo Baan Management Fee
The monthly management fee is standard for all homes no matter what the cost to rent or own. Monthly fees will vary per moo baan depending on upkeep costs and future investment funds. Generally, you'll pay more the more facilities and amenities the moo baan has. Always inquire about the fee and at what percentage it increases each year.
Moo Baan Management Fees Typically Go Towards:
Garbage collection

Landscaping in public areas

Swimming pool maintenance

Sports facility upkeep

Fitness centre upgrades or maintenance

Water facilities upkeep

Construction or maintenance

Security

Electricity issues

Paying the office staff
Always inquire about the monthly moo baan management fee and what it goes towards before agreeing to purchase or rent in a moo baan in Chiang Mai.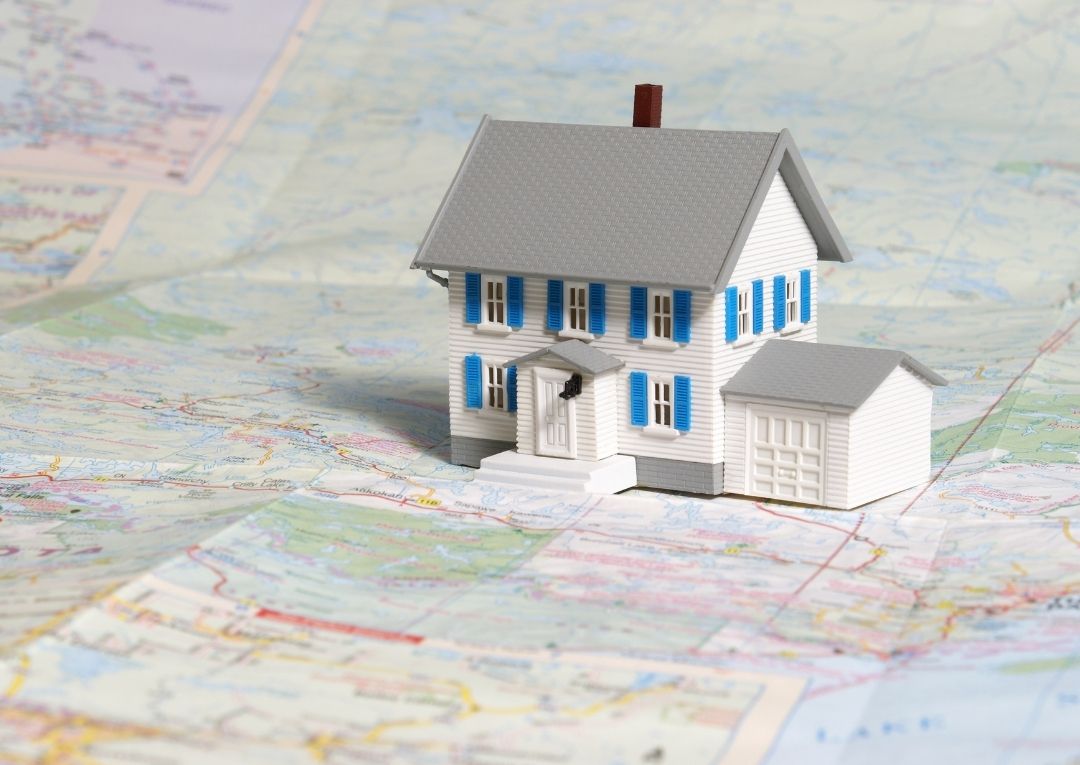 Location
This kind of goes without saying, but location is so important. Moo baans that are far away from amenities may be very private, but it will take you ages to get to what you need; restaurants, schools, supermarkets, work, etc. The best moo baans are located near what most people want and need.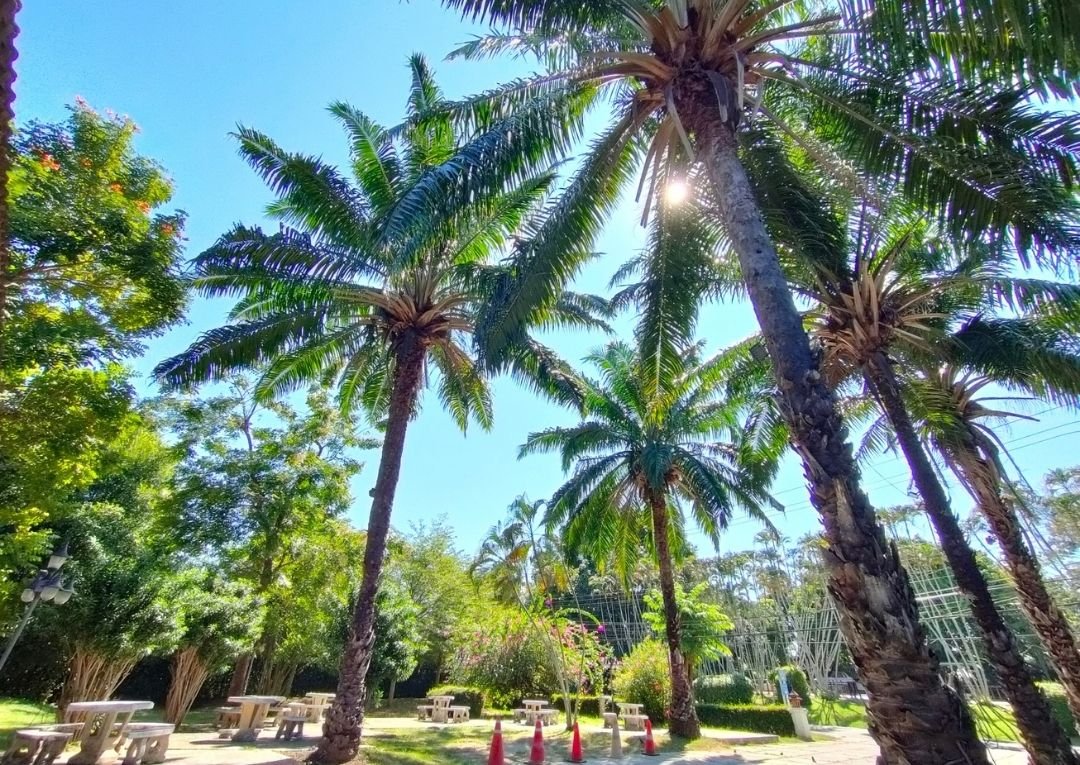 Greenery and Landscaping
Some moo baans are barren wastelands of concrete. You won't see a single tree or bush in some moo baans which makes them rather unattractive, but also a very hot place to live. Greenery provides shade, beauty, and a tranquil feeling that just adds to the ambience of a great moo baan. 
Also, look for old-age greenery. Having old-age greenery shows the age and upkeep of a moo baan as well (a tell tale sign). Look to see if the trees and hedges are well kept; the older the greenery the more established the moo baan. You'll also want to note how homeowners take care of their greenery as well (another telltale sign of community spirit).
Landscaping in the best moo baans in Chiang Mai is a celebrated thing. Sure some might think beautification through flowers or landscaping is unnecessary, but it does set a particular tone that the management and people who live here have a certain standard.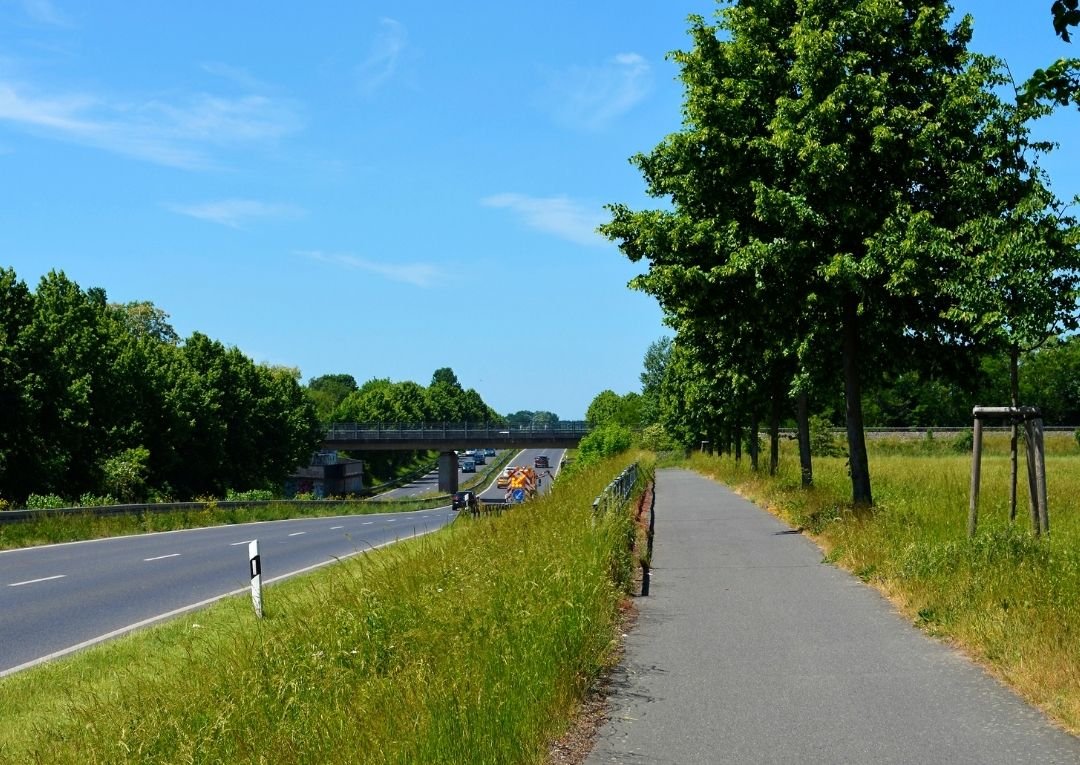 Accessibility
How many entrances does the moo baan have? Is the moo baan accessible to main roads and amenities? These are both great questions to ask. Some moo baans are tens of kilometres in area. You'll want to make sure there are limited bottlenecks when getting in and out of the gated community. The more exits the better (but check to see that security is equal at all exits).
Privacy
This is important to some people. If it is, then you'll want to look for communities where homes are gated and walled or where there is plenty of space between neighbouring homes. However, be mindful that people are very open, friendly and helpful in Chiang Mai and knowing your neighbour is usually an advantage.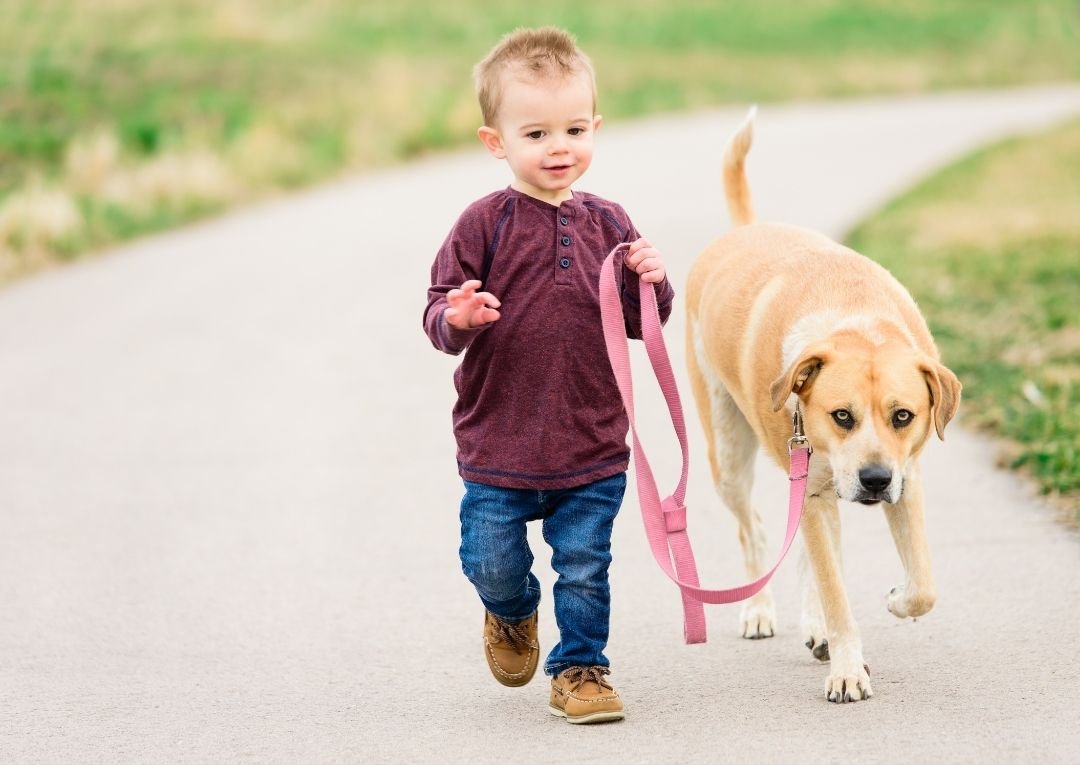 No Wild Dogs, No Soi Dogs
The biggest complaint of living outside a moo baan, or in a poorly managed one is wild dogs. Wild dogs in Chiang Mai are called soi dogs. They are either homeless dogs or dogs that are let out to roam freely. They will form packs and claim territories making it potentially dangerous to move freely around them.
A good moo baan will have strict rules about pets such as all dogs must be leashed when outside of their home, and no dog shall be let out alone.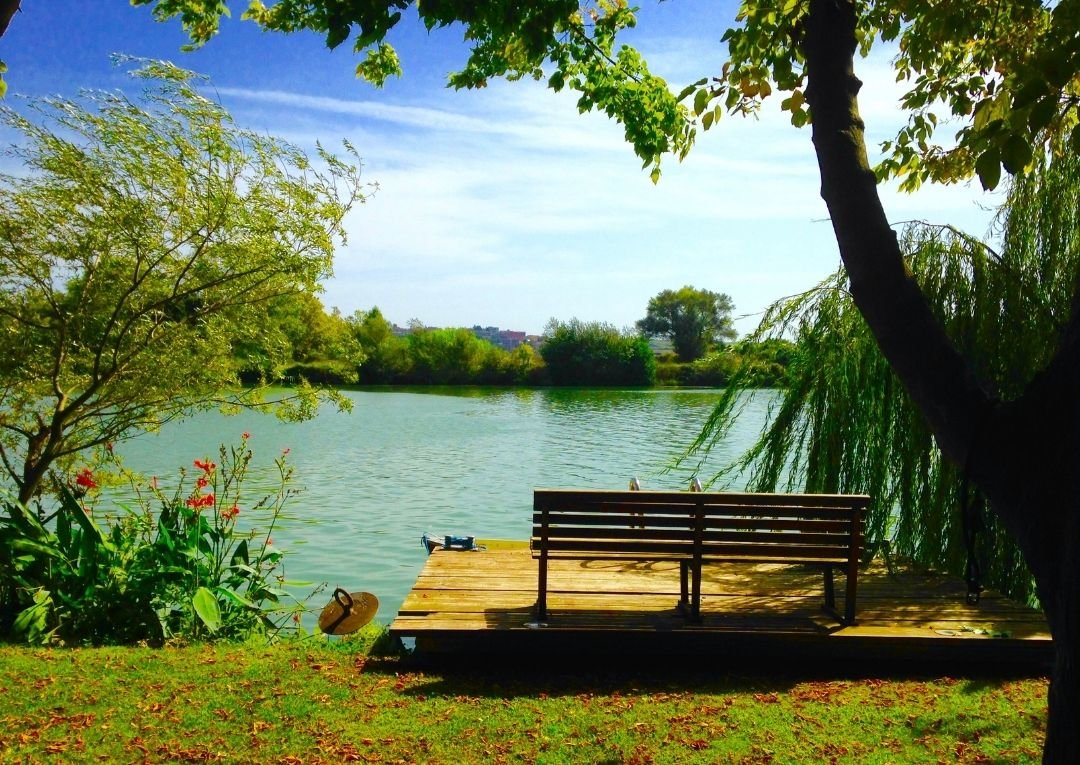 Quiet
Moo baans typically have lots of rules which result in a quiet place to live. You won't find people lighting off fireworks on the street during Loy Krathong or New Year. Nor will you typically find people hosting house parties or BBQs that go late into the night. You can still host parties, just not ones that will disturb your neighbours. 
What Are the Best Moo Baans to Live in in Chiang Mai?
Below is a listing of the most popular moo baans in Chiang Mai along with a map so you may see where the best moo baans are in Chiang Mai.
List of the Most Popular Moo Baans in Chiang Mai
(This list is not comprehensive and is not presented without bias in no particular order)
Koolpunt Ville 7

Koolpunt Ville 8

Koolpunt Ville 9

Lanna Thara

Home in Park Village

Lanna Pinery

Sansaran

Baan Nai Fun

Supalai Garden Ville

Diya Valley Sankampaeng
Where Are the Best Moo Baans in Chiang Mai?
Have a look at the map to see where the best moo baans in Chiang Mai are located around the city. Some are closer to downtown than others, while some are closer to schools. All are close to main road arteries making it easy to get around Chiang Mai.
Map of the Most Popular Moo Baans in Chiang Mai
We hope you found this information useful in your search for the perfect moo baan in Chiang Mai! 999 Developments is familiar with many of the moo baans mentioned in this article and would be glad to help you decide where you would like to build your new home in Chiang Mai!