Living With A Pet In Chiang Mai : Are you considering moving to Chiang Mai, Thailand with your beloved pet? Traveling with a pet in Thailand is actually quite easy, however, if you plan to move to Thailand with your furry best friend, there could be quite a few hurdles to jump through. Traveling or moving to places like Chiang Mai with your pet requires planning ahead.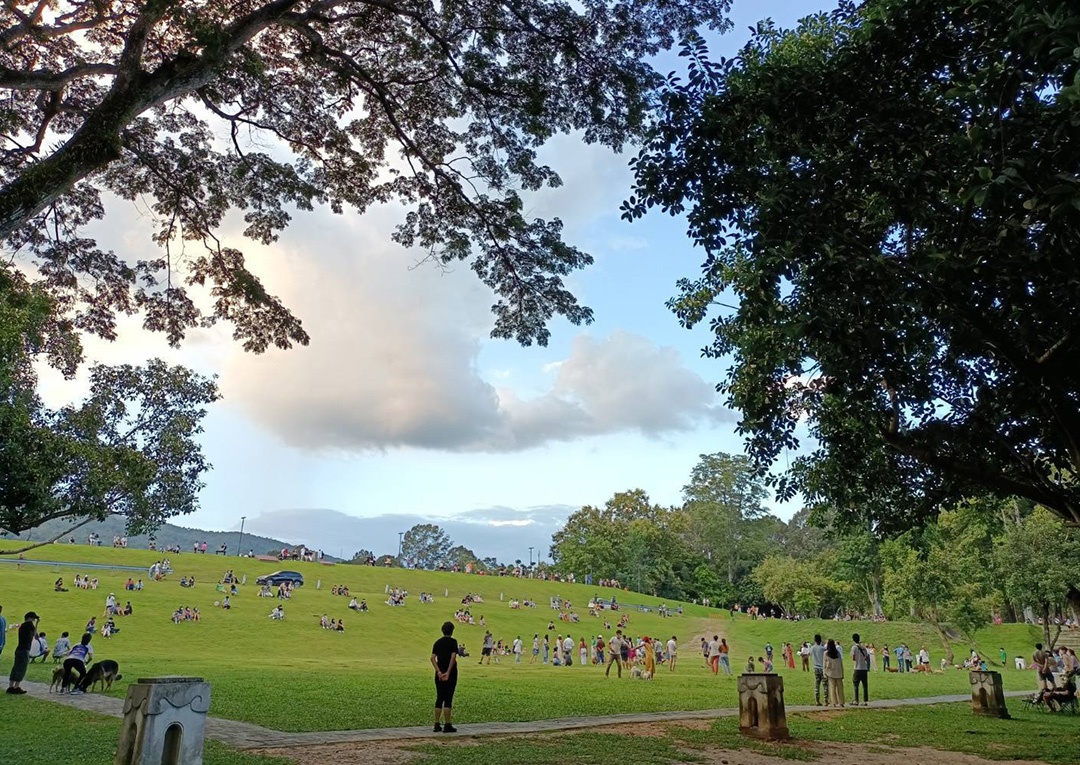 Is Chiang Mai, Thailand a Pet-Friendly Place to Live?
Overall, Chiang Mai is a pet-friendly place to live and is known as one of the more dog-friendly cities in Thailand! Nearly everyone seems to have a cat, a dog, or both! Sometimes people have other interesting pets as well such as snakes, turtles, and exotic pets such as pocket squirrels and even monkeys.
However, owning a pet is far more common outside of downtown Chiang Mai. Within the city, many apartments, condos, and home rentals do not accept pets.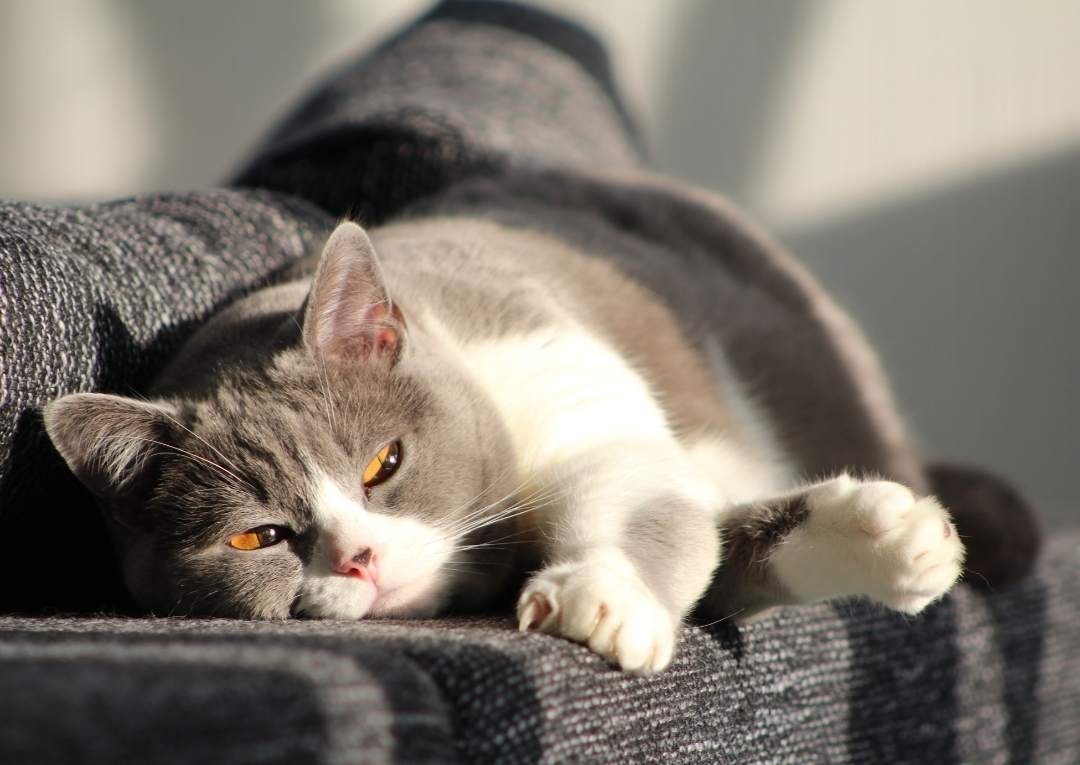 Do Condos Allow Pets in Chiang Mai?
There is an unwritten rule that within apartments and condos, small pets may be allowed, but they must weigh less than 10 kg. Of course, the allowance of pets is up to the owner of the unit or the condo management. It's more common for them to allow cats than dogs.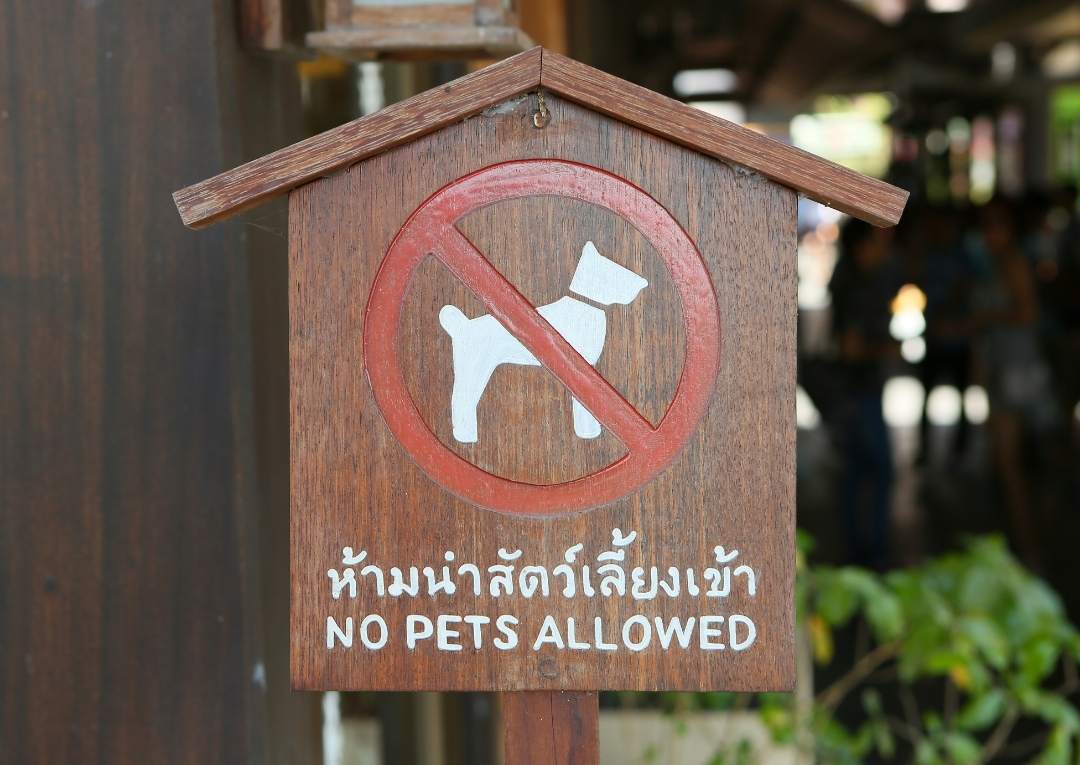 Do Rental Houses Allow Pets in Chiang Mai?
For dogs, a house is a better option anyways! Most homes in Chiang Mai have garden space and are fenced or walled in, meaning your dog can't simply wander off. If you plan to rent a home, it will be at the owner's discretion whether you're allowed to have pets, so always, always ask this question first when house hunting in Chiang Mai.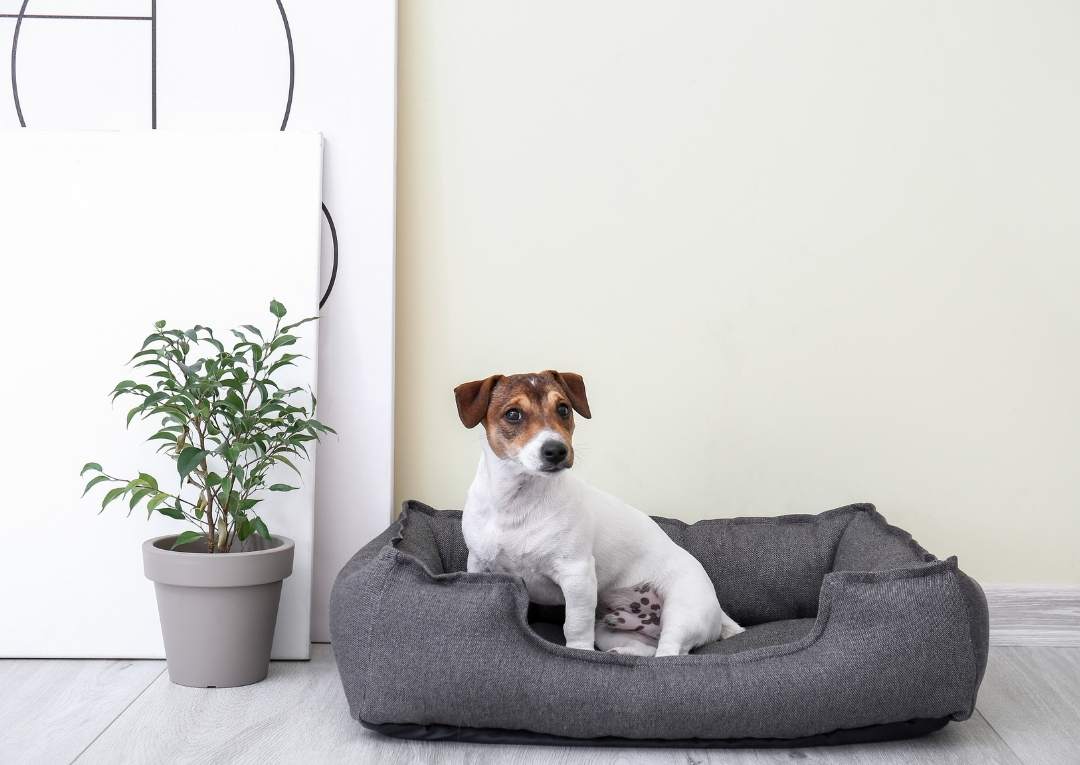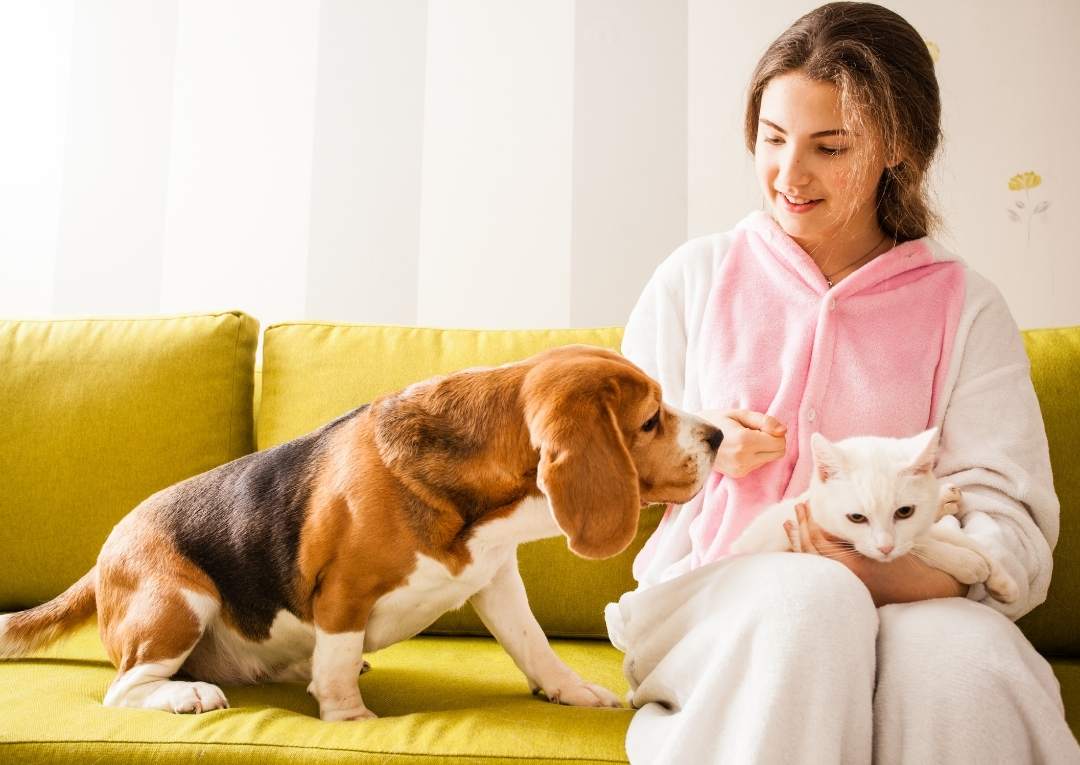 Do Housing Communities Allow Pets in Chiang Mai?
Living With A Pet In Chiang Mai
Housing communities in Thailand are known as moo baans. Moo baans are private and often gated communities that have their own management committee. This means that each moo baan has its own particular set of rules for pets.
So while you may have found the perfect home to rent that does allow pets, or you've purchased a lovely home in a moo baan, always check what the rules for pets are especially for dogs.
Often it's required that dogs must never be off-leash, cannot roam the streets, and must live in a confined area where they can't escape. Often there are unwritten rules about animals making noise as well.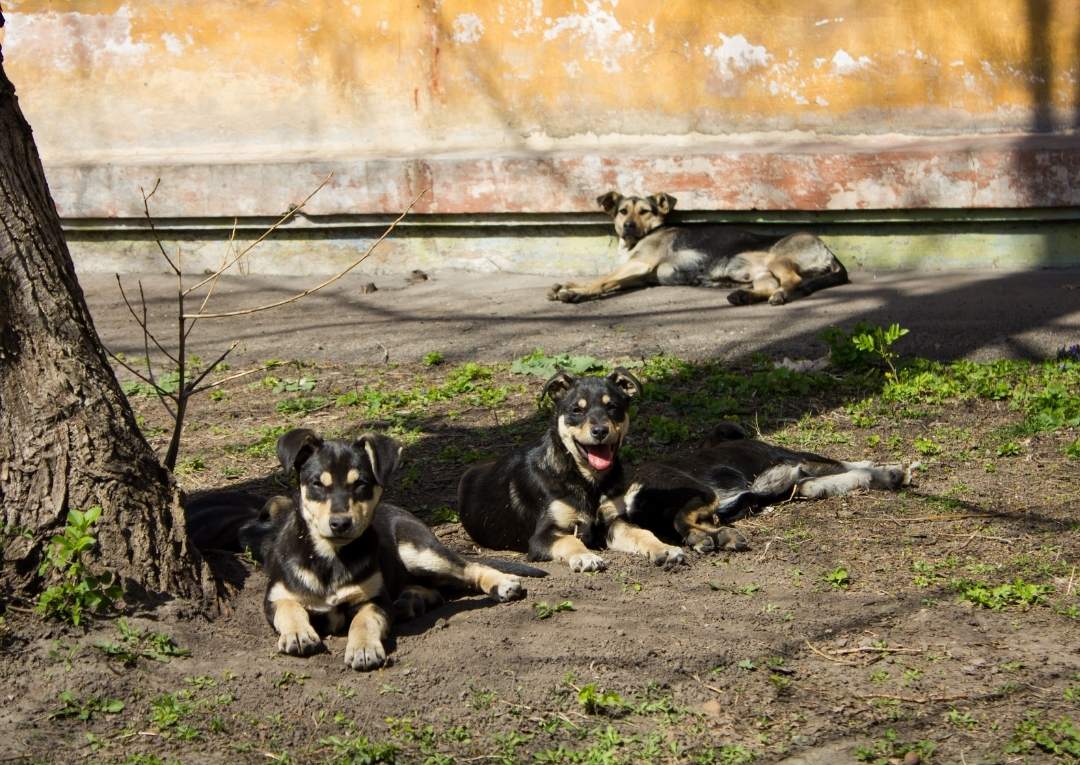 Should You Be Worried About Stray Dogs and Dog Gangs in Chiang Mai?
If you live outside of a gated community, yes, stray dog packs can be a worry. There are lots of strays around Chiang Mai, and they tend to be territorial. It's recommended that if you take your dog for a walk, they be on a leash and you avoid temples, where many strays live, and sois (small alleyways.)
How To Get Around With Your Dog in Chiang Mai
Getting around Chiang Mai with any pet other than a dog is easy! Unfortunately, of all the amazing ways you can get around Chiang Mai, only 2 are likely to accept transporting a dog of any size.
The best transportation options for your dog are tuk tuk or private taxi, or your own car.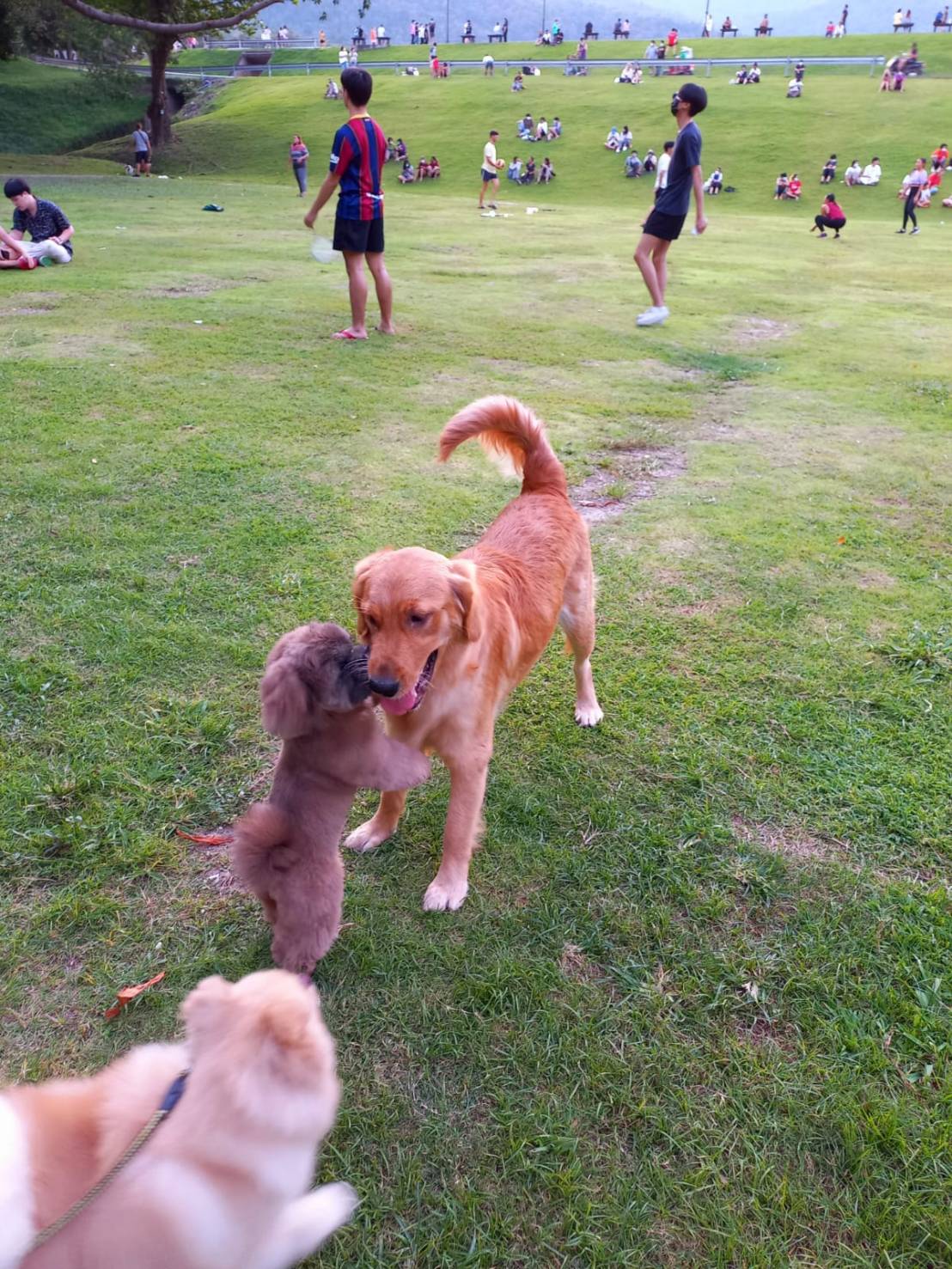 What's the Weather Like in Chiang Mai?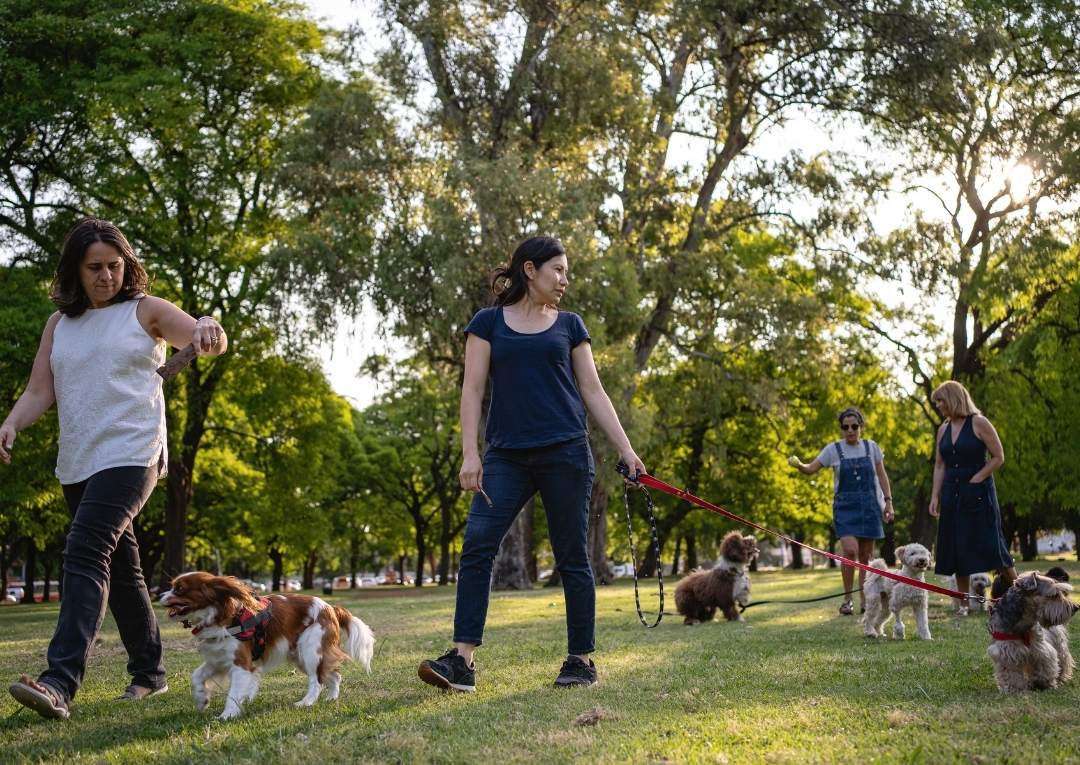 You may be worried that the weather may be too hot here in Chiang Mai. Actually, the temperatures don't get extreme and many people own Huskies here. All condos, houses and other buildings have air conditioning to keep you and your pet cool on days when you need it!
There are also some pet hotels that you can escape to and let your dog swim around in a special dog pool.
How Can You Get Your Pet Into Thailand?
Planning your trip or your move overseas to Thailand needs to be done carefully, especially when bringing a pet. Cats and dogs are welcome in Thailand and the country has less strict pet importation requirements than other countries. However, they still require documentation which is outlined below:
 Vaccinate and Microchip Your pet

Two of the requirements for a cat or dog to enter Thailand are microchips and up-to-date vaccinations. You must have documentation as proof.
Approach a vet in your local country and they should know what documentation is required to apply for a pet passport. This usually involves a certificate of health.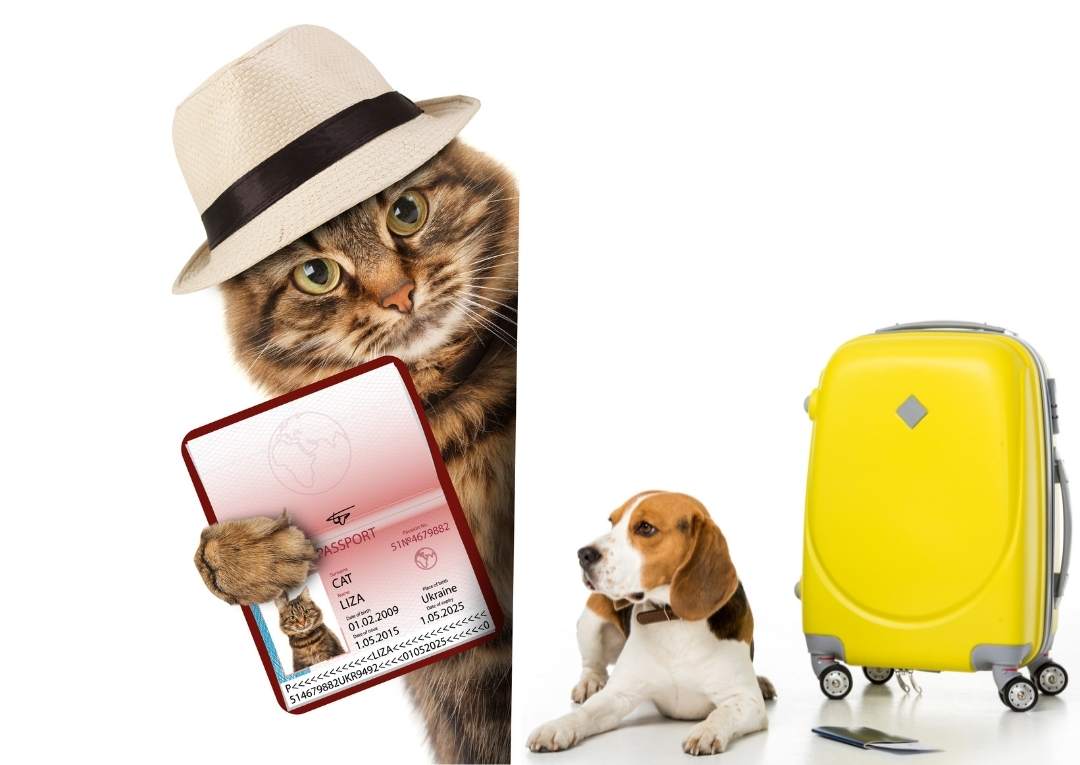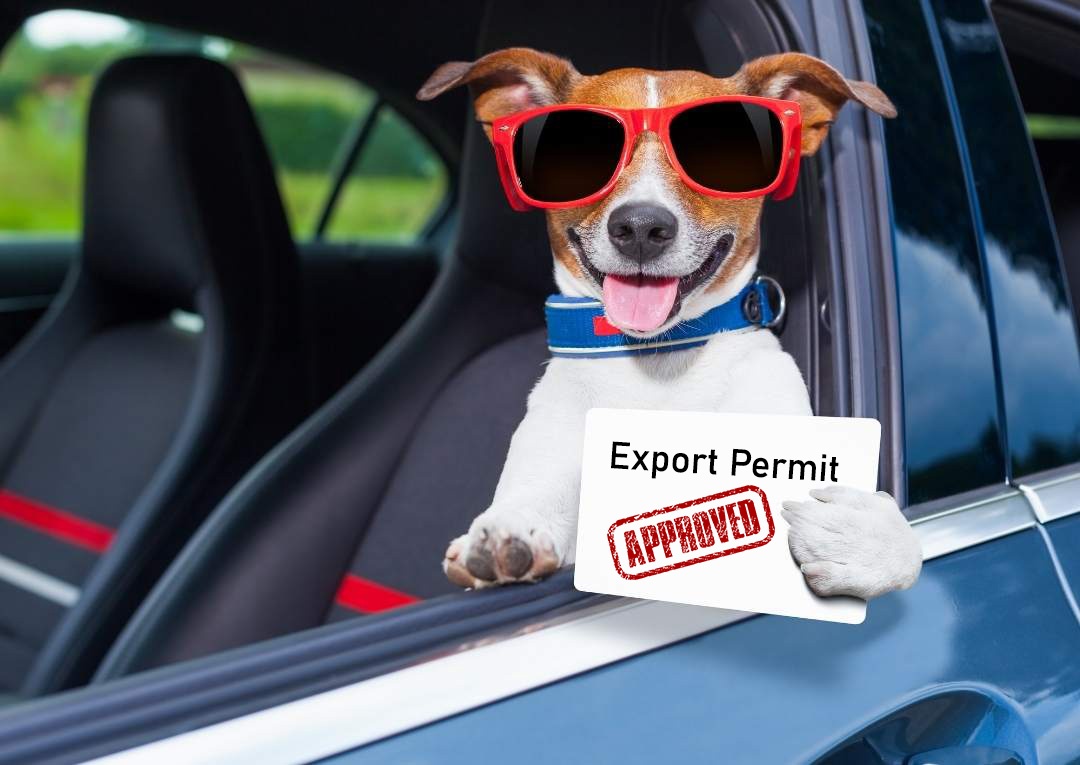 Apply For An Import Permit
You'll need a permit to import your cat or dog into Thailand.
Apply For An Export Permit
Your home country may require a permit that will allow your pet to leave the country.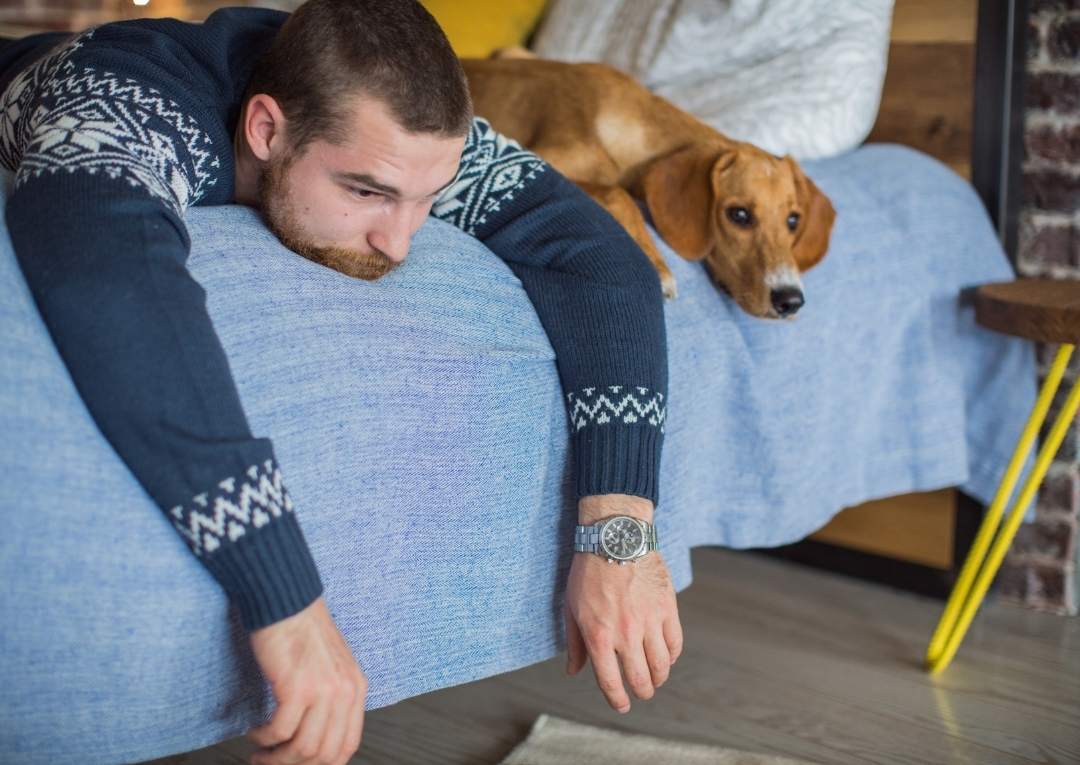 Understand What's Required For Quarantine.
Pets are subject to a quarantine period of up to 30 days in Thailand. The duration of stay depends on the type of animal, size, and health concerns. The quarantine typically takes place in Bangkok or Chiang Mai, whichever city you have flown internationally into.
For a complete and in-depth look into what is required to bring your pet into Thailand, please see everything you need to import your pet to Thailand
You may also be curious about what you, yourself need to get into Thailand. Check out all of the available visa options in our handy article.