How To Get Your Name on Household Registration in Thailand –
Are you planning to buy property in Thailand? Whether you're a sole foreign property owner or are purchasing a property with a Thai spouse, getting your name on the household registration may be an important step.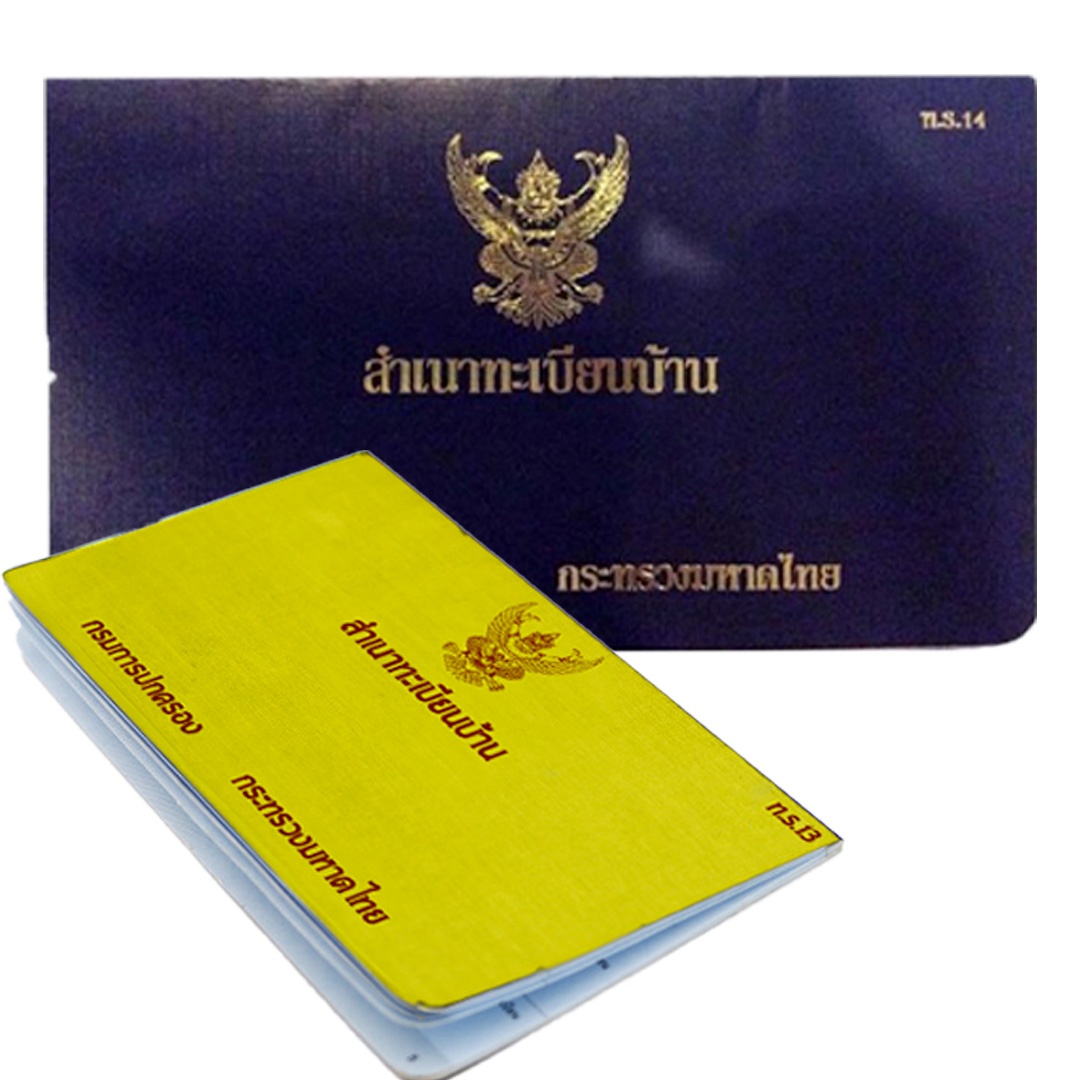 First, let's clear up any misconceptions about the Thailand House Registration Book (Tabien Bahn). The Tabien Bahn is an official document granted by the local District Office or Local Municipality Office to Thai nationals and foreigners. Thais will receive a blue book, while foreigners will generally be given a yellow book*. 
These documents are not used to prove ownership of a property in Thailand. Proof of real estate ownership in Thailand is verifiable by the Title Deed or Chanote, as it's called in Thai. The Thailand House Registration Book is used to show proof of a permanent legal address.
*Condo purchases often come with a blue book for foreigners, not a yellow book. If you wish you can apply to change the blue book to the yellow book however they are essentially the same in function.
How To Get Your Name on Household Registration in Thailand
What Are The Benefits of Being Added to a House Registration Book in Thailand?
As a foreigner, acquiring the yellow book is quite useful if you frequently need to confirm your location and don't want to make many excursions to your embassy or local immigration offices to get affidavits or certificates of residency. This means the yellow book can be used as a form of identity through residency, however, you must still present another form of legal ID such as a passport to prove you're the same person named in the book.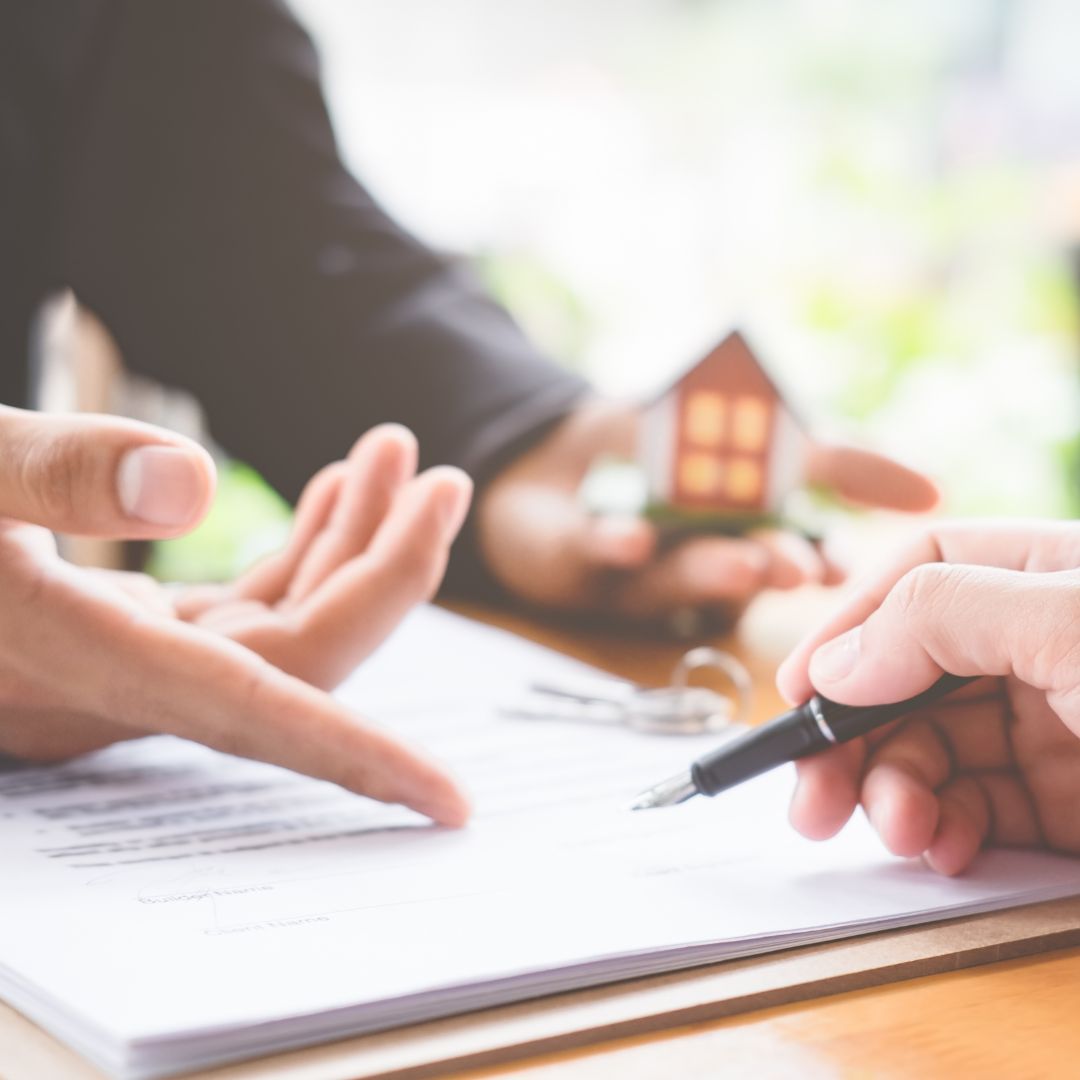 Instances Where A Yellow Book Comes In Handy
The great thing about the yellow house book is it never expires and you won't need to get any more certificates of residency to confirm your address in Thailand. Make sure to keep it in a safe place!
Applying for a driver's license

Opening a bank account

Buying a vehicle

Apply for a work permit

Apply for permanent residency

Register for a SIM card

Set up home internet 

Registering as a patient at a hospital or clinic

Checking into a hotel 

Setting up electricity or water supply to your home

It allows you to apply for a Pink ID card
Thailand Requirements For Foreigners To Be Listed On The Household Registration
The local District Office or Amphur, will offer house registration for foreigners on a case-by-case basis. Once approved, you'll be able to legally reside temporarily within Thailand. At least one of the following requirements must be met in order for foreigners, or those without Thai nationality, to register their household.
Be married to a Thai national

You are purchasing real estate in your name (such as a condo)

You hold a Thai National ID card
Types of Registrations in Thailand and Requirements
Household registration is a crucial document that identifies who the head of the household is and who resides in the household, in accordance with the Registration Act. To request a household registration, you can register at the district or local registrar's office – the Amphur. 
The two main types of house registration are the blue book (typically for Thai nationals) and the yellow book. There should be no fees to apply or receive either book, although there may be fees associated with translating and obtaining the required documents to apply. Also, processing may take some time.
How To Get Your Name on Household Registration in Thailand
How To Get Your Name In The Blue Book
The household registration form T.R.14, also known as the blue book, is an essential document for Thai nationals. It designates a "head of household." Foreigners who wish to have their names on the household registration in this blue book, particularly in cases of marriage to a Thai national, must obtain consent from the household head. They will also need to provide important supporting documents.
Important Supporting Documents for Inclusion in the Blue Book Household Registration*
*Requirements vary depending on your local amphur office. It's best to contact and confirm a documentation list before applying
1.Marriage Certificate: Foreigners need to provide a valid and legally issued marriage certificate, typically issued by Thai government agencies, Thai embassies, or consulates in their home country. This certificate must be translated into Thai and certified.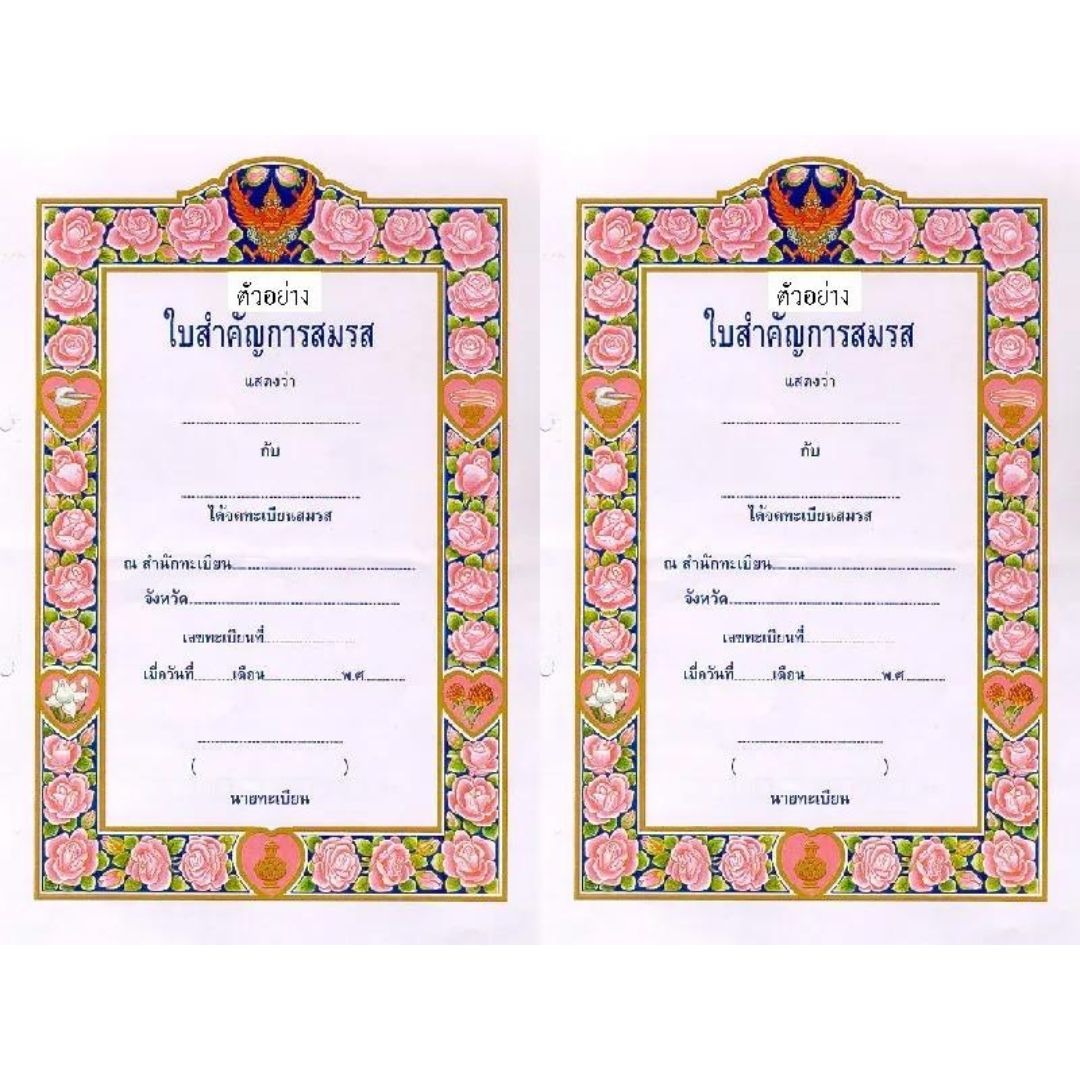 2.Passport and Visa: Foreign spouses who are not Thai nationals must present a valid passport that has not expired and a visa allowing long-term residency or a marriage visa specifically issued for Thai spouses.
3.Thai National ID Card and Household Registration: Thai national spouses need to provide their actual Thai National ID card and current household registration.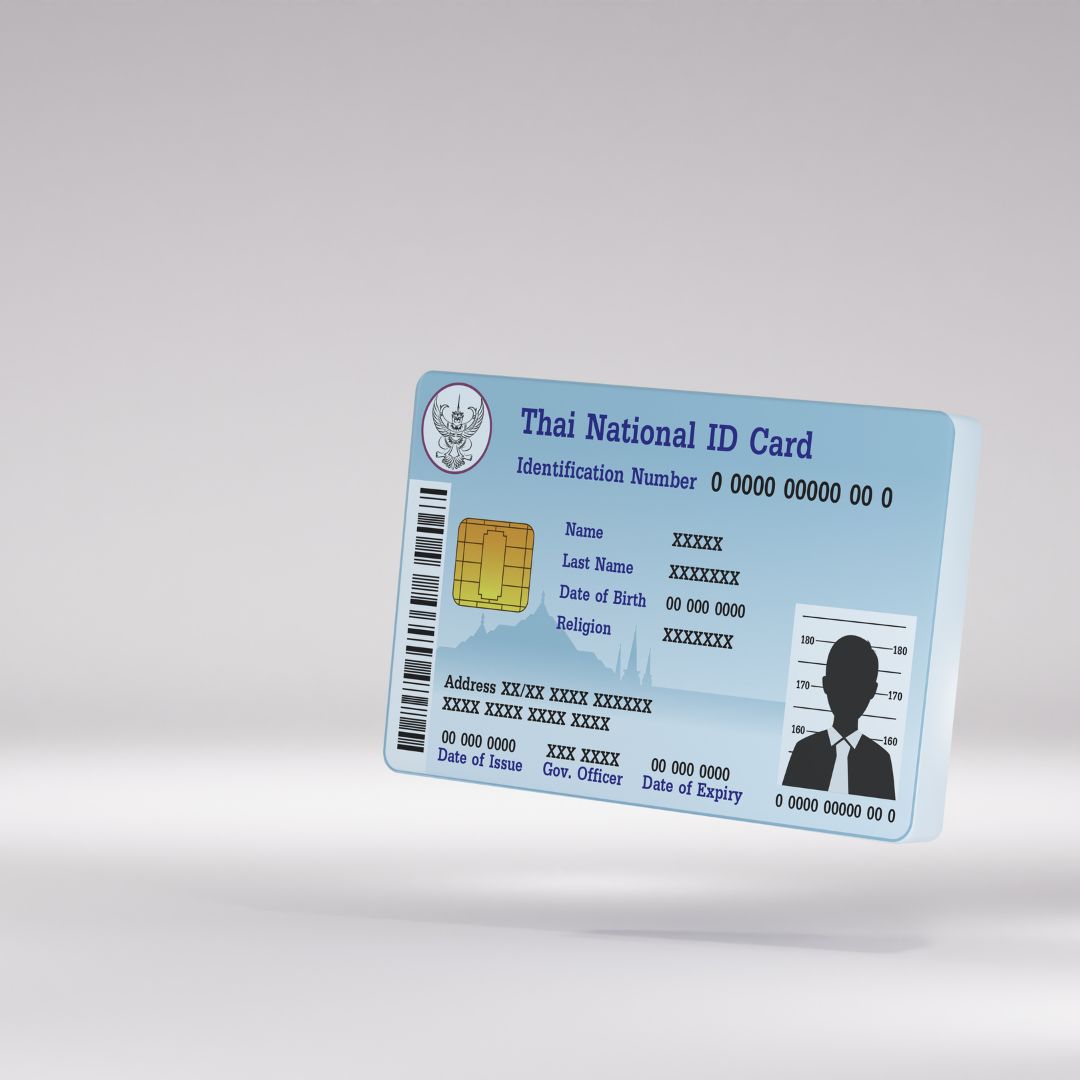 4.Proof of Current Address: Both spouses must provide proof of their current residence, such as utility bills, or a rental agreement, or a certificate of residency, to demonstrate that they live together as husband and wife.
5.Passport Photos: Recent passport-sized photos of the foreign spouse, as per the requirements of their passport.
6.Certification of Support: Some district registrars may require a certification or letter of support from the Thai spouse to confirm their intention to support the foreign spouse while they reside in Thailand.
7.Witnesses: It may be necessary to have witnesses who can confirm the validity of the marriage and cohabitation. The qualifications of witnesses may vary depending on the local regulations.

8.Application Form: Both spouses will need to fill out an application form specifically prepared by the local registration office. The form must be completed accurately and truthfully.
How To Apply For The Yellow Book
You may apply to be added to the yellow book house registration after the real estate purchase has been made. You don't need to be married to the head of household (owner) to be registered but you will need permission from the household head and all appropriate documents.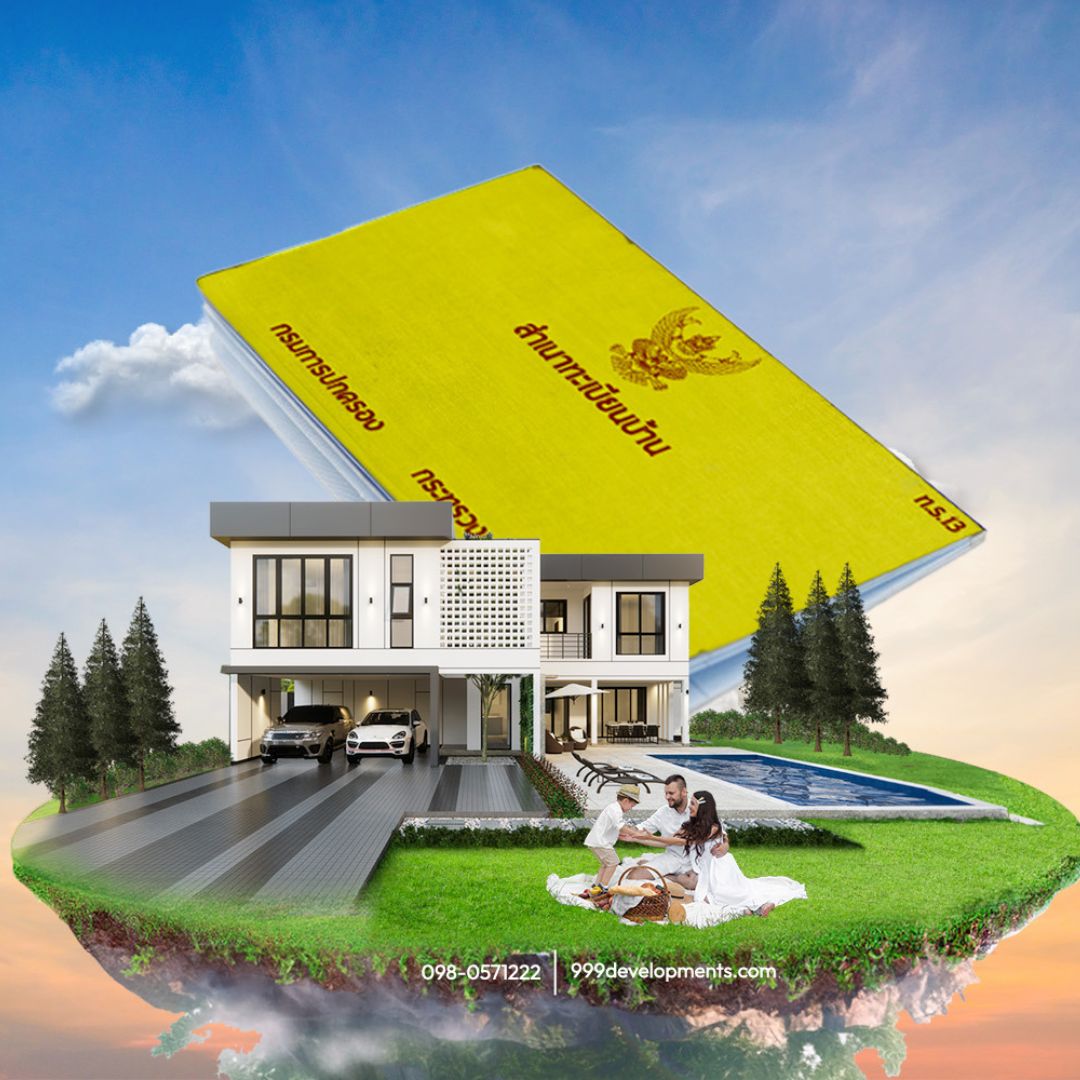 Which Documents Are Required To Get A Yellow Book in Thailand?
Remember, each amphur has its own stipulations, however, these are the generally required documents that you'll need.
You'll need a certified copy of your passport from your embassy and then get a certified translated copy of it. Complete this task in that order and bring it to the local Ministry of Foreign Affairs (MFA)  Department of Consular Affairs near you.
The homeowner must provide a copy of their blue book, 2-3 photos of the front of the house, including with the person living there (you) and the owner. They must also bring the original purchase agreement for the condo with a copy of the title/deed along with the Thai naturalization certificate and a copy of its publishing in the Government Gazette.
Evidence of the relationship between yourself and the owner must be presented. This may be a rental agreement or marriage certificate.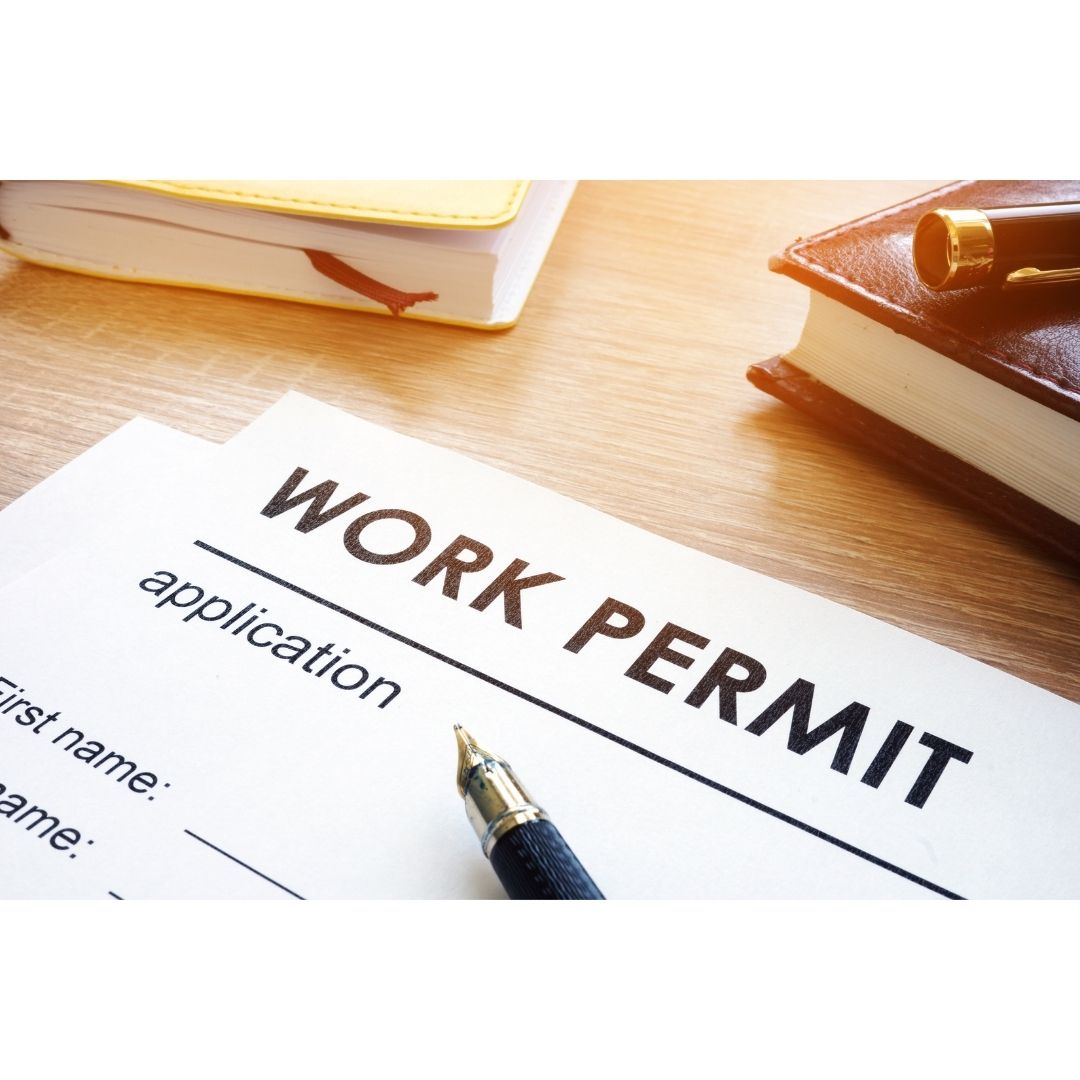 Depending on the documents, you may need to supply a work permit, residency certificate, or license to acquire Thai nationality.
Along with your original passport, you will need copies of your main page and visa along with 4 passport-style photos.
In addition, you will need two witnesses (they can be Thai relatives) over the age of 25 along with a copy of their ID cards.
Finally, you will need to complete the House Registration Form Thor.Ror.13. It will be in Thai so make sure you have someone who can translate on hand.
How Long Will It Take To Process the Blue Book and Yellow Book Registrations?
In an ideal situation, it should take about an hour. However, it is Thailand and some people have experienced month-long waits and repeated submissions of documentation. This is why it's pivotal to contact your local amphur and confirm what is needed before applying.
So there you have it; the ins and outs of how to get your name on household registration in Thailand.
Read more about information >> Click