No matter your age there will be plenty of active activities for you to do while living in Chiang Mai. You may even be wondering what kinds of sports you can play in Chiang Mai; the answer is nearly all of them! Access to activities and sports is one of the many reasons why Chiang Mai is one of the best places in South East Asia to live and why you should consider moving here!
Let's look at the sports and activities available to you should you choose to live in Chiang Mai!
What Kinds of Sports Can You Play in Chiang Mai?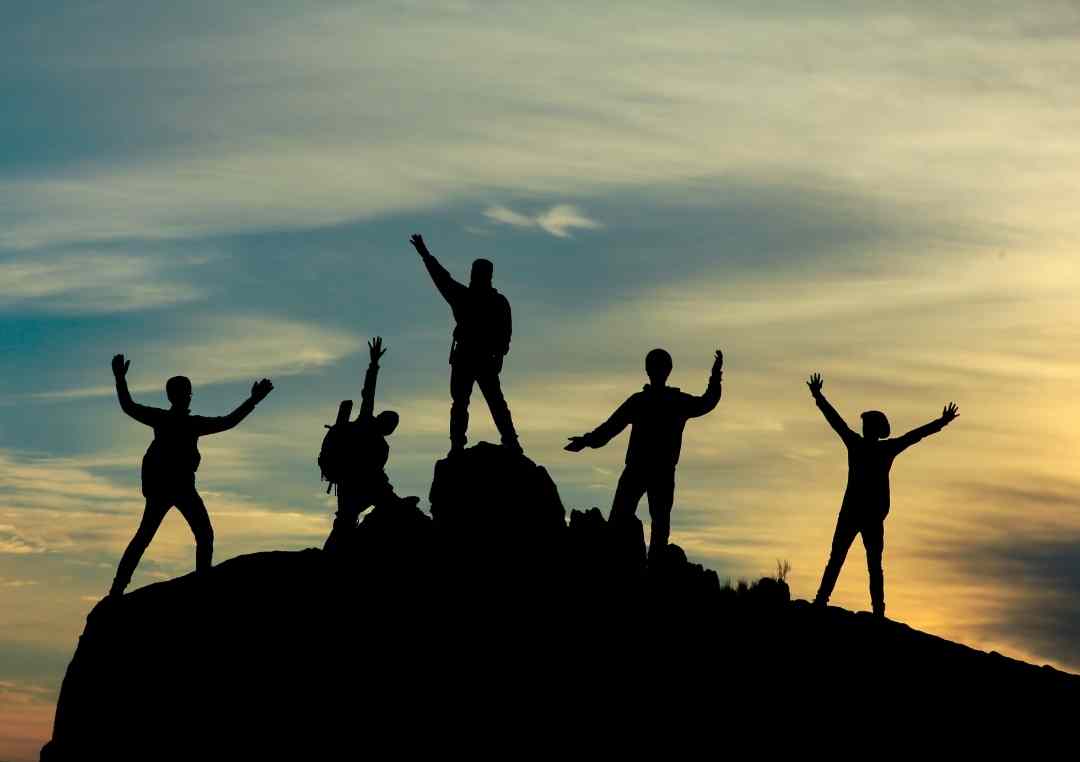 For outdoor sports it's almost a; you name it, they've got it, scenario. The only sports off the top of my head that I can think of that aren't supported here are baseball and bowling.
The climate and weather in Chiang Mai allow for outdoor activity nearly all year round making it a perfect destination for active people.
Here's a listing of available sports that also have facilities:
Cricket

Golf

Lawn bowling

Hockey

Figure Skating

Ball hockey

Football (soccer)

Futsal (indoor soccer)

Rugby

Ultimate

Disc golf

Basketball

Taekwondo

Muay Thai

Jujitsu

Tennis

Squash

Badminton

Table tennis
Where to Go Lawn Bowling in Chiang Mai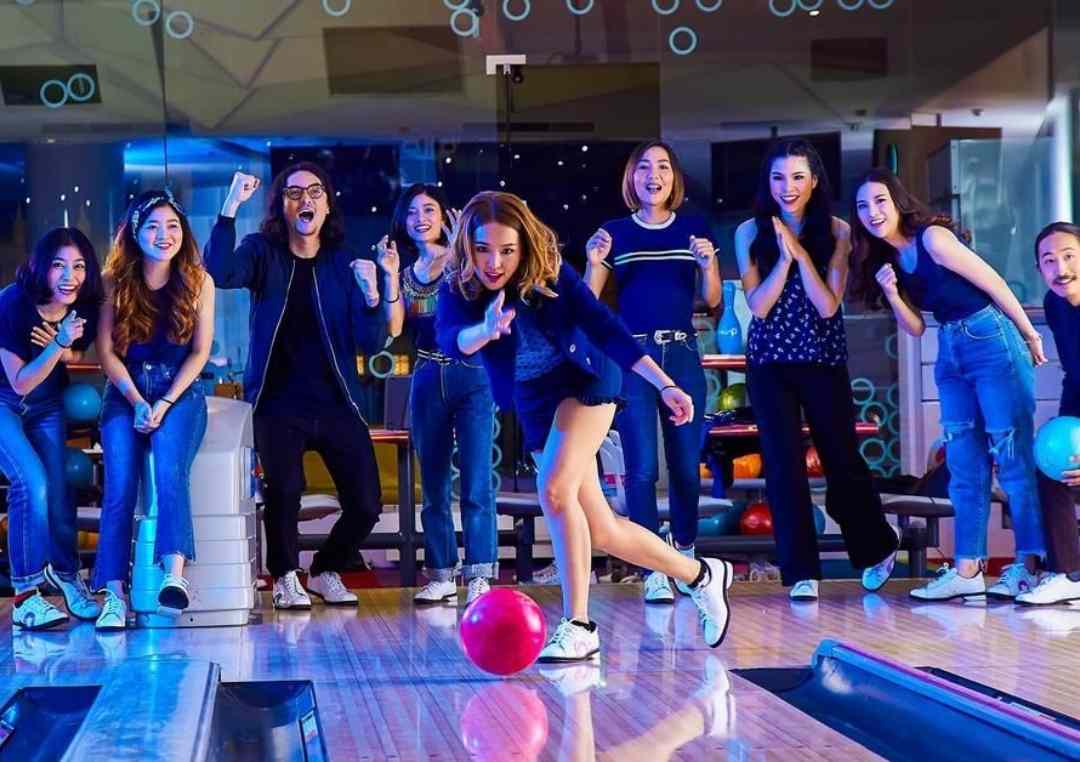 Unfortunately, the last proper bowling alley in Chiang Mai shut in July 2022, but there's still lawn bowling! The best and only place to lawn bowl properly on a field is at the Chiang Mai Lawn Bowling Club. A group meets about twice a week and is open to newcomers.
Where Can You Play Hockey in Chiang Mai?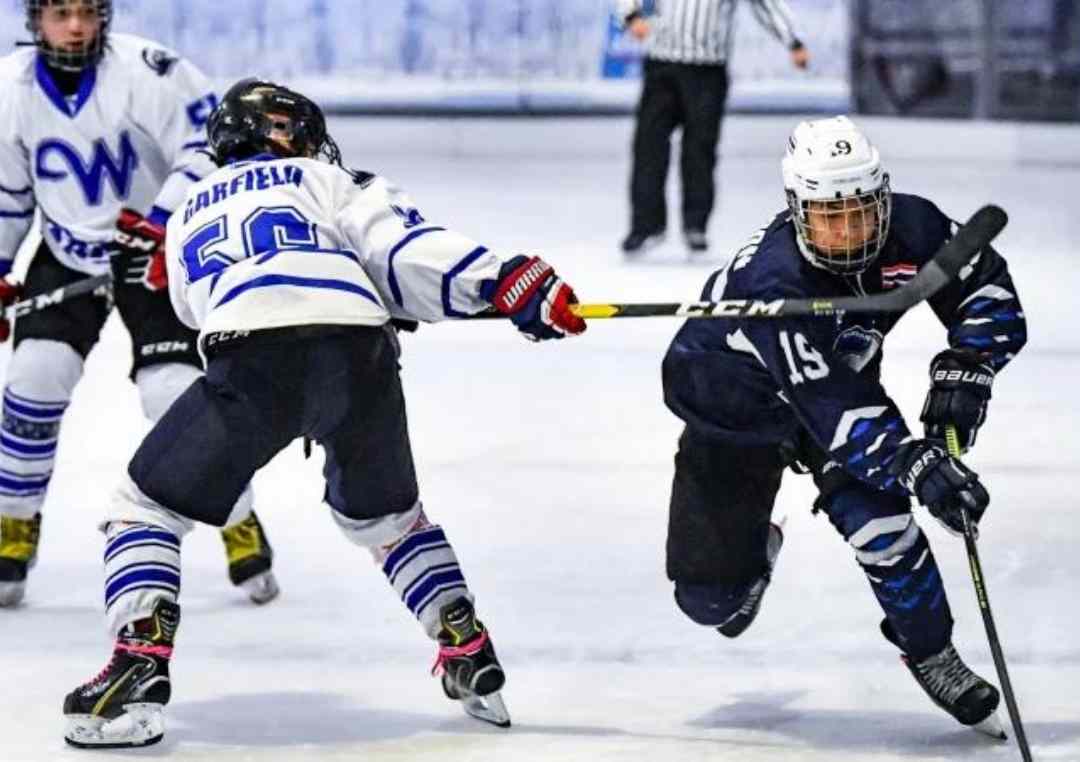 There is actually a Chiang Mai hockey team that plays in the Thailand league. They practice at Sub Zero in Central Festival Mall. You can contact the team and see if they're open to you joining a practice session, or it's also possible to rent out all or part of the ice rink. This is also the same rink where you can go figure skating!
As for ball hockey, check Facebook to find out where and when the group meets to play.
Where Do People Play Soccer (Football) in Chiang Mai?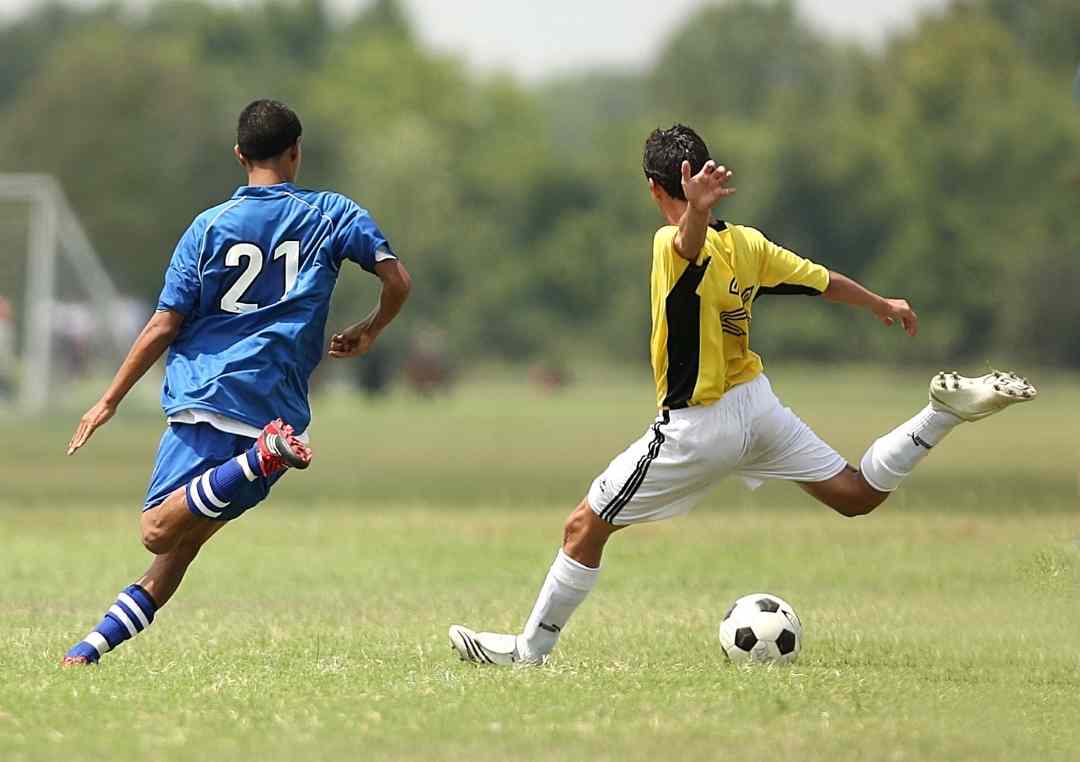 There are football pitches all over the city. It's the most popular pastime for locals and foreigners after work or in the evenings. You can rent out a pitch and find players, or you can join an existing group, which is easily found on Facebook or by asking around.
The same goes for Futsal, another popular sport.
What Are The Rugby Leagues in Chiang Mai?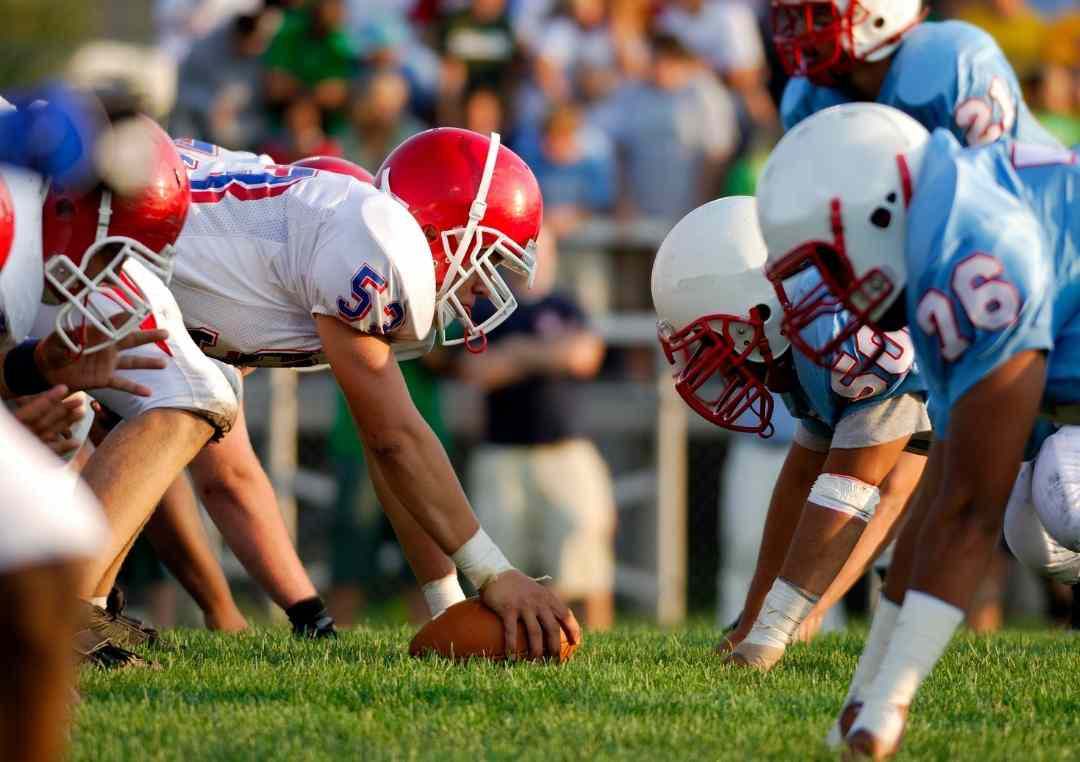 There are currently two rugby leagues operating. There's the Lanna Rugby Club and the Cobras Rugby Club. The Lanna Rugby Club is the most inclusive offering a women's league and a children's league as well. See their Facebook pages for more information.
Where Can You Play Ultimate or Disc Golf in Chiang Mai?
Again, this takes a quick search on Facebook. There are two Disc Golf fields in Chiang Mai which are run by foreigners through partnerships with local Thai businesses. Ultimate is also organized by foreigners and they typically are found playing at Chiang Mai University Campus Tuesday evenings.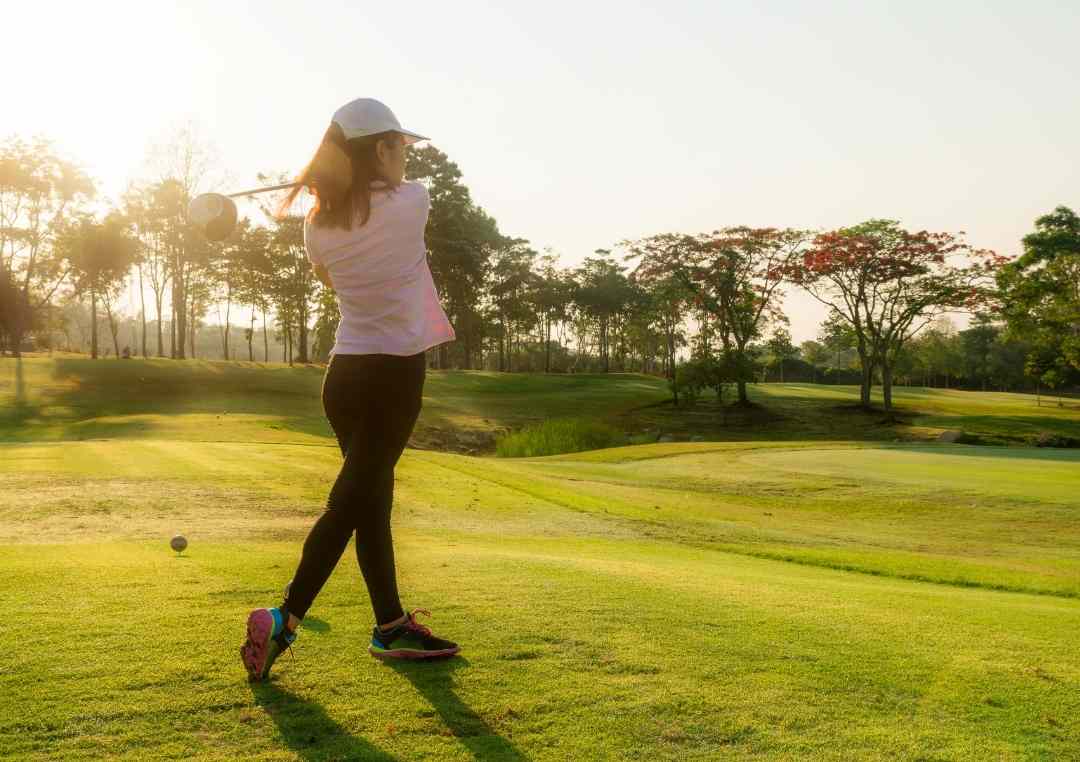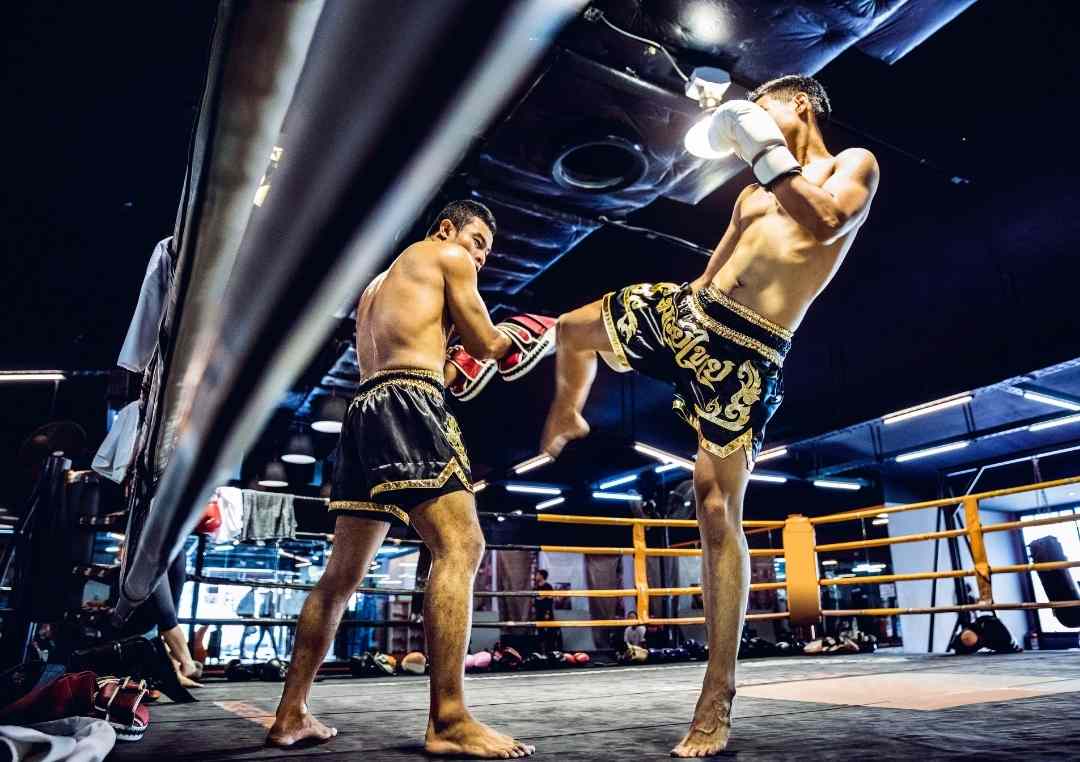 Where Are Martial Arts Practiced in Chiang Mai?
You'll see Muay Thai Gyms and Taekwondo dojos everywhere. These are both the most popular martial arts in the city, but Jujitsu is growing in popularity as well as lesser-known arts as well. A quick Google Maps search will reveal many locations, although some are better found through word of mouth.
Where Can I Play Tennis or Squash in Chiang Mai?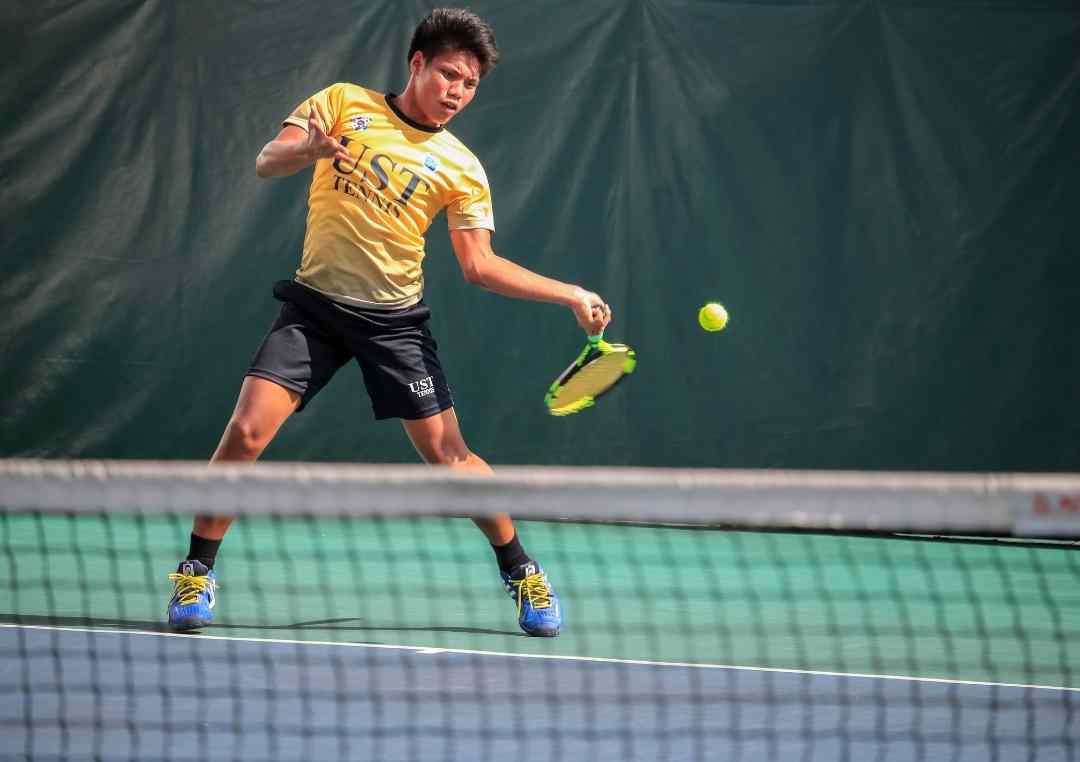 Tennis courts can mostly be found in moo baans and at large sports clubs. As far as we know, there are only two squash courts in Chiang Mai. One is at Gymkhana Club, and the other is at Kaijae squash Court Chiang Ma
For other racket sports such as badminton, well, you can play that pretty well anywhere as the Thais do! But, if you're looking for a proper court, you can check out World Club Land, Serene Lake, OXY Badminton or Bouncy Badminton.
Table tennis is a bit hit or miss, but there are tables at some sports facilities.
Pickleball is also in Chiang Mai! There are two courts, the first being The Chiang Mai PickleBall Club and the other so new, it isn't even on Google Maps yet out near Global House on the second ring road.
Other Activities in Chiang Mai include: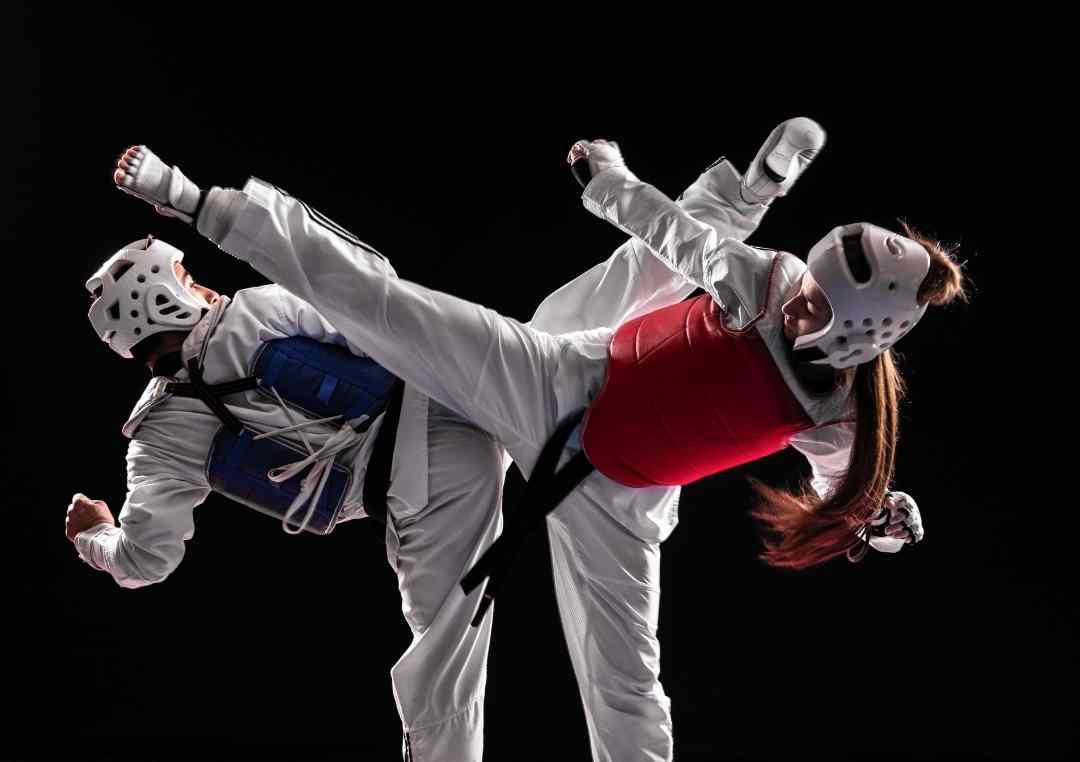 Cycling

Mountain booking

Skateboarding

Ice skating

In-line skating

Running

Hiking

Yoga

Pilates

Swimming

Wakeboarding

Ziplining
There is no doubt quite a few activities missing from this list as there seem to be neverending options of things to do in this incredible city.
There You Have It!
With so many options of activities and sports to do, you'll never run out of things to do in your free time. In fact, it would take years to enjoy them all!
Why not investigate what it would be like to live in Chiang Mai and own a house here? It truly is the best city to retire in or raise a family. It's also pretty incredible for singles and couples too.
Learn more about 999 Development Homes here. You may just find the house of your dreams!