There are numerous advantages and disadvantages to think about when purchasing or building a home. You may be wondering,
Should I build my own custom home?

Should I purchase a preowned home? 

Should I purchase a newly built home?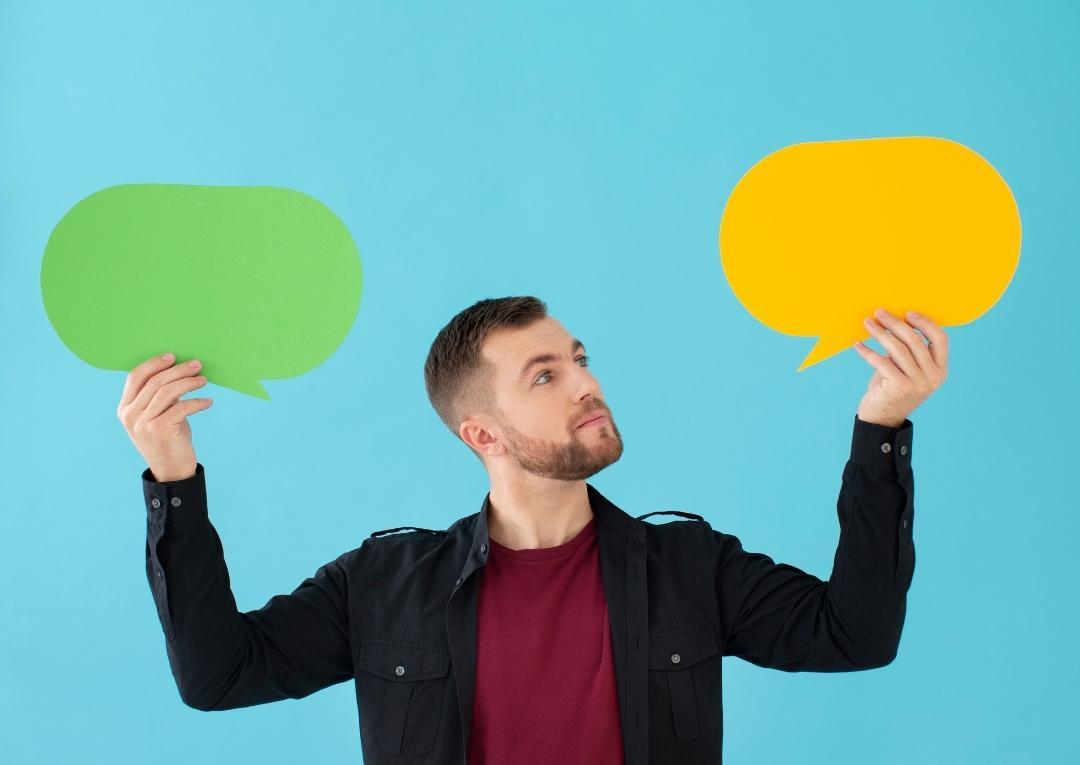 Here are some pros and cons to keep in mind when deciding which kind of home you'd like to purchase
A custom-built home can cost more
Many people have a vision of their dream home and few are fortunate enough to make those dreams a reality. However, dreams and ideas change and because you are in control over your desired outcome, you may end up making far more changes to your home than you envisioned. These added changes result in added costs. Ultimately, you may end up paying much more than you planned or bargained for.
You must also consider the additional costs of hiring your team to make your custom house a reality. You'll have to hire:

a builder

an architect

land surveyors

landscapers

designer
In addition to that, you must factor in the cost of buying your land.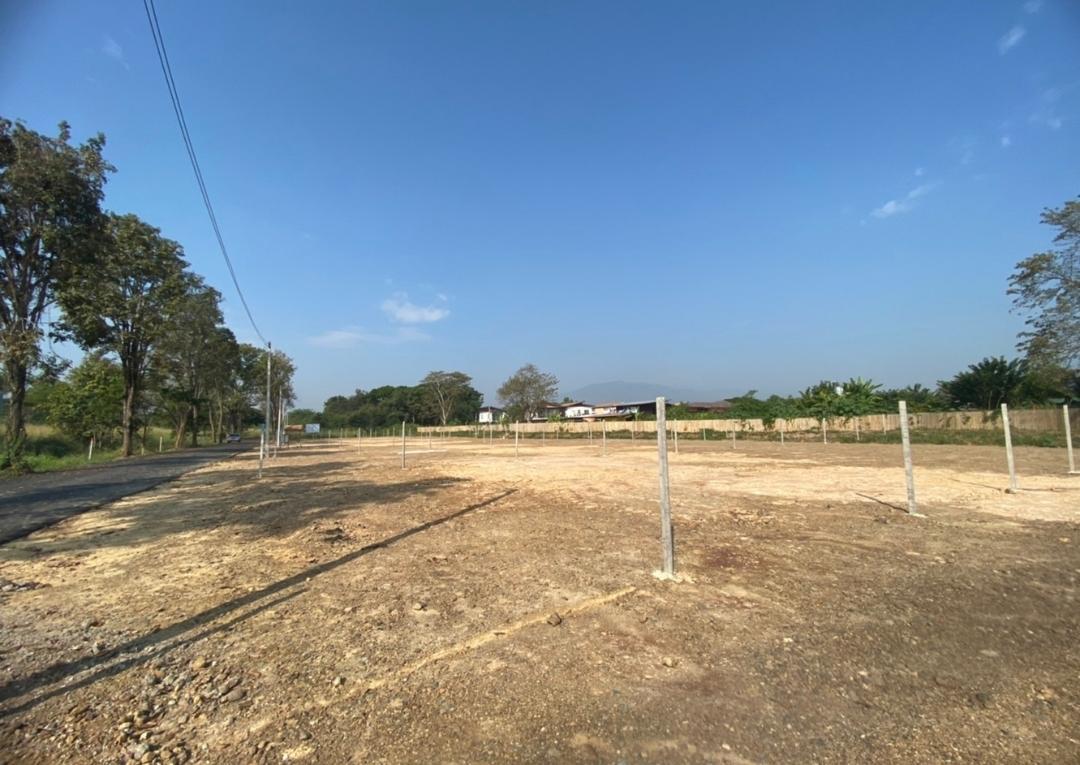 Depending on where you are purchasing land for your custom home, there may be fierce competition. Buyers will end up maying much more for a plot of land because they are competing against builders. Builders have the means and the funds to offer competitive rates, therefore resulting in the buyer paying more to outbid the offer.
Buyers are also at a disadvantage because most buyers do not have the necessary expertise and resources to evaluate a lot's potential and end up making a quick purchase for their dream location. This can be very costly. 
Plots of land can be riddled with hidden problems or challenges such as poor storm drainage, poor typography, poor soil quality, or lack of public water or electricity connections. The worst outcome would be to purchase land for your custom home only to find it's deemed unfit for construction altogether. 
 When you buy a newly built home, the builder has already taken on these costs, assessed the land for viability, connected all necessities (water, electricity, drainage) which will save you money.
 Of course, after costs, the most expensive thing is your time. It will take much longer to build out your dream home team, purchase land, plan your home, build it, furnish and decorate it than it will be for a builder.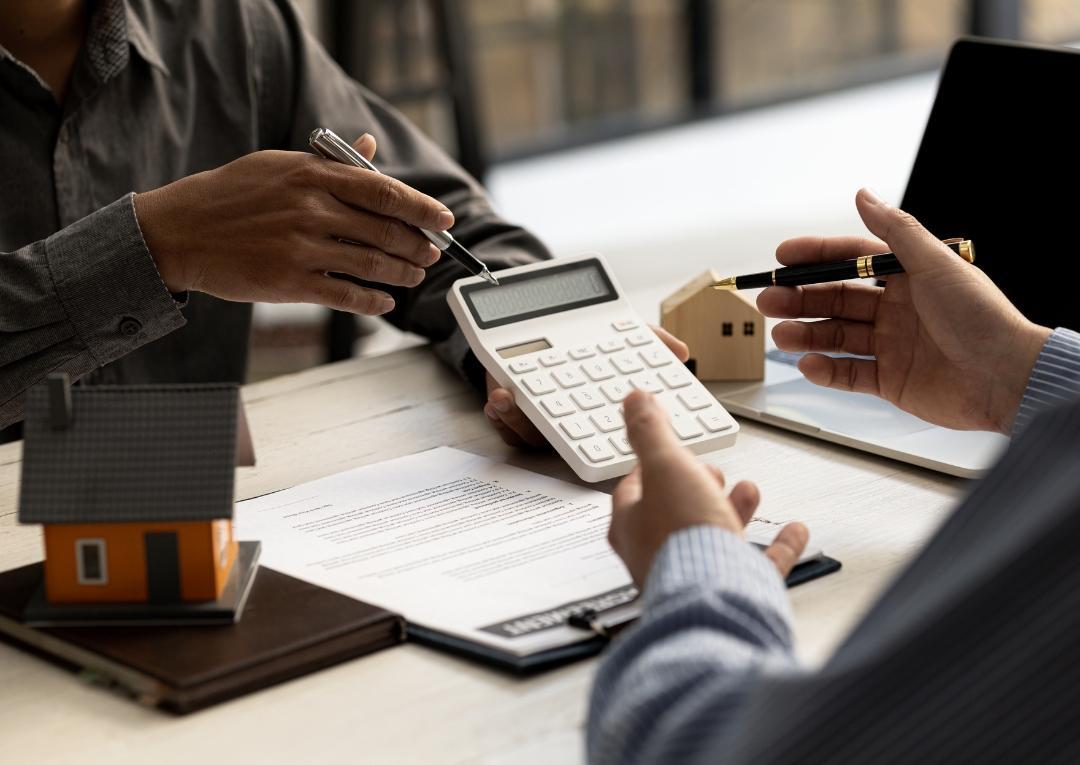 The pros of buying a newly built home compared to a previously owned home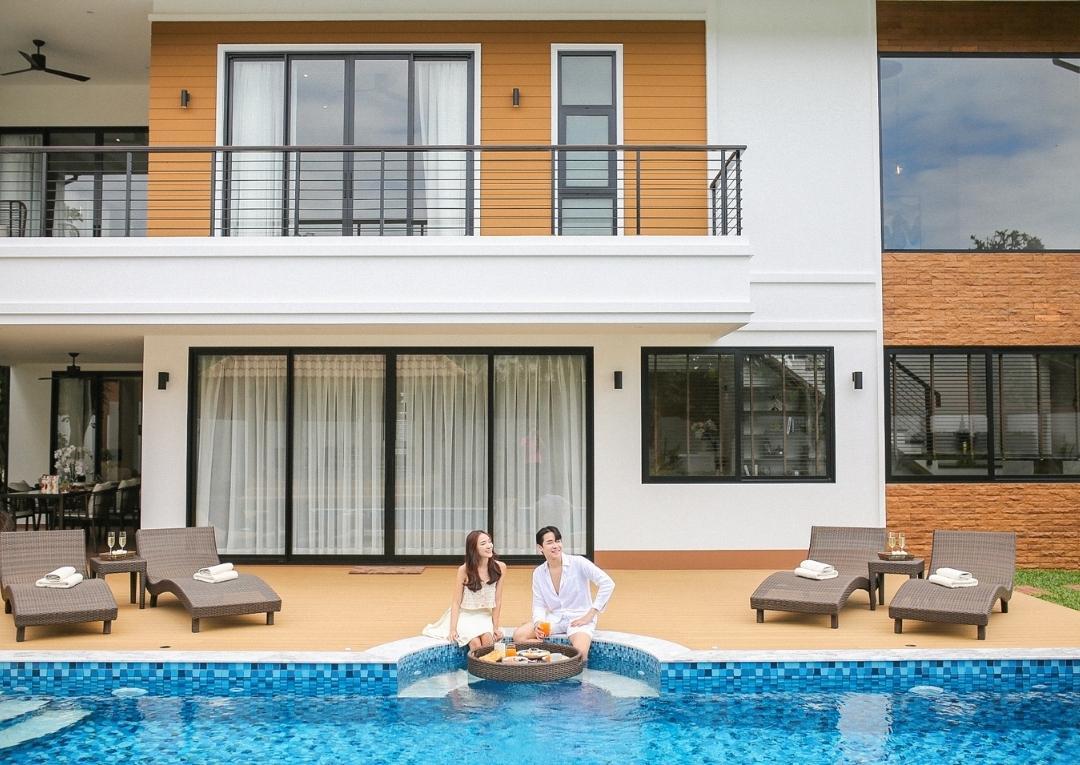 'Pre-loved' homes are often described as having 'good bones' however, they come with a lot of baggage.
The cost of ownership doesn't refer to purchasing costs, but rather all the costs that are associated with a preowned home. Depending on how old the home is, you can expect many surprise repair costs. You may find the cost of maintenance is more frequent and costly than compared to a new build. 
Then there is the cost of remodelling. No matter how much you love your home purchase, chances are you have visions of changing it structurally. This can come in the cost of removing walls, putting in new windows or adding an extension to the home.
Why not remove all this stress, increase your free time and overall quality of life by purchasing a newly built house?!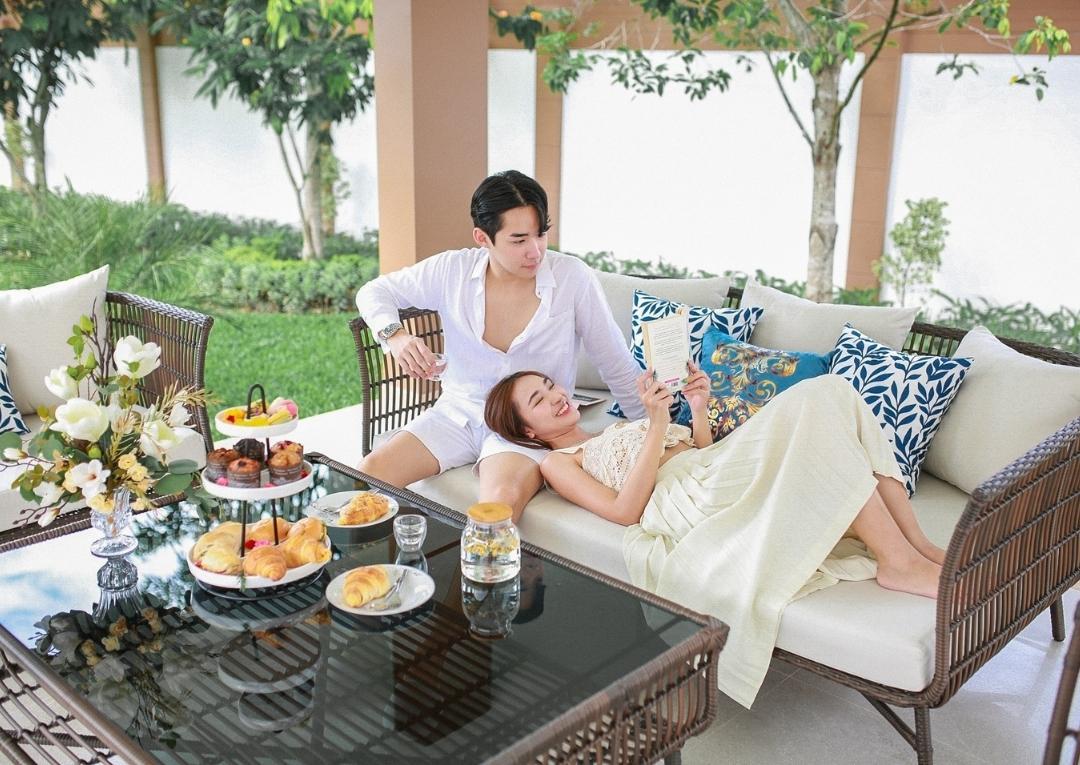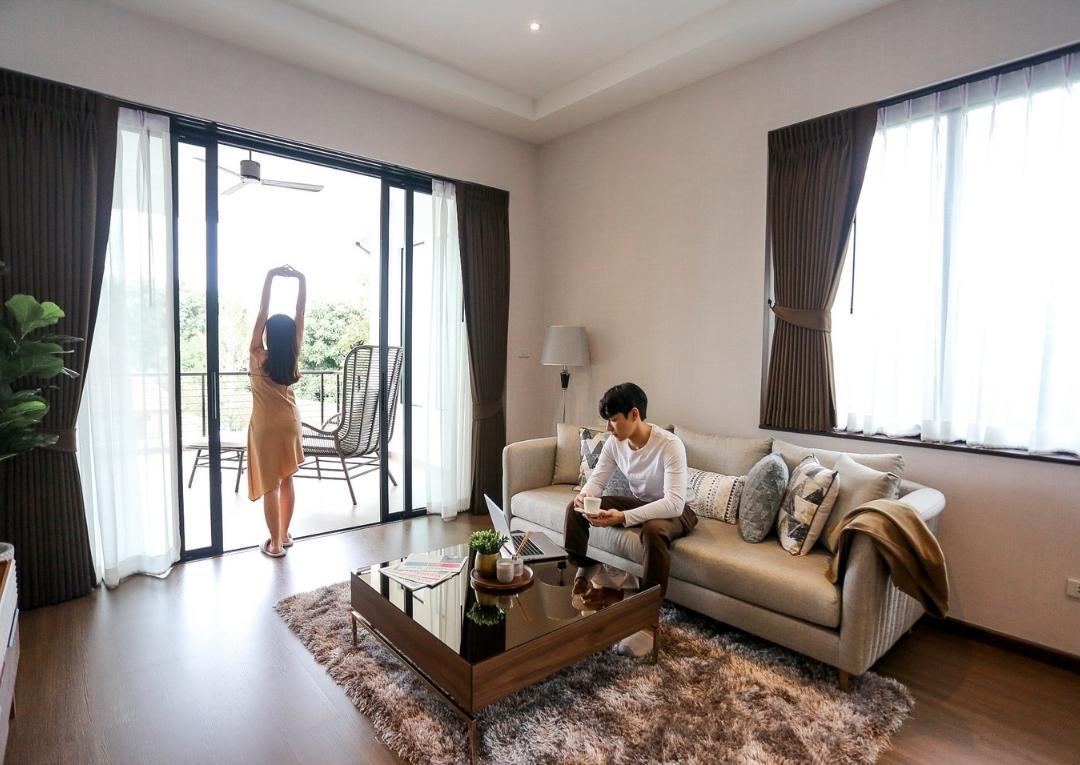 Quality of construction, features and appliances
A fantastic advantage (and probably the best perk) about buying a newly built home is all the state-of-the-art products, appliances, techniques, and materials that are used. 
For example, some of
the incredible features you will get with your new home by 999 Developments will be:

Double exterior walls 

Insulated roof

Hot water to all taps

Automatic front gate (3 gates)

Digital fingerprint door lock system

CCTV system

Landscaped garden with automated sprinklers

Vinyl laminate floors (resistant to water damage)

Fully equipped Western kitchen with top of the line appliances including 

Termite protection system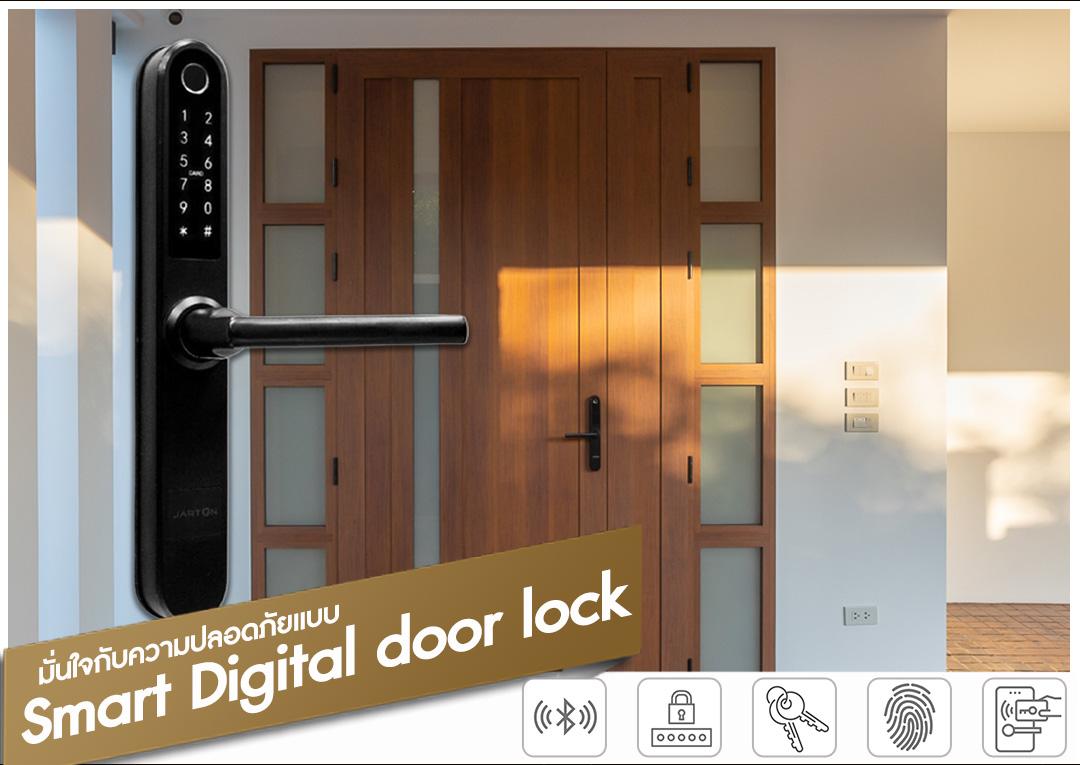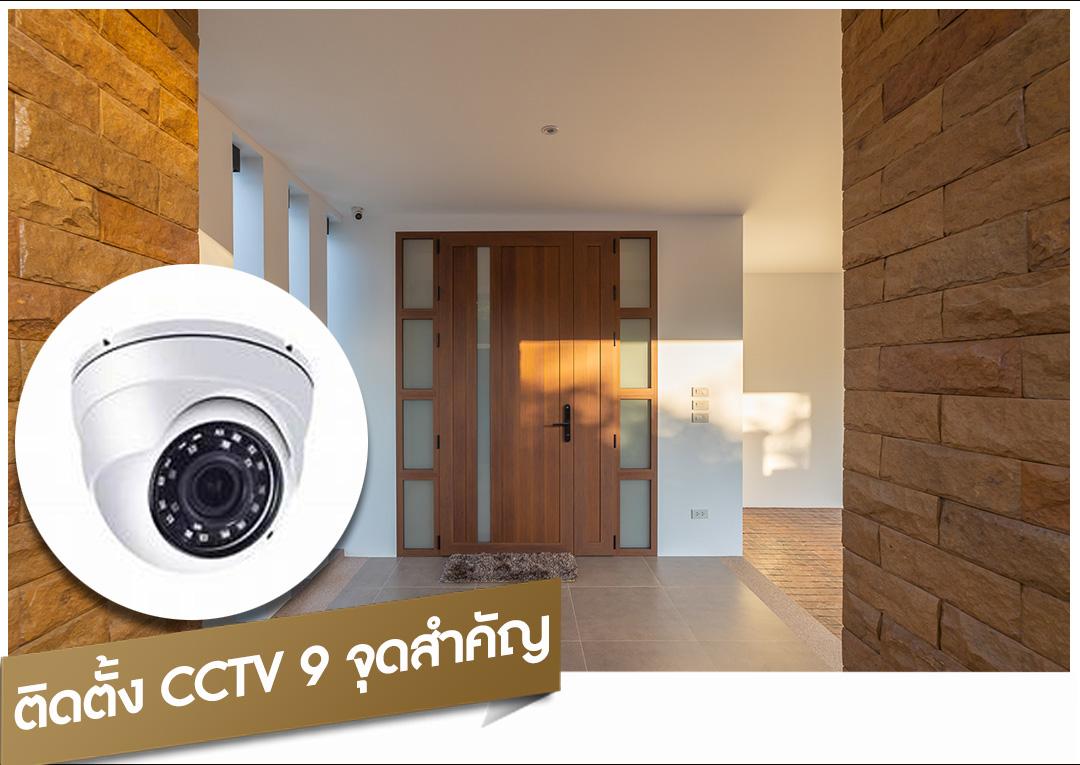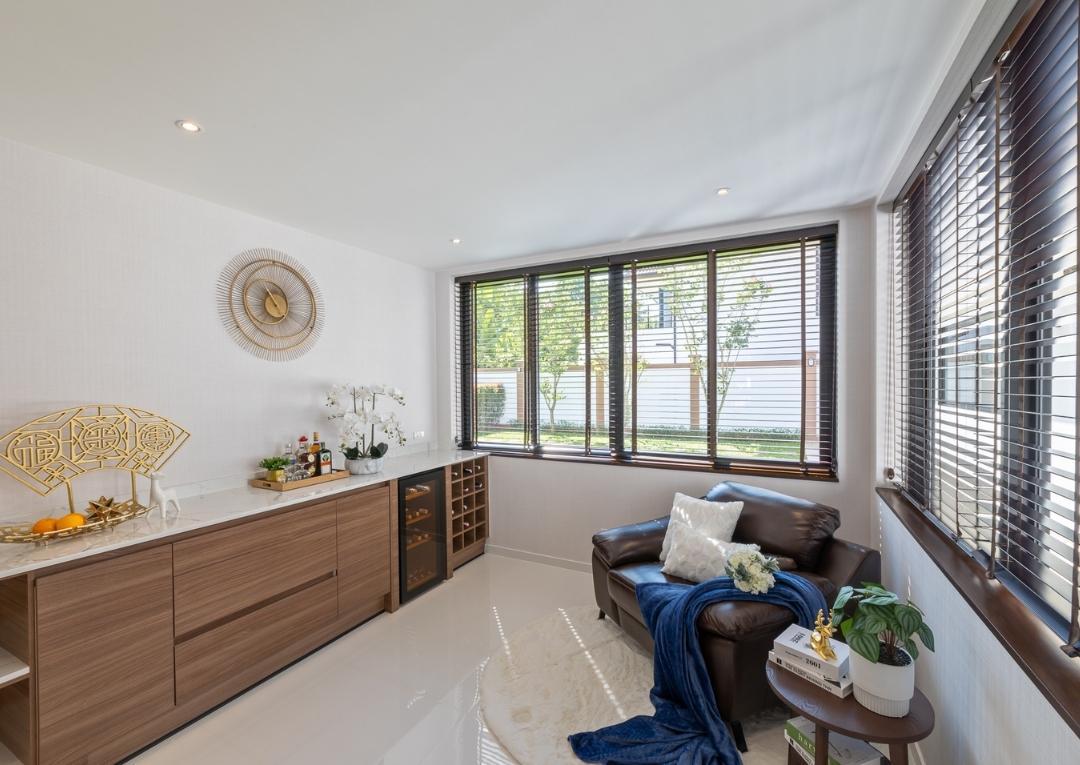 When you buy a house with 999 Developments in Chiang Mai, we will provide a move-in package that includes all new appliances (and we offer a fully furnished option on some homes), so you don't need to worry about buying big items! 
With a new build with new appliances, you won't need to worry or stress about the remaining lifecycle of your appliances, water heater, heating and air conditioning system etc as you would with a preowned home.
With a newly built home in Chiang Mai you can expect some nice amenities in a 999 Development home such as a,
Saltwater pool 

Jacuzzi in master bedroom ensuite

Large walk-in wardrobe

Maid quarters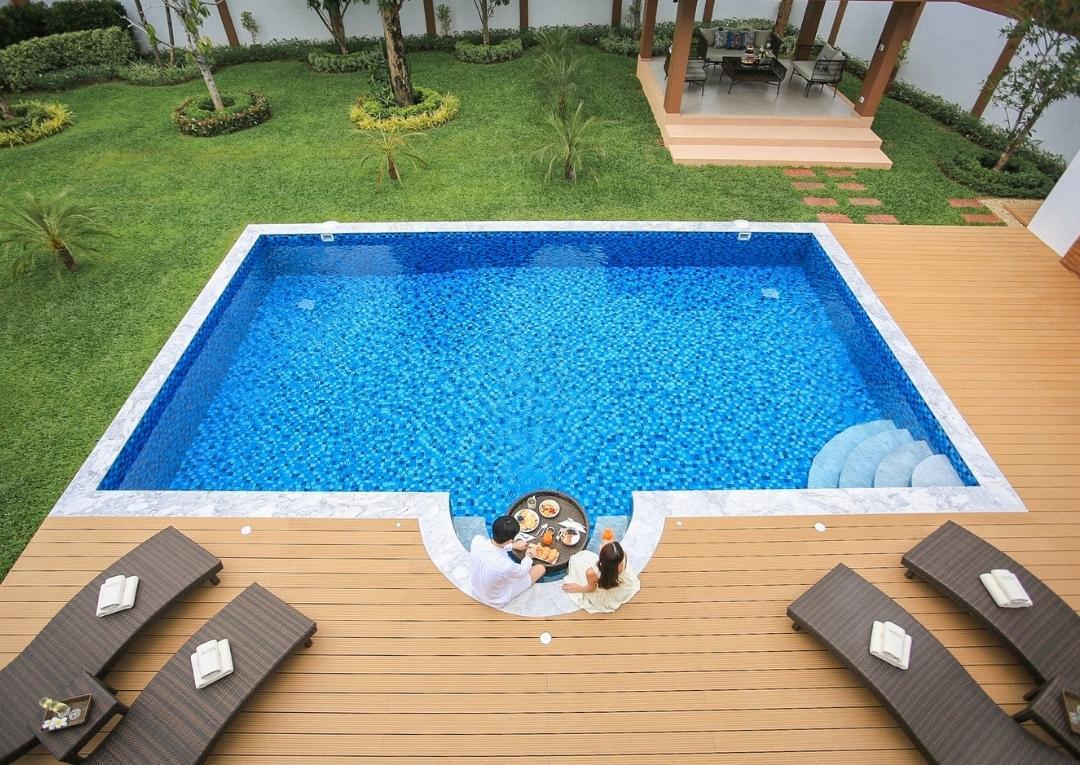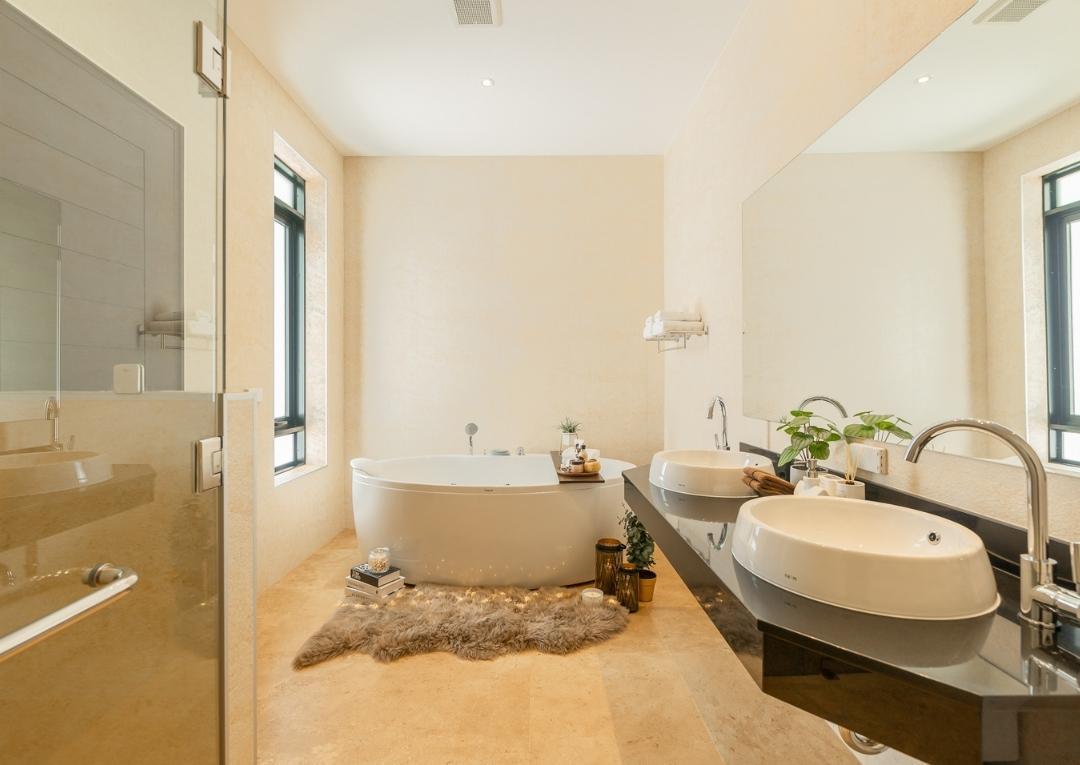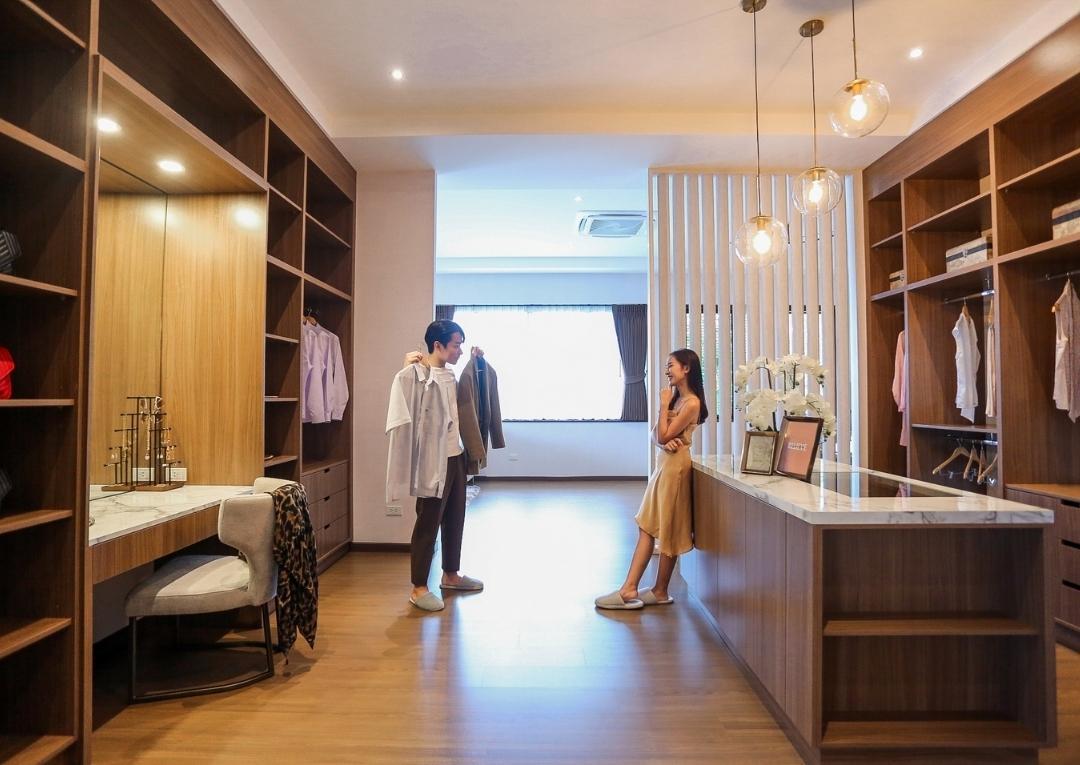 New builds are more energy efficient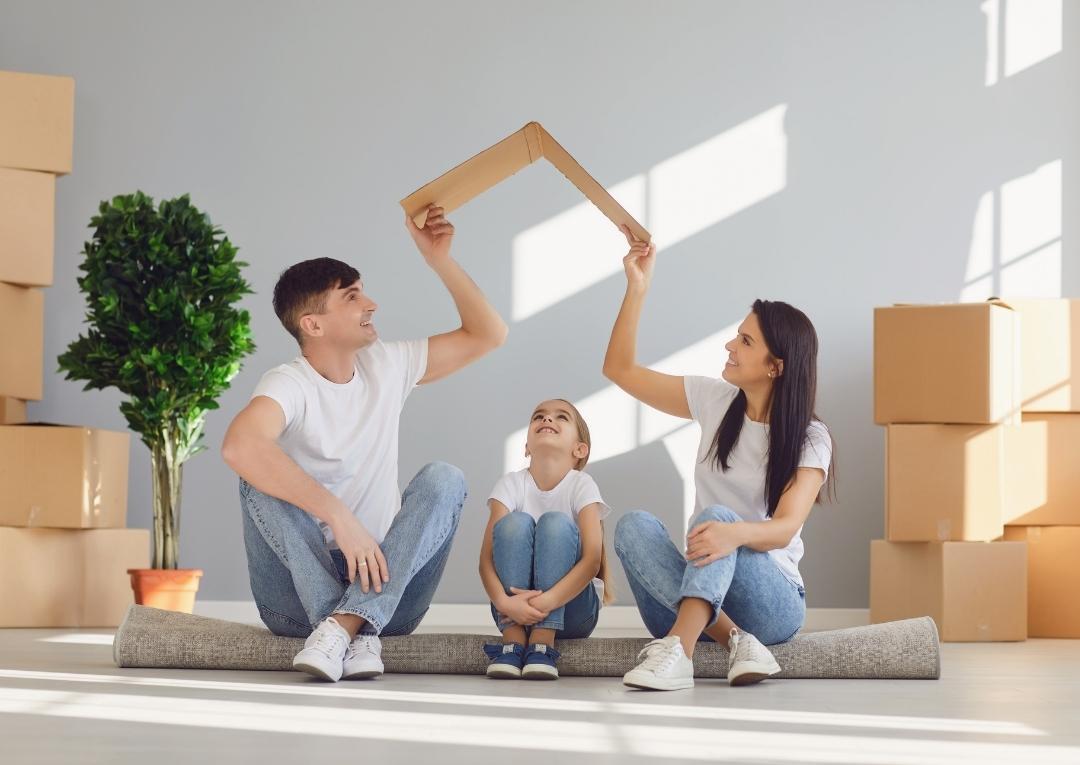 With features such as double-thick walls, insulated roofing, and south-facing homes, 999 Development homes are far more energy-efficient than an existing home. The result is a notably lower utility bill. In fact, a new home today is 30% more energy-efficient than a home built just five to seven years ago. 
Imagine how you could use those extra savings?! How about a vacation, or put it towards education or your retirement?
With a new build, you can still have control over design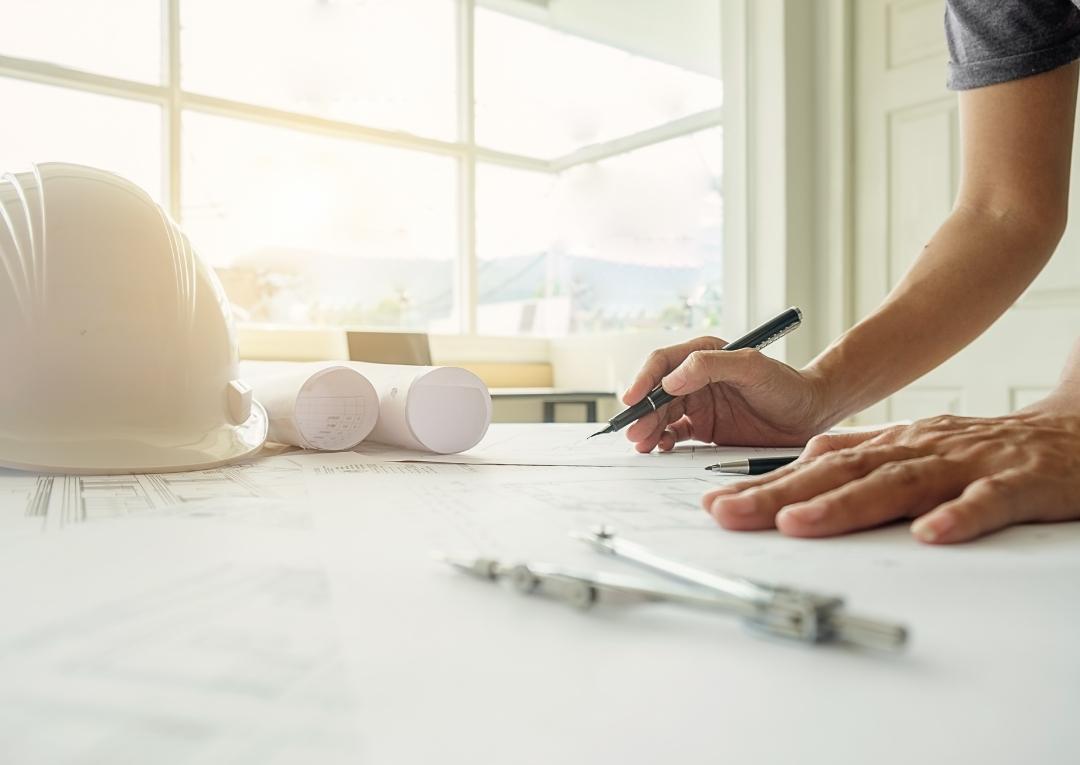 While admittedly you won't have as much design control with a newly built home compared to a custom-built home, if you purchase off-plan, you still have an opportunity to make changes. 
For example, with a 999 Development pool villa home, you can request a larger or smaller pool or add a Jacuzzi. You can also request libraries, studies or sunrooms or fitness rooms or you can often customize the layout or features to further personalize the space. 
Having such control makes it more likely that you'll live in your home longer and save money on altering things later.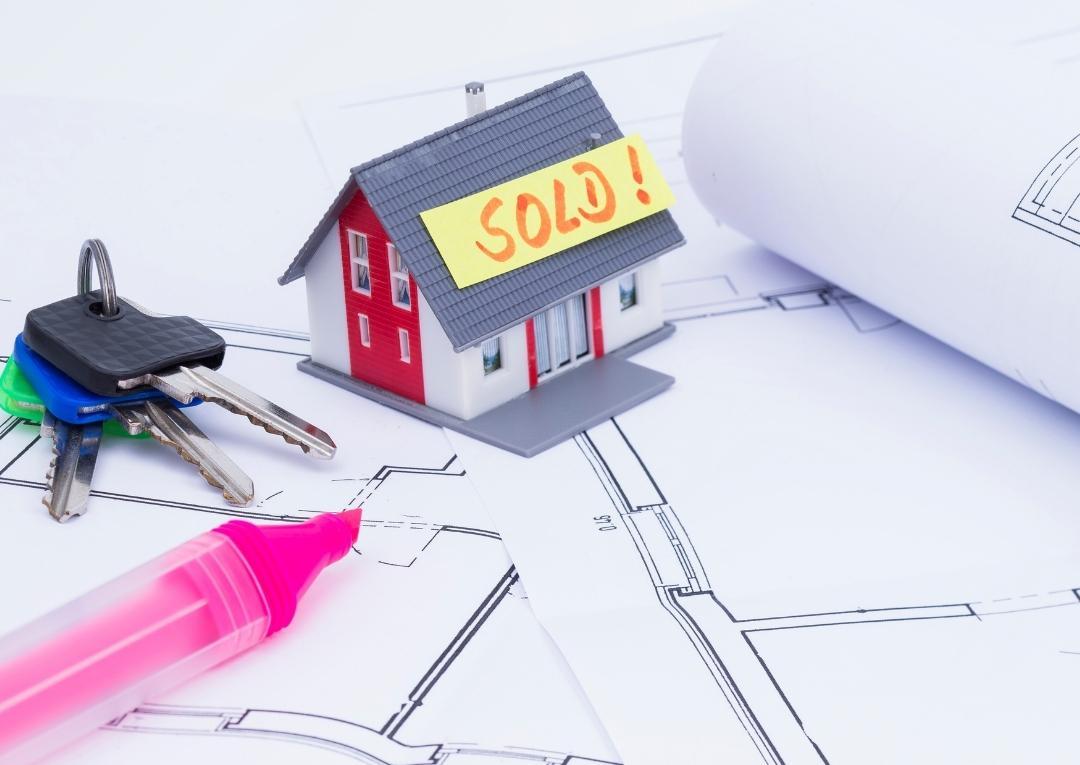 Did you know that new homes cost less per square metre than older homes or custom-built houses? Also, how nice would it be to know that you're the first people to use the kitchen, the sparkling ensuites, or the pool?
Now that you're leaning towards purchasing a newly built home in Chiang Mai, see what we have to offer! (Psst…

We offer a 2 year warranty

on the whole construction, including plumbing, electric, roof, pool, windows, doors, leaks, etc)