Pros And Cons Of Raising A Family In Chiang Mai
Deciding to move to a completely new place with your children is a huge decision. You may have also discovered you're about to have a family here in Chiang Mai, Thailand and are wondering if Chiang Mai is a good place to raise a family?
Each city in the world has its pros and cons and we're going to look at the pros and cons of raising a family in Chiang Mai because while it may be a great city for people without kids, is it the city that you'll find is the best place for your family? Let's find out!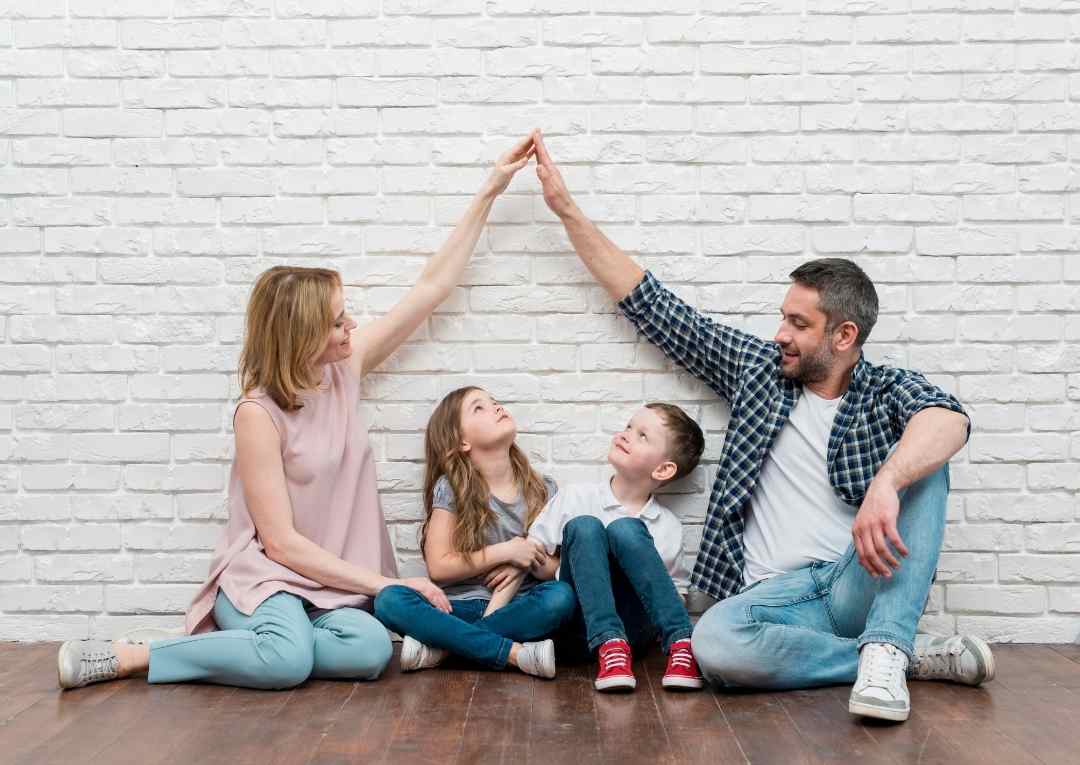 Pros of Raising a Family in Chiang Mai
Pros And Cons Of Raising A Family In Chiang Mai
1. Within Thailand, Chiang Mai is a very family-friendly destination to visit and live in. The expat community is the second-largest in the country with many foreigners raising their families here.
A large number of families from China relocated here specifically to raise their children due to the openness of the culture, the low cost of living and the great education offerings.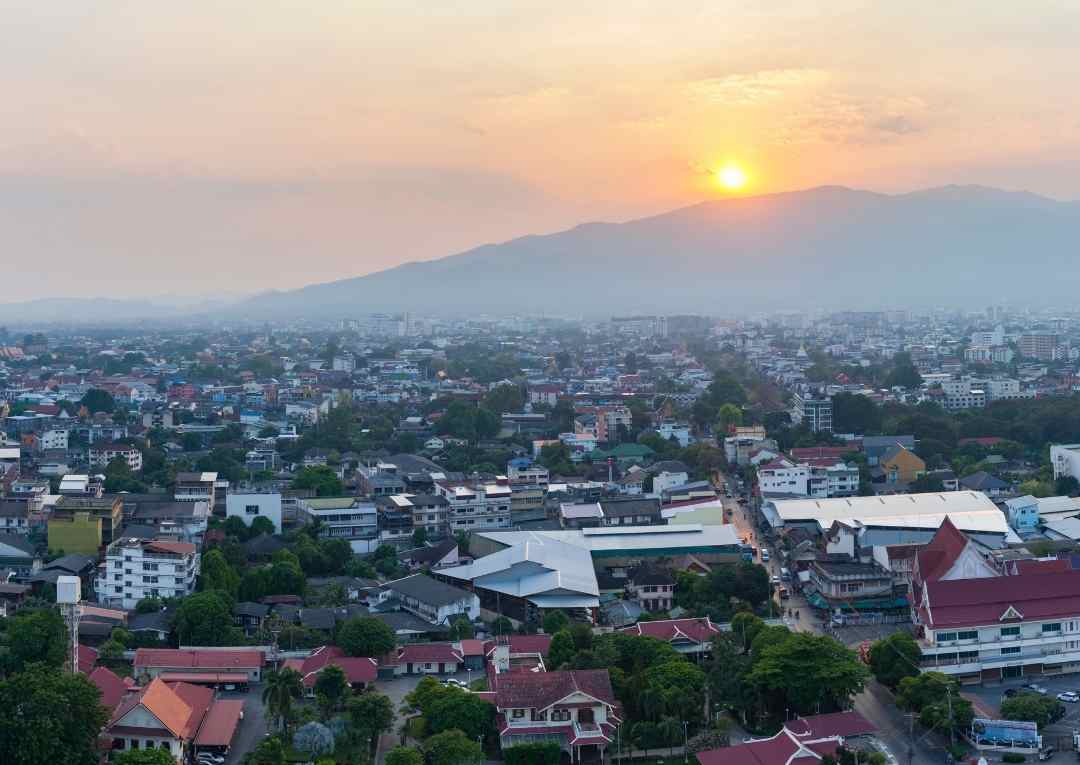 Other families tend to come from the UK, Australia, America and Canada (and other parts of the world too) and love Chiang Mai for its ease of life and fantastically supportive community.
You'll easily find other families with similar outlooks on life and children will make friends easily at all the incredible kid friendly attractions in Chiang Mai. There is an unending supply of things to do and many of the daily activities are completely free!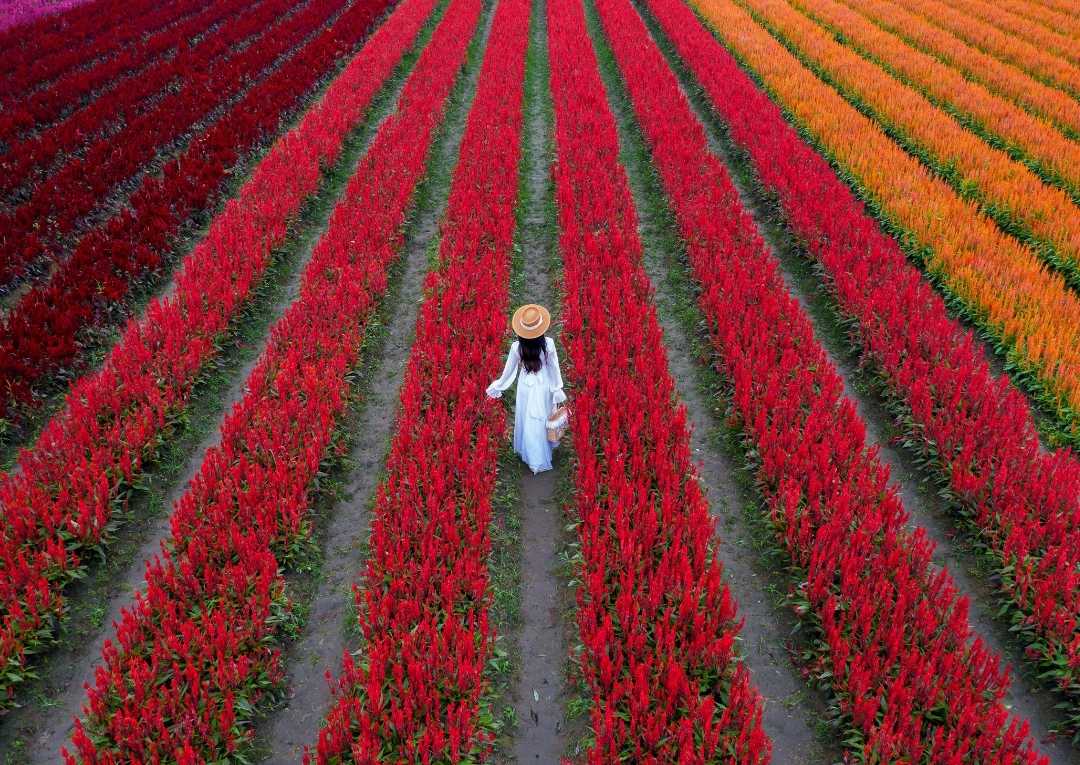 2. Chiang Mai has been nicknamed the Rose of the North for good reason. It's surrounded by nature and mountains. You can find hikes, waterfalls, lakes and much more all at your doorstep so you don't have to drive for hours just to see a tree as you might in some major cities.
There are beautiful gardens to visit, petting zoos, waterparks, zoos, elephant sanctuaries, and national parks all within 45 minutes of downtown.
3. The city of Chiang Mai is also incredibly safe and people love kids here. If you have a baby, restaurant staff will willingly and happily offer to take your baby for you and let you enjoy a meal (don't worry, they give your baby back!) Older kids are free and encouraged to run around at cafes and restaurants and nobody minds at all (except sometimes at a really fancy place you might not encourage this).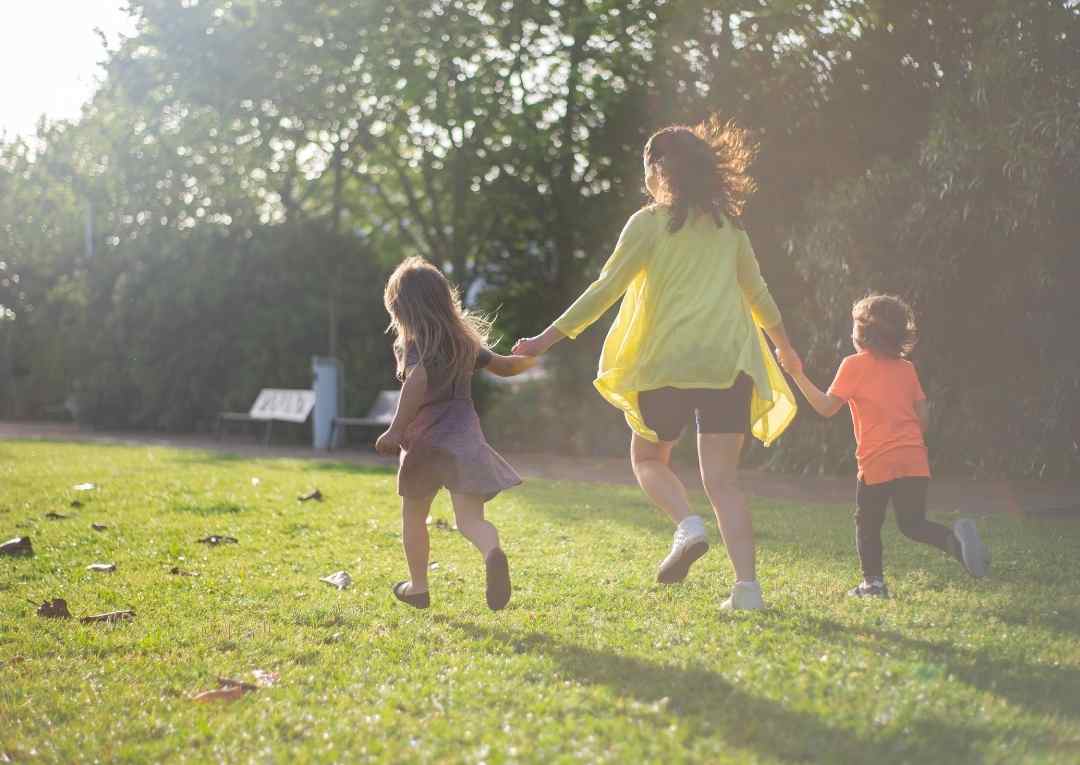 4. There is plenty of food choice for picky eater too. Chiang Mai has a huge foodie scene so you'll be able to get all sorts of cuisines including vegetarian, vegan and gluten-free.
5. You'll also be able to experience different cultures with the local hill tribes being a short drive away so your children will experience a mix of city life and country life. Or you can dive into history at one of Chiang Mai's museums.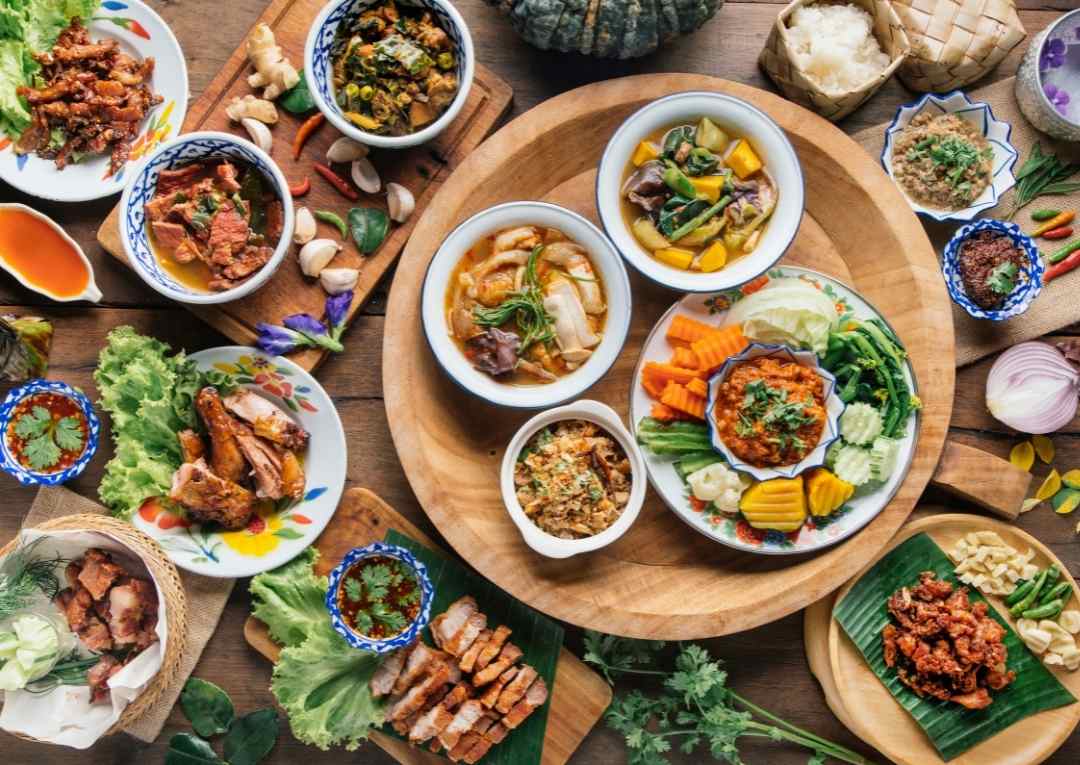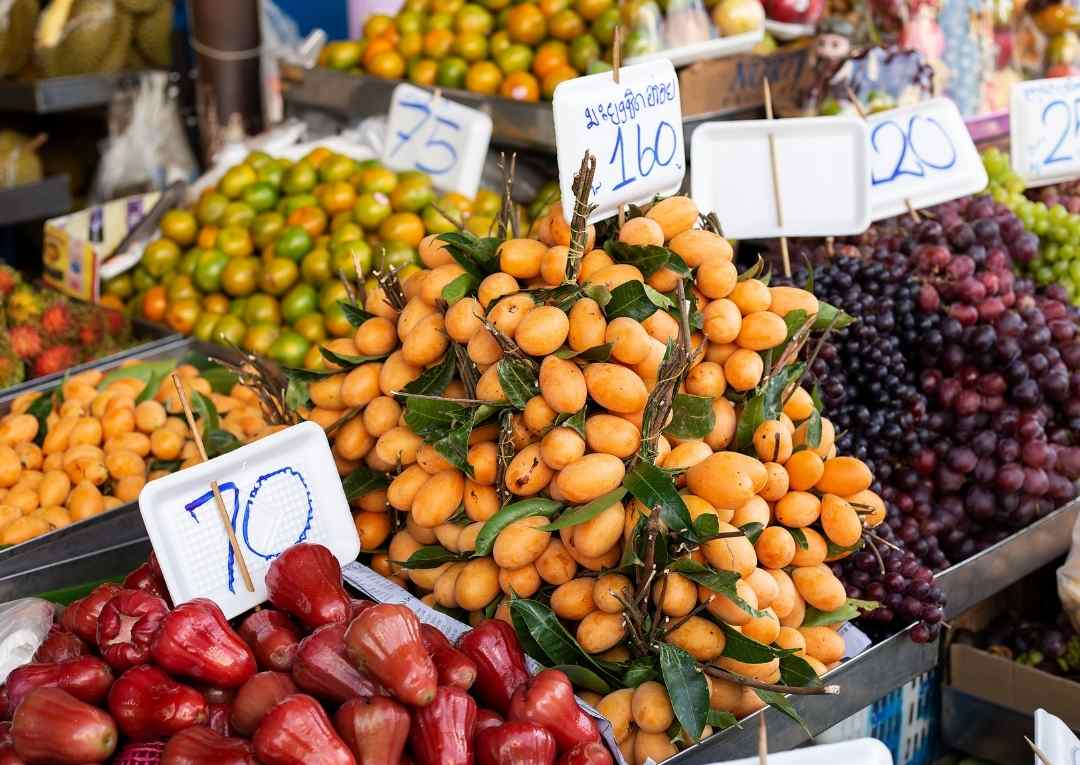 6. The cost of living in Chiang Mai is still relatively cheap and families can survive on about 60,000 baht a month if you're conservative with your money. Water costs are ridiculously low and electrical rates are comparatively low as well.
Property prices still remain affordable and the quality of builds is improving as well. 999 Developments offers newly built ready to move in homes that are modern luxurious, and relatively affordable for the amazing craftsmanship, appliances and features that you get. Condos are also readily available and affordable with some still being offered for less than 1 million baht (about 23,000 pounds).

Childcare is also amazingly cheap. You can have a live-in nanny who cooks, cleans and takes care of your kids for about 14,000 baht a month (or less.) Finding help is easy, although finding help that speaks English or another language is a bit tricky.

Staycations are dirt cheap. My family and I aim to go away once a month because a nice hotel or resort room can be had for between 500-2000 baht a night. You can spoil your family with minivacations all the time! 
7. Speaking of vacations… there are tons of holidays here. Heck, it seems there's a long weekend every other weekend. 
8. If you're worried if you can get all the things you can at 'home,' fear not! You can get the majority of the things you desire right here in Chiang Mai. If not, you just order off Lazada or AliExpress, or SHEIN or buy second hand items off people who are always selling amazing quality western goods.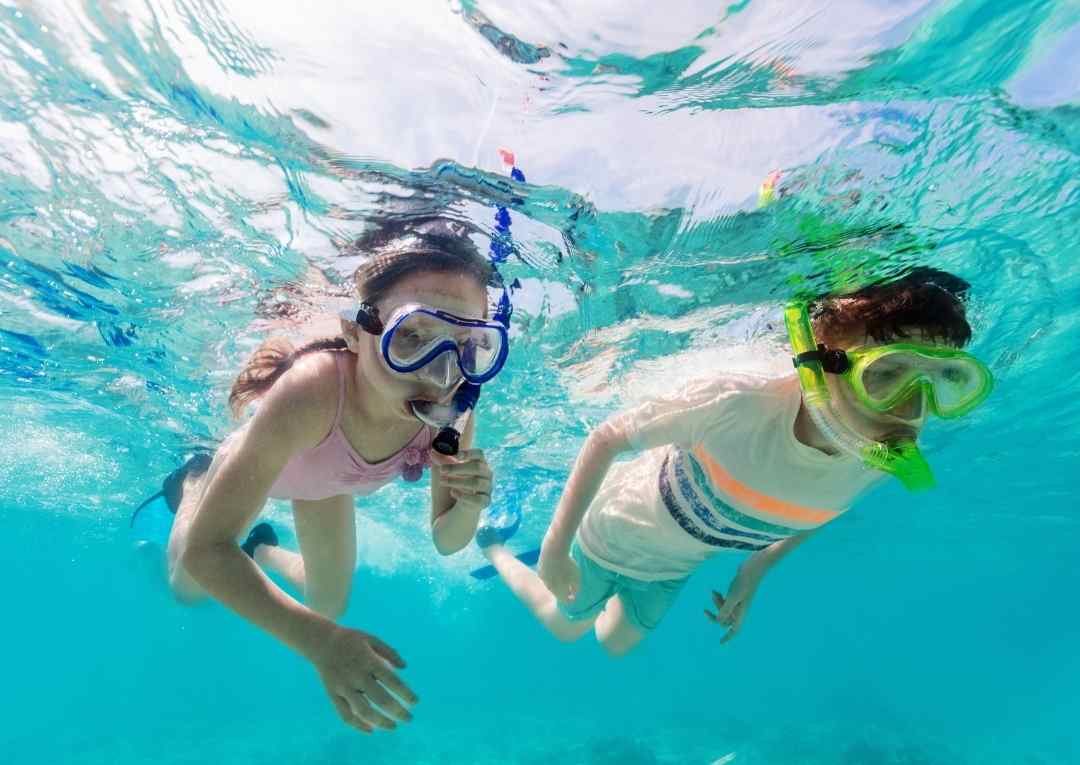 9. There are also lots of school options for all ages at varying price points to match your budget. Chiang Mai is actually the educational hub of Thailand so you'll find government schools, private schools, and international schools to choose from.
10. Getting around Chiang Mai is also quite easy. There are over 10 modes of transportation and it's far more affordable than any other major city in the west.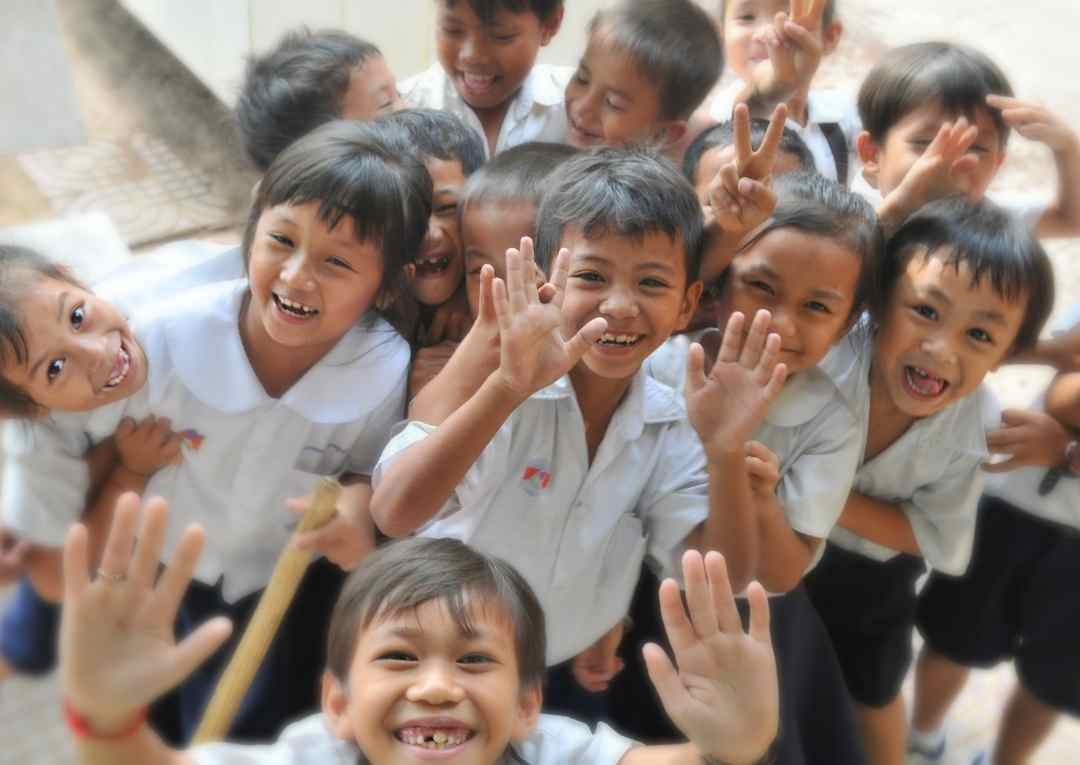 Cons of Raising a Family in Chiang Mai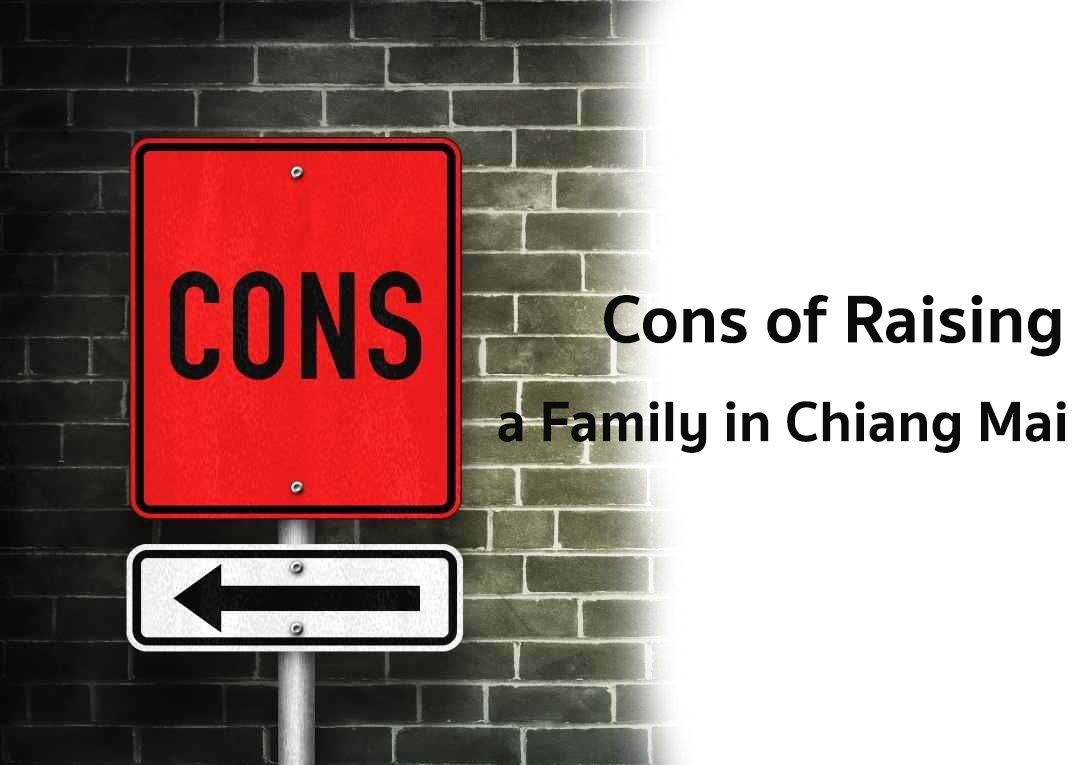 Pros And Cons Of Raising A Family In Chiang Mai
1. While getting around can be easy, the one thing Chiang Mai lacks is a proper public transportation system. The city has experimented with a public bus system in the past, but it went defunct during Covid as there weren't enough people to use it. It can be a challenge to understand the local 'public transportation system' but once you get it, you'll be going everywhere with ease, but you won't be walking anywhere.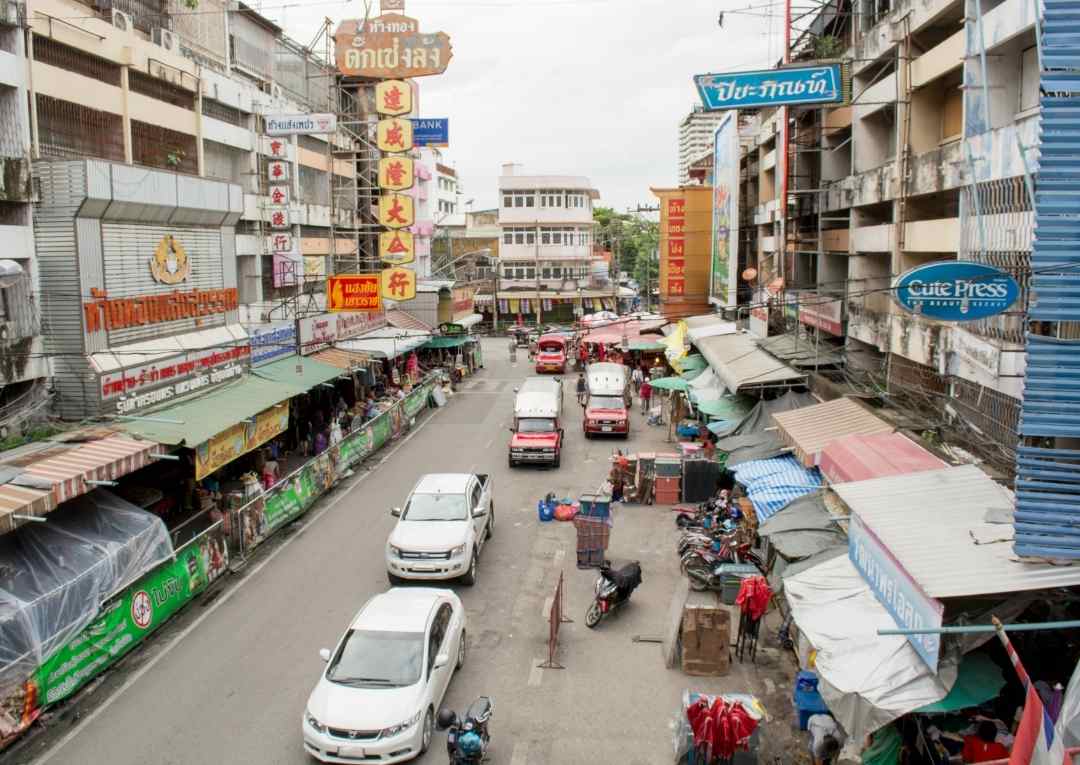 Chiang Mai is not a walkable city for kids. It's rather unsafe in that regard with loose electrical wires hanging down, holes in the street and a major lack of sidewalks. Locals don't walk anywhere because it's not safe and also, it's just either too hot or too rainy to go anywhere.
Renting a car in Chiang Mai can be expensive. At times, it has been impossible to find an available rental car as well, so you may be out of luck for weeks at a time. You can however hire a private driver which usually costs about 1,000 baht per day (23 pounds). 
2. The other con, and it's a major one, is the air pollution. Chiang Mai has been known to have the worst air quality in the world from March-April (sometimes longer) during the smokey season. Many families leave Chiang Mai for up to 3 months if they can afford to and go to neighbouring countries, fly home, or move to the beach way down south (the smog covers the majority of central and northern Thailand including Pattaya.)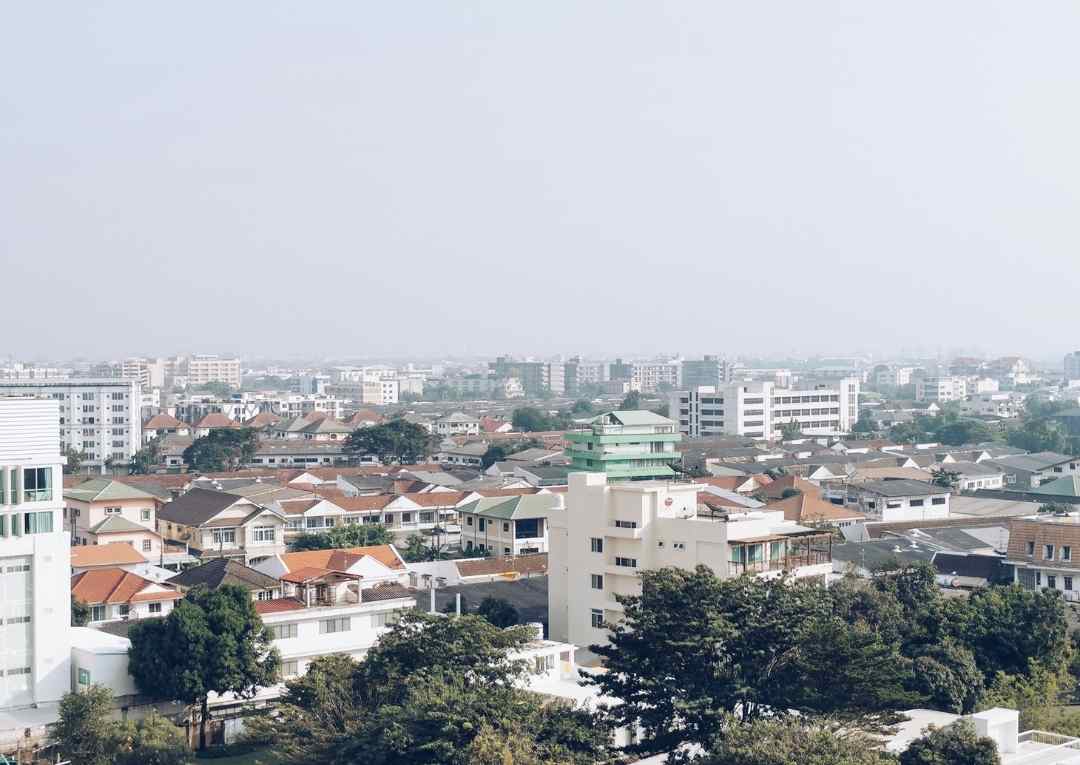 Children should wear PM 2.5 masks during this time to prevent lung damage and your home should have air purifiers in every room. It's not advised to be outside for long periods of time at all which makes exercise difficult for kids to get during this time. 
Most sports are paused during these months and if you do send your child(ren) to any indoor activities, make sure they have air purifiers. 
Also, check that your child's school has them in every room as well. However, there are times when the air quality index (AQI) will be so high, above 500, that schools will have to close because there's nothing you can do at that point.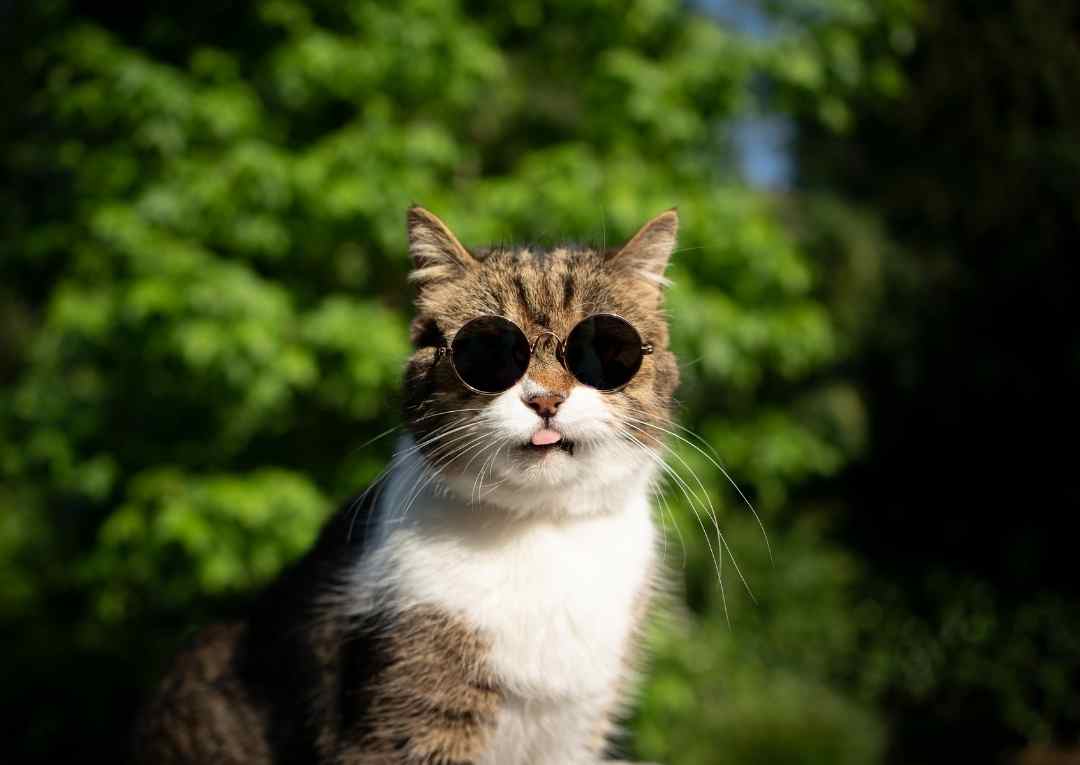 3. The weather in Chiang Mai is usually really nice, but it can be hot, hot, hot! This is a subjective opinion that heat is a con. You might love the hot weather! It can get really hot, about 45 degrees Celcius but it can feel hotter and during the months of April-May, you may find you're melting and your electricity bill is through the roof.
4. Raising teenagers in Chiang Mai is likely where the biggest cons come in. Locals are riding motorbikes by age 8 or 9 and most teenagers, Thai and foreign, are riding one themselves or riding on the back of one in their teens. You'll need to enforce the helmet rule (which legally you are supposed to wear one).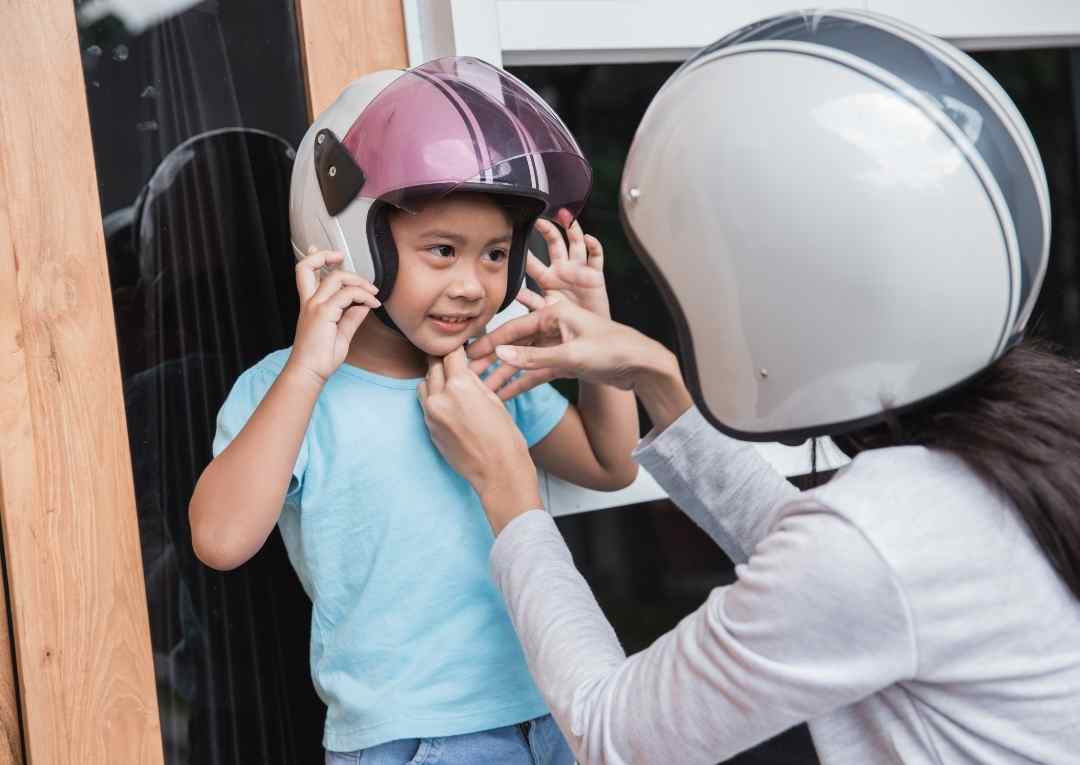 The other issue is drinking and illicit drugs. If you're tall enough to see over a bar here, they will usually serve you. It's very easy to get into booze here for teenagers and a few clubs don't check ID. Chiang Mai is close to the Golden Triangle, which in recent years has really amped up its production of drugs. Drugs are incredibly easy to get in Chiang Mai so you'll need to be vigilant. That being said, if your teenager is going to drink or do drugs, they'll find a way to do that in any city, so it's not limited to a Chiang Mai problem.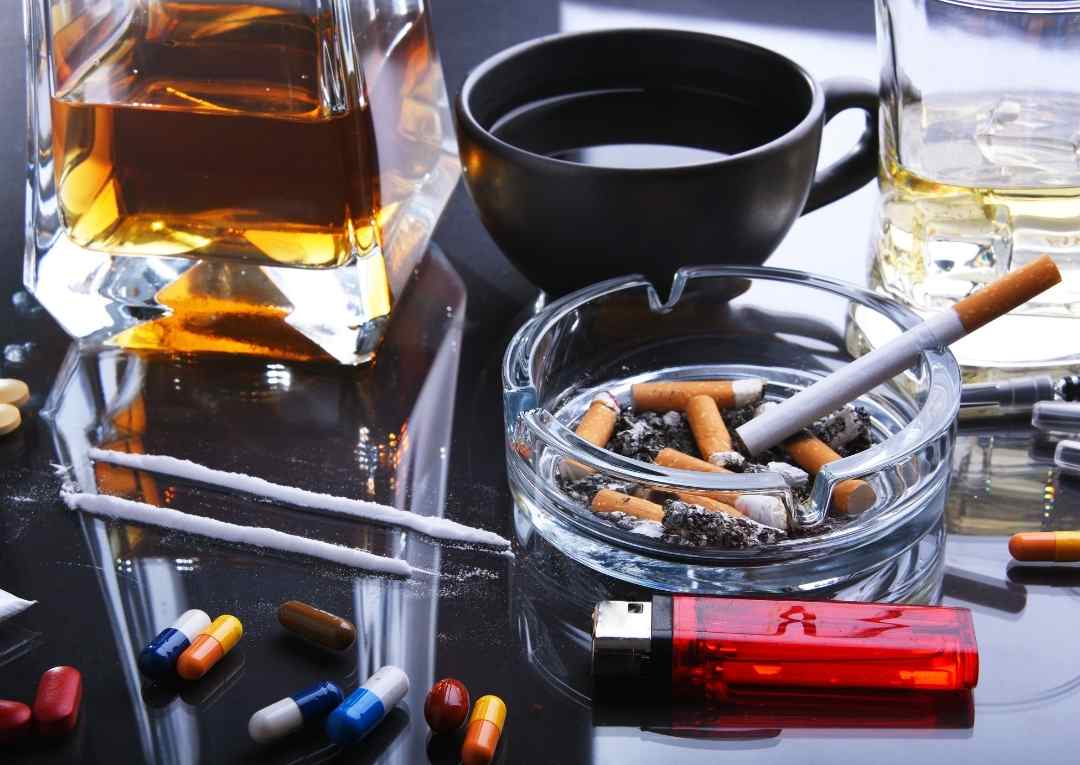 How Do You Decide if Chiang Mai is a Good Place to Raise a Family?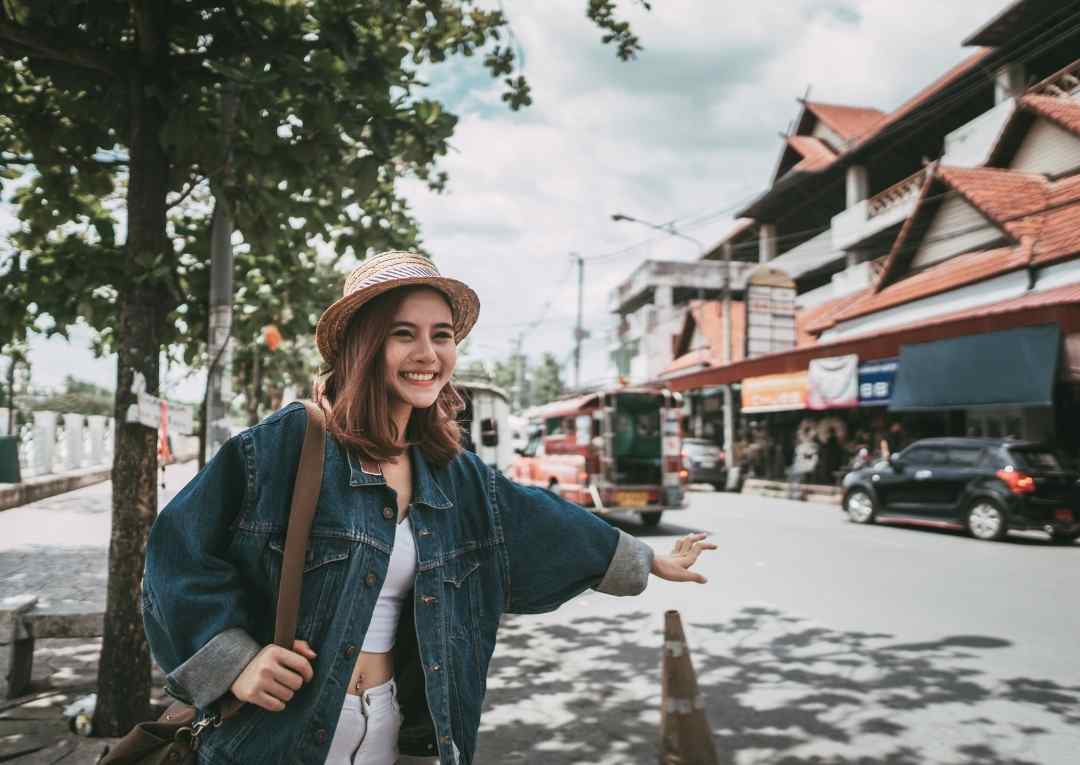 The best advice is to come and visit for short term, say a month or so and see how it goes. Connect with local families through Facebook groups, explore neighbourhoods, visit schools and go on adventures. My family never runs out of things to do here and there are new attractions opening up every weekend it seems! There's also plenty to do as adults too!