Great news! You're considering living in Chiang Mai short term or long term and you're curious, how much do you need to live comfortably in Chiang Mai? How expensive is Chiang Mai? Comparatively, Chiang Mai is a much cheaper place to live than Bangkok or beach destinations.
Chiang Mai has everything you need and far more than you'd expect. It's a big city but feels like a small one with everything you need within short distances. There's plenty to do here as well!
How much does it cost to live in Chiang Mai?
This article will review the basic costs of living in Chiang Mai as a foreigner. So let's get going!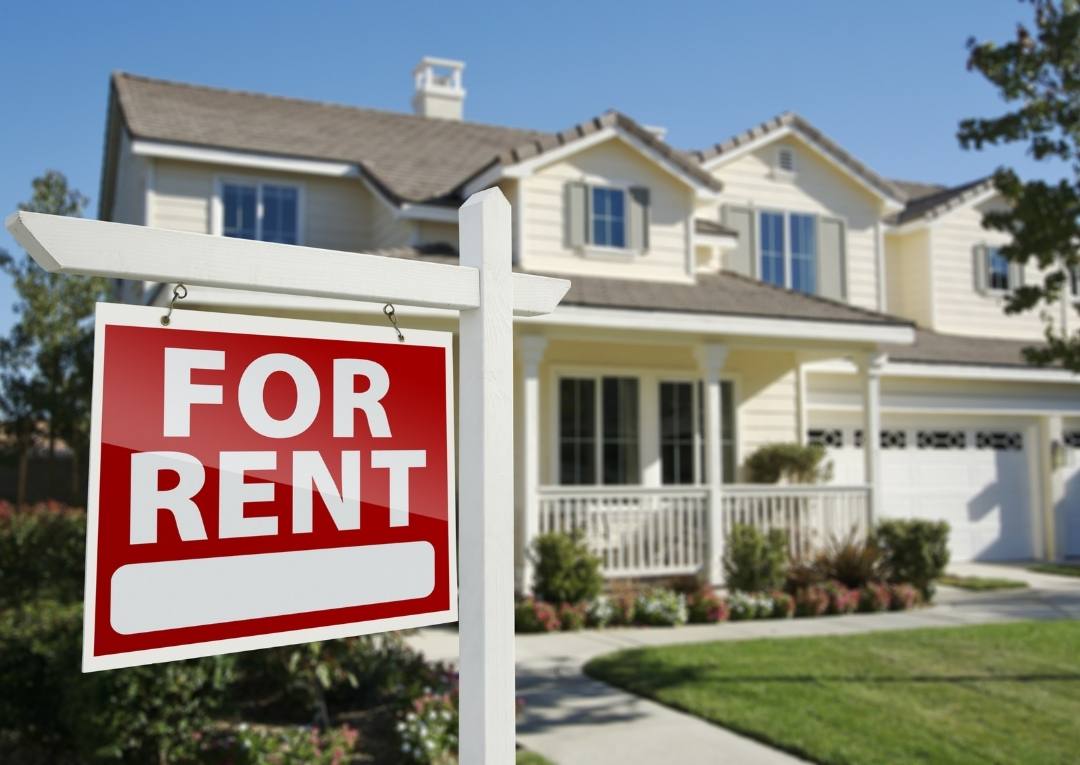 How Much Does It Cost To Rent A House In Chiang Mai?
There is plenty of housing availability in Chiang Mai. When renting a house in Chiang Mai you can choose to live in a Thai village, inside the old city (the moat) or in a gated community called a moo baan. There are some fantastic moo baans to live in, however, they are the more expensive neighbourhoods to live in.
Renting a house in Chiang Mai outside of a moo baan will cost as low as 8,000 baht (186 pounds) up to 20,000 baht (466 pounds). Sometimes houses can cost more, but that's only if you're living next to the river or in a mansion.
The cost of renting a house in a moo baan in Chiang Mai typically starts at 18,000 baht (420 pounds) and goes upwards of 40,000 baht (930 pounds). Moo baans will also have a community fee which may or not be included in your rent. The fee depends on each moo baan.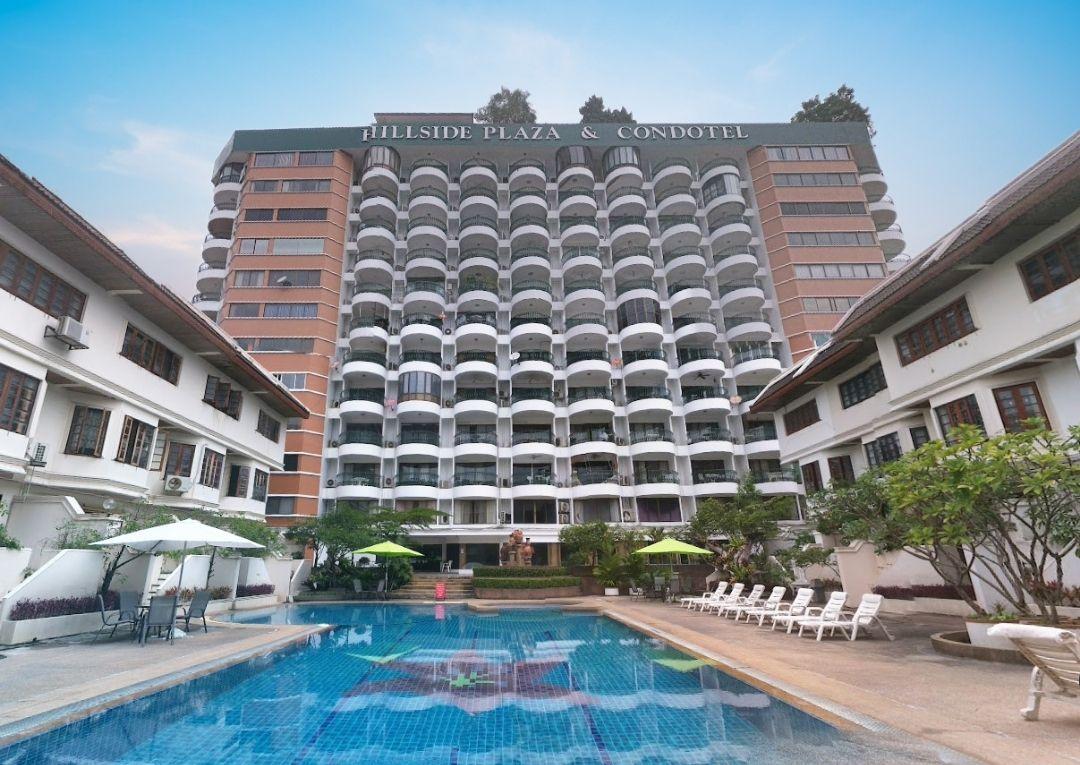 How Much Does It Cost To Rent A Condo In Chiang Mai?
It's possible to rent a simple studio apartment for 6,000 baht per month (140 pounds). Some condo rentals go for as much as 20,000 baht (466 pounds) or above, but this isn't typical. 
You can also rent a simple one room apartment and these can be as little as 3,000 baht per month (70 pounds). Alternatively, you can rent a serviced apartment in a hotel and prices also start at 3,000 baht per month and come with maid service once a week.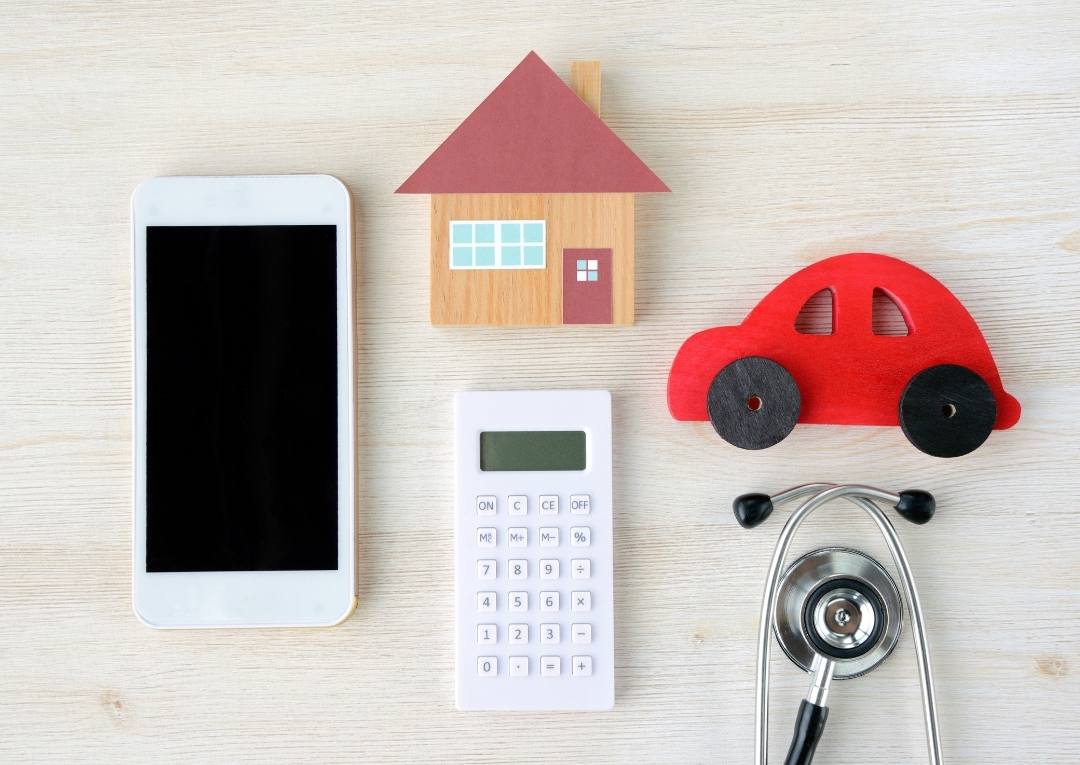 Utility Costs in Chiang Mai
Electricity costs 
Electricity rates are determined depending on usage. You can calculate your expected electricity rate here. Rates vary between 2.2-4.4 baht per unit (5-10 pence). Electricity bills are charged monthly and can be between 150 baht to 6,000 baht (3.50 – 140 pounds) and up depending on usage and the size of your home.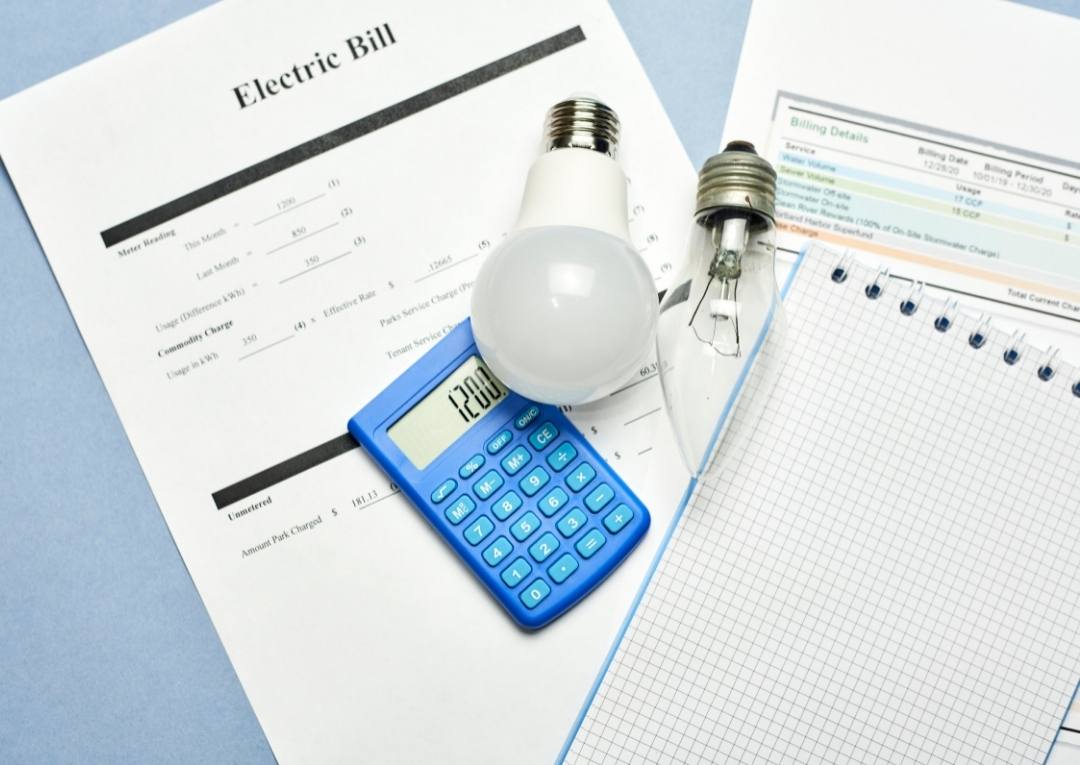 Water Costs
Water costs in Chiang Mai depend on whether you have city water or a pump system or live in a condo. 
City water is very, very affordable. Sometimes water bills are only 20 baht and should not be over 200 baht per month. 
If you have a pump system, you don't pay for water as the water is pumped from the ground. Instead, you pay for electricity costs to run your pump.
Condos charge a water fee. Check with your condo or the person you're renting from to find out if that fee is built into the monthly rent.
Internet Costs
There are a few internet providers in Chiang Mai. Shop around with Sinet, 3BB, or TrueMove to see the best rates and internet speeds. Don't forget to ask about promotions!
Current costs for internet in Chiang Mai range from 299 baht to 1,699 baht per month (7-40 pounds.)
Phone Costs
You can get prepaid or monthly plans through AIS or True. Prepaid plans cost whatever you can afford, but it's possible to get through the month without paying anything if you connect to wifi all the time. Monthly phone plans cost 35 baht a day or 399 a month (0.80 – 9.30 pounds.)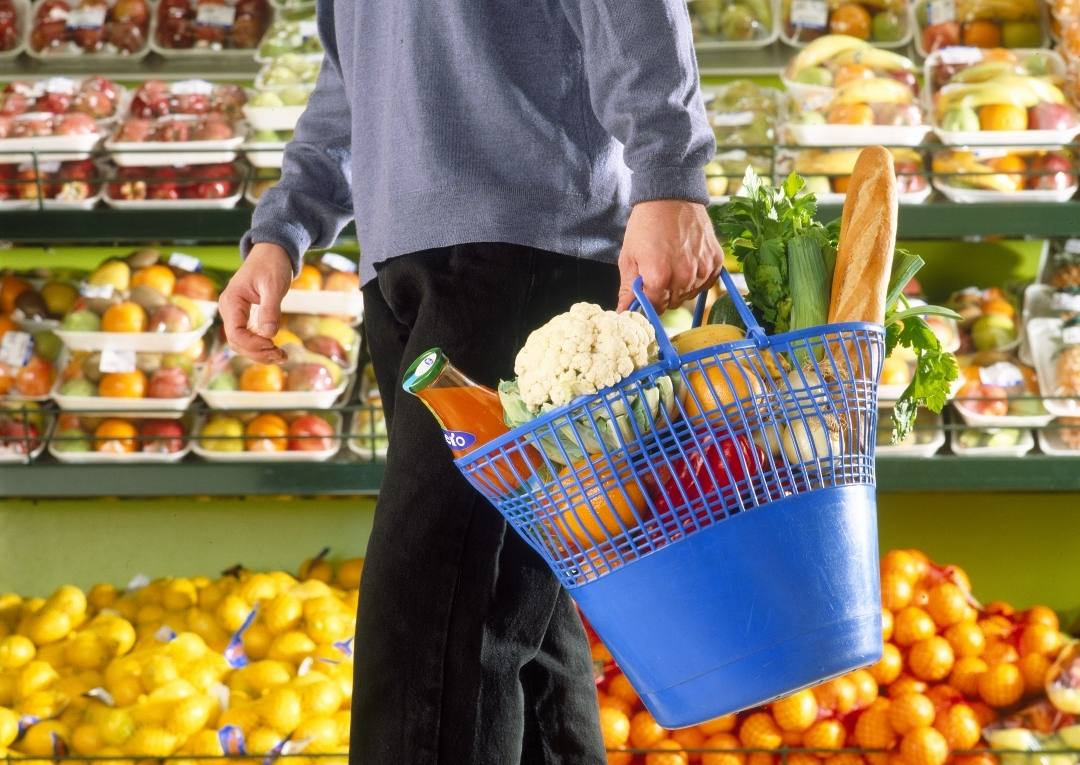 How Much Does Food Cost?
The majority of people eat out for every meal because many apartments don't have proper kitchens. Street food is safe and incredibly tasty. It's also very affordable. A simple meal can cost as little as 25 baht (about 60 pence.) 
Food at restaurants ranges from 50 baht a meal to 1,000 baht for a fancy meal such as a steak (about 1.20-23 pounds.)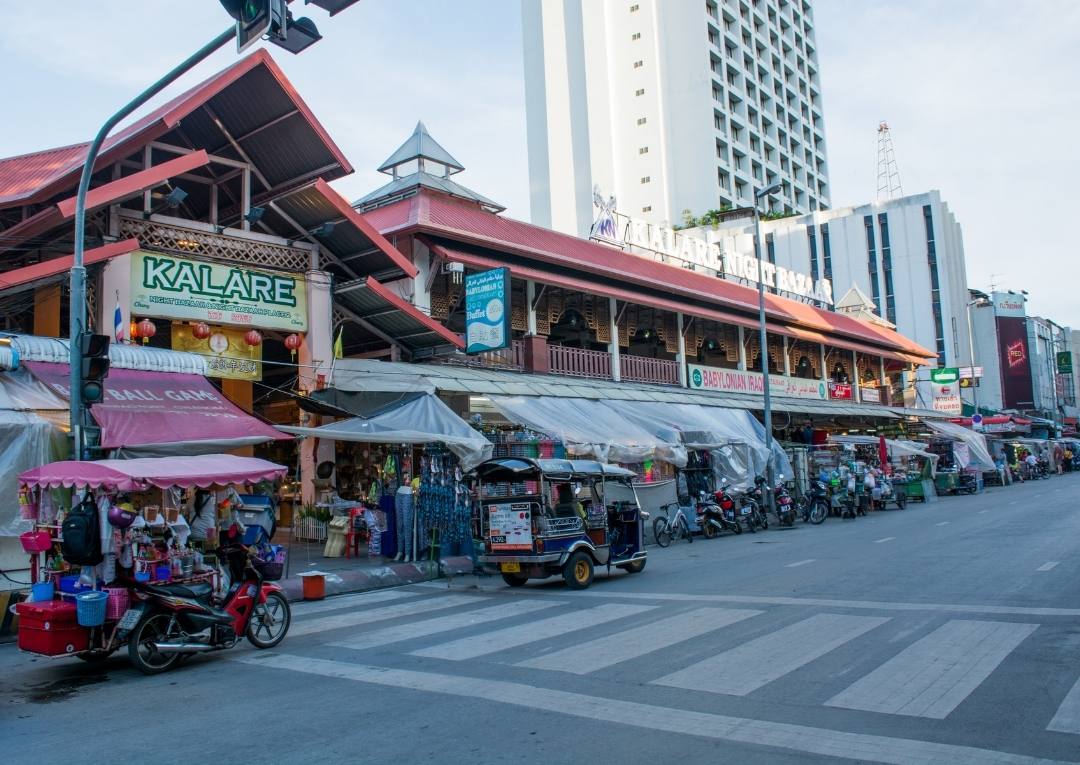 How Much Are Groceries in Chiang Mai?
If you wish to cook at home, there are lots of places to buy food from markets to supermarkets. The most popular grocery stores are, Rimping, BigC, Macro, and Lotus's.
A single person could probably spend 400 baht for a week's worth of food, while a family might spend between 1,200 to 2,000 baht a week, or more (about 9.30-46 pounds.)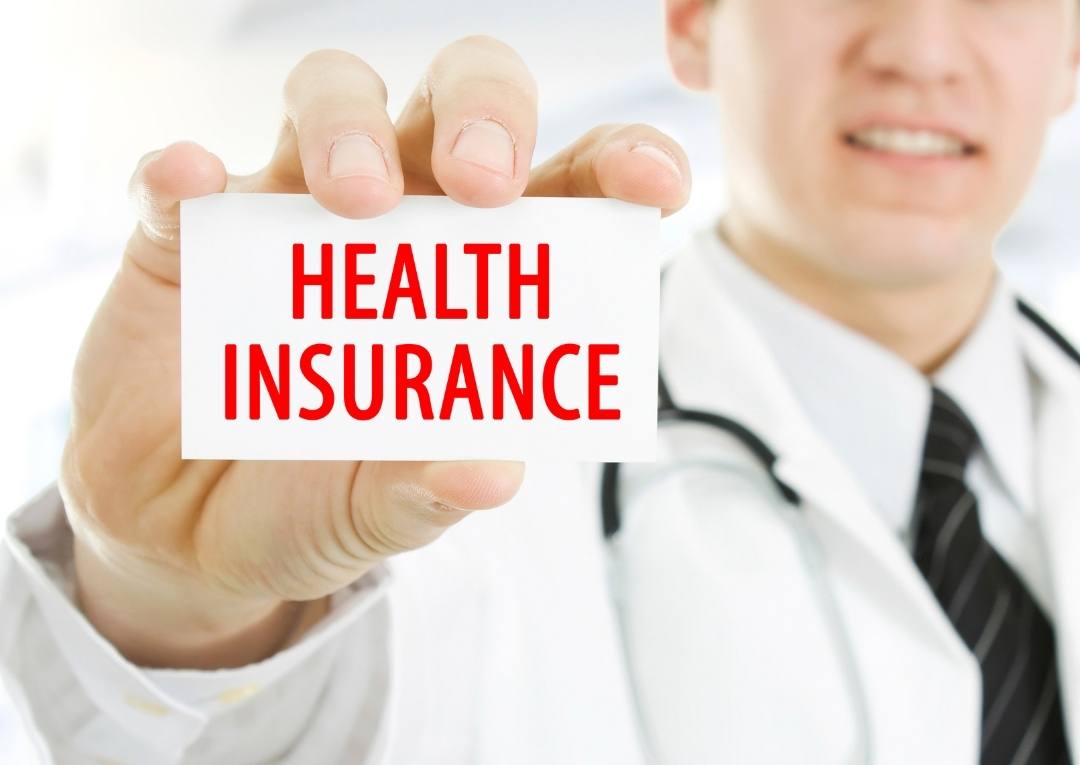 Health insurance
To enter the country, you're required to have Covid insurance of up to $10,000 USD. Beyond, that it's completely your choice to have health or travel insurance or not. Health plan prices range depending on preexisting conditions, age and length of stay. Shop around before making a decision.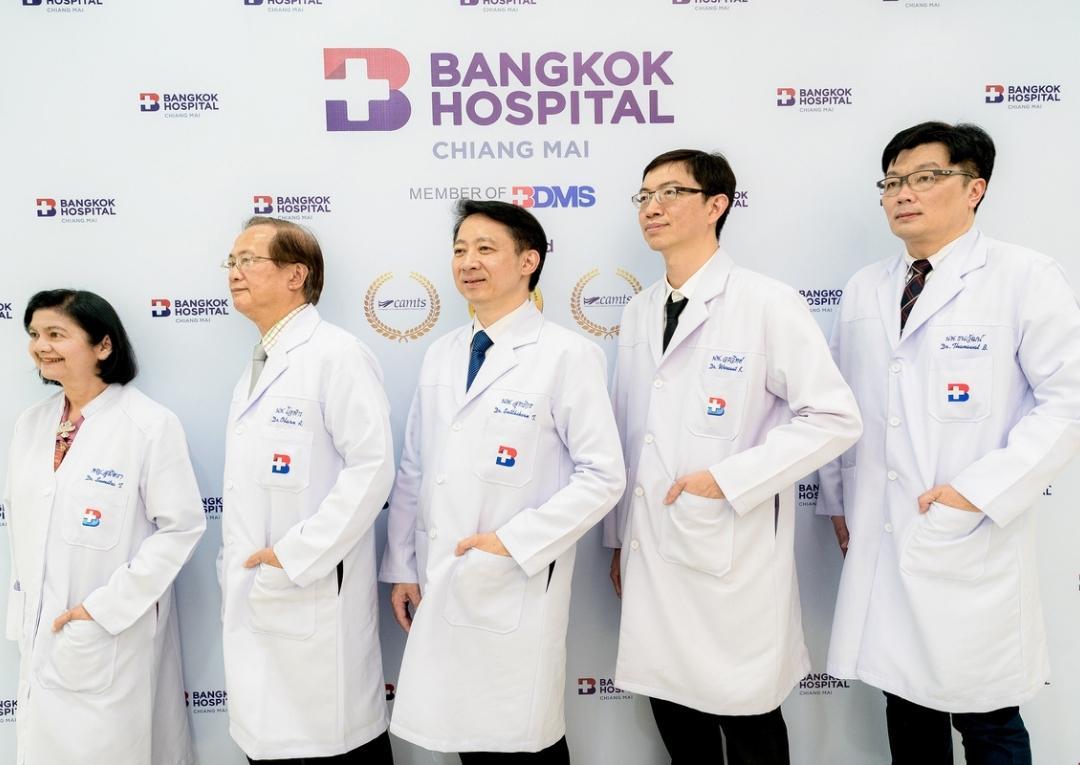 Medical costs
Chiang Mai has so many hospitals and clinics. It's a huge part of the culture to go to the doctor for every little thing. Clinics are generally more affordable than hospitals and you can get a general check-up for 80 to 400 baht (about 2-9 pounds.) A hospital visit can cost between 1,200 – and above 10,000 (about 30-230 pounds) baht depending on what you need. If something serious happens to you, costs can easily go into the hundreds of thousands of baht. Consider health insurance!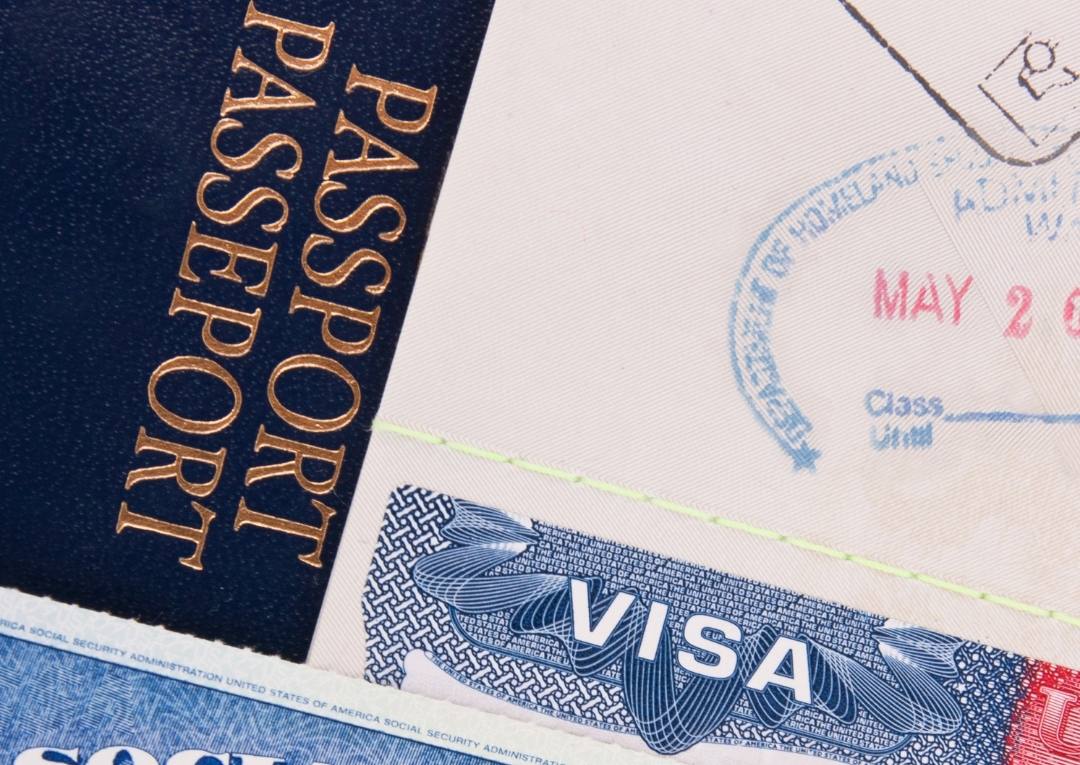 Visas
You can enter Thailand on a free tourist visa on arrival if you are from certain countries. Otherwise, you'll need to pay for a visa. Visa costs depend on type, length and purpose. You can expect to pay at least 40,000 baht (933 pounds) if you wish to stay in Thailand for up to one year.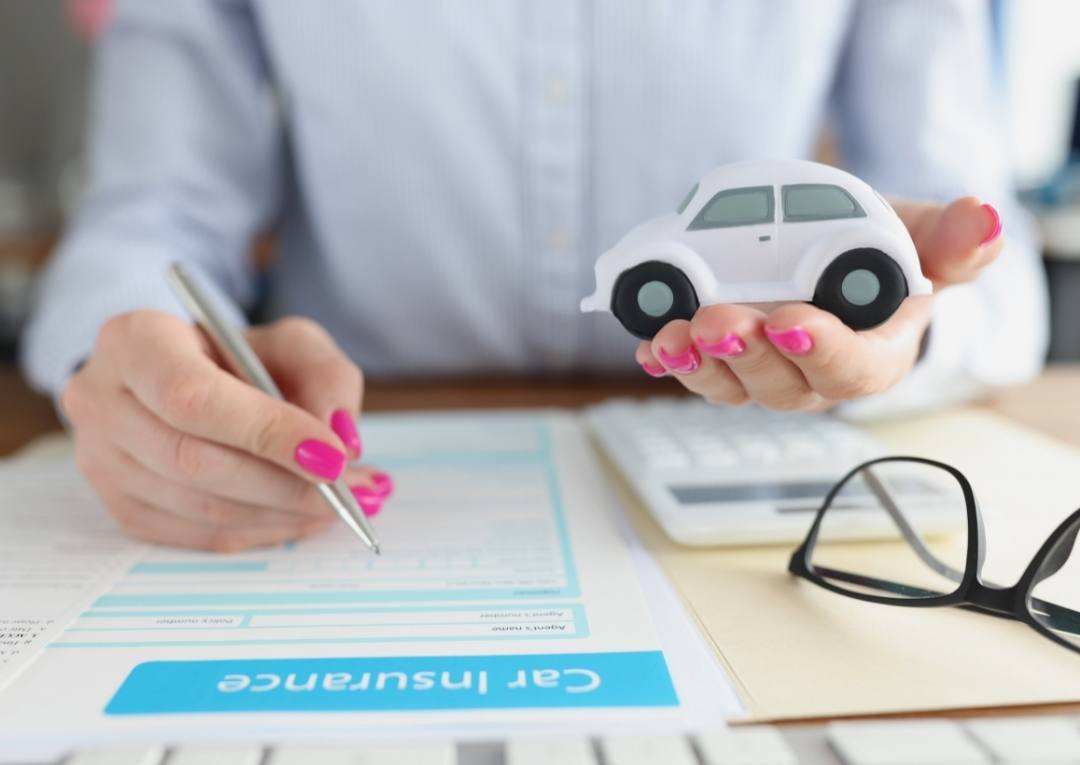 Car Rental – Transportation Costs
Getting around Chiang Mai is easy! In fact, there are over 10 ways to get around Chiang Mai.  It can cost as little as 30 baht (70 pence) to travel within the city! Car rentals can be 1,000 baht (23 pounds) per day and motorbikes cost about 150 baht (3.50 pounds) a day.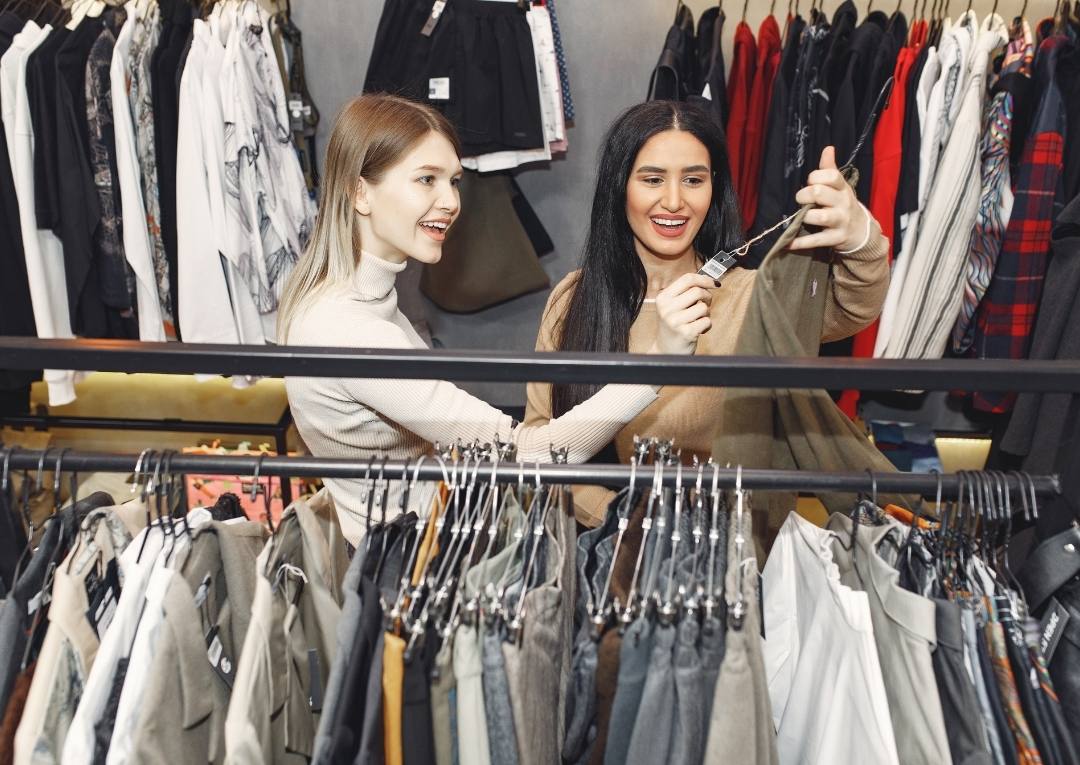 Clothes
Buying clothes on a budget is totally possible here. There are loads of markets and second hand shops where a shirt can cost 20 baht up to 400 baht. There are regular shops such as H&M but their prices are western prices.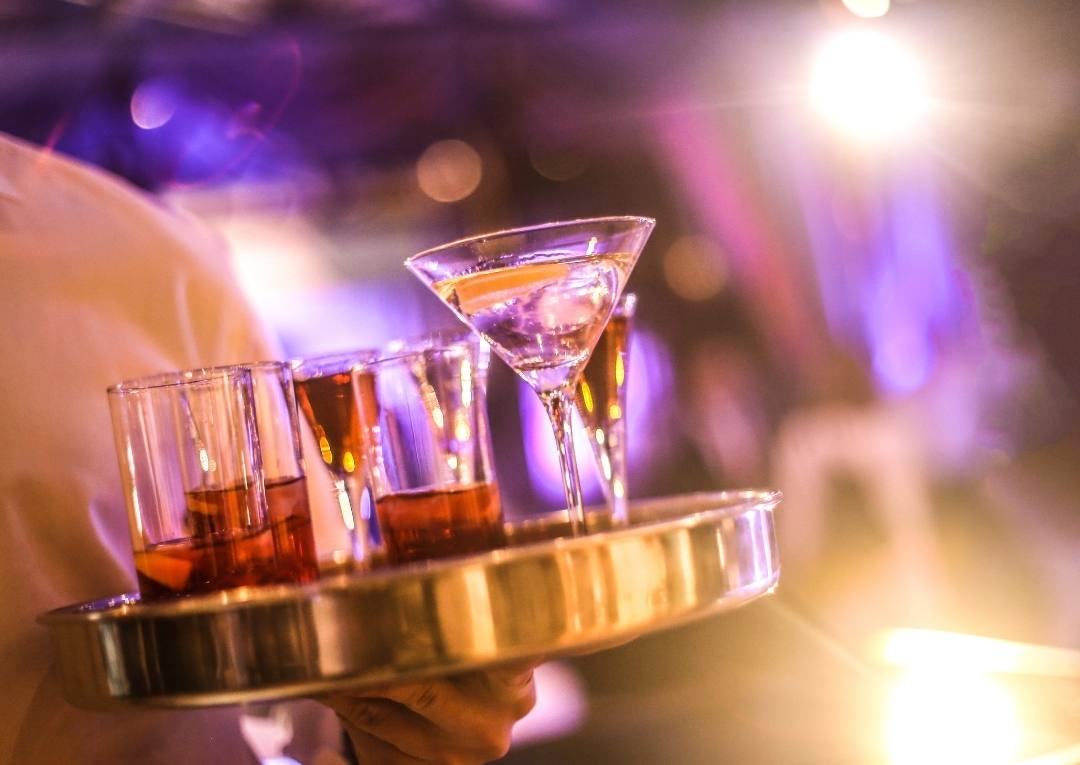 Nightlife
Nightlife in Chiang Mai usually involves heading out to a local bar for drinks. Beer costs between 60-120 baht and cocktails generally start at 120 baht. Clubs do exist in Chiang Mai and they don't charge cover charge, but drinks inside are more expensive than at a bar. Most people spend around 1,000 – 2,000 baht (23 – 46 pounds) for a good night out! 
Ultimately, how much does it cost to live in Chiang Mai?
That's something you'll need to calculate yourself based on your needs and desires. The general consensus within the Chiang Mai community is that a single person can easily live comfortably on 30,000 baht per month. A family would need at least double that, 60,000 baht per month to live comfortably. Saying that it IS entirely possible to live much less if you choose to budget really well! For more exact and specific costs in Chiang Mai, have a look at Expatistan. 
If you're planning on settling down in Chiang Mai, you must see the homes being developed by 999 Developments in Chiang Mai. They are luxurious and unlike other builds, will stand the test of time. Our homes are perfect because every detail matters.