When you're looking for a house to rent in Chiang Mai or looking to purchase a house in Chiang Mai, it's very important that you ask about the kitchen.
The kitchens in houses and apartments in Chiang Mai can be anything from extremely basic to completely kitted out. If you are used to a particular type of kitchen or you love to cook, then you're likely to be surprised by the kitchens in most homes and apartments.
There are two types of kitchen types in Thailand, Thai kitchens and western kitchens. Western kitchens have been growing in popularity, but still remain a rarity.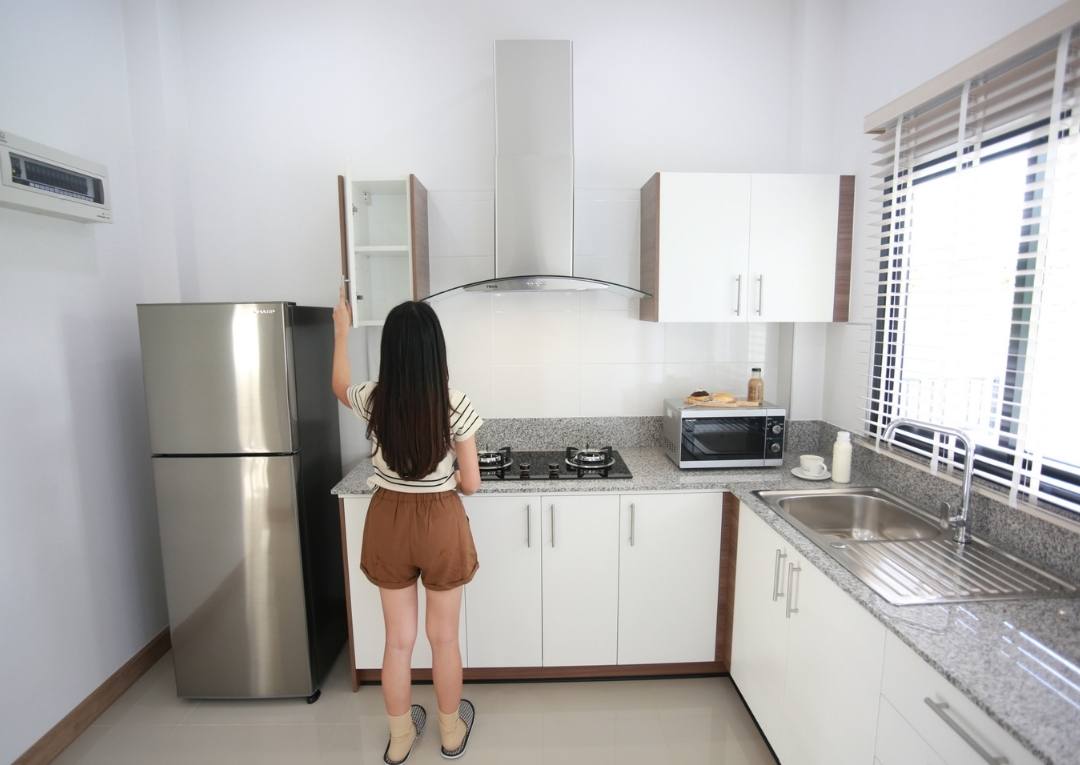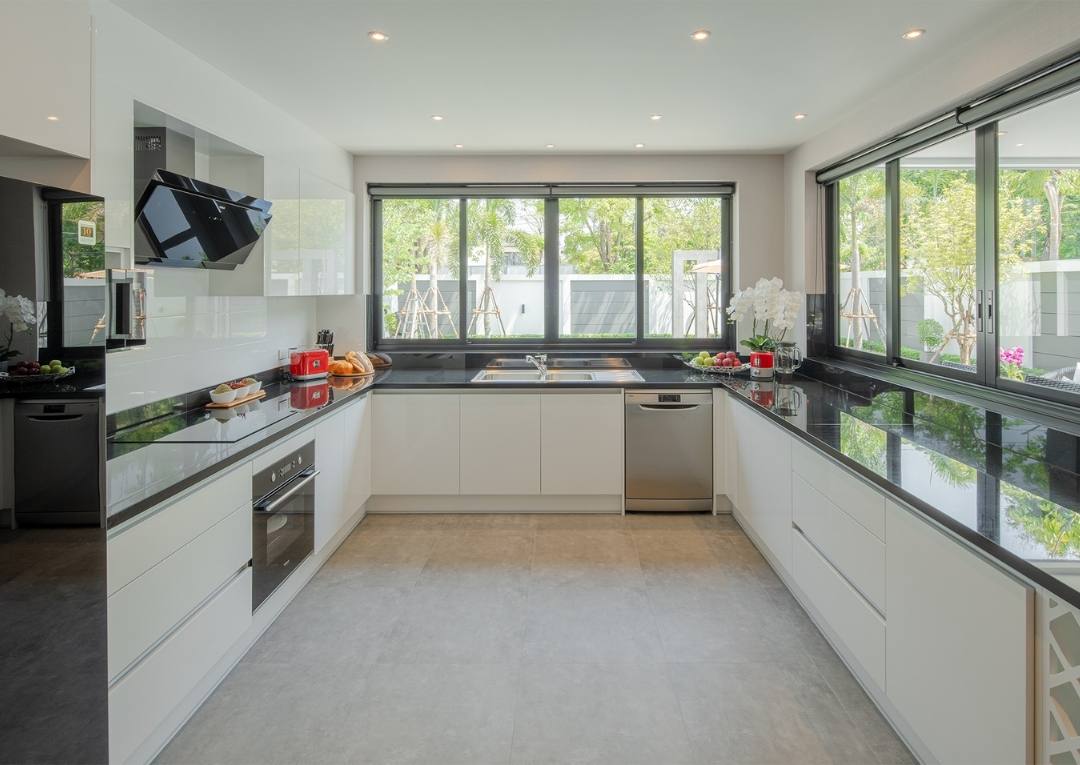 What's the Difference Between a Western Kitchen and a Thai Kitchen?
Both kitchen setups will allow you to cook, but there are major differences between the two types of kitchens. Let's take a look at what you can expect.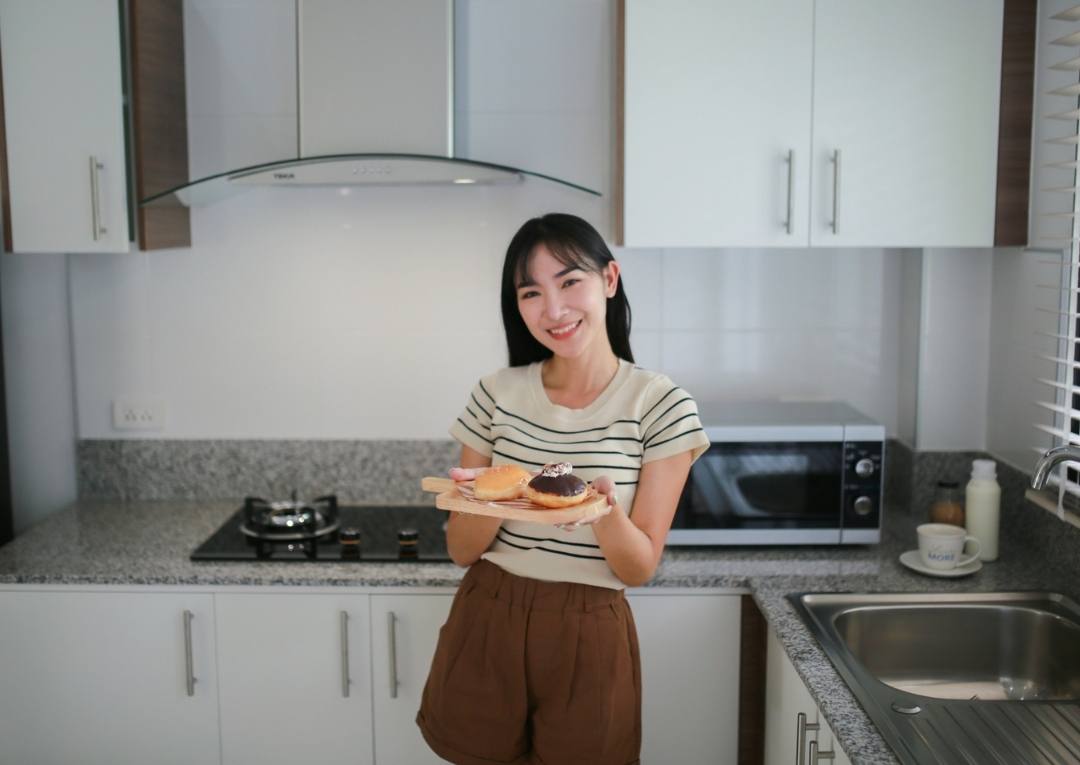 A Thai kitchen is what you can expect in traditional homes and most apartments in Thailand. The kitchen is usually not enclosed, which means it's open to most of the elements. The walls typically have holes in them for ventilation purposes which unfortunately lets bugs in, geckos, rain, wind, and other unpleasantries. Most Thai kitchens are also very poorly lit making it very difficult to see what you're cooking or preparing.
Cleaning up takes place outside in the Thai kitchen, keeping the mess and noise from the rest of the house, which can be seen as a positive aspect of a Thai kitchen!
What types of homes have Thai kitchens?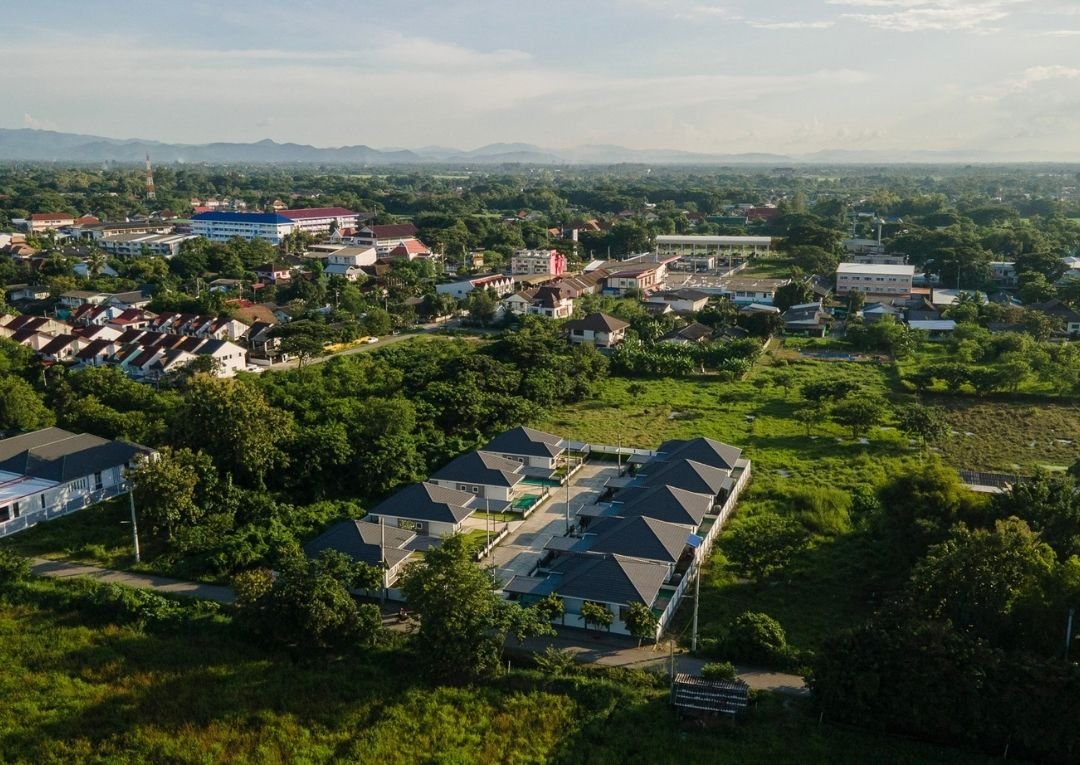 Most apartments, condos, and homes have a Thai kitchen. It's rare to find one that doesn't! Even if you live in a gated community (moo baan), that doesn't guarantee you'll have a western kitchen. Quite a few homes though in a moo baan will have both.
What kinds of kitchen appliances does a Thai kitchen have?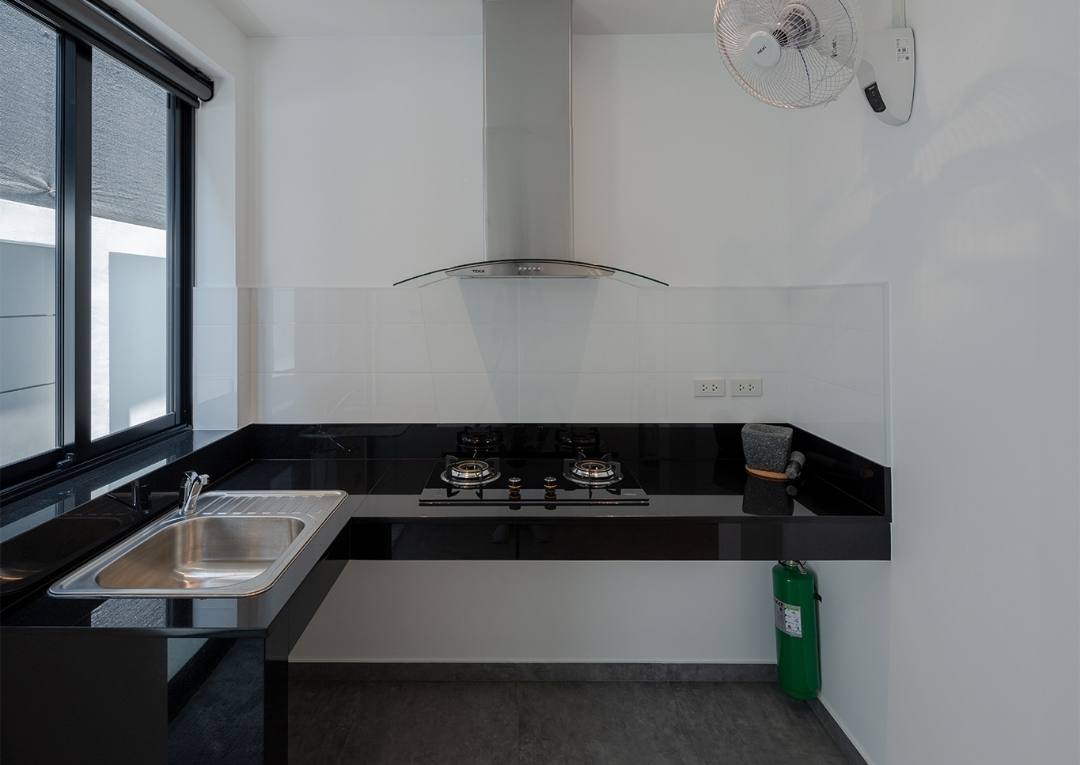 You'll find that most kitchen appliances are in this separate room, except for the fridge which is usually found inside the home. Thai kitchens rarely, if ever, have an oven. An oven is a luxury. Nor do they have microwaves. What you will find is a gas operated stove, a sink, and storage space.
The storage space is more of a glassed-in cabinet which is supposed to keep the lovely bugs such as ants, geckos, and cockroaches out of your food. 
Sometimes in a traditional home, the kitchen is completely separate from the rest of the house, meaning you need to walk over to it. This can be a nuisance as the fridge is usually kept in the main house and you may get wet walking to and from in the rain.
In an apartment, the Thai kitchens are found outside on the balcony, if there is one. Otherwise, the kitchens are very basic and found usually upon entry to the apartment.
Apartment Thai kitchens again, rarely if ever have an oven or a gas operated stove. Instead, for safety reasons, you'll find a small electric stovetop. There will be a small counter space and a fridge.
One thing to consider is that if you are a chef, or your passion is cooking, Thai kitchens are probably not what you're looking for.
What is a western kitchen in Thailand??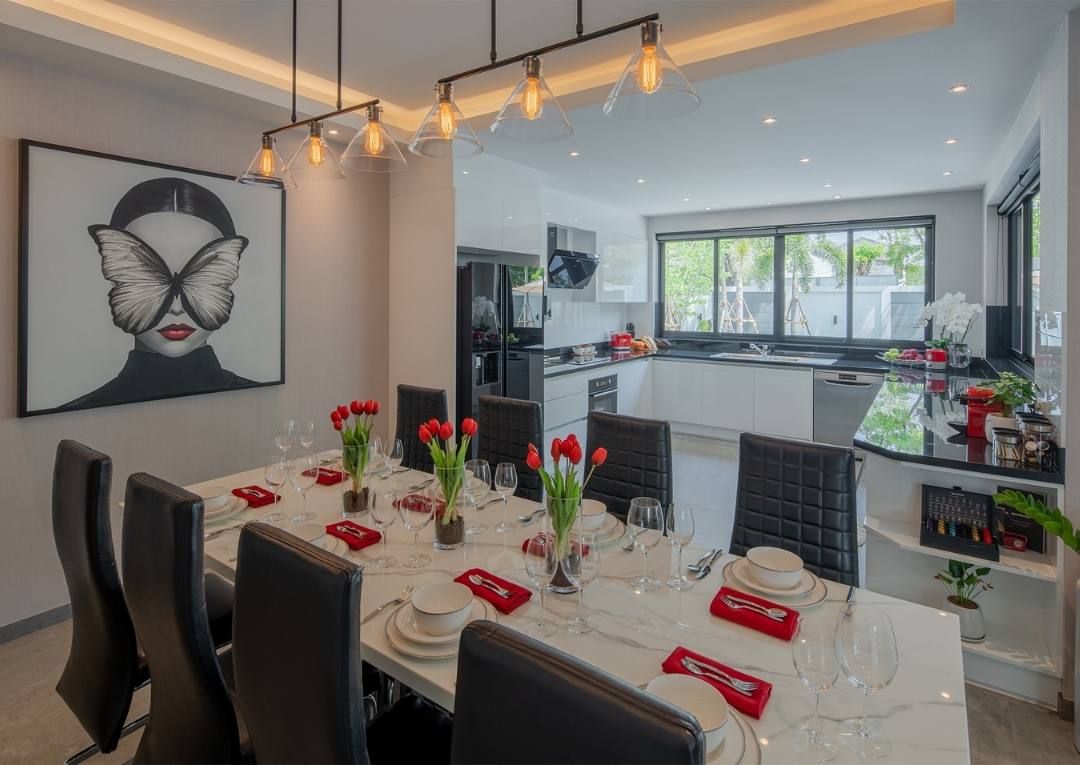 A western kitchen is what you can expect in modern homes in Europe, the Americas, or Australia. It's an existing room within a home where all appliances are found in one location. There is usually plenty of storage, cupboards, countertop space, and common western appliances.
Western kitchens are closed in and not open to the elements like a Thai kitchen is. You'll also find western kitchens are well lit so you can prepare and cook your meals well.
What types of homes have western kitchens in Thailand?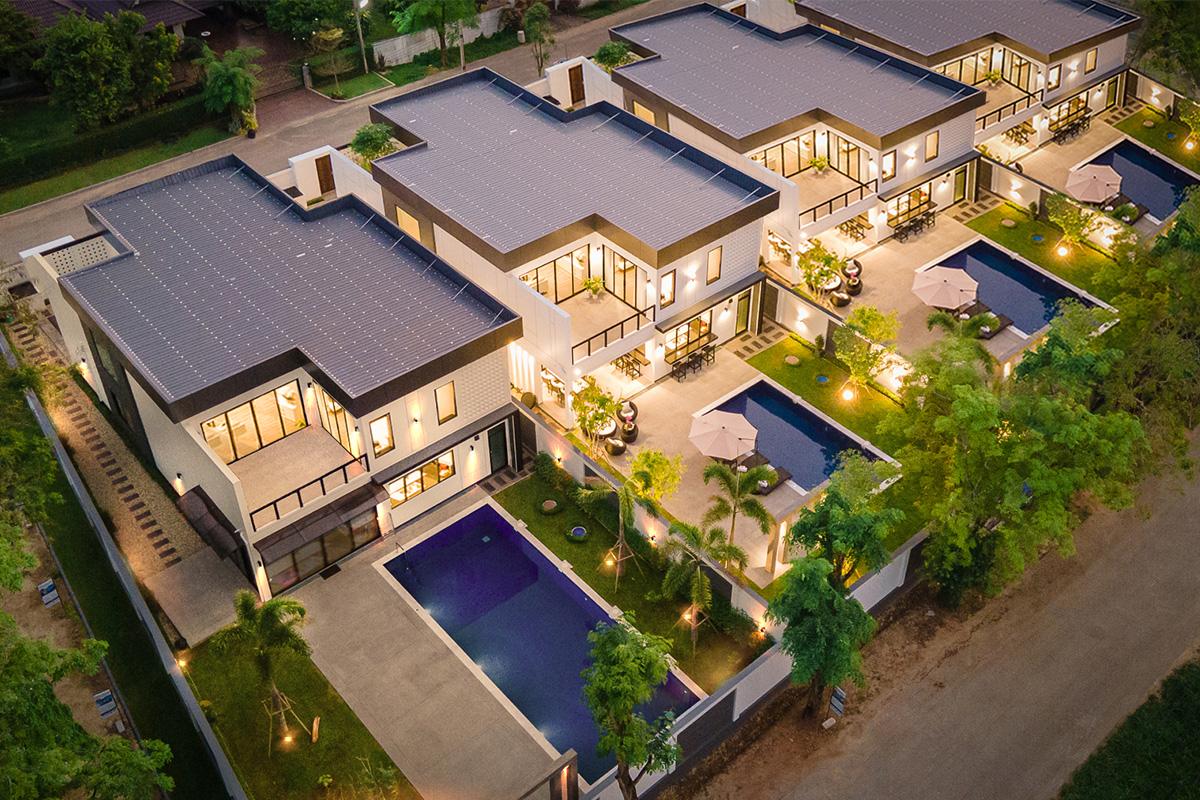 Nowadays, many modern homes being built come with western kitchens as a standard feature of the home. These homes can be found in moo baans (gated communities) or in Thai subdistricts. 
Usually, it is western people that request a western-style kitchen in Thailand from builders who agree to put them in for an extra charge. It's not common for many Thai people to have or want a western kitchen, however as more people move up from Bangkok, they're becoming more popular.
What kinds of kitchen appliances does a western kitchen have in Thailand?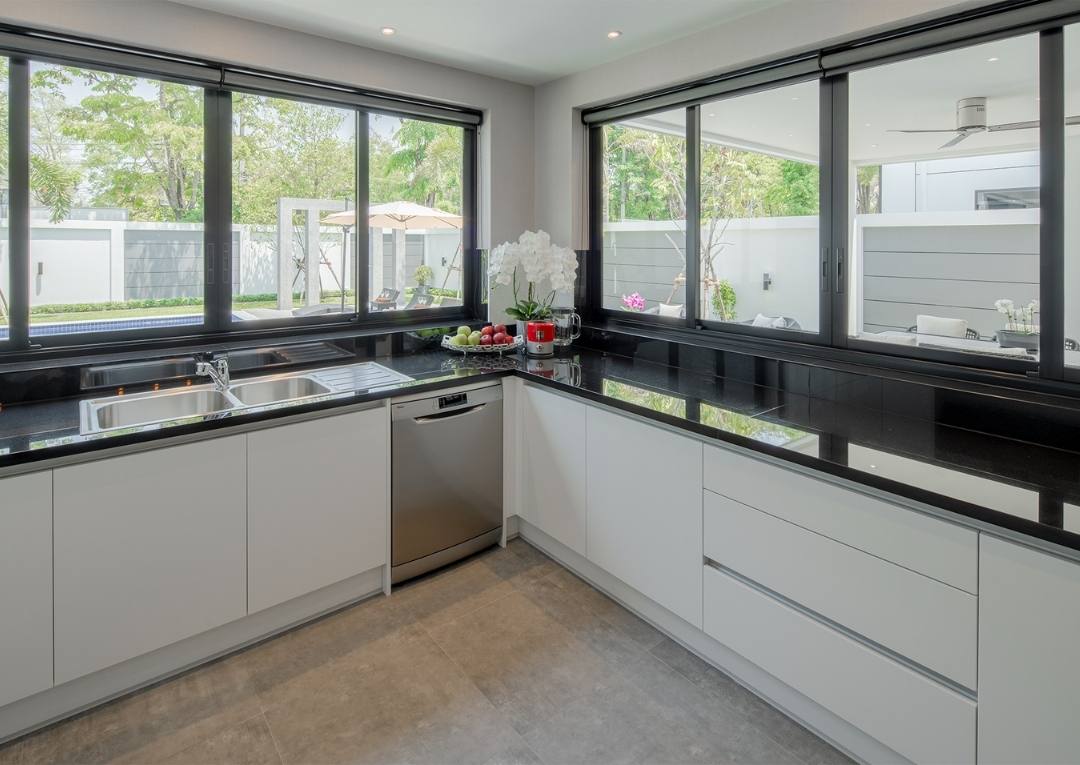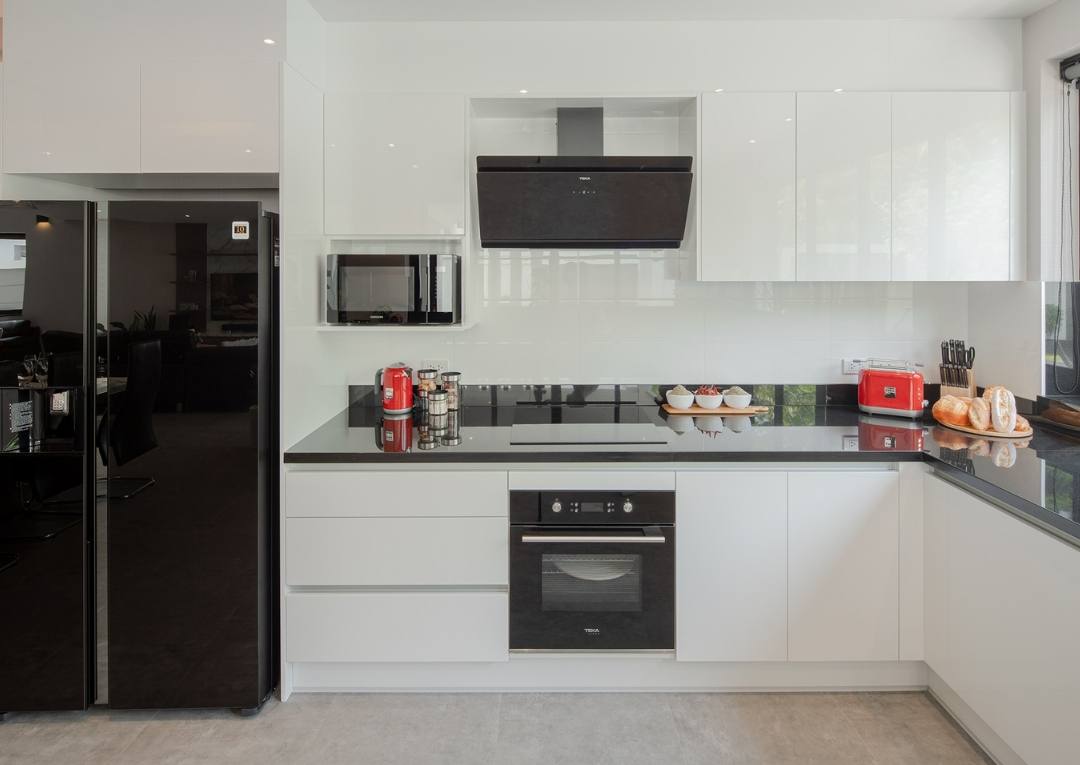 Most western kitchens have a fridge, microwave, cupboards, and counter space. It's still rare for a western kitchen to come with an oven. You'll also find it rare for a western kitchen in Thailand to have a freezer or a pantry area. However, all kitchens come with either a gas operated stovetop or an electric one. 
However, if you purpose a home from 999 Developments, our homes have all the fixings! You'll find modern top-of-the-line appliances including built-in ovens, pantry space, microwaves, dishwashers, ventilation, hot water in all taps, and more!
In fact, in all of our homes, you'll find both a Thai and western kitchen.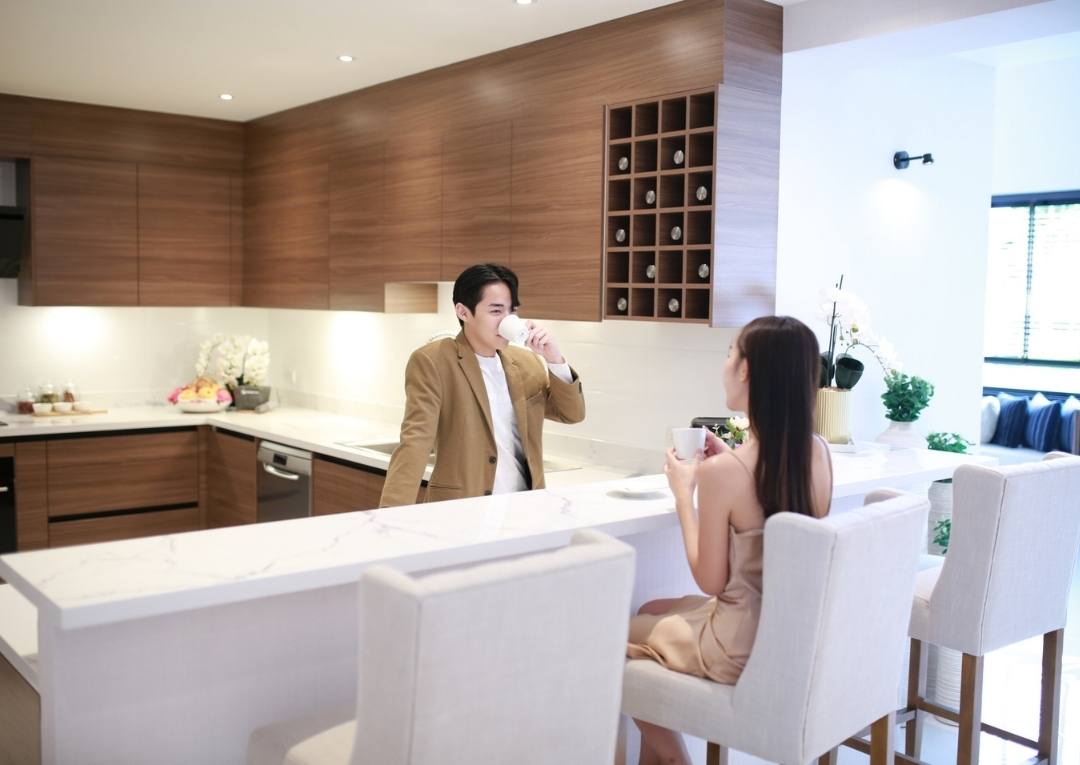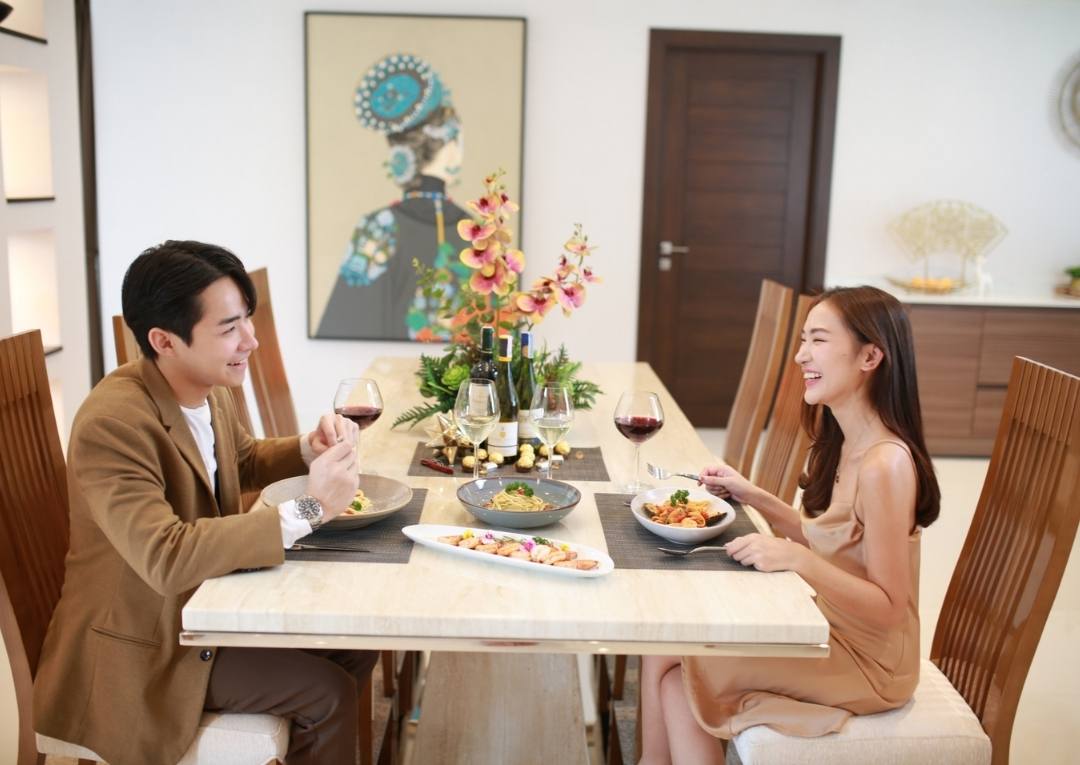 Why do our homes have both a Thai kitchen and a western kitchen?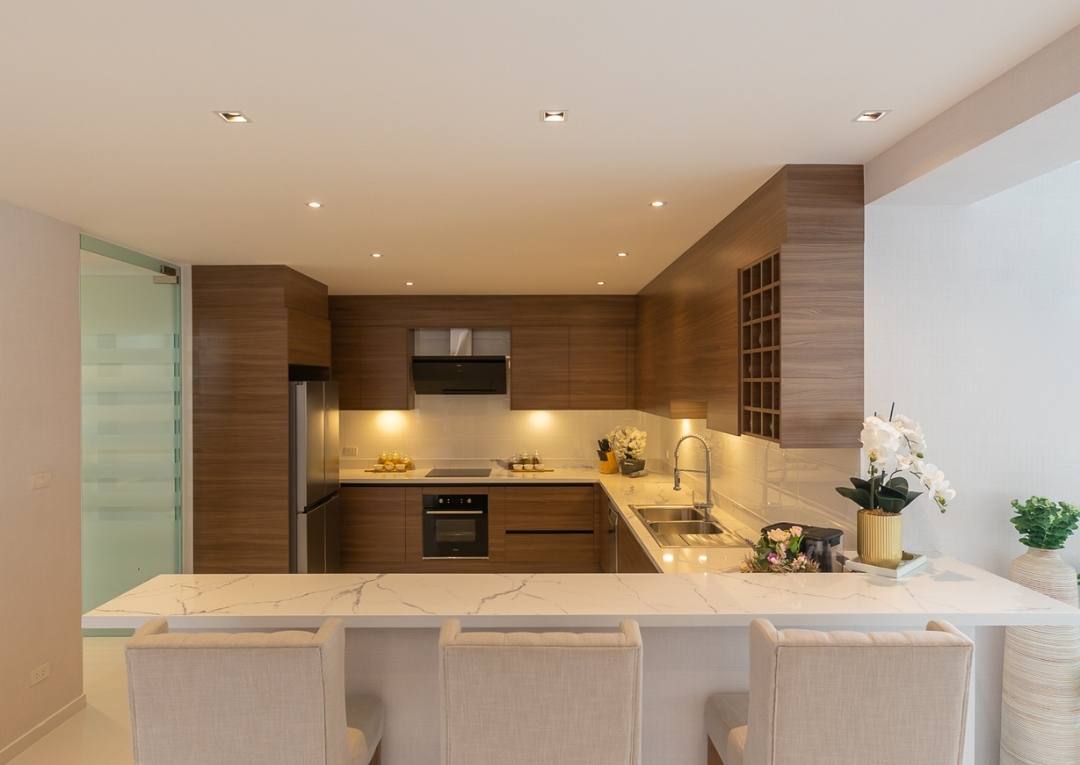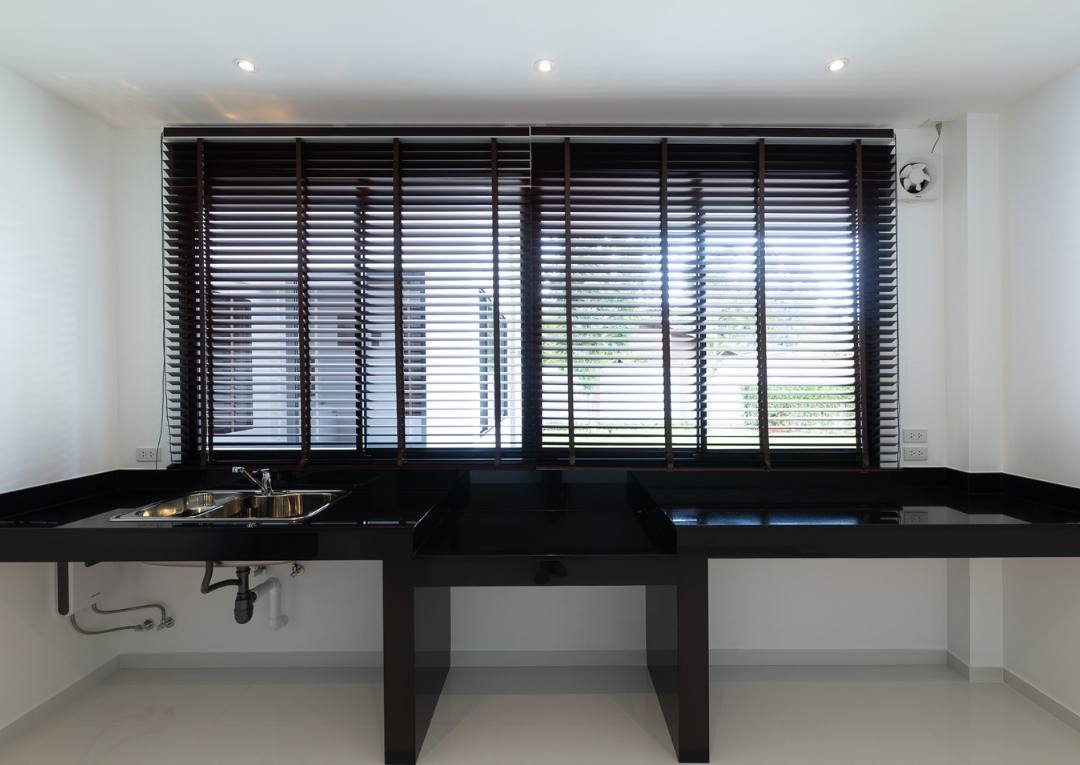 Our homes are modern luxuries designed to suit families from all backgrounds. We like to accommodate those who prefer a Thai kitchen and those who prefer a western kitchen. At 999 Developments, we also realize that many of our future homeowners may have staff on hand who are more comfortable cooking in a Thai kitchen, and so our homes cater to that need.
Another reason we have both Thai and western kitchens is that they are used for entirely different purposes. Thai kitchens are designed specifically for cooking Thai food. Thai food is often cooked with lots of oil, which is extremely hot, dangerous, and messy. Thai food is also often very powerful in smell, so it's nice to be able to contain the kitchen mess and smells in a separate room.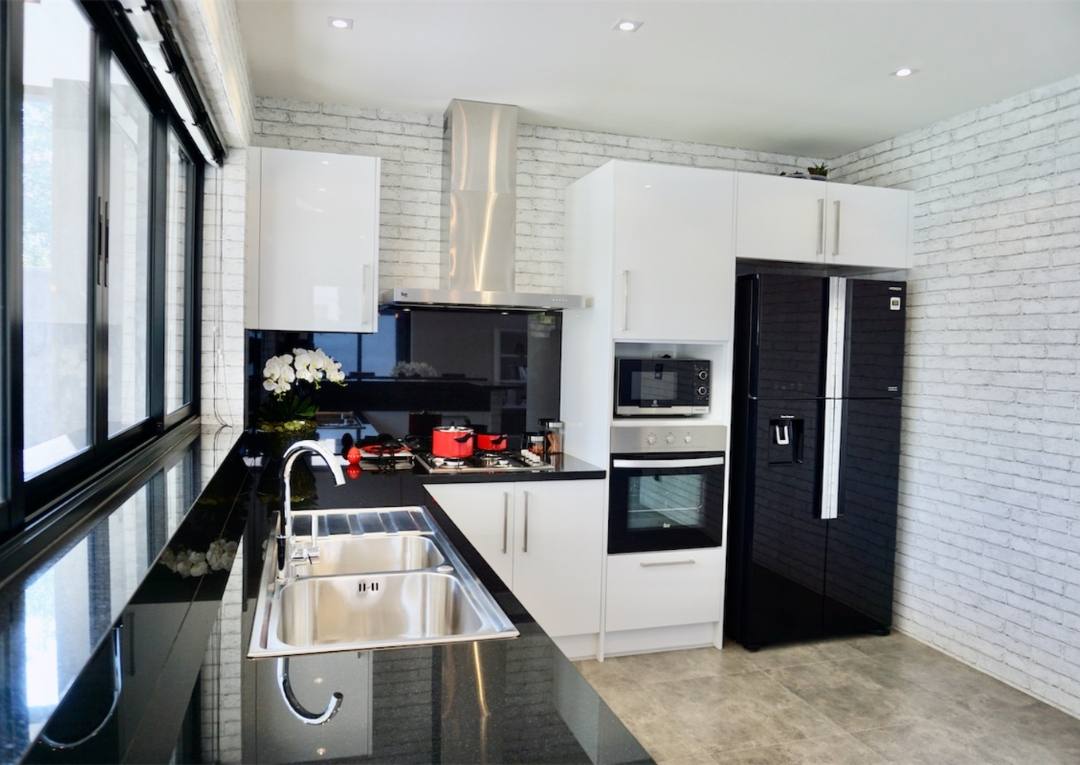 Our Thai kitchens are not built as separate rooms in a home, but rather as a different room within the home steps away from the main kitchen. Our Thai kitchens are well ventilated but closed in from the elements. They are well-lit, bright places to cook and we've made sure to put in lots of counter space and cooking space.
If you're having guests over, sometimes it's nice to have the opportunity to enjoy the kitchen space, which may be close to the dining area without the distraction, smells, or noises of cooking. Our Thai kitchens allow for privacy when cooking and allow for a separate space for cleaning up!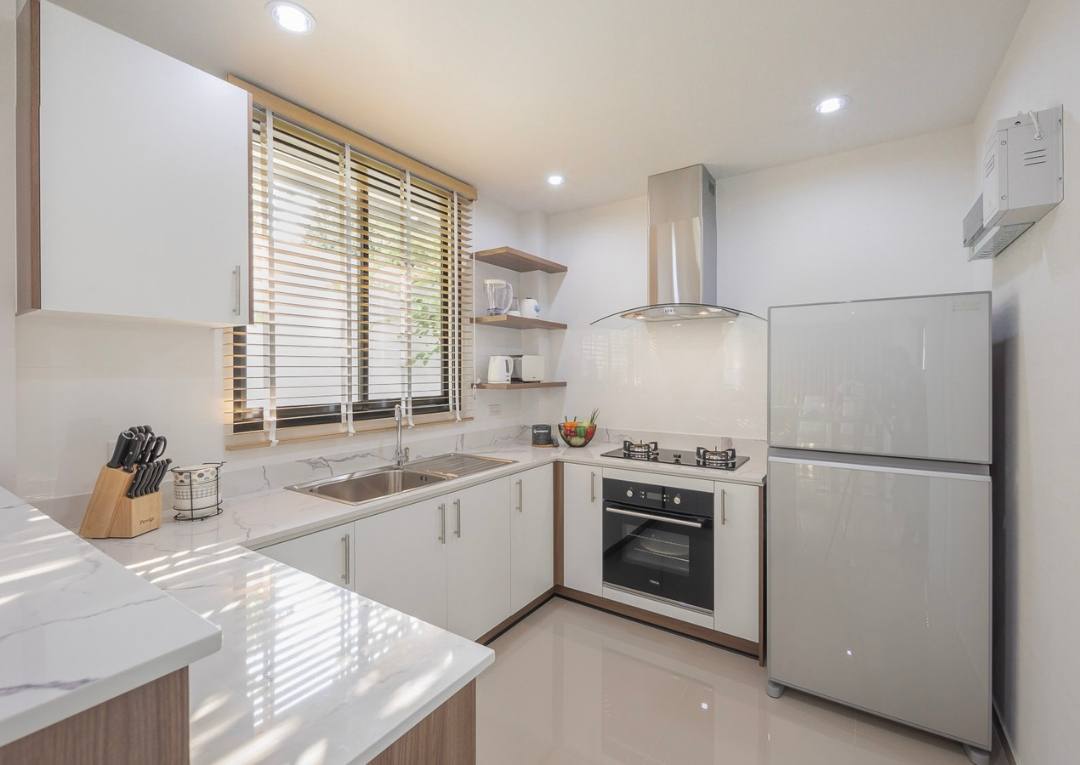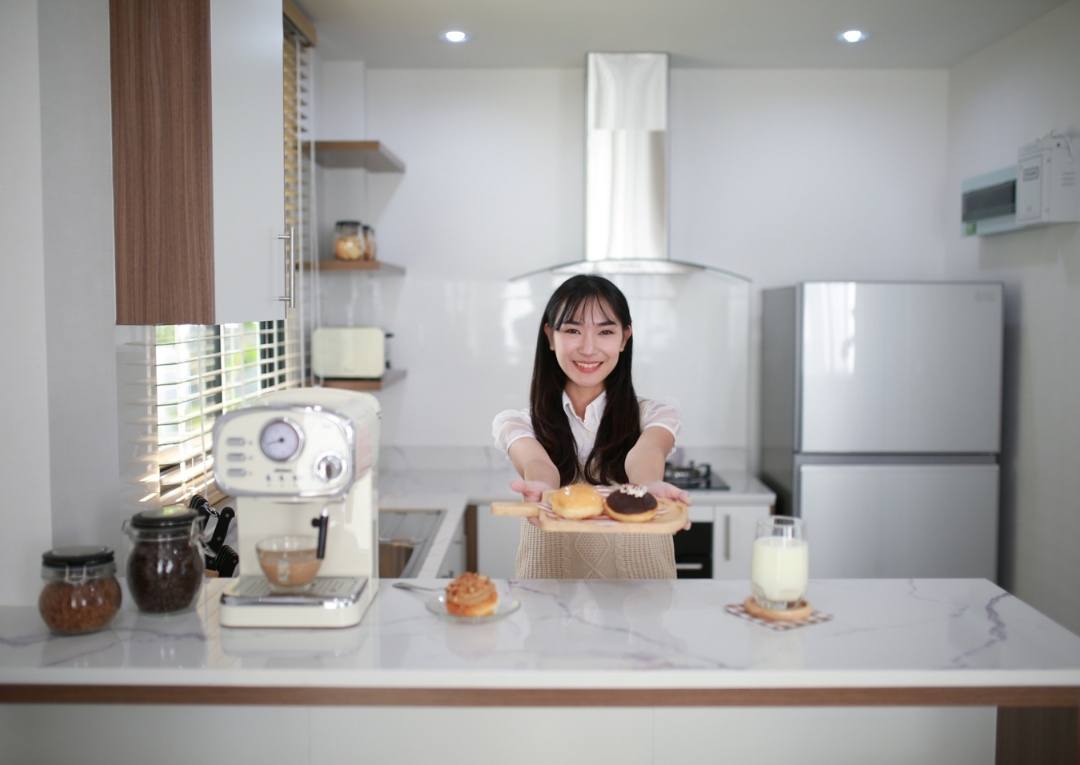 If you're interested in seeing what our Thai and western kitchens look like, give us a call today to arrange a viewing. 093-1928165 Nicky