Here in Chiang Mai Wifi is prevalent pretty well everywhere and many people opt to just have the internet on their phones and use a hotspot. But to use your Smart TV or work from home, you're going to want home internet. Keep reading to find out how to set up home internet in Chiang Mai.
Internet Providers in Chiang Mai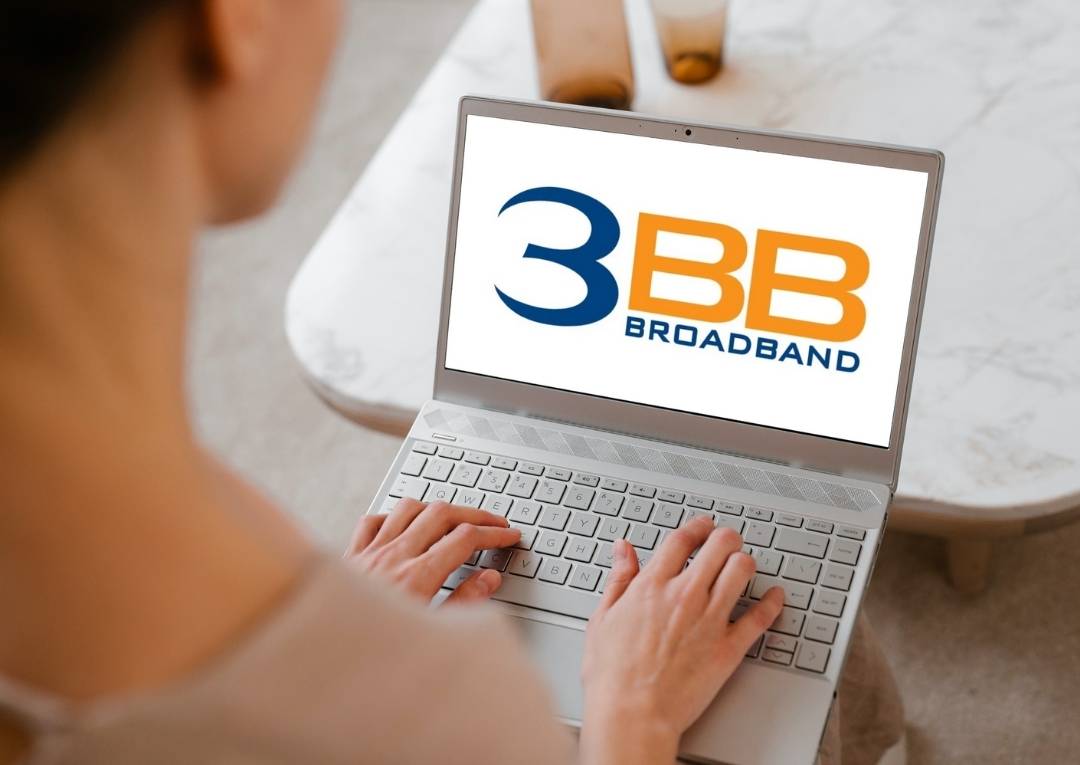 There are half a dozen Internet Service Providers (ISPs)  in Chiang Mai and they are:
All ISPs offer fast internet throughfibre-optic broadband.
How Fast is the Internet in Chiang Mai?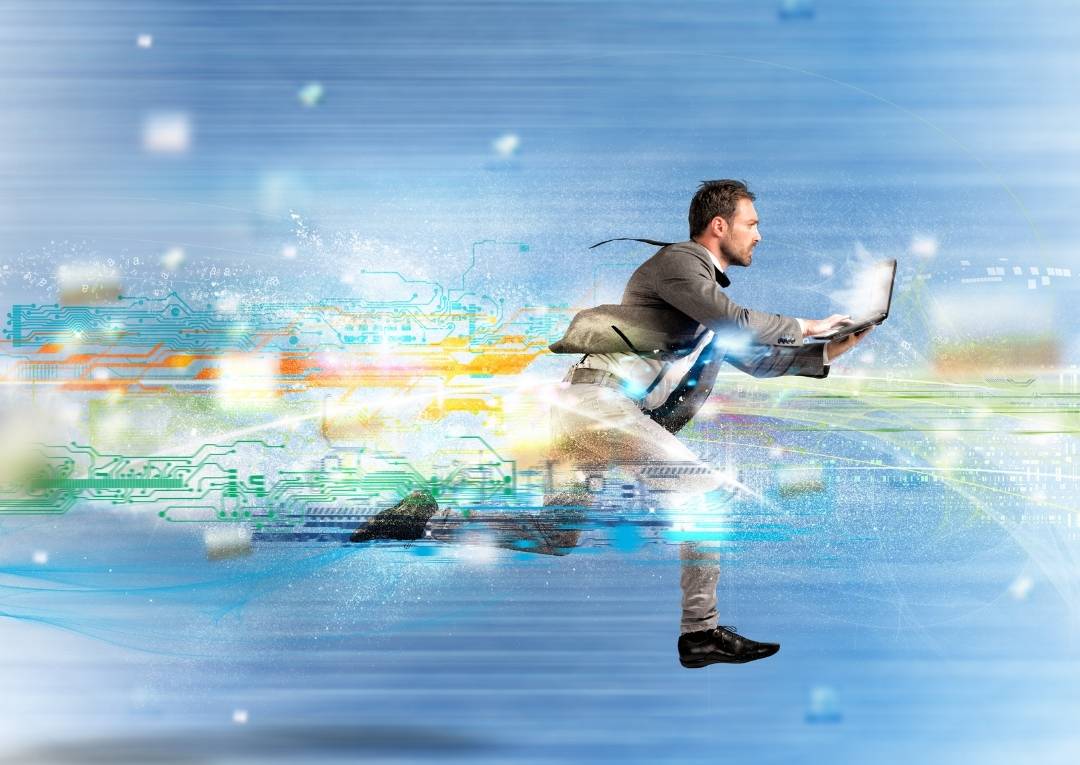 Internet speed is vital to many people who work remotely, so speed is a parameter to consider when choosing a provider. Currently, the maximum download speeds and upload speeds range from 10/5 Mbps to 1000/500 Mbps! You get what you pay for so expect to pay more for higher internet speeds.
How Much Does Internet Cost in Chiang Mai?
As I mentioned, price determines speed, so while you may be on a budget, it may be worth the extra cost for faster internet. Also, the size of your home plays a factor in which internet to get. The stronger the internet, the wider the Wifi range will be in your home.
You can purchase internet at 6 month or annual contracts. Payment is made monthly and can be made online using a banking app (you must have a Thai bank account to do this) or you can pay in person at the local ISP shop.
Current costs for internet in Chiang Mai range from 299 baht to 1,699 baht per month (7-40 pounds). Always ask if they have a promotion or if they'll wave the installation fee, which is about 700 baht.
Can You Get Internet in All Condos And Moo Baans?
Some ISPs don't operate in all condos or apartments so it's a good idea to ask which ISP you can get serviced by before signing a lease. Not all ISPs are created equally so do some research before deciding which one you'd like to sign a contract with. You can do research on local forums or Facebook groups.
If you aren't sure which providers are available in your area, simply visit an ISP branch, which are found in the major malls, and tell them your address. The person at the counter will tell you if they services your area.
check availability before putting your name to a lease agreement. And since installing broadband internet can potentially cause damage to a property, don't forget to get prior written permission from your landlord!
What Do You Need to Set Up Internet Service in Chiang Mai?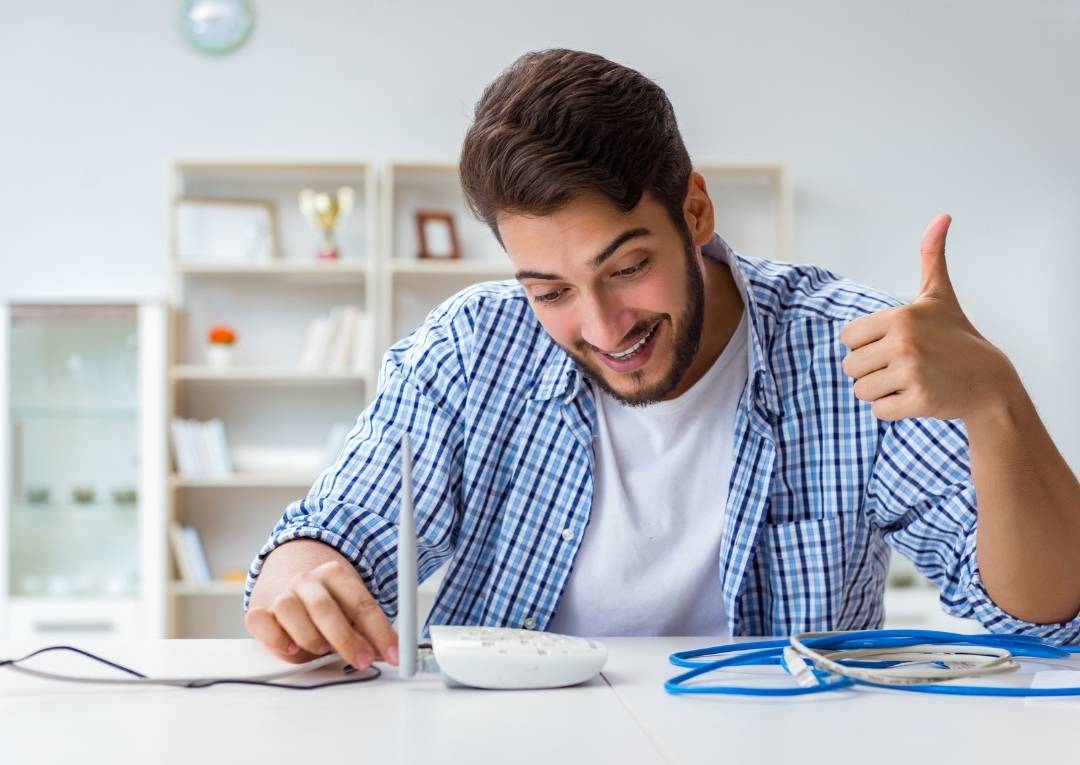 Setting up internet cannot be done over the phone. You'll need to go in person and have the following information and documents ready:
Your passport (or valid Thai driver's license)

The full postal address of your condo or house including postal code

Enough cash to pay upfront for your first months internet subscription, the installation fee, and a possible refundable deposit to loan a broadband router from the provider. Sometimes this fee is waived. Check with the ISP.
There will also be some paperwork to fill out and within a few days, a technician will be at your house and install the internet for you!
How to Troubleshoot Internet Problems in Chiang Mai?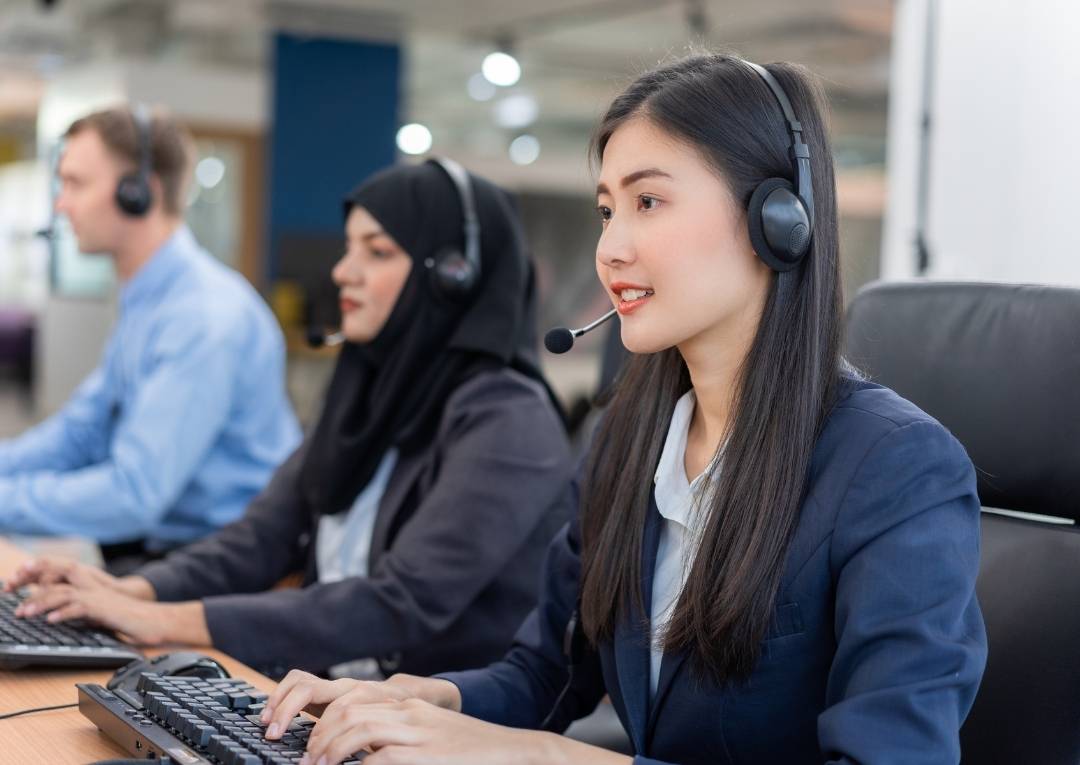 Each ISP has a help line to call. The numbers are unique and don't look like real phone numbers. There are options to speak to someone in English and people have been very helpful with aid arriving within the same day or the following day.
Here are ISP numbers to call if you have internet troubles:
3BB – #1530

AIS – #1175

CAT – #1888

TOT – #1100

TRUE – #1242
That's it! It's actually really easy to set up home internet in Chiang Mai and by purchasing a home with 999 Developments, you'll never have to worry about Wifi not reaching everyroom in your home. We install Wifi extenders in every room. They're built into the ceiling so you won't even know they're there as you happily have high speeds and reliable internet around your entire home.
999 Development Homes have thought of everything because every detail matters.