Khun Monchai and Khun Aoy
05/02/2022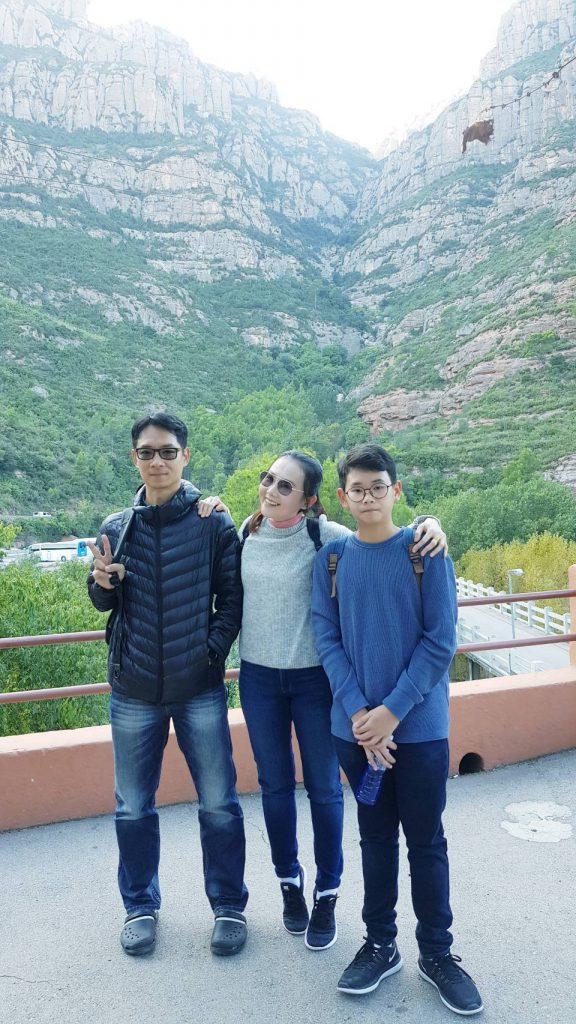 We have moved in over a year now. The house has no problems at all.
Anyone who wants to look at a house for their family or buy to live by themselves, I highly recommend 999 Developments.
Construction quality, service, all of a very high standard. I know because I have looked at every other house in Chiang Mai in the same budget.
The houses by 999 Developments are the best!