24/01/2022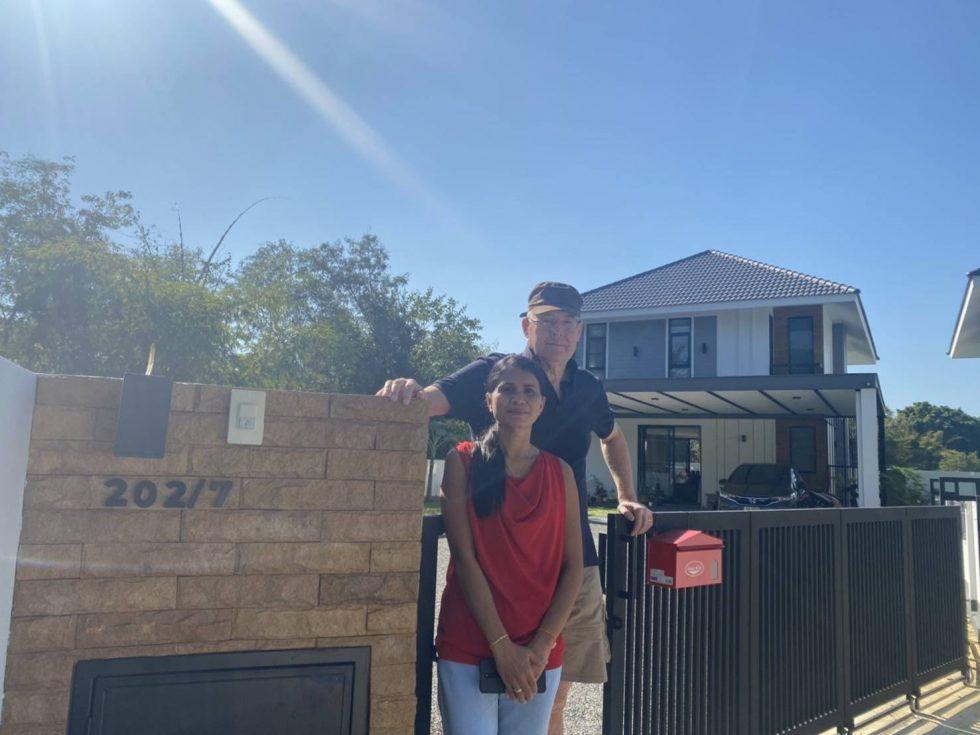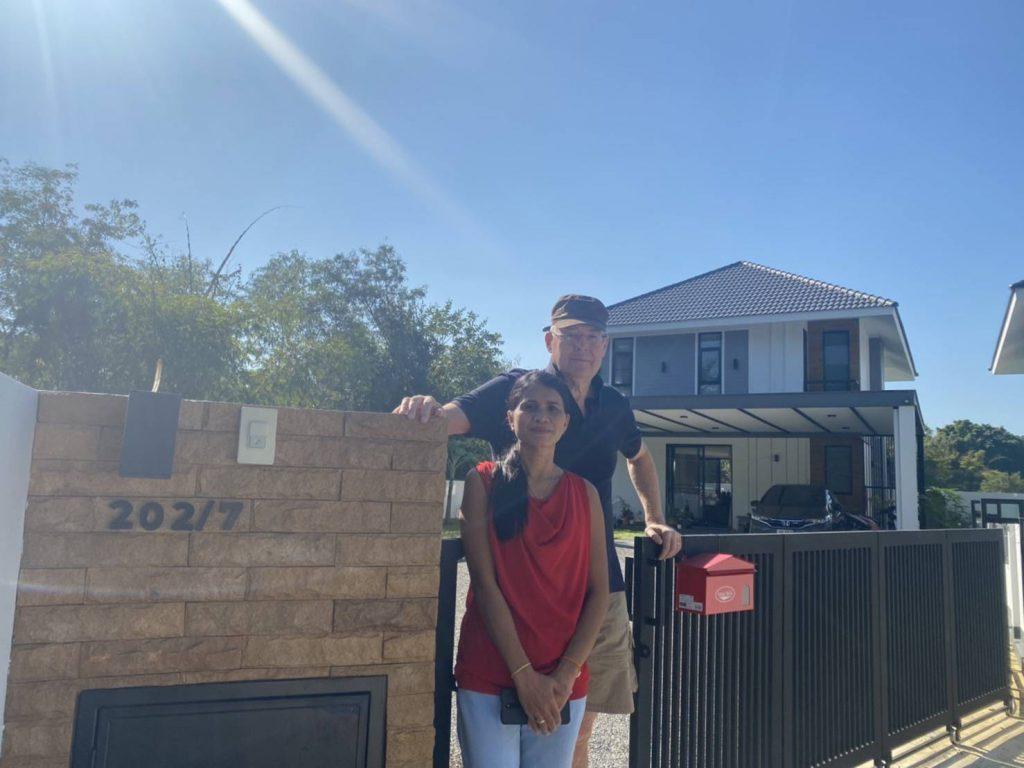 6 months ago we bought a house in the 999 Development project. We've been looking for a house for a while now. It is a house of very good quality, suitable for the price. Plus, the design of the house is exactly the specification that we want.
Around the house there is a garden area that we love. The atmosphere around the house is very natural and quiet.
Furthermore the 999 Developments staff gives good advice and helped with everything we asked.